Search Results for:
ablative laser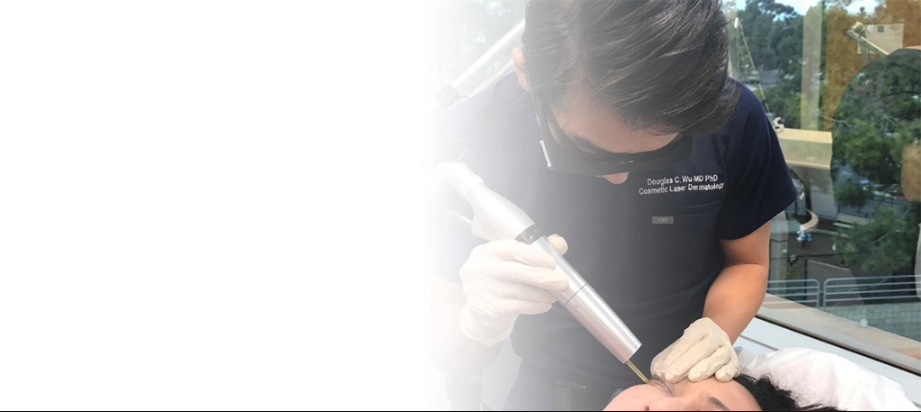 UltraClear
UltraClear™ laser is the first-of-its-kind fractional cold ablative laser that offers patients a complete solution to healthier and youthful-looking skin.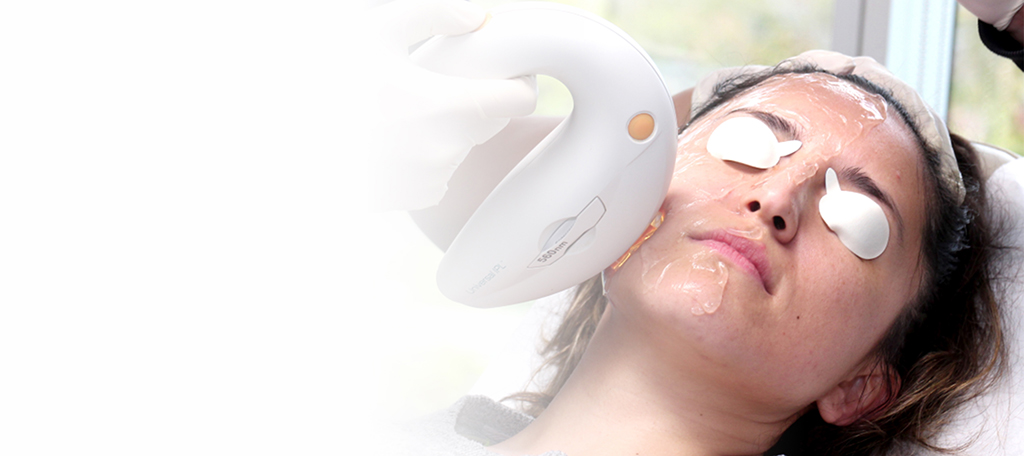 Lumenis M22 IPL
The Lumenis M22 IPL laser's unique technology combines the best IPL treatment with the most effective non-ablative fractional and Nd:YAG lasers in one device!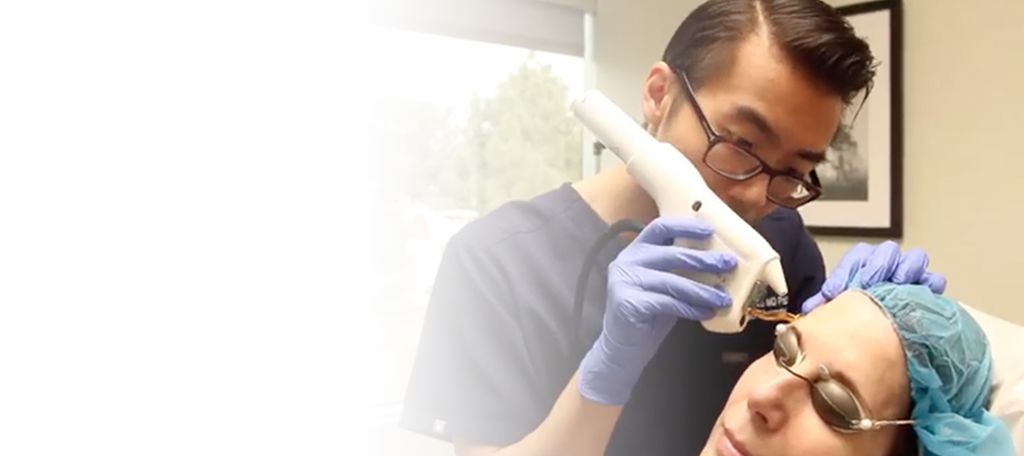 ResurFX
The ResurFX system is an FDA-approved non-ablative photo-fractional laser used to resurface and rejuvenate skin that appears dull from wrinkles, scars, or collagen loss.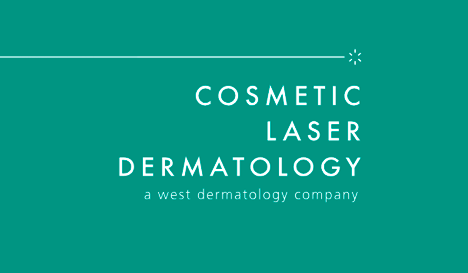 Research Studies
Cosmetic Laser Dermatology has been a part of many research studies. SkinMedica / Allergan Principal Investigator: Mitchel P. Goldman, MD Clinical Study: SKM18-HULK-INJ, Open-Label, Randomized, multi-center study to evaluate the efficacy and tolerability of two topical regimens in subjects with moderate to severe facial photodamage who have received cosmetic injections Sente  Principal Investigator: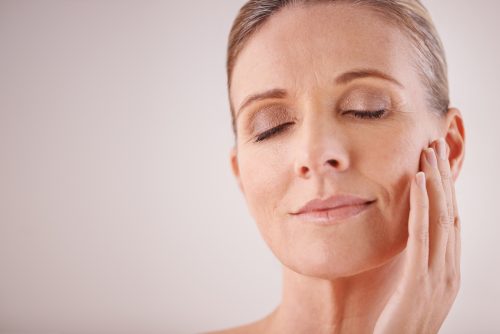 Age Spots Treatment
Age spots, also called brown spots and sun spots, are a common concern for many men and women. Age spots occur as a result of overexposure to UV rays, whether from the sun or tanning beds. Many people don't realize the importance of wearing sunscreen every day, and neglect to care properly for their skin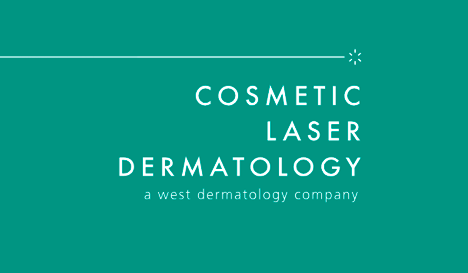 Tighter Skin
If you want to have a tighter skin, then Thermage treatment is the best way to go. Thermage has been approved by the FDA and is used to treat wrinkles, skin laxity, and cellulite. Cosmetic Laser Dermatology offers Thermage in San Diego. How to Achieve Tighter Skin? Thermage uses radio frequency (RF) energy to tighten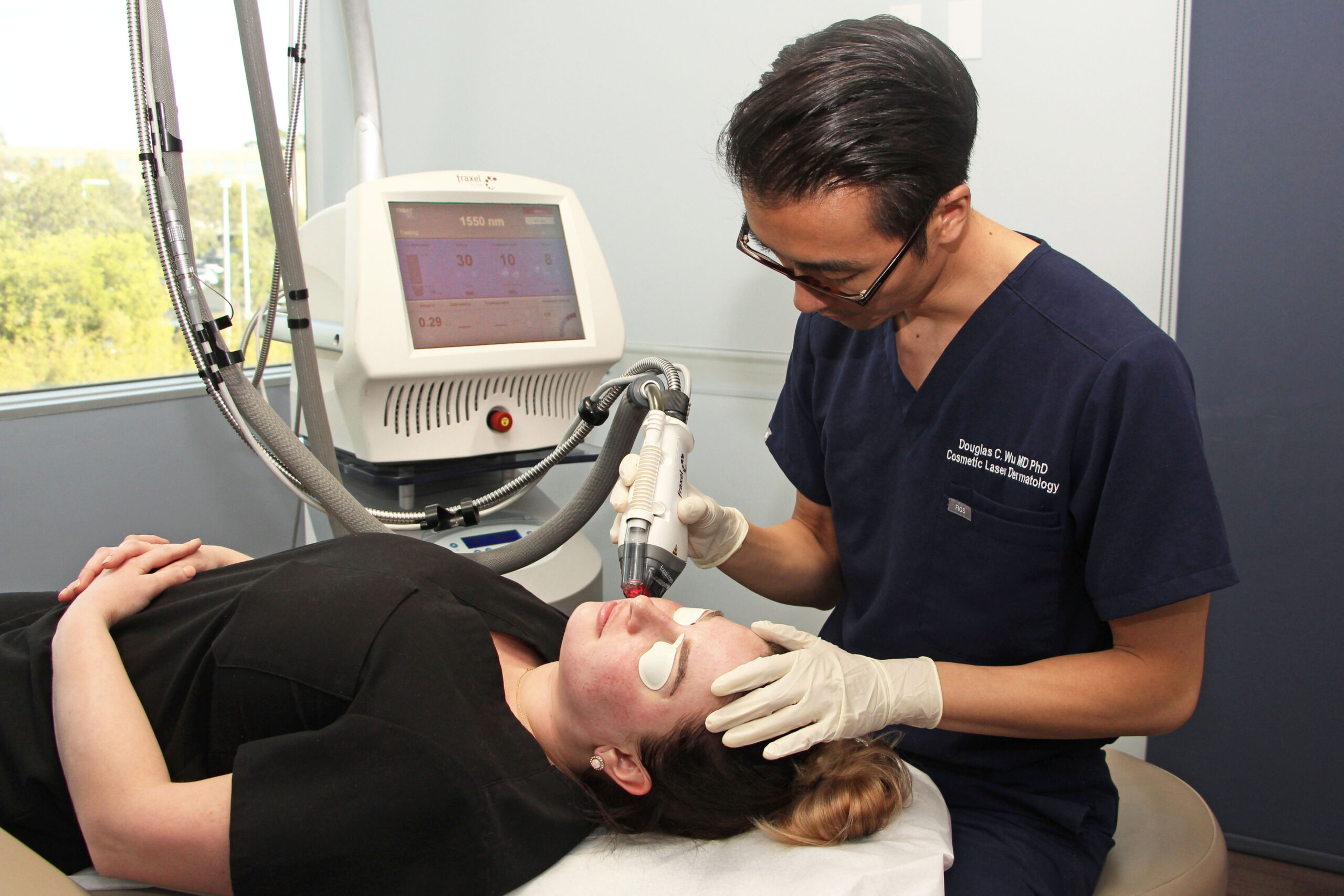 Enhancing Your Natural Beauty with Ablative Laser Resurfacing
Beauty enhancements through dermatology and plastic surgery are the primary way men and women seek to combat signs of aging and other skin conditions. With advancements in technology and medical procedures, countless options are available for those looking to enhance their natural beauty. One option is ablative laser resurfacing. Understanding Ablative Laser Resurfacing: Procedure and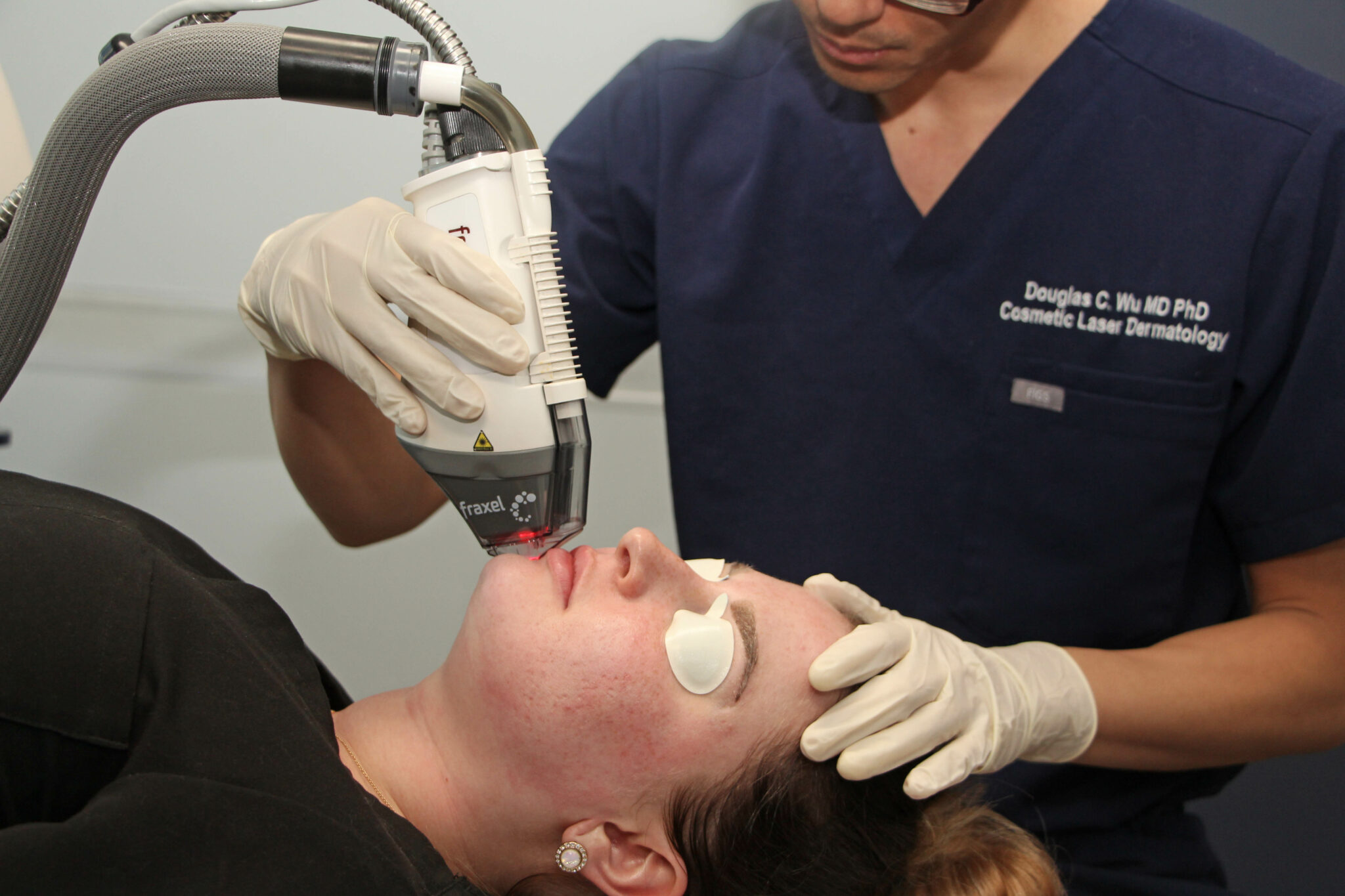 Ablative Laser Resurfacing vs. Non-Ablative Laser Treatments: Choosing the Right Option for You
Although both ablative and non-ablative laser treatments are effective tools for skin rejuvenation, they work differently to address skin concerns. You must know how each treatment works before making a commitment to one laser to achieve the results you desire. Here's a quick guide showcasing ablative vs. non-ablative laser treatments: Understanding Ablative and Non-Ablative Laser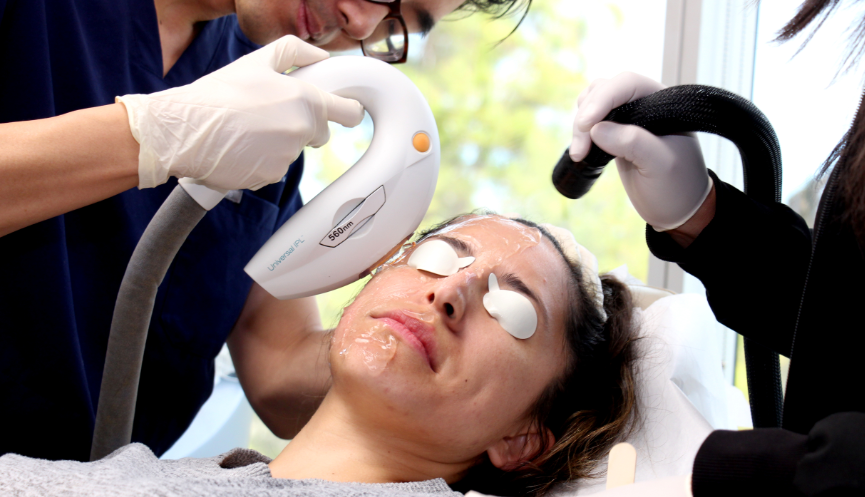 Non-Ablative Laser Resurfacing for Sun Damage: How It Can Help Repair Your Skin
Sun exposure can damage the skin and cause premature signs of aging, such as wrinkles, sunspots, and hyperpigmentation. To repair sun damage, many patients turn to non-surgical procedures like non-ablative laser resurfacing to rejuvenate the skin with minimal downtime. How Non-Ablative Laser Resurfacing Works to Repair Sun-Damaged Skin Non-ablative laser resurfacing works by creating heat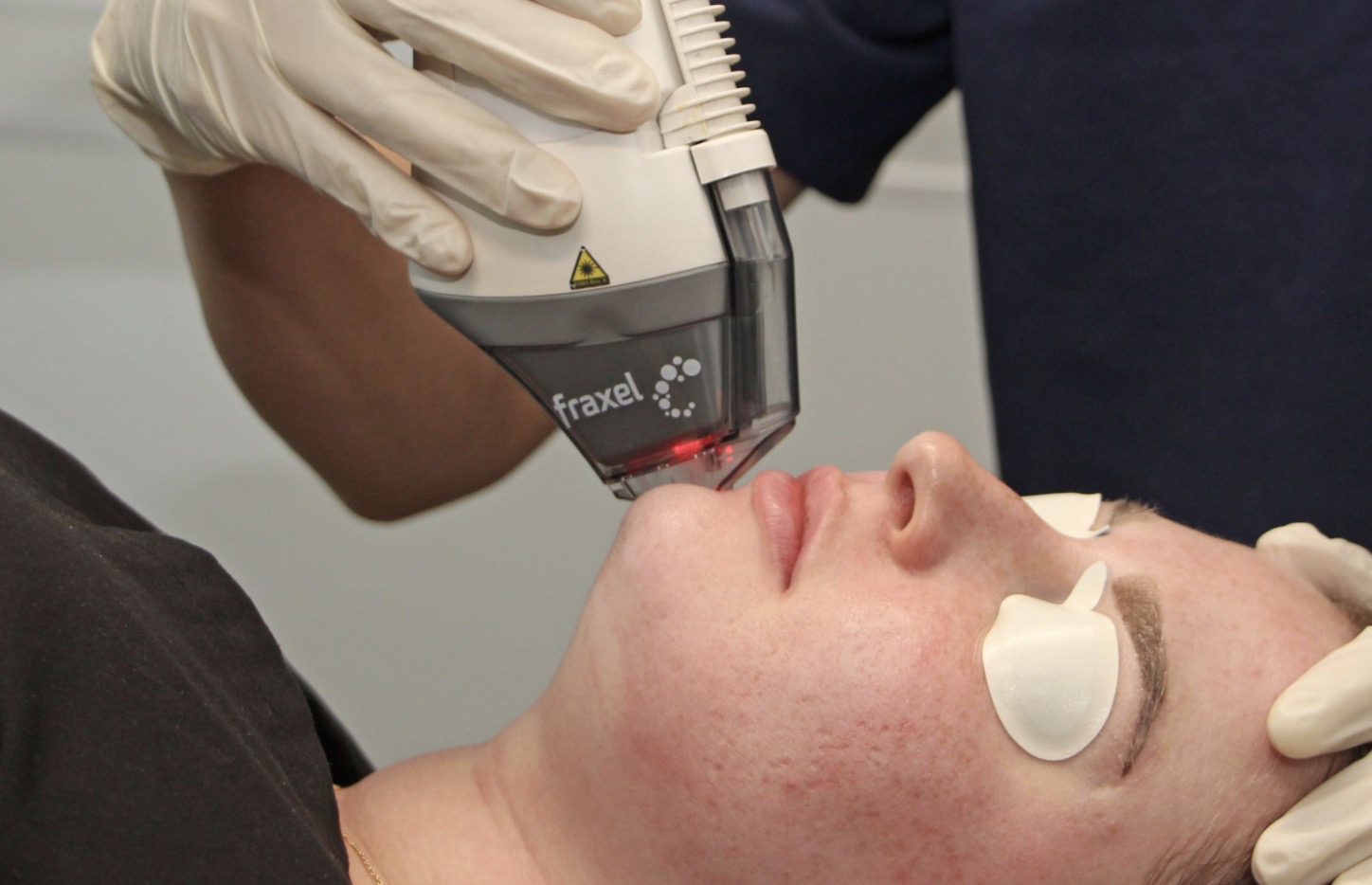 5 Benefits of Fractional Lasers for Skin Resurfacing
Fractional resurfacing is a safe and effective, non-invasive treatment that creates micro-channels in the skin to stimulate the body's natural healing processes. Over time, skin becomes smoother and more youthful from the inside out. Fractional laser skin resurfacing offers a myriad of benefits for the right patient. Fractional Resurfacing Stimulates Collagen and Elastic Fiber Production