Facials Overview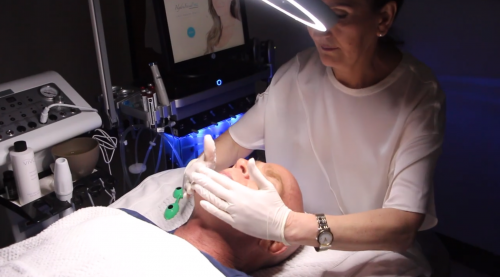 Partied a little too hard over the weekend? If your skin is looking tired and dull from all the festivities, it might be time for a refresher to get bright and glowing. Facials are an essential part of any good skincare regimen and can help you to keep your skin beautiful, hydrated, glowing, and clear.
It's a good idea to keep up regular facials and wrinkle treatments throughout the year to ward off aging and keep skin youthful. A custom facial should be an integral part of your beauty routine, just like going to the hair salon or having a manicure. While professional skincare at home is critical to keeping your skin in optimal health, it can't fully replace an office treatment. Our professional aesthetician in San Diego can assess your skin and help you to care for it in the best and most effective ways, with personalized facial treatments in the office, a professional skincare program you can use daily at home, and an online store so you can make sure you always have the products you need on hand.
Why do we need facials? As we age, our skin gets thinner and dryer. It loses collagen, which gives it a thick, plump appearance, and elastin, which makes it snap back quickly. The time it takes for healthy young cells to migrate to the topmost layer slow down, which makes skin duller looking. Plus, our faces are more exposed to the elements and get lines and creases from all the facial expressions we make.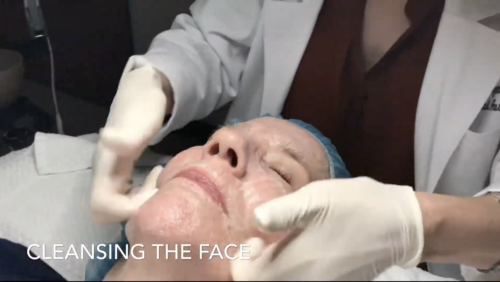 We take our facials and wrinkle treatments a step above the kind you can get at a regular day spa. Those facials may be relaxing, but they don't do too much to target specific skin problems. Here at Cosmetic Laser Dermatology in San Diego, our custom facials are medical-grade and tailored to treat the skin issues about which you are most concerned.
What to Expect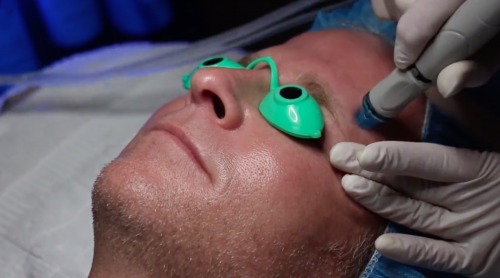 At Cosmetic Laser Dermatology, our facials are performed by expert aesthetician Farzaneh Momeni-Salami. She will examine your skin and provide you with various moisturizers, masks, and other treatments for great skin.
When you leave our office, your skin may appear red, but you'll return to normal after a just a few hours.
Photos
Videos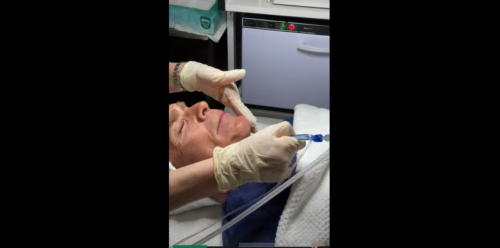 Comfortably Lift & Firm Your Skin With A JetPeel Facial At Cosmetic Laser Dermatology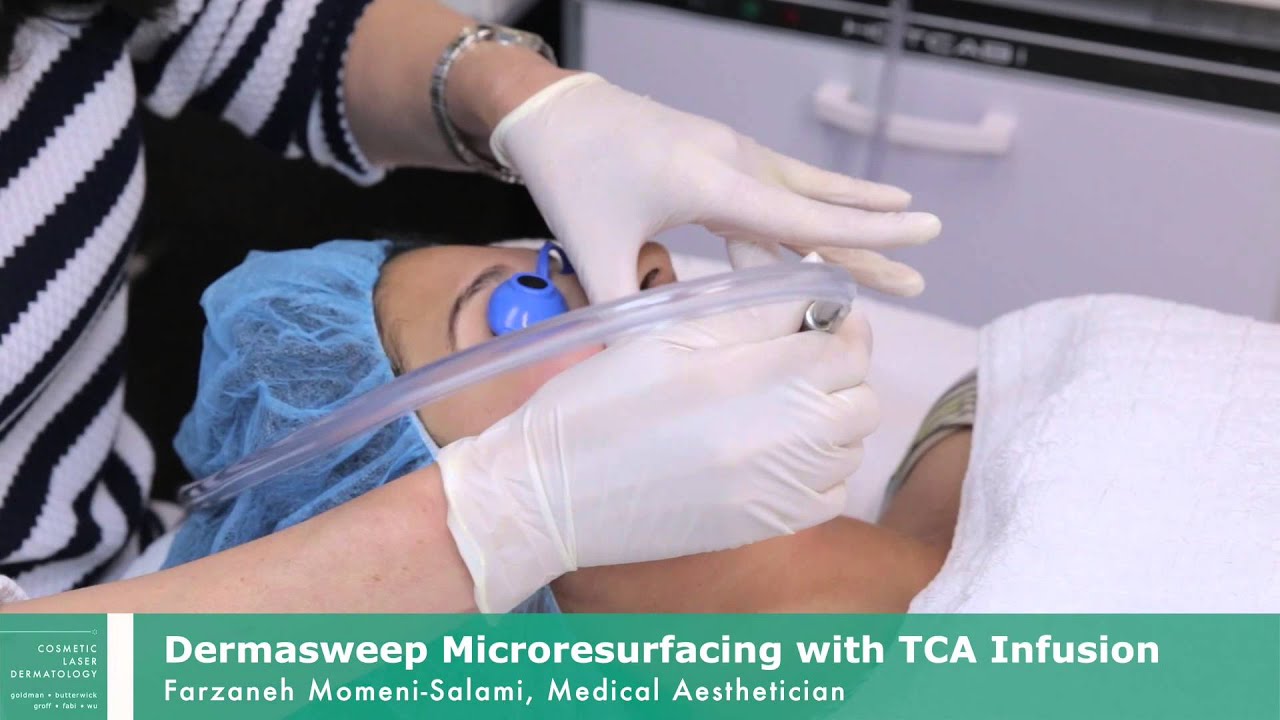 Anti-Aging Facial with Farzaneh (3:02)
Other Options
Promotions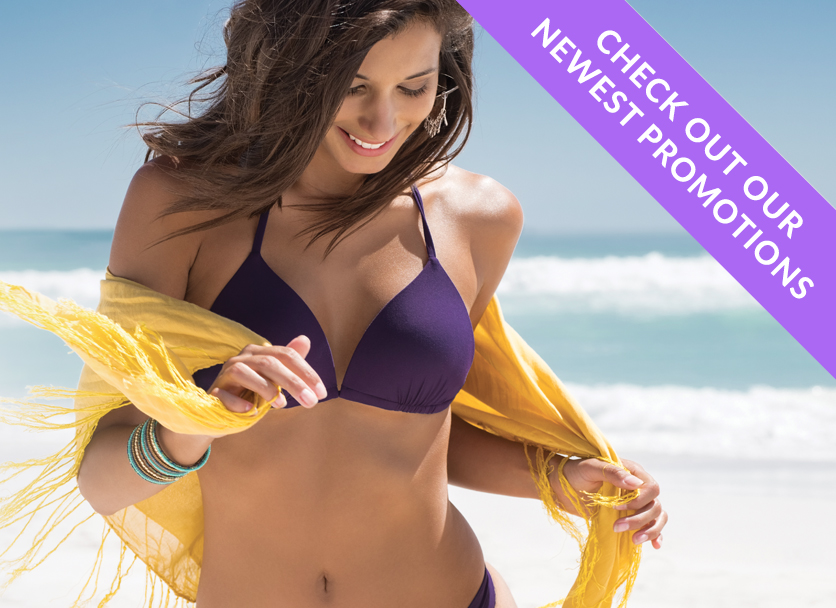 For more information about the monthly specials offered at Cosmetic Laser Dermatology, visit our Promotions page.
5/5 Stars
"I had such an awesome experience for my first visit and I am referring everyone I know to this office. From the super friendly staff to the state of the art procedures, they are the cream of the crop."
- Dinah M.
5/5 Stars
"I love and appreciate the professionalism, knowledge, warmth, and extraordinary care from the team at Cosmetic Laser Dermatology."
- Alejandro S.
5/5 Stars
"If I could give this office 10 stars I would! I've never been to such an incredible office where everyone was so sweet, helpful, and professional!"
- Jessica V.