Skincare Overview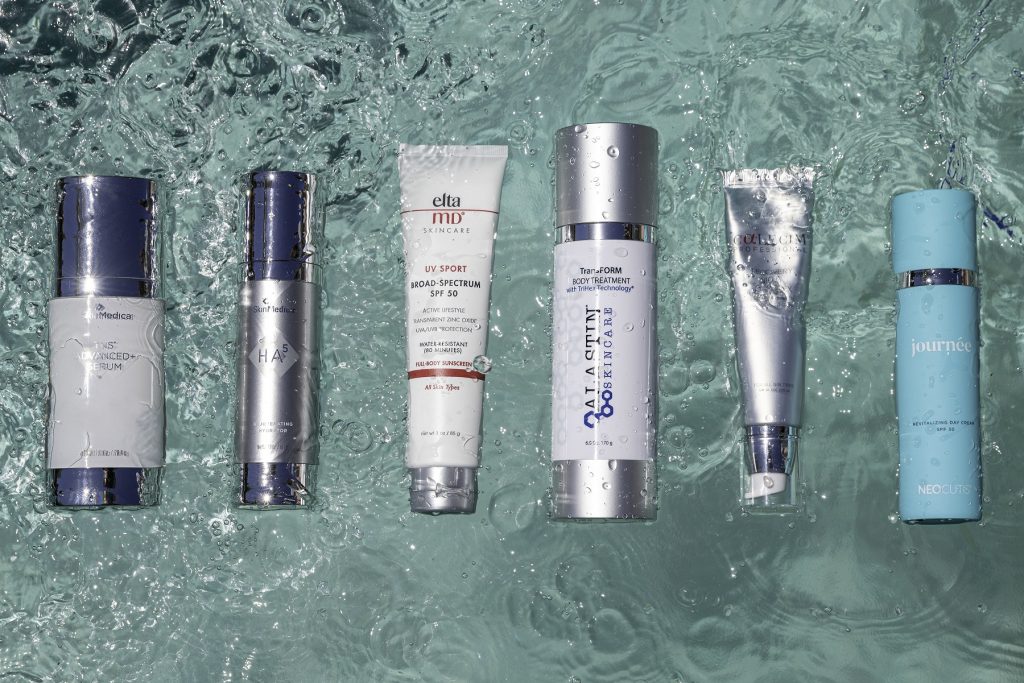 Your skin deserves the very best, whether you are seeking a procedure in our office or a way to support your treatments daily at home. We offer a vast range of skincare products through our office that can be customized to your precise needs, skin type, and goals. Our team will help you create the perfect skin care regimen that will keep your skin looking and feeling its very best between visits to our office. Order directly through our office to make the process easy and convenient.
Skincare Products
Videos
Promotions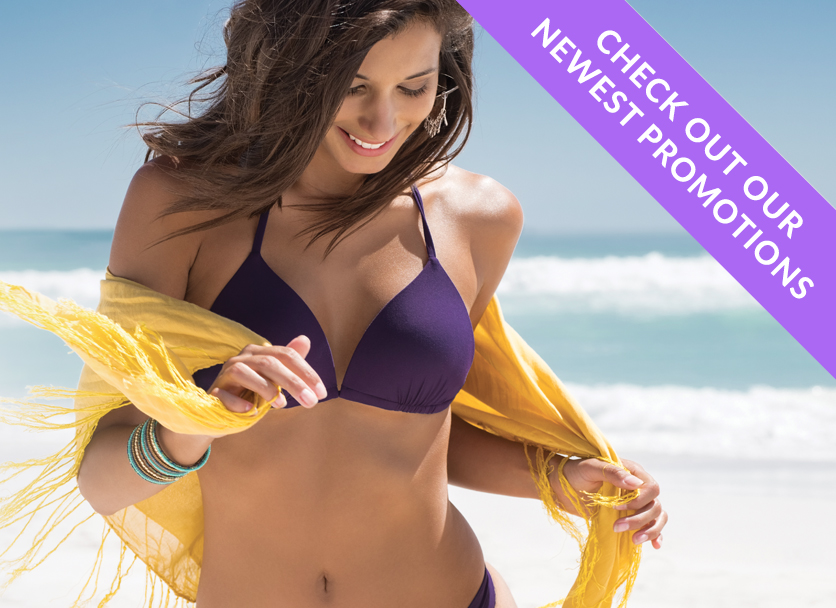 Promotion:
Spend $200 on skincare, and receive $25 off*
Spend $400 on skincare, and receive $50 off*
Spend $600 on skincare, and receive $100 off*
*While supplies last. Promotions cannot be combined with other discounts. Operating room and lab fees cannot be discounted. Promotions are not available with Dr Goldman.
For more information about the monthly specials offered at Cosmetic Laser Dermatology, visit our Promotions page.
Pricing & Return Policy
Any un-opened product may be returned for a CLDerm credit within 7 days of purchase date.
If you experience an adverse reaction within 14 days of the purchase date, the product can either be exchanged or credited to your CLDerm account. You may then be seen for a follow up consultation with one of our physicians who will review the reaction and suggest an alternative treatment plan.
All colorescience products are FINAL.
Please see our skincare experts in our retail area with any questions.
5/5 Stars
"If I could give this office 10 stars I would! I've never been to such an incredible office where everyone was so sweet, helpful, and professional!"
- Jessica V.
5/5 Stars
"I love and appreciate the professionalism, knowledge, warmth, and extraordinary care from the team at Cosmetic Laser Dermatology."
- Alejandro S.
5/5 Stars
"I had such an awesome experience for my first visit and I am referring everyone I know to this office. From the super friendly staff to the state of the art procedures, they are the cream of the crop."
- Dinah M.