Lip Fillers Overview
Plumping and shaping your lips is a great way to finish the confident, fresh, and natural smile you've always wanted. Fuller lips can brighten your smile and bring out the natural beauty of your face. Cosmetic Laser Dermatology in San Diego offers a variety of fillers to give you the lips you deserve. 
So why should you consider lip fillers? Because they can help your lips return to how they're meant to look.  As we age, lips can thin due to a loss of collagen. This can lead to a loss of volume in your smile, lip wrinkles, and a "gummy" smile. Fillers administered by a trained dermatologic surgeon can plump and fill out your lips to highlight your best features.
Schedule a consultation today to get full and natural lips.
What to Expect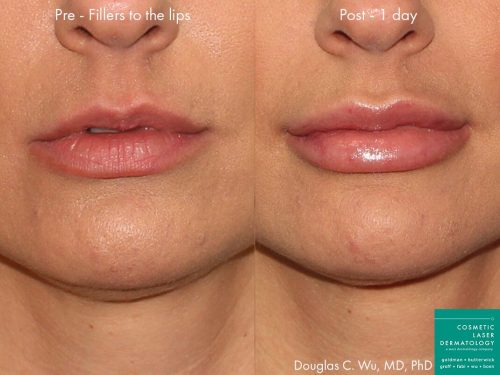 Despite the name, lip fillers aren't just about "filling" the lips and making them bigger. Instead, properly administered doses of Juvederm Volbella, Restylane and Belatero will return your lips to a natural fullness and shape that fits your unique facial structure. 
Trust The Experts
Our physicians at Cosmetic Laser Dermatology are expert lip filler injectors. We are one of the few cosmetic practices in San Diego where doctors perform all injections. Our highly-trained and experienced staff are experts at using precision techniques that deliver results and minimize discomfort and pain.
Getting injections done by a fly-by-night operation can get you big lips, but you may be left with bloated and oversized lips that draw the wrong type of attention. The dermatologists at Cosmetic Laser Dermatology in San Diego are board-certified and trained to ensure your procedure is safe and effective. Don't trust dermatology procedures to someone operating out of their living room or spa. A visit to our state-of-the-art facility and expertly trained staff will give you peace of mind and ensure your lip filling procedure is safe and effective. 
It is important to have all your cosmetic dermatology work done by a real board-certified cosmetic dermatologist. Not only will you be in the care of an actual medical doctor, but the professional administering your injections will also be well-versed in the latest techniques to prevent swelling and bruising. 
The board-certified dermatologists at Cosmetic Laser are already masters of these procedures and due to advances in technology and technique, they'll only get better. 
A Natural Lip
According to the American Academy of Dermatology:
"The biggest breakthrough may be that patients are seeing more natural-looking results. Injected properly, you'll look refreshed. Friends, family, and co-workers, however, aren't likely to know what you've done. The results look that natural."
A proper lip refining procedure will give you full and vivacious lips in a matter of minutes.  It will look so good and so natural that your friends will notice, but be unable to pinpoint what you've changed. 
Fillers are a reliable cosmetic procedure because they are versatile. Not only can you use them to revitalize your lips but these products can be used to return a natural refreshed look to your cheeks, brow, chin, and even your hands. 
In addition to fillers, we offer a holistic approach to restoring the natural beauty of your lips. This San Diego dermatology team offers a variety of products and procedures to give your smile that finished, natural look.
Schedule your appointment today. 
FAQ
Q: Do fillers look natural?
A: Yes, when done correctly by one of our board-certified dermatologists. You should only trust real medical experts to administer this or any other dermatological procedure.
Q: When will I notice the results?
A: You will notice immediate results. You may have some swelling for a day or two, but afterward, your lips will look full.
Q: How long do lip fillers last?
A: Depending on the type of filler, injection technique, and your personal physiology, fillers can last anywhere from 6 months to 1+ years.
Q: What is Hyaluronic acid?
A: Hyaluronic acid (HA) is the active ingredient in the Juvederm and Restylane brand fillers. It is a substance that is made by humans naturally and helps plump and fill-out skin and lips.
Q: Are lip fillers the same as Botox?
A: No. Botox is a neuromodulator that relaxes wrinkles and softens expression lines such as crow's feet. Dermal and lip filler injectables restore volume to wrinkle areas such as laugh lines and lips.
Q: Are there any side effects?
A: Side effects for lip injections include redness, swelling, tenderness, and bruising. When administered by a medical professional, side effects are kept to an absolute minimum. Risks associated with injections administered from a non-professional are much greater and include severe swelling, over-filled areas, lumps, allergic reactions, and infection. Plus HA fillers are easily reversible, so if you're unhappy with your look, we can dissolve and remove it quickly.
Q: Do lip fillers hurt?
A: Our doctors and medical staff are trained in pain management and work hard to ensure lip injection procedures are as painless as possible. Not only do we use the pain-numbing medication lidocaine during our procedures, but we can also apply a numbing balm to the lips before the procedure. It is paramount that you go to a trained and certified cosmetic dermatologist as only they will be able to properly prepare for and manage any potential discomfort that could arise from a lip injection procedure.
Photos
Videos
Promotions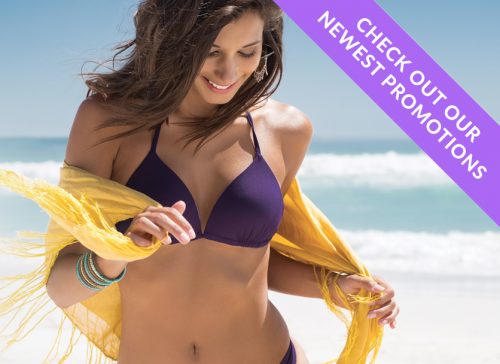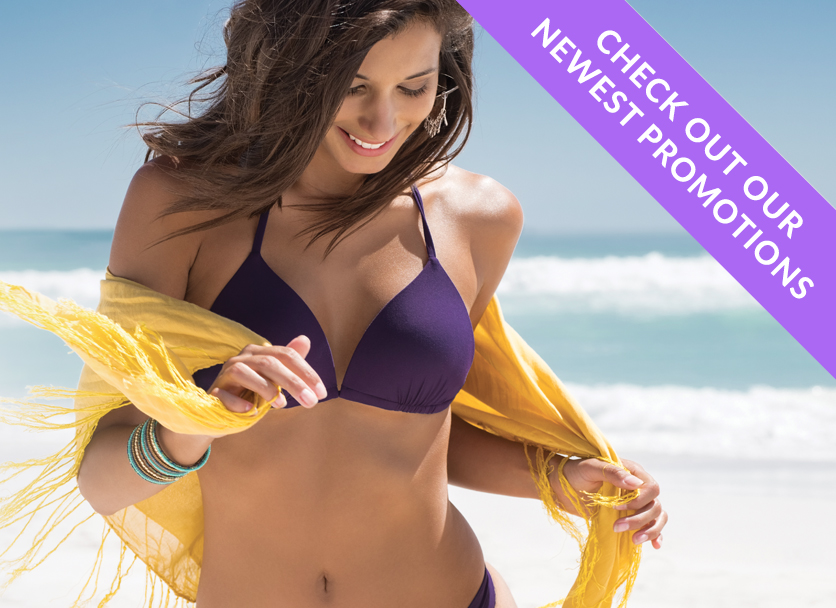 For more information about the monthly specials offered at Cosmetic Laser Dermatology San Diego, visit our Promotions page.
5/5 Stars
"I love and appreciate the professionalism, knowledge, warmth, and extraordinary care from the team at Cosmetic Laser Dermatology."
- Alejandro S.
5/5 Stars
"I had such an awesome experience for my first visit and I am referring everyone I know to this office. From the super friendly staff to the state of the art procedures, they are the cream of the crop."
- Dinah M.
5/5 Stars
"If I could give this office 10 stars I would! I've never been to such an incredible office where everyone was so sweet, helpful, and professional!"
- Jessica V.