Xeomin Overview

Xeomin is a wrinkle treatment injectable that has been proven safe and effective in clinical trials for cosmetic uses. It is ideal for smoothing the deep lines between the brows that can develop over time and cause men and women to look angry or upset. When injected by a board-certified, experienced dermatologist in San Diego, Xeomin works well to smooth lines without making the face look "plastic." You will still look natural, but your face will appear more youthful!
Among Xeomin's benefits is its ability to treat deeper lines and wrinkles and how quickly it takes effect. It can also last for up to six months. Xeomin is a "naked" product, meaning that there are no other ingredients besides the botulinum toxin type A. This reduces the risk of a person developing antibodies to the product. Overall, Xeomin is a great choice for smoothing the frown lines in a safe, efficient, and effective manner.
What to Expect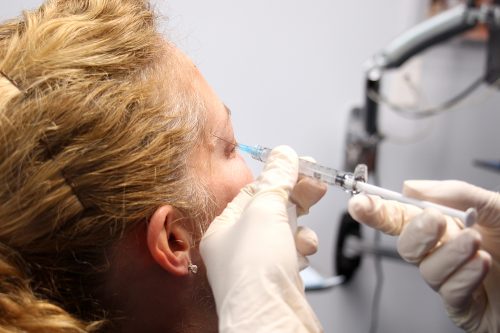 Treatment
Treatment with Xeomin is both quick and virtually painless. It takes just a few minutes for our wrinkle treatment specialists to inject Botox directly into the area where results are desired, which makes it a perfect procedure for your lunch break! During the procedure, an ultrafine needle is used to inject the appropriate amount of Botox, which varies depending on your specific needs.
The needle is so fine that you most likely will feel nothing more than a slight stinging sensation akin to a pinprick. Normally, patients report a pain-free experience.
Read our pre/post-treatment guidelines for Xeomin.
RECOVERY
There is no recovery after Botox injections. Once your session at our San Diego office is completed, you'll be able to return to your normal daily activities immediately. Though Botox is extremely safe, there are some side effects to be aware of, though these are often mild. You may experience mild swelling, redness, tenderness, bruising, and muscle weakness, all of which should subside in 7-10 days. If you bruise, just come back to our office the next day and we can use a pulse dye laser to make the bruise resolve quickly.
RESULTS
Xeomin usually takes effect within a week and lasts for around three to six months. Side effects are rare and may include bruising or bleeding at the injection site. Injection by a qualified, board-certified dermatologist in San Diego will reduce the likelihood of these side effects.
Photos
Videos
Injectables at Cosmetic Laser Dermatology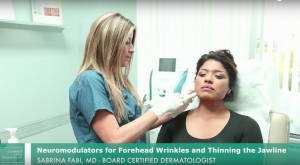 Xeomin for Masseter Muscle Treatment (3:56)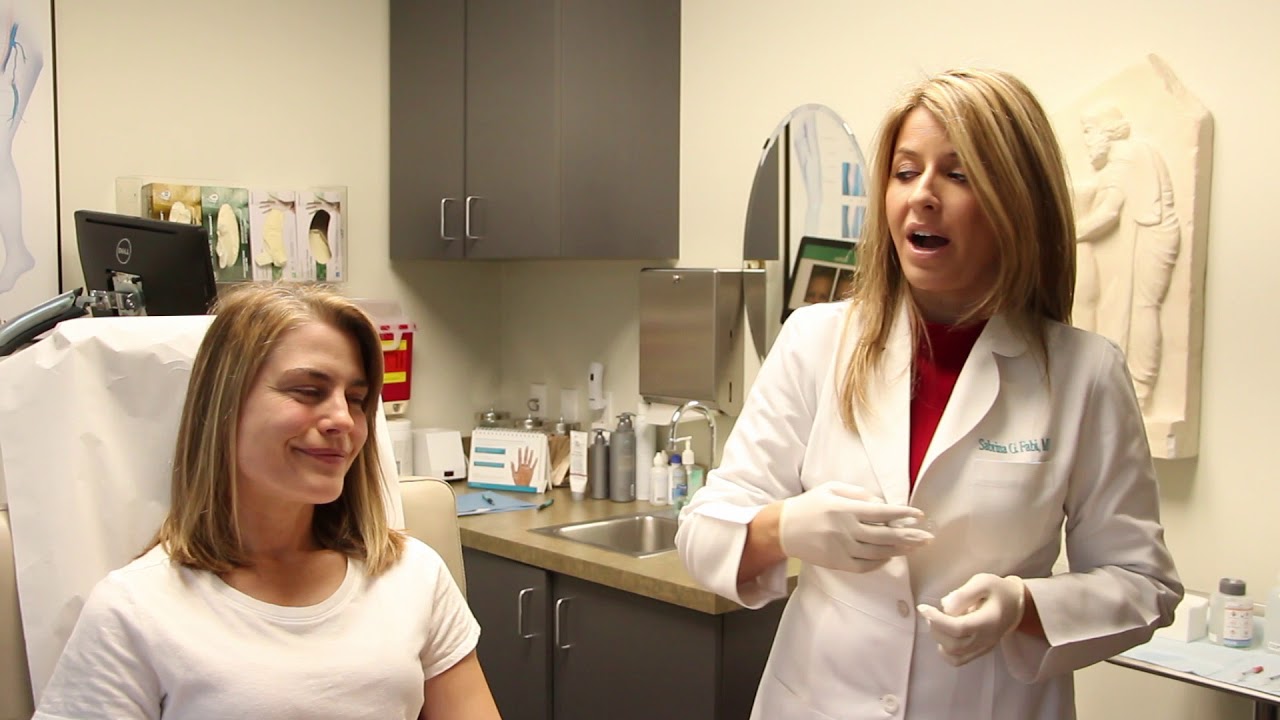 Xeomin Treatment for Lines Around the Lip
FAQs
Other Options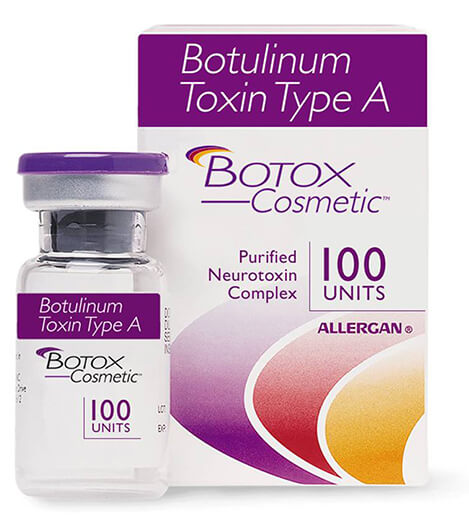 Botox and Dysport are two great alternatives for Xeomin, and are ideal for individuals who are looking to reduced wrinkles and lines on the face.
With all the available options out there, it can be difficult to know which neuromodulator is right for you. A consultation with one of our experienced dermatologists in San Diego will help you to decide whether Xeomin, Botox, or Dysport works best for you.
Promotions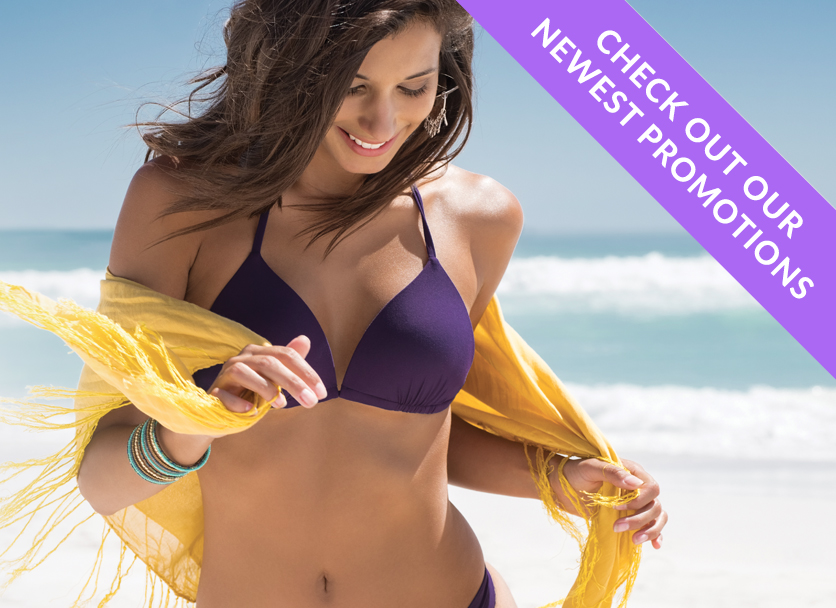 For more information about the monthly specials offered at Cosmetic Laser Dermatology in San Diego, visit our Promotions page.