Xeomin Overview
Xeomin is a wrinkle treatment injectable that has been proven safe and effective in clinical trials for cosmetic uses. It is ideal for smoothing the deep lines between the brows that can develop over time and cause men and women to look angry or upset. When injected by a board-certified, experienced dermatologist in San Diego, Xeomin works well to smooth lines without making the face look "plastic." You will still look natural, but your face will appear more youthful!
Among Xeomin's benefits is its ability to treat deeper lines and wrinkles and how quickly it takes effect. It can also last for up to six months. Xeomin is a "naked" product, meaning that there are no other ingredients besides the botulinum toxin type A. This reduces the risk of a person developing antibodies to the product. Overall, Xeomin is a great choice for smoothing the frown lines in a safe, efficient, and effective manner.
What to Expect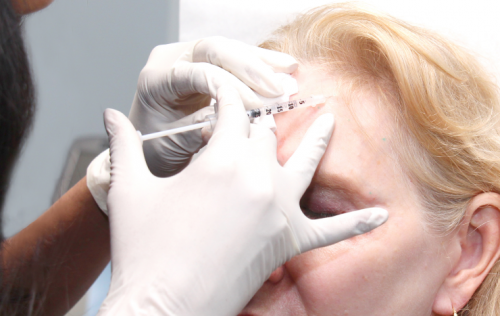 Xeomin usually takes effect within a week and lasts for around three to six months. Side effects are rare and may include bruising or bleeding at the injection site. Injection by a qualified, board-certified dermatologist in San Diego will reduce the likelihood of these side effects.
Photos
FAQs
Other Options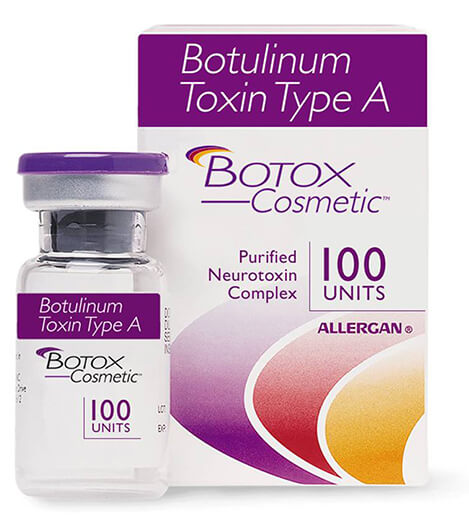 Botox and Dysport are two great alternatives for Xeomin, and are ideal for individuals who are looking to reduced wrinkles and lines on the face.
With all the available options out there, it can be difficult to know which neuromodulator is right for you. A consultation with one of our experienced dermatologists in San Diego will help you to decide whether Xeomin, Botox, or Dysport works best for you.
Promotions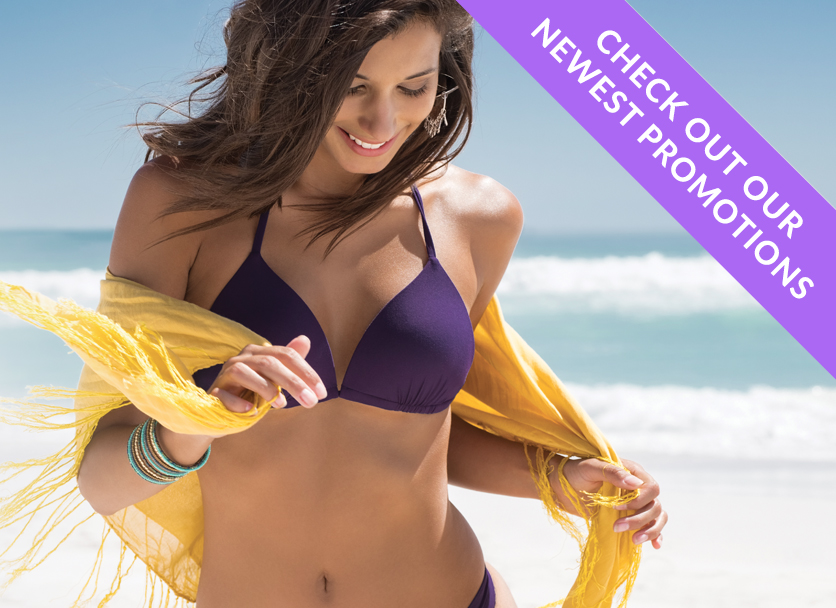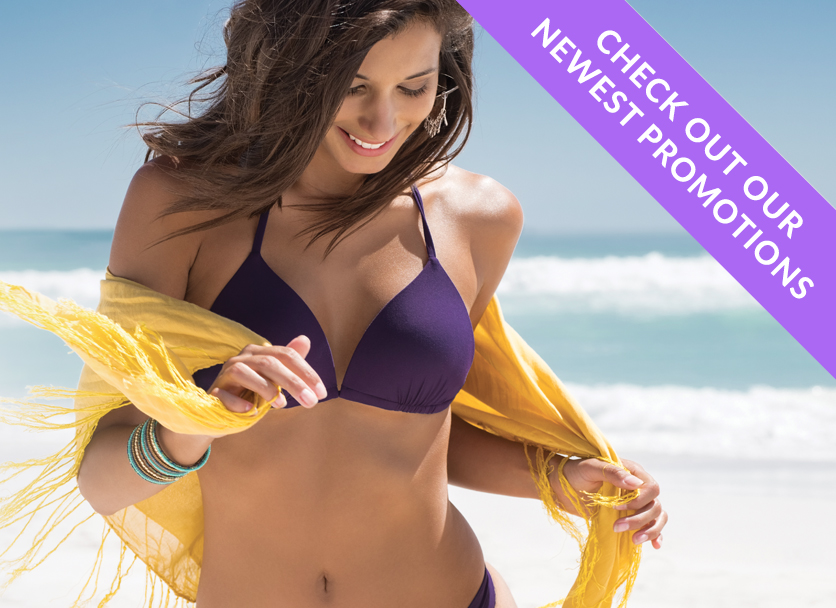 For more information about the monthly specials offered at Cosmetic Laser Dermatology in San Diego, visit our Promotions page.
5/5 Stars
"I had such an awesome experience for my first visit and I am referring everyone I know to this office. From the super friendly staff to the state of the art procedures, they are the cream of the crop."
- Dinah M.
5/5 Stars
"I love and appreciate the professionalism, knowledge, warmth, and extraordinary care from the team at Cosmetic Laser Dermatology."
- Alejandro S.
5/5 Stars
"If I could give this office 10 stars I would! I've never been to such an incredible office where everyone was so sweet, helpful, and professional!"
- Jessica V.