About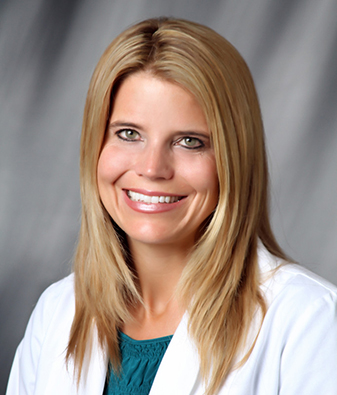 Leysin Fletcher completed her Physician Assistant training at Midwestern University Graduate School in Glendale, Arizona in 2003. Prior to attending P.A. school she attended the University of Colorado at Boulder and graduated with a Bachelor of Arts degree in Kinesiology. Leysin has spent several years working in general/cosmetic dermatology Leysin is experienced with multiple laser treatments.
Prior to joining Cosmetic Laser Dermatology in San Diego, CA, Leysin practiced general dermatology and family practice in Scottsdale, Arizona.
Leysin is a member of the American Academy of Physician Assistants and the Society of Dermatology Physician Assistants. Her areas of interest and expertise include:
Awards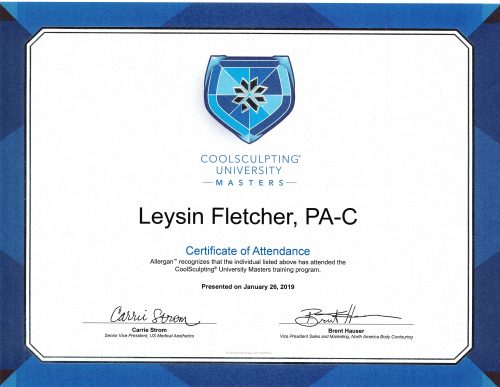 Leysin is 1 of 2 Master Coolsculpting Specialists in San Diego.
Results