50
Years of combined experience
Overview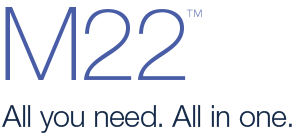 The board-certified dermatologists at Cosmetic Laser Dermatology are proud to offer the new M22 IPL to their San Diego patients. This treatment is a multi-use platform that allows dermatologists to treat more patients with varying skin conditions with better results than any other single device. The one M22 module is a tabletop laser system created by the same company that created the IPL technology. It has 3 different modules:
IPL
ResurFX
Nd:YAG
What to Expect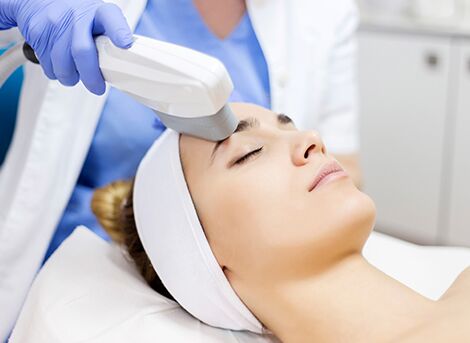 The IPL module utilizes SapphireCool Light Guides to provide continuous cooling to maximize patient comfort during the procedure. The IPL module is a proven method of minimizing the appearance of:
Pigmented lesions
Vascular lesions
ResurFX
ResurFX uses a fiber laser and innovative scanner for non-ablative skin resurfacing. The ResurFX is unique in that treatment only requires one pass for optimal results! This protects the patient's skin and reduces the amount of time a treatment session takes. The ResurFX is used for non-ablative skin resurfacing and commonly treats:
Pigmentation problems
Age spots
Fine lines & wrinkles
Lax skin
ResurFX can be combined with an IPL Photofacial for a state-of-the-art anti-aging Photofractional treatment. ResurFX is also perfectly suited to be combined with injectable treatments such as dermal fillers and neuromodulators such as Botox.
Nd:YAG
Finally, the Nd:YAG module uses multiple sequential pulsing to allow for cooling between pulses. The Nd:YAG is most commonly used to treat:
Photos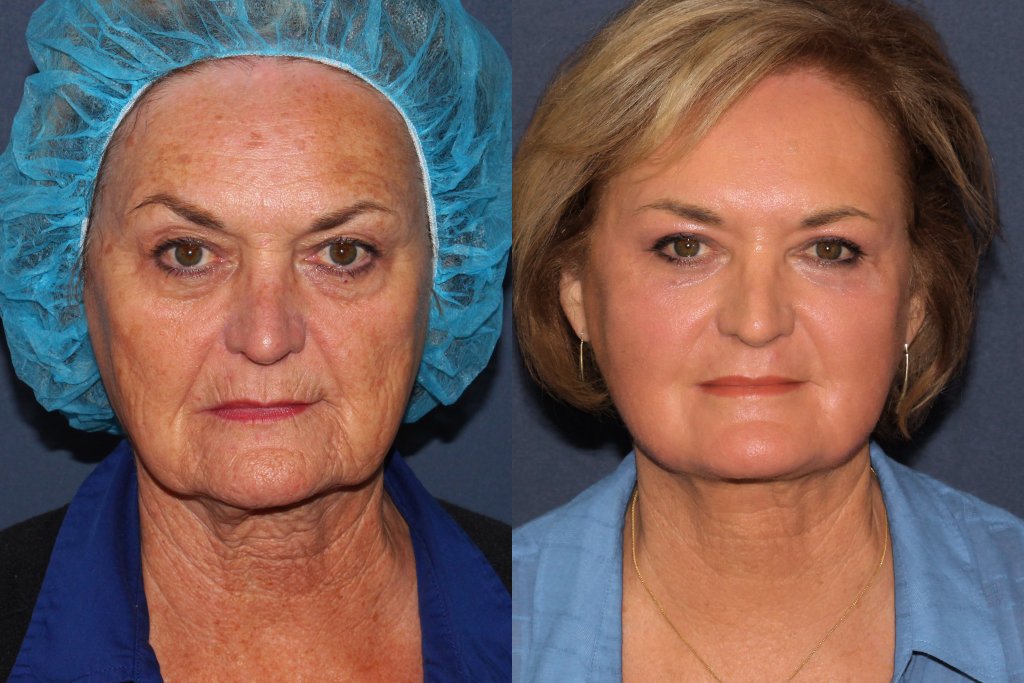 Lumenis M22 IPL Treatment for Hyperpigmentation and Wrinkles
1.5 Months After Lumenis M22 IPL
Videos
FAQs
Q: Is the treatment painful?
A: Part of what makes the Lumenis M22 unique is its focus on cooling between pulses to minimize the discomfort experienced by the patient. You may feel a slight stinging sensation during the procedure, but the treatment session is relatively quick and discomfort should not last long.
Q: How long does it take?
A: A Lumenis M22 treatment is ideal for busy patients who do not have time for a lengthy procedure. The treatments typically only last 20 minutes depending on the patient and the area to be treated.
Q: How many treatment sessions will I need to see ideal results?
A: For the majority of patients, ideal results will be revealed after 4-6 treatments spaced 4-8 weeks apart. One of the many benefits of this treatment is that results are long-lasting, and most patients will only need touch-ups to maintain results.
Q: Am I a good candidate?
A: If you are a healthy individual looking to minimize the appearance of wrinkles, scars, hyperpigmentation, or veins, you may be a good candidate. This treatment is great for improving the overall look of the face, neck, chest, back, and hands. The best way to find out if the Lumenis M22 is right for you is to schedule a consultation with one of our laser experts in San Diego today.
Q: What is the recovery period like?
A: Because Lumenis M22 is non-invasive, patients can return to their normal daily activities immediately following treatment. It is common to experience some redness, burning, and/or swelling (depending on the specific laser treatment used) after treatment, but this should diminish within a week. Don't forget to apply sunscreen daily, as your skin will be sensitive after treatment.
Q: Can it be combined with other treatments?
A: Yes! Lumenis M22 can be used in combination with dermal fillers and neuromodulators to further enhance results.
Q: Who should perform the treatment?
A: It is important that you seek laser skin treatments only from board-certified dermatologists. Our dermatologists have all undergone extensive training in laser skin care and are among the best in the field.
Other Options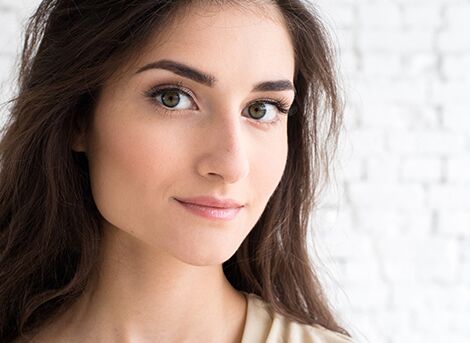 The dermatologists at Cosmetic Laser Dermatology in San Diego are known for their cutting-edge laser skin treatments and breadth of expertise in the field of cosmetic dermatology. If you are interested in alternatives to the Lumenis M22 laser, we suggest chemical peels. To learn more about your treatment options, please contact our skincare specialists today!
Promotions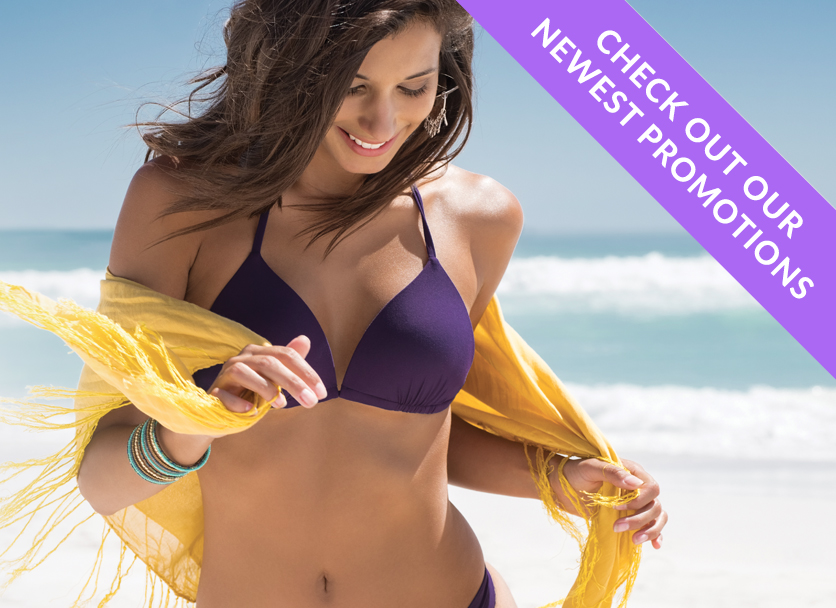 For more information about the monthly specials offered at Cosmetic Laser Dermatology, visit our Promotions page.
5/5 Stars
"I love and appreciate the professionalism, knowledge, warmth, and extraordinary care from the team at Cosmetic Laser Dermatology."
- Alejandro S.
5/5 Stars
"If I could give this office 10 stars I would! I've never been to such an incredible office where everyone was so sweet, helpful, and professional!"
- Jessica V.
5/5 Stars
"I had such an awesome experience for my first visit and I am referring everyone I know to this office. From the super friendly staff to the state of the art procedures, they are the cream of the crop."
- Dinah M.