San Diego Top Cosmetic Dermatologists and Medical Spa
We are proud to be San Diego's #1 destination for beautiful skin for over 30 years.
Our world-renowned dermatologists combine major cosmetic breakthroughs in science and medicine to bring our patients the ultimate in rejuvenation. We offer patients customized care including the most innovative laser, injectable, body sculpting, vein, botox, and aesthetics treatments available.
With over 100,000+ satisfied patients, 50+ lasers and devices, 100+ years of combined experience, and an in-house dermatology research center, we can say with confidence that you can trust your skin in our hands.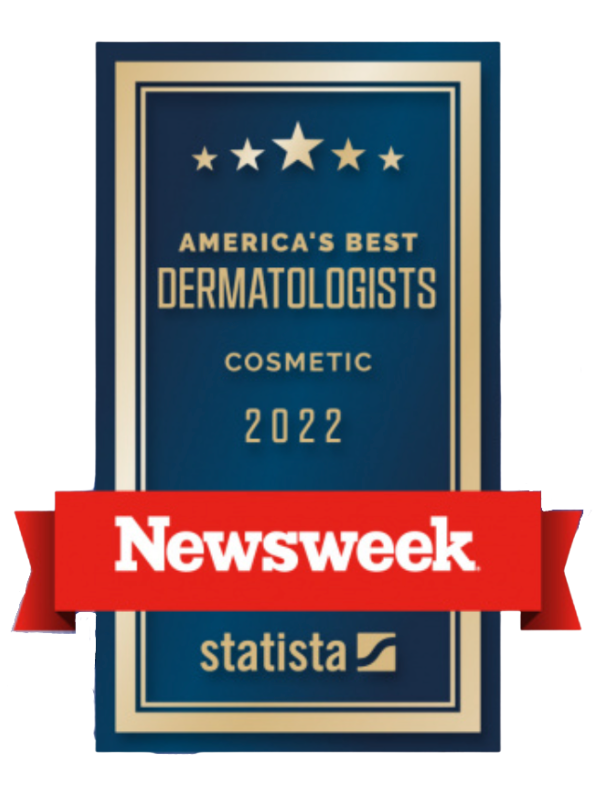 Why Choose Cosmetic Laser Dermatology?
Latest technology including 50+ lasers
Highest quality of care
Thousands of innovative combination treatment options including: facial lasers, botox injections, dermal fillers, juvederm, and more
Focus on natural and beautiful results without surgery
In-house research center offering free treatments before they are available elsewhere
IMQ accredited medical spa facility
Monthly promotions and a variety of payment options
Webinar series to educate patients on our procedures
Our Board-Certified Dermatology Experts
We are proud to have the most renowned board-certified dermatologists in the world:
Our Skin Care Specialists
Our Cosmetic Dermatology Services
Cosmetic Laser Dermatology is committed to providing the best skin care services in San Diego. We do this by offering state-of-the-art, cutting-edge treatments for a variety of skin issues and concerns. Some of the most popular procedures and conditions treated at our center include the following:
For a full list of our dermatology services, please visit our Procedures page.
CLDerm in the Media
The board-certified doctors at Cosmetic Laser Dermatology have been featured in many television news programs, both local and national, as well as in prominent print magazines. They are a well-known and trusted source of cosmetic dermatology information and are the leading medical spa in San Diego.
Helpful Information for Patients
Are you interested in scheduling a consultation at our San Diego medical spa? Below you will find a list of patient forms and information for our out of town patients:
Take a Virtual Tour of Our Office!