Contact
Hours
Monday - Friday: 8am - 5pm
Saturday: 9am - 1pm
We look forward to seeing you!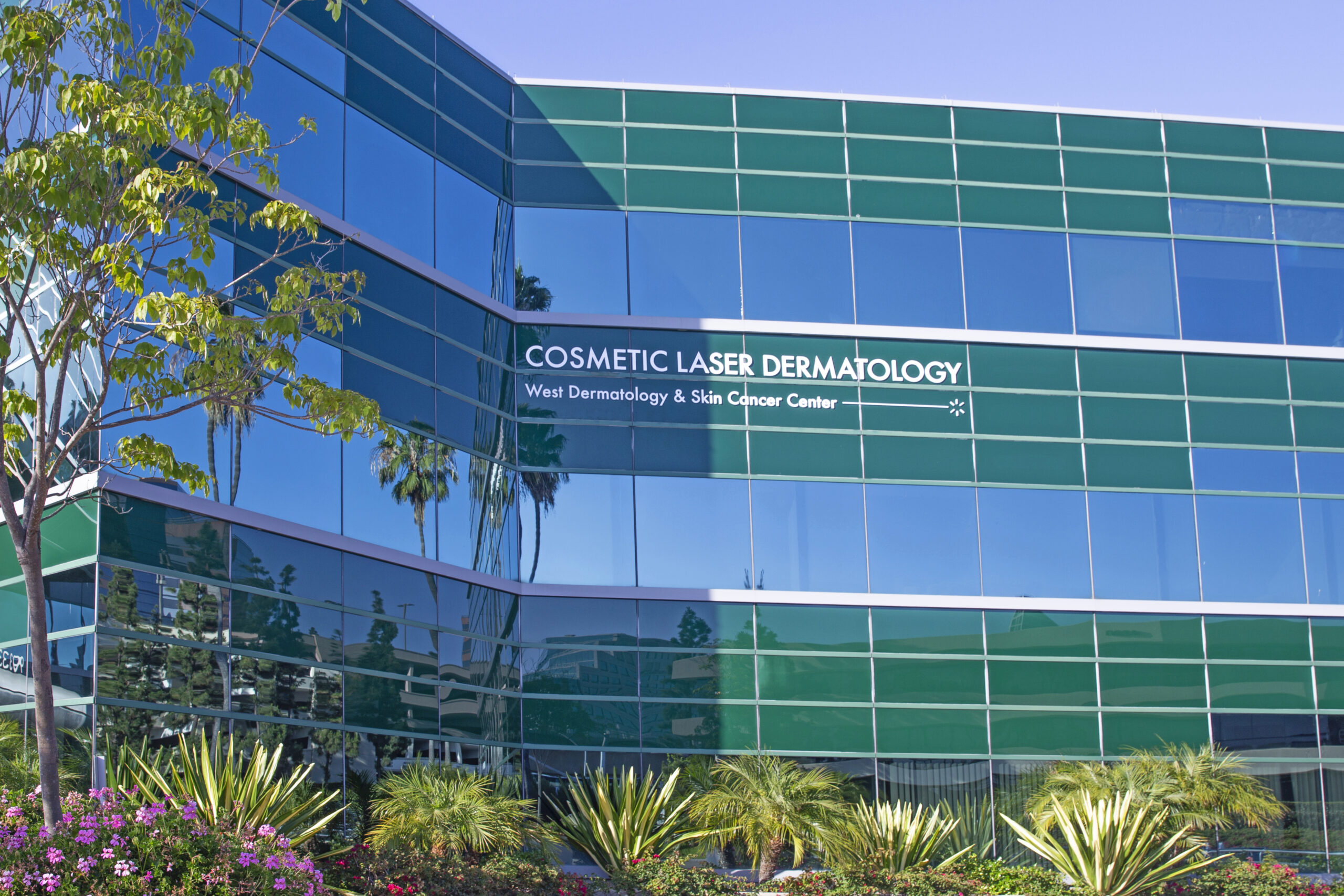 Join our Inner Circle: Tell a friend to mention your name when scheduling an appointment with us, and you'll BOTH receive $50 worth of Botox or Dysport.
**Please note: all laser procedures require a call with office staff to reserve the appropriate treatment rooms.