Overview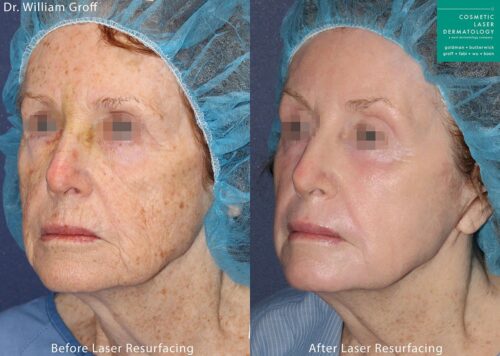 Previously called Ultra Repair, the Take10 treatment was developed exclusively at Cosmetic Laser Dermatology as a non-surgical alternative to a facelift. By combining the use of multiple laser treatments with advanced injectable fillers and Botox, our doctors are able to dramatically reduce the signs of aging by reducing the appearance of age spots, wrinkles, skin imperfections and sun damage on a patient's face, neck, and chest. This proprietary technique provides patients with great results, taking 10+ years off their appearance.
Patients benefit from this innovative laser treatment because our doctors are able to create a unique treatment plan based on each individual's specific cosmetic procedure needs. By targeting exact skin conditions and several areas simultaneously, the Take10 is able to effectively reduce signs of aging without the downtime of a surgical procedure.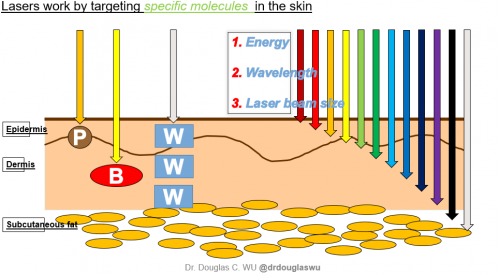 Schedule A Take 10 Consultation At Our San Diego Medical Spa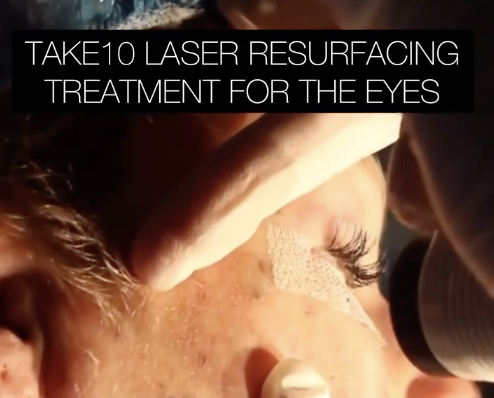 Take 10 is a proprietary treatment available exclusively at Cosmetic and Laser Dermatology. Our board-certified dermatologists in San Diego boast unparalleled experience in performing laser and injectable treatments. We can tailor this nonsurgical treatment to address your unique skin concerns and enhance your aesthetic beauty. Contact us today to learn more about the Take 10 procedure.
What to Expect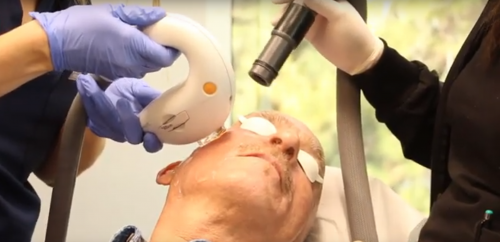 Instead of undergoing a surgical facelift, Take10 utilizes a combination of lasers, fillers, and Botox to restore a youthful appearance. During a consultation with one of our expert laser dermatologists, we will examine your skin and ask you about the results you want to see from the procedure.
Take10 can be used to treat the following conditions:
Facial veins around the nose, eyes, and cheeks
Restore volume in the nasolabial folds and marionette lines

A personalized treatment plan will be developed specifically for you, including a unique blend of lasers. Because our practice utilizes so many lasers in-house, our doctors can customize this combination treatment specifically for each patient's needs. Multiple lasers can be used at the same time in order to effectively target each skin concern. Treatments can be performed on the full face, neck, and chest.
Since treatment is customized, cost will vary. However, we offer free consultations to help determine what combination of treatments will be the most effective.
Treatment package options include: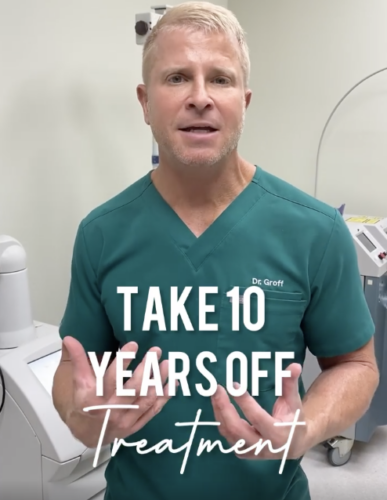 Fraxel re:pair laser for collagen remodeling
Ultra Pulse CO2 and Erbium lasers for fine lines and wrinkles
Alexandrite TriVantage to eliminate unwanted brown spots
Vbeam Perfecta laser treats red patches and broken blood vessels on the face, neck, and chest
Alexandrite and YAG lasers to help minimize the visibility of facial veins and capillaries around the eyes and temples
Active/Deep FX lasers provide fractional CO2 resurfacing. Learn more about laser skin resurfacing on WebMD.
Dermal fillers, like Restylane, Juvéderm, Sculptra or Radiesse, adds volume to nasolabial folds and marionette lines
Botox Cosmetic, Xeomin, Jeuveau or Dysport treatments a week before to the Ultra Repair to prevent new wrinkles from forming
Photos
Videos
FAQs
Q: What is Take10?
A: Take10 is a revolutionary, customizable procedure created and offered exclusively at Cosmetic Laser Dermatology that combines several laser treatments and facial fillers to rejuvenate the face. A Take10 treatment will repair sun damage, reduce the appearance of wrinkles and fine lines, remove facial veins, improve skin texture and add volume back to the face, neck and/or chest.
Q: What can I expect after my treatment?
A: After Take10, your skin should look rejuvenated and much healthier than before. The results of the laser treatments are long lasting, but nor permanent. The better care you take of your skin by protecting it from future sun damage, the longer the results will last. The effects of the Botox injections will be visible within a week and normally last 4-6 months. Depending on the type of filler that is used in your treatment visible results will vary. With fillers like Restylane and Juvederm expect visible results immediately after the procedure and expect it to last for up to 9 months. If you receive Sculptra injections the effects take about a month to appear but can last for up to two years.
Q: How much downtime is required?
A: There is some social downtime required after Take10 treatments, but it is significantly less time than would be needed after a surgical facelift. Most patients need 7-10 days to recover fully. The less aggressive the treatment the quicker you will recover. Age is also a factor in recovery; younger patients may only need 5-6 days to recover.
Q: When will I see the results of my treatment?
A: You will start seeing results soon after your treatment. You will see the effects of your filler and Botox injections within the first week, but it takes 3-6 months until full results from the laser treatments are visible.
Q: Can lasers and injectables be used together?
A: Yes. Patients experience great results when laser treatments and injectables are combined. In Take10 treatments we often combine various laser treatments with fillers and Botox to achieve a youthful appearance.
Q: What is the cost?
A: Take10 costs vary depending on each patient's unique needs and how many areas you want to have treated. During a consultation, one of our laser dermatologists will give you a cost estimate for your Take10 treatment plan.
Q: What are the side effects?
A: As with most lasers, there are some mild side effects that you may experience. Side effects can include swelling or redness after the procedure. However, these will clear up within a week.
Other Options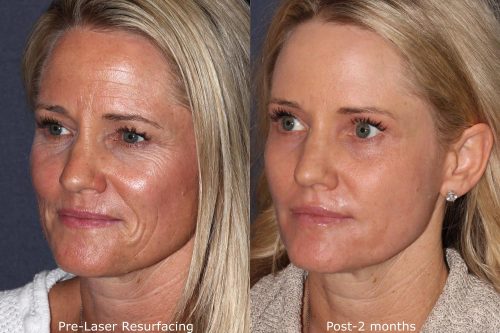 A traditional surgical facelift or a liquid facelift using fillers is an alternative option to take years off of your face, however neither addresses any skin discoloration/brown spots/sun damage or the texture of the skin. Others may say they can provide the same results, but truly we have yet to see anything that compares!
Promotions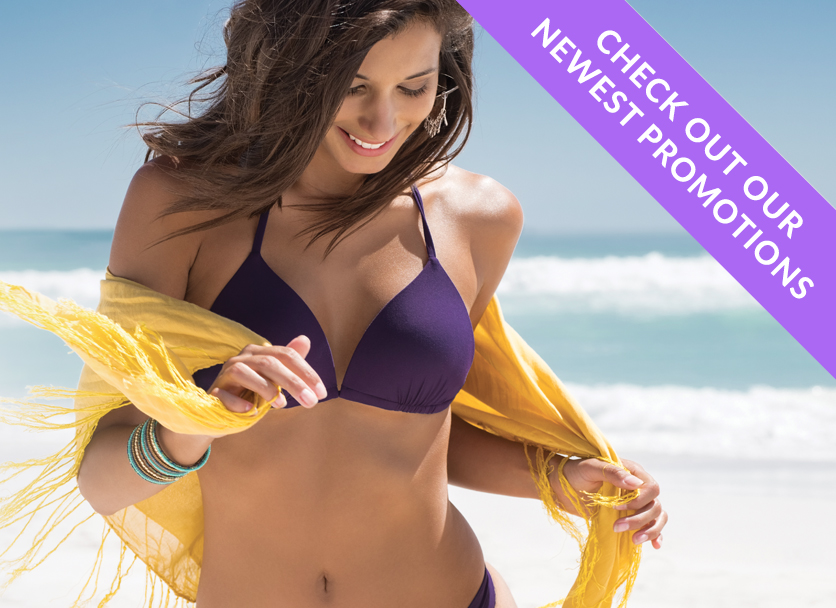 For more information about the monthly specials offered at Cosmetic Laser Dermatology, visit our Promotions page.