African American Skin Overview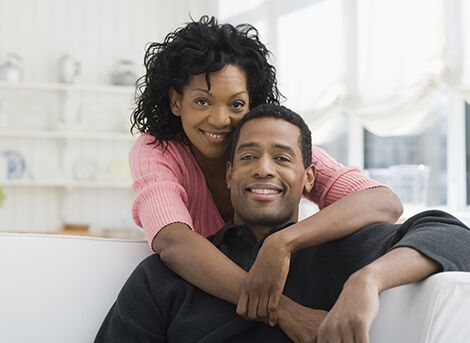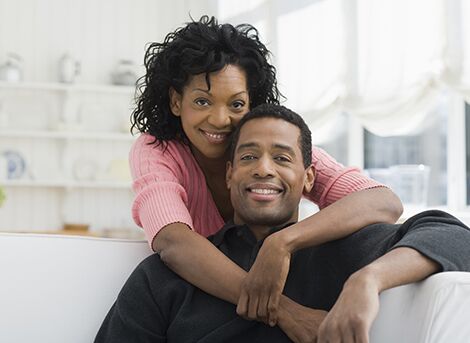 The skin comes in a wide spectrum of colors and textures, but most skin conditions don't discriminate based on hue – they can occur in every race and on all skin types. However, certain skin types are more susceptible to particular conditions. Further complicating this fact is that most common dermatology treatments for skin conditions, in general, don't always work on African-American skin.
At Cosmetic Laser Dermatology in San Diego, our exceptional cosmetic and medical dermatology specialists are experts in diagnosing and treating skin conditions for all skin types, including those particular to the various shades of darker tones and textures endemic to African-American skin. In addition to our office treatments, we offer a wide range of professional skincare products you can use at home to maintain healthy, beautiful skin. We will help you design a personalized treatment program that will support your office procedures through daily use.
What to Expect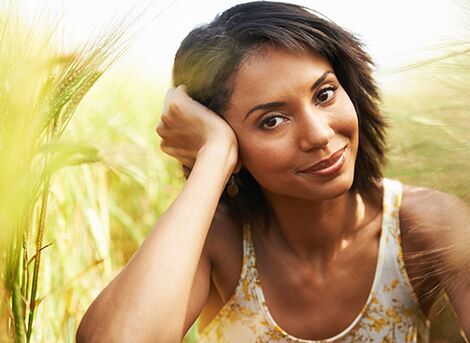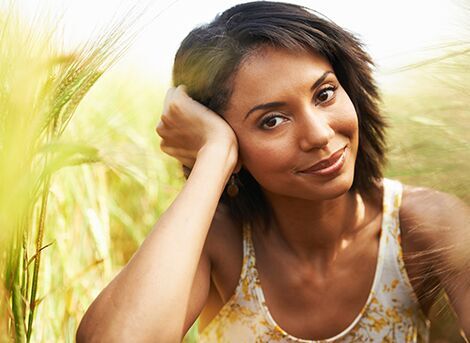 Darker skin is more sensitive to pigmentation changes, which may be caused by a variety of factors, such as insect bites, skin care products, or even improperly administered cosmetic treatments that injure your epidermis to promote self-healing – laser surgery and Botox injections are two common examples.
It's all the more reason that you need proper medical and cosmetic dermatology treatment from experts in San Diego knowledgeable about your skin type. A generic, one-kind-fits-all type of treatment usually doesn't work – you need a customized approach to your African-American dermatology treatment.
Common Conditions In Darker Skin
Pigment Changes
Two types of pigment changes, hyperpigmentation, and hypopigmentation, are the most common in people with African American skin.
Hyperpigmentation is the darkening of black skin as a reaction to trauma. It's common if you have a dark complexion and have suffered a cut or burn; it can also happen due to disorders like eczema or acne. Avoid picking at scars or other conditions, treating it with abrasive chemicals, or harshly scrubbing it.
Hypopigmentation is the lightening of your skin, the most common example of which is the autoimmune disorder vitiligo. An embarrassing and debilitating condition, vitiligo commonly affects your face, arms, hands, and feet. Light therapy to balance out your skin tone is a common treatment, as is the application of topical medications such as non-steroid anti-inflammatories or corticosteroids. Read more about vitiligo at wikipedia.org.
Eczema
Eczema, also known as atopic dermatitis, is believed to occur much more frequently in people with dark skin, but it can be hard to diagnose properly. Characterized by severe itching and rashes, eczema is commonly triggered by stress, extreme temperature changes, dryness, and various allergens. Dermatology treatments vary and are customized depending on severity, triggers, type, and your overall health.
Pseudofolliculitis Barbae (PFB)
Known more commonly as razor bumps, PFB is caused by ingrown hairs, which occurs more in African-American men than in fairer-skinned men. PFB is characterized by hard bumps that develop when the short, curly individual hairs that are sheared with a razor grow back into your skin. Oceanside laser hair removal works well to reduce the number of bumps and the accompanying irritation and itchiness.
Keloids
If a scar from any type of wound spreads beyond the original wound, it is called a keloid, and it can vary in size and shape. Keloids are common on your neck, chest, back, or earlobes, neck, chest, or back, and usually occur after an injury or surgery, though they can occur spontaneously. They can be painful physically as well as emotionally.
Depending on various factors, African-American dermatology treatment in San Diego can consist of laser treatment, cortisone shots, surgery, or radiation therapy, among others. What makes treating keloids even more challenging, however, is that they tend to return, even after surgical treatment.
Acne
Just as with people in general, the most common African-American skin problem is acne. Due to the unique sensitivities inherent in African American skin, acne outbreaks tend to be more severe and result in heavy scarring, inflammation, and raised nodules that can lead to scarring. Usually, acne in African Americans requires different, more serious treatment therapies than in your lighter skinned counterparts.
Scars
African Americans are susceptible to two types of scars: keloid and hypertrophic scars. A keloid scar is raised, resembling a bump on the skin surface, and it may be itchy and sensitive. Hypertrophic scars are similar, but they are usually depressed rather than raised.
Melanoma
Due to the amount of melanin, African Americans are less susceptible to skin cancer than those with lighter complexions. However, this is not to say that African-Americans don't get skin cancer and should not take the same precautions against sun damage as those with lighter skin tones. Interestingly enough, the body parts most vulnerable to the development of melanomas are where it is lightest, such as the soles of your feet and your palms.
Photos
FAQs
Q: Why Is African-American Skin Dark?
A: All the colors that characterize human skin are influenced by a variety of factors, though the most important factor is melanin, a pigment produced in cells by melanocytes. Melanin is important to you and everyone, regardless of skin color, because it absorbs and distributes the energy from UV light when it strikes your epidermis. Darker complexions produce more melanin, which helps to reduce damage and aging due to sun exposure.
Other Options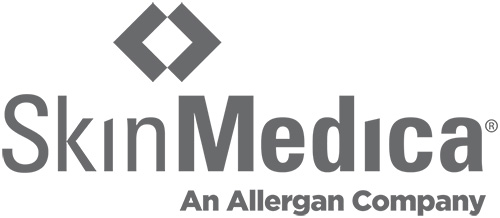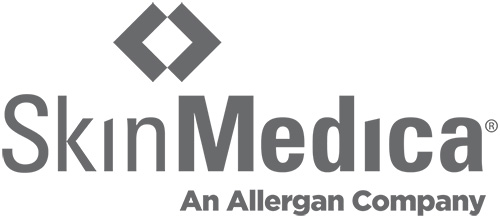 In addition to our cosmetic and medical treatments appropriate for African American skin, the experts at Cosmetic Laser Dermatology can help create a skincare regimen using medical grade skincare perfect for your skin type designed to maintain the health of your skin.
Contact our dermatology experts today so that we can create a customized skin care treatment plan that's ideal for your ethnic identity!
Promotions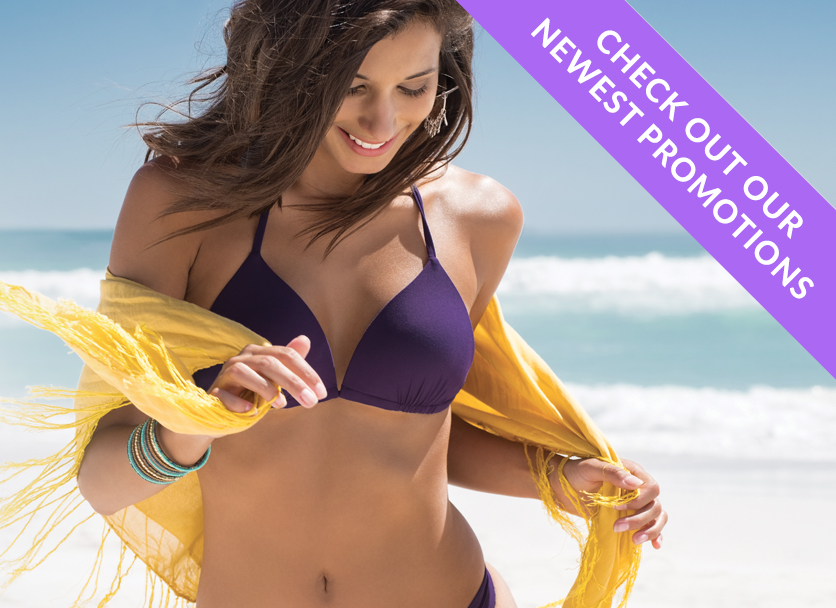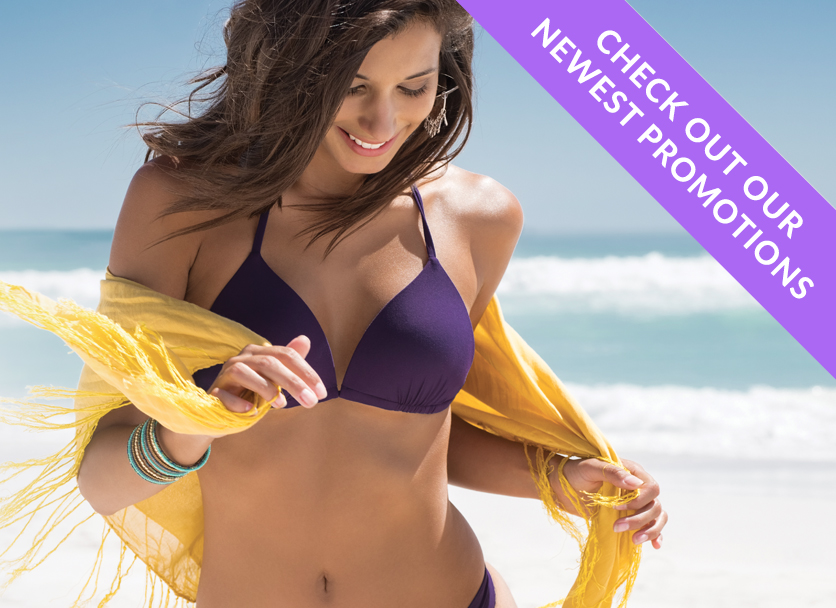 For more information about the monthly specials offered at Cosmetic Laser Dermatology in San Diego, visit our Promotions page.
5/5 Stars
"If I could give this office 10 stars I would! I've never been to such an incredible office where everyone was so sweet, helpful, and professional!"
- Jessica V.
5/5 Stars
"I had such an awesome experience for my first visit and I am referring everyone I know to this office. From the super friendly staff to the state of the art procedures, they are the cream of the crop."
- Dinah M.
5/5 Stars
"I love and appreciate the professionalism, knowledge, warmth, and extraordinary care from the team at Cosmetic Laser Dermatology."
- Alejandro S.