Our Fellows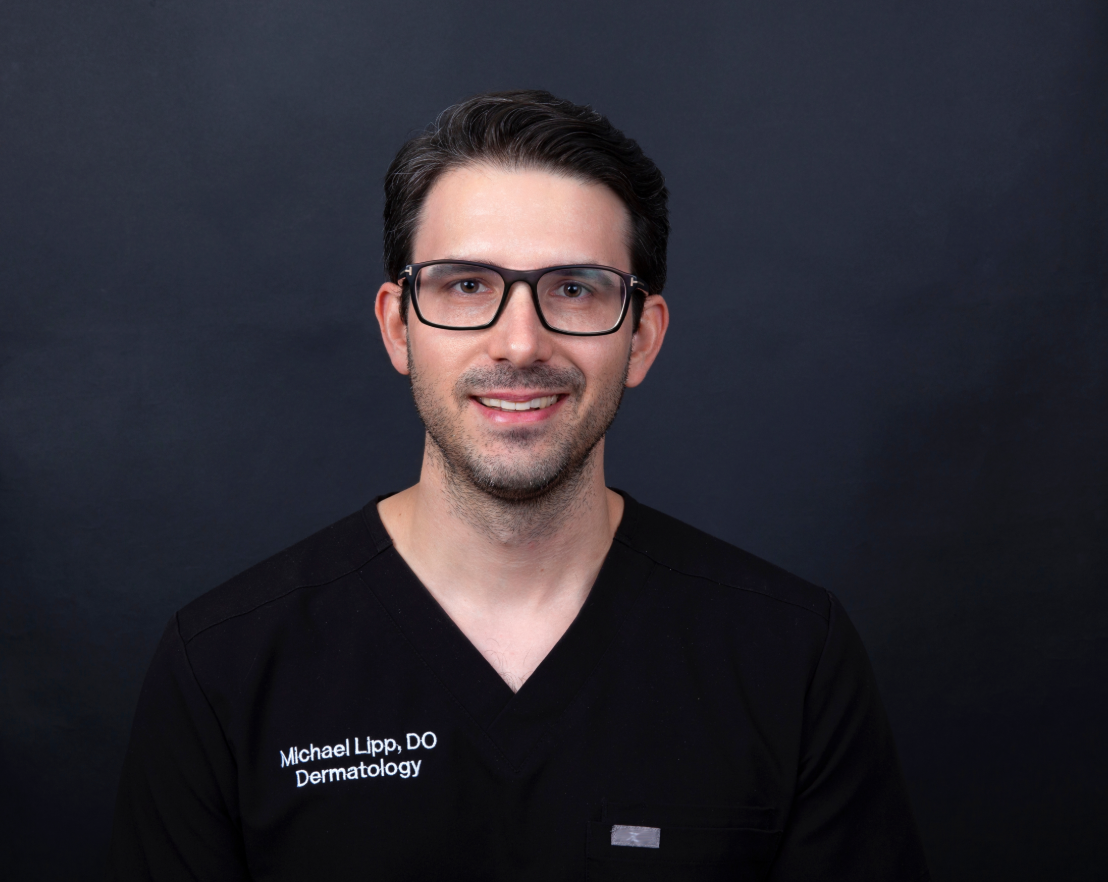 Dr. Michael Lipp
Dr. Lipp is currently an ASDS cosmetic dermatologic surgery fellow at Cosmetic Laser Dermatology in San Diego, California. He has a passion for advancing research in the cosmetic field and becoming a key opinion leader. He has authored several book chapters and peer reviewed articles in dermatologic journals on topics related to the field of cosmetic dermatology.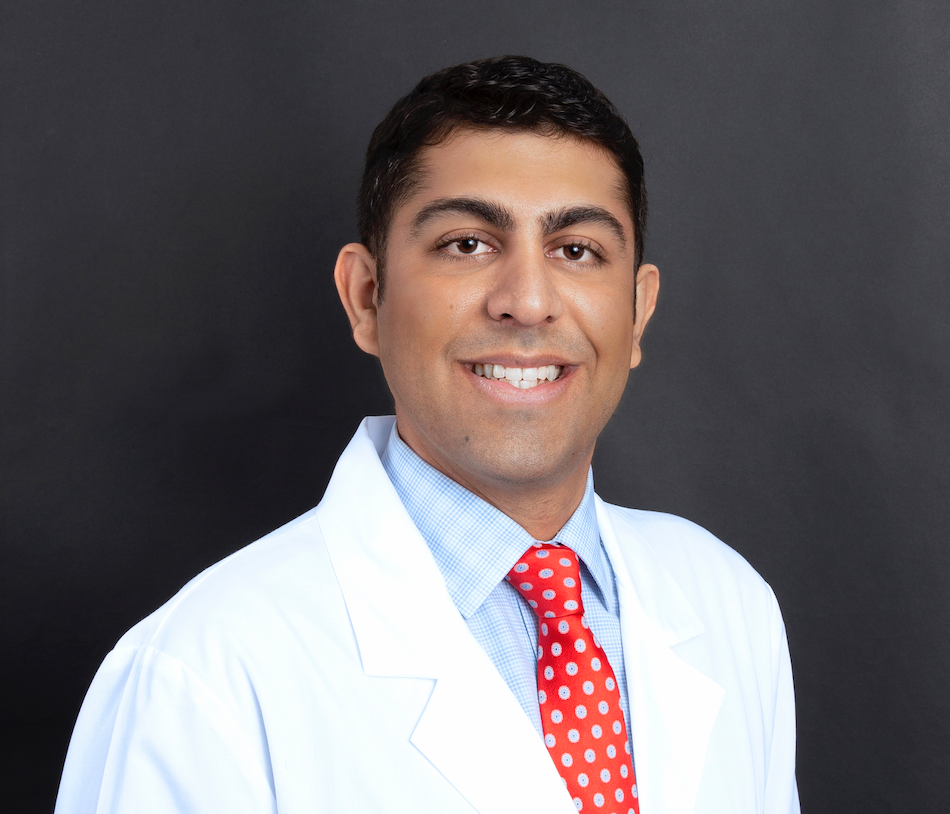 Dr. Kunal Angra
Dr. Angra is currently completing the American Society for Dermatologic Surgery Cosmetic Fellowship at Cosmetic Laser Dermatology. Throughout his career, he has authored numerous peer-reviewed publications and given several presentations in the field of cosmetic dermatology.
Our Managers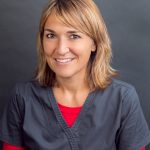 Freia Canals Cistero, Registered Nurse
Freia Canals Cistero is a licensed Registered Nurse in New York, California, and Barcelona, Spain. As a board certified RN, she has worked in a broad range of fields, including allergy, immunology, pulmonology, primary care, general surgery, oncology and emergency room, among others. Fun Fact:  Freia performed on a broadway stage and met Gary Marshall while working on a show in LA!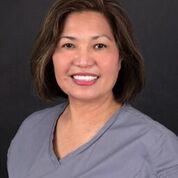 Jane Hesse, Registered Nurse, Operating Room Manager
Fun Fact: Jane is a skydiver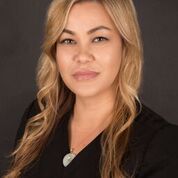 Marie Reffitt, MA
Assistant Practice Manager Fun Fact:Her nickname is Moo Moo.