Our Fellows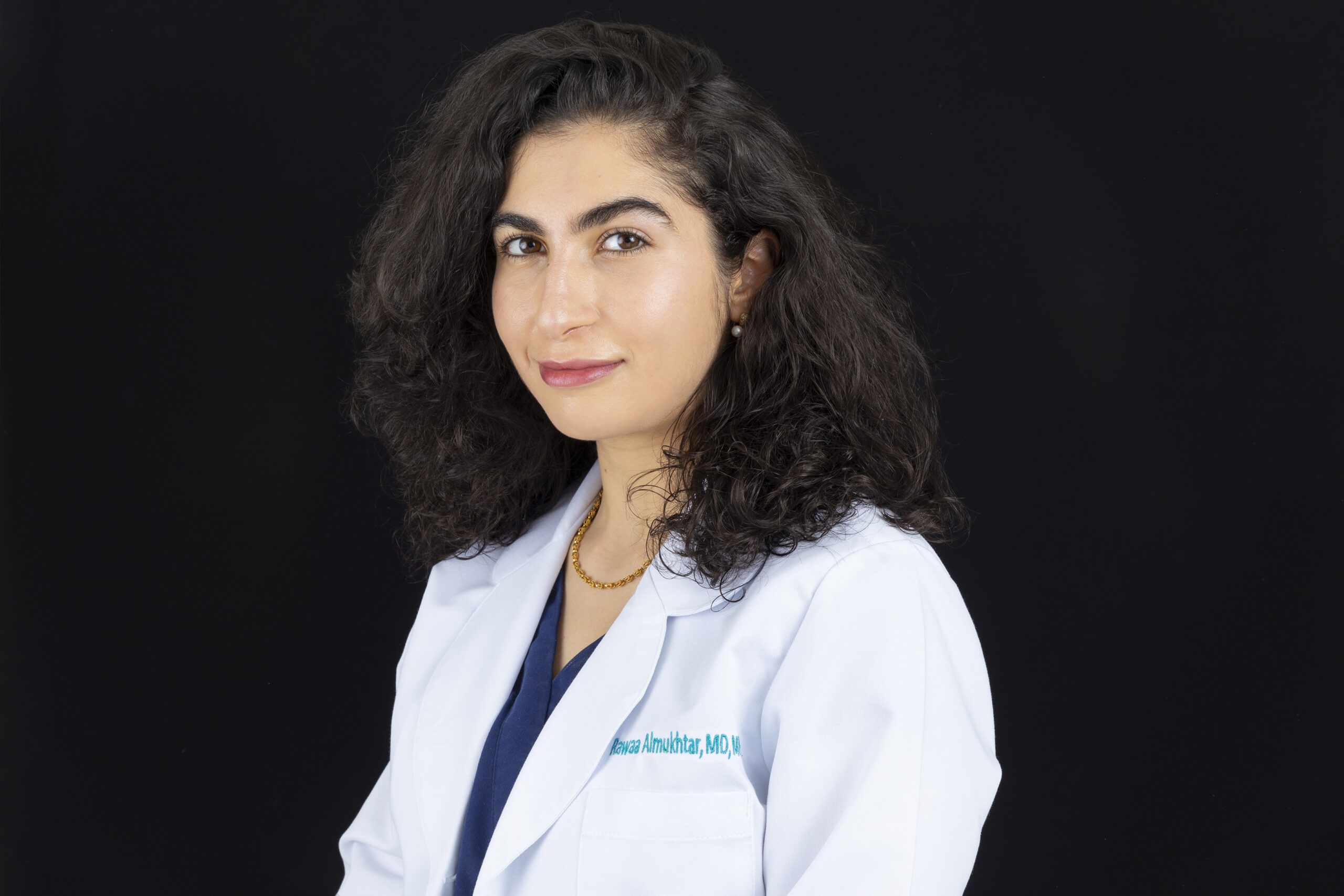 Dr. Rawaa Almukhtar
Rawaa Almukhtar, MD, MPH is a board-certified dermatologist. She received the prestigious Fulbright scholarship to earn a master's degree in public health (MPH) from Louisiana State University where she graduated Summa Cum Laude. She subsequently did her dermatology residency training at Louisiana State University in New Orleans where she served as a chief resident during her last year of training. She is currently completing the American Society of Dermatologic Surgery (ASDS) fellowship in cosmetic and laser dermatologic surgery at CLD. Dr. Almukhtar has authored many peer reviewed publications in leading medical journals and presented her scholarly work at national and international dermatology meetings. She has also served as a sub-investigator for clinical trials in medical and cosmetic dermatology.
Our Managers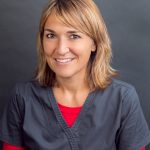 Freia Canals Cistero, Registered Nurse
Freia Canals Cistero is a licensed Registered Nurse in New York, California, and Barcelona, Spain. As a board certified RN, she has worked in a broad range of fields, including allergy, immunology, pulmonology, primary care, general surgery, oncology and emergency room, among others. Fun Fact:  Freia performed on a broadway stage and met Gary Marshall while working on a show in LA!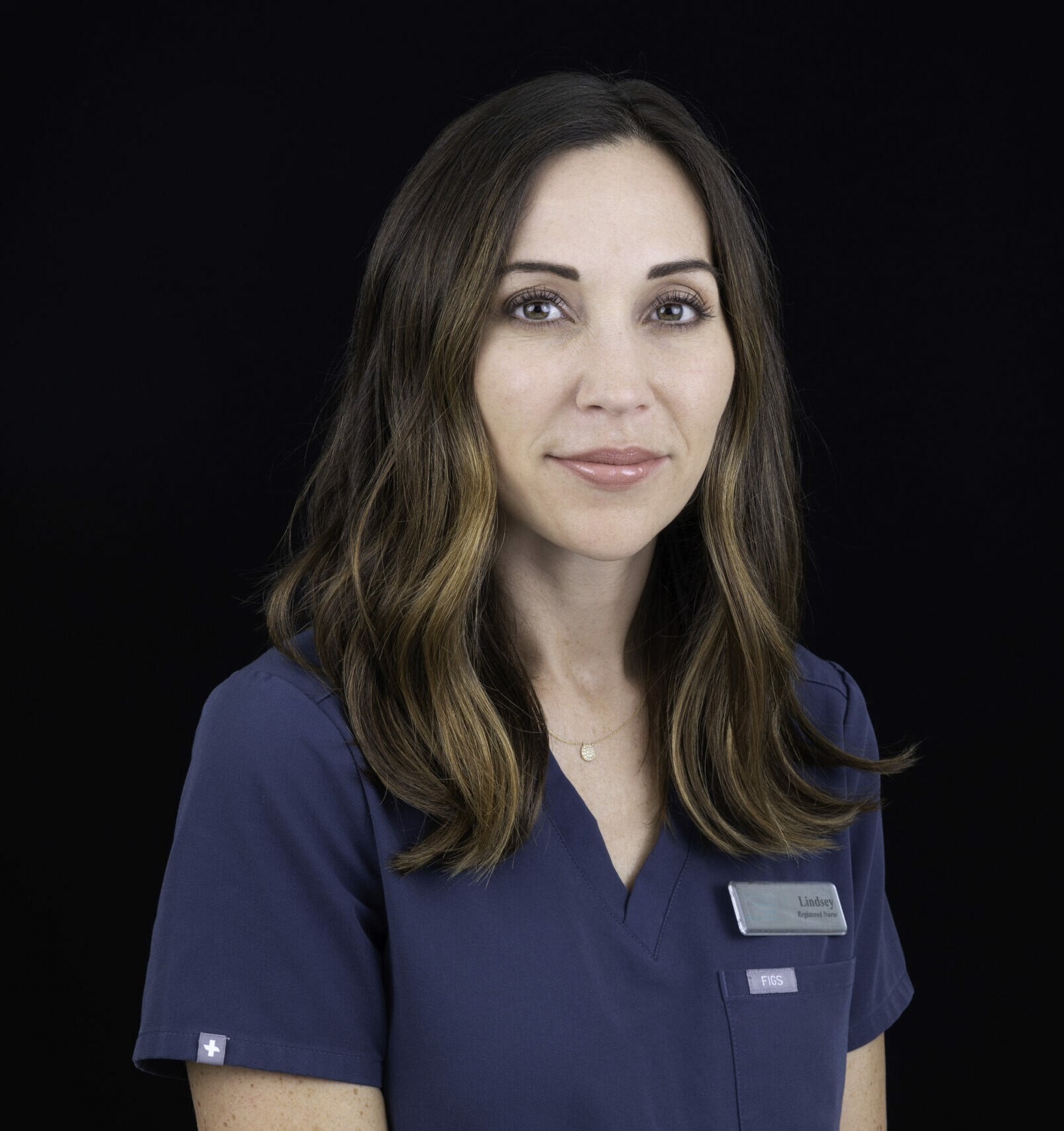 Lindsay Wilkins, OR Supervisor
Lindsey Wilkins, RN, BSN, is an experienced nurse with a background in critical care/surgical ICU and Interventional Radiology.  She joined our practice in 2017 with an extensive knowledge in procedural nursing and sedation.  Lindsey is dedicated to bringing exceptional quality care to every patient in the Operating Room.  Lindsey enjoys spending time with her husband and two kids which includes watching her daughter play soccer and her son play hockey.  She also loves cuddling her labradoodle Cedar and taking family trips to Hawaii and Mammoth.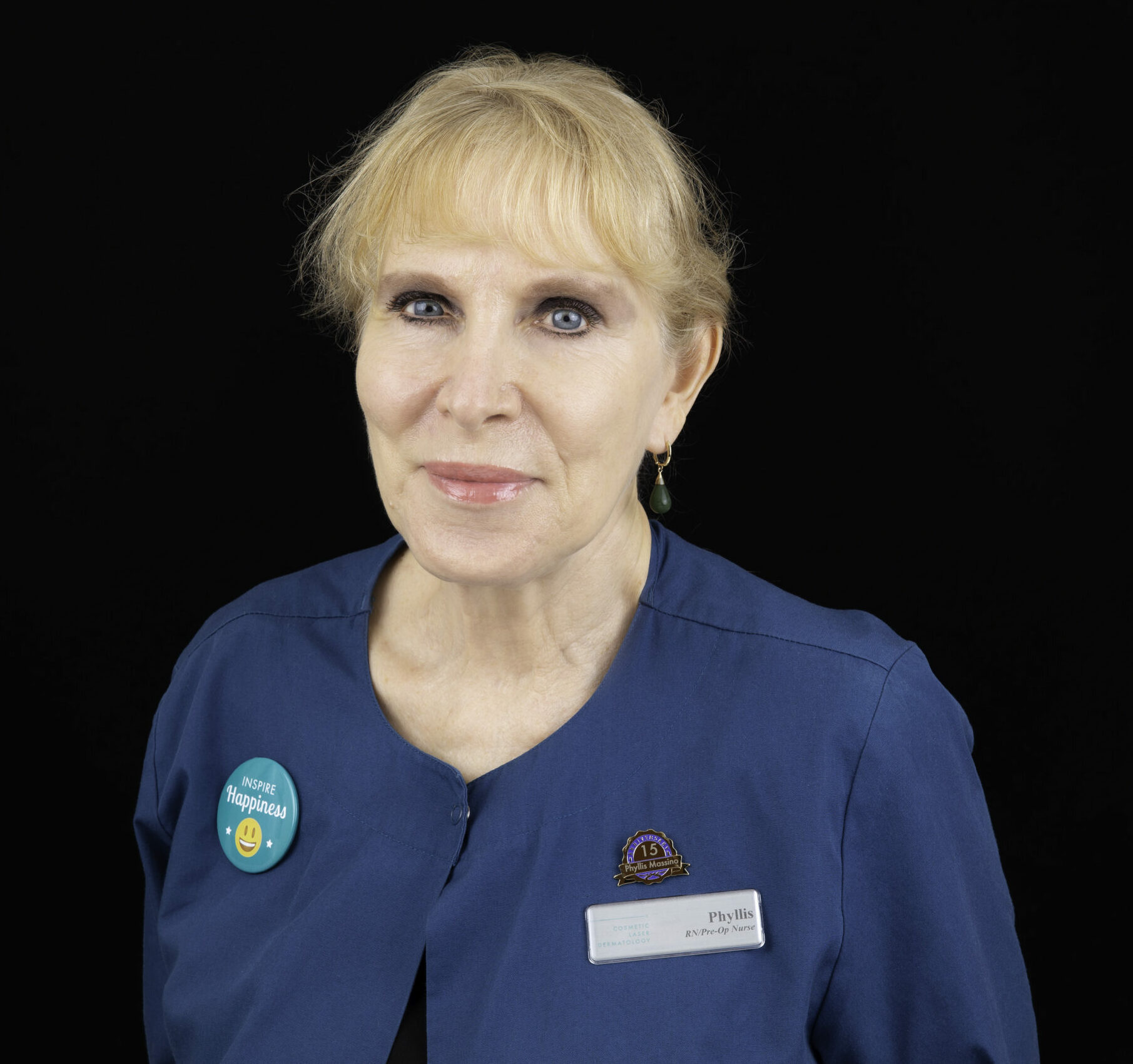 Phyllis Massino, RN, BSN, Pre-Operative Educator
Phyllis Massino R.N.B.S.N, graduated from Mt. St. Mary's University in Los Angeles. 
She practiced as an Operating Room Nurse in General and Pediatric Surgery, Neuro-Surgery, Heart Surgery, Interventional Pain Management and Plastic Reconstructive Surgery. She also developed and implemented Pre–operative Education Programs in Los Angeles and San Diego. 
She and her husband, a Doctor of Internal Medicine, spent a year on the Navajo Reservation in Arizona and New Mexico, he treating diabetics and she as a Diabetes Nurse Educator in the Indian Health Services Hospitals. 
Phyllis has worked at Cosmetic LASER Dermatology for 15 years in the O.R. and as the Pre–operative Educator. She schedules appointments with all of the patients who are having surgery to prepare them before surgery as well as for the post-operative care regimens.