Our Fellows
Our Managers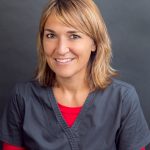 Freia Canals Cistero, Registered Nurse
Freia Canals Cistero is a licensed Registered Nurse in New York, California, and Barcelona, Spain. As a board certified RN, she has worked in a broad range of fields, including allergy, immunology, pulmonology, primary care, general surgery, oncology and emergency room, among others.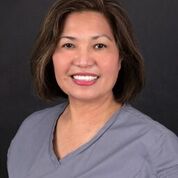 Jane Hesse, Registered Nurse, Operating Room Manager
Fun Fact: Jane is a skydiver
Our OR Staff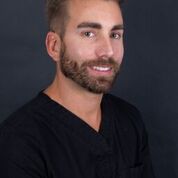 Layne Goeringer, Registered Nurse, Operating Room
Fun Fact: Layne has Heterochromia-two different color eyes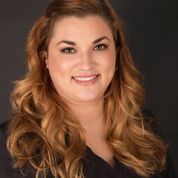 Heather Mason, OR Tech, Operating Room
Fun Fact: Heather is our social organizer
Joann McDonell, OR Tech, Operating Room
Fun Fact: Joann is a rock climber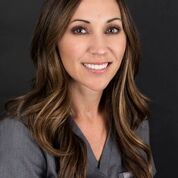 Lindsey Wilkins, Registered Nurse, Operating Room
Fun Fact: Lindsey is ambidextrous
Meet Our Medical Assistans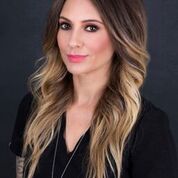 Melissa Bohan, MA
Fun Fact: Melissa loves LOVE and her children

Britani Callen, Product Educator
Fun Fact: Britani loves to bake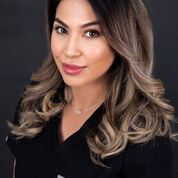 Izamar Cazzessus, MA
Fun Fact: Loves cats so much she named her daughter Kat
Antonio Farinas, MA
Fun Fact: He has auditioned 3 times to Beyonce's back-up dancer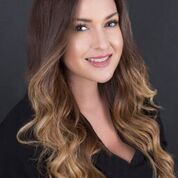 Morgan Jenkins, LVN
Fun Fact: Morgan is a Navy wife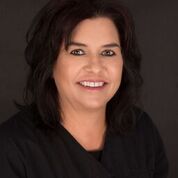 Carrie Lopez, MA
Fun Fact: Has been at CLDerm the longest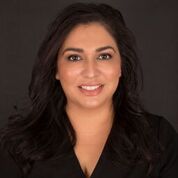 Isabel Moreno, MA
Fun Fact: Isabel celebrates Christmas in July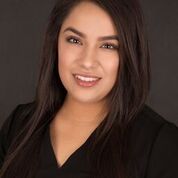 Pamela Moreno, MA
Fun Fact: Pamela loves to travel internationally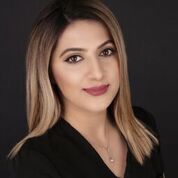 Hajar Mustafa, MA
Fun Fact: Her favorite snack is Hot Cheetos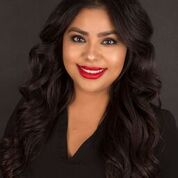 Tina Ramirez, MA
Fun Fact: Tina loves to make patients feel fabulous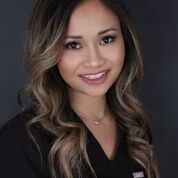 Vera Sine, LVN
Fun Fact: Vera is a snowboarder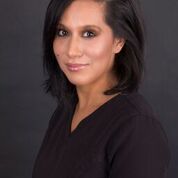 Maria Soto, MA
Fun Fact: Maria is from Chicago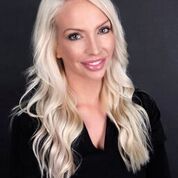 Haley Vickers, MA
Fun Fact: Will always have a kombucha in hand
Photographers and Videographer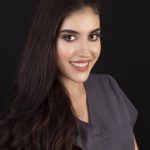 Tatiana Tamayo, Photographer
Tatiana Tamayo is a portrait and event photographer. She photographs everything from family sessions, maternity, engagements, fashion, and weddings. She recently (March 2017) graduated the Art Institute of California – San Diego with a bachelor's degree in Digital Photography. Her love for photography started back in freshman year of high school where she would set up themed shoots and photograph other classmates.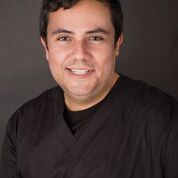 Jose Naranjo, Medical Photographer
After studying in college and working in an area that wasn't really his thing, Jose Naranjo searched for his passion and there it was visual arts!
Cinema, photography, and video in general, all of them were there just waiting for Jose. He decided to learn all he could about the arts and he was fortunate to start working in the visual arts field.
He wrote and directed a short film, worked two years for a newspaper in the eco-tourism area, and after that he has always stayed true to the things that move him; which are working with video post-production and always traveling around with his camera ready.