Restylane Lyft Overview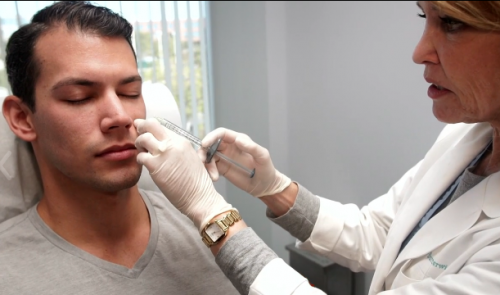 Restylane Lyft takes the place of Perlane, a previous Restylane product. Restylane Lyft is the first and only dermal filler FDA approved for both adding lift to the cheeks and smoothing nasolabial folds, also known as smile lines, and Cosmetic Laser Dermatology is proud to have been one of the few practices in the country to participate in the clinical trials that led to FDA approval.
If you are interested in learning more about what Restylane Lyft can do for you, contact Cosmetic Laser Dermatology today for an in-depth insight into the treatment and its effects.
What to Expect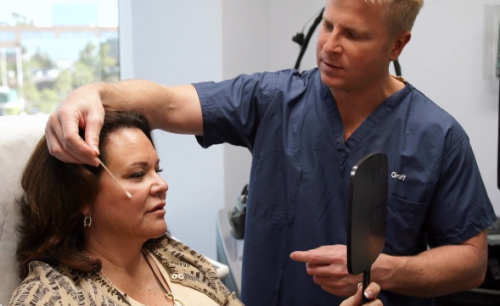 As we age, our skin produces less collagen, which is a substance necessary to keep skin elastic and hydrated. As we lose collagen, our skin becomes more prone to wrinkles and also begins to sag and lose volume.
Volume loss in the mid-face region can lead to unflattering shadows, as well as a lack of definition, while deepening smile lines can make us look older and detract from the natural beauty of the face. Restylane Lyft can smooth smile lines and bring back definition to the cheeks, taking years off of the appearance in the process.
Read our pre/post-treatment guidelines for Restylane. 
Restylane Lyft is a hyaluronic acid gel filler with a firm texture that makes it ideal for restoring volume and for use on deep wrinkles such as the nasolabial folds. It can actually provide both lift and volume restoration, leading to natural-looking definition and contour of the midface. It can also be used together with other dermal fillers or neuromodulators in what is known as a "liquid facelift." Liquid facelifts are a great means of full-face rejuvenation for people who are not ready for or do not want to undergo a surgical facelift. The expert dermatologists at Cosmetic Laser Dermatology are specialists in facial rejuvenation and can customize a treatment plan for each individual patient.
Benefits of Restylane Lyft
Restylane Lyft is one of the longest lasting hyaluronic acid dermal fillers, with results still visible after a full year for over half of the clinical trial participants. As part of the tried and true Restylane product line, which includes regular Restylane and Restylane Silk, Restylane Lyft is held to the same high standards and has been proven safe and effective. For patients who want a natural makeover of their mid-face region, Restylane Lyft is a great choice.
The Restylane Lyft procedure is quick and painless, and in order to ensure the highest levels of patient comfort, a topical numbing cream can be applied beforehand if the patient wishes. There is no downtime required following a procedure, making it ideal for busy men and women who don't have time to spare for lengthy recovery times. Patients can be in and out of the office in less than an hour!
Side effects of Restylane Lyft are minimal, with some patients reporting minor bruising, swelling, or redness. These effects will disappear on their own over the course of a few weeks, and in the meantime can be easily managed with ice packs or over the counter painkillers and can be covered with makeup.
Treatment Guidelines
During your procedure:
An assessment will be made by your physician to determine the type of product and
appropriate amount needed.
Multiple injections will be administered to treated areas.
The filler contains lidocaine, however, some physicians may decide to use a topical
numbing agent or local anesthesia injections prior to filler injections.
You may have a very small amount of pinpoint bleeding where the needle was
inserted. This usually subsides in a few minutes.
After your procedure:
You may use your regular skincare products and make-up.
You can apply ice packs to ease tenderness and swelling.
Do NOT manipulate, rub, massage, apply pressure, etc. to treated areas or lay face
down after treatment.
Immediately after the treatment you will experience swelling which can last 1 – 3 days. The
above mentioned fillers are made from hyaluronic acid (which is a substance your body
normally produces) and it attracts water to it which causes the swelling.
You may feel lumps where the filler was injected. This is also swelling and they will
subside in about 3 – 5 days and are usually not visible.
You may get a bruise from the injections. If so, you are welcome to come into the office
the following day and have the bruise(s) treated with a laser at no charge.
You may also take Arnica pills before and/or after the treatment to decrease the risk of
bruising and to help any bruises you have to subside faster. We have Arnica available
for purchase.
Results are immediate but due to the swelling, the expected end result can be seen
between 7 – 10 days.
Follow any additional specific post-treatment instructions from your physician.
It is always a possibility that you may not get the desired result after one treatment.
Additional treatments may be necessary to achieve optimal desired results.
Follow up with your physician in ______ days/weeks, or as needed.
Please contact our office if you have any questions or concerns at (858) 657-1002.
Photos
Other Options
If you are suffering from mid-face volume loss or prominent nasolabial folds, you may be a good candidate for Restylane Lyft or alternatives like Juvederm. To learn more about this brand-new product and to schedule your consultation, contact Cosmetic Laser Dermatology today!
Promotions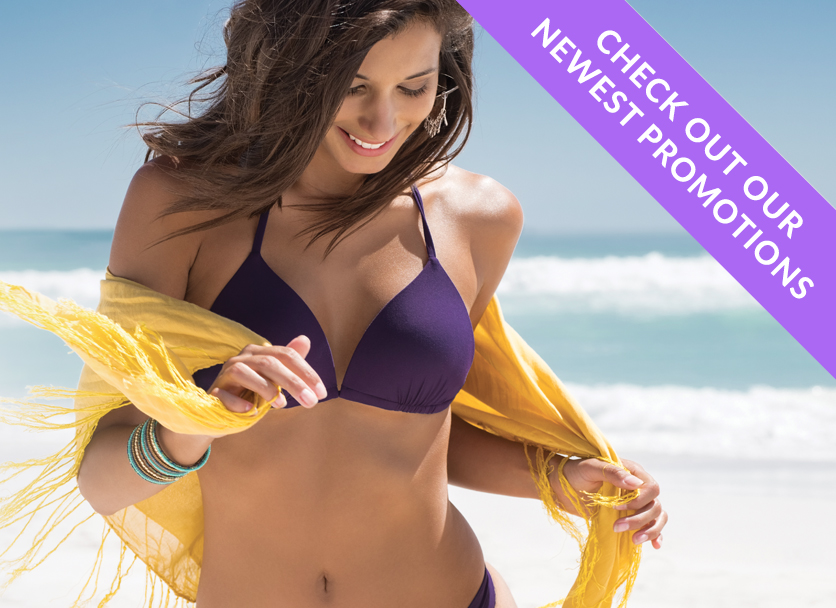 For more information about the monthly specials offered at Cosmetic Laser Dermatology, visit our Promotions page.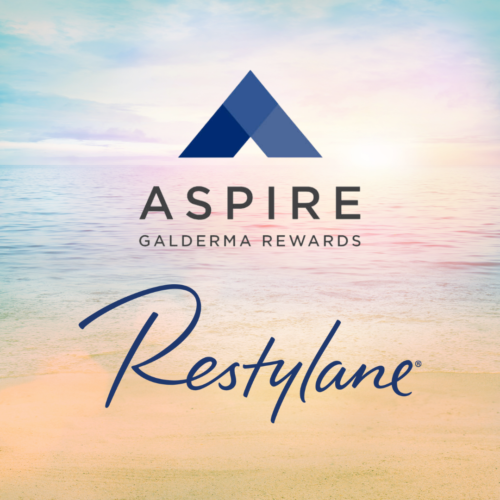 Earn rewards on your Restylane treatments and apply your earned points to your next visit to save big. Visit our Rewards Program page for more information.