Search Results for:
ablative laser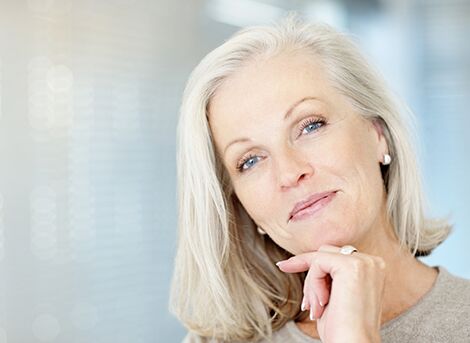 Is Aging A Disease?
Growing old –whether measured in lines and wrinkles, the number of gray hairs on your head, or by the severity of any disease you may have –is a natural part of life, correct? Not quite. A growing number of researchers are questioning our basic concept of aging. Some experts believe that aging should not be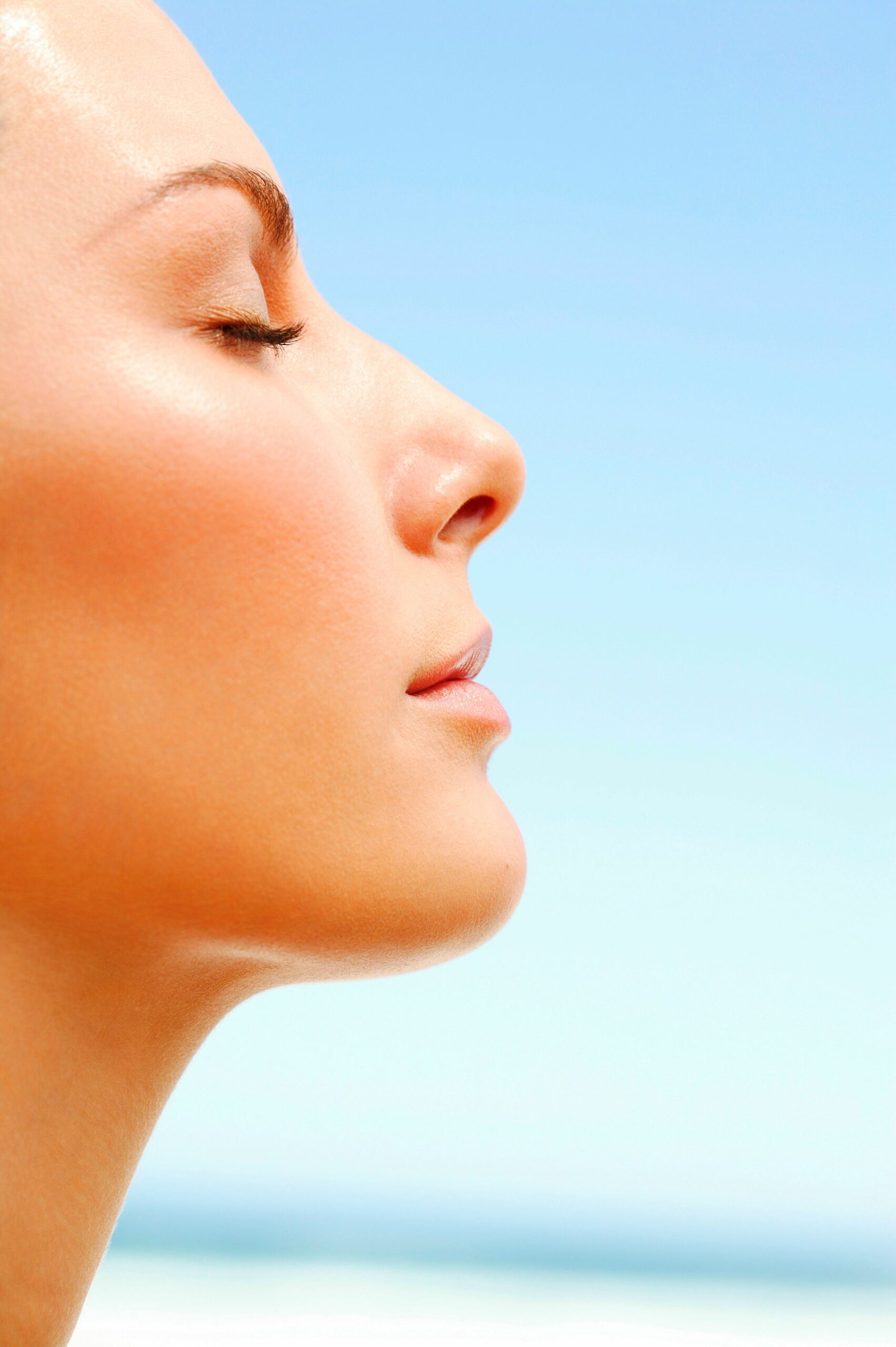 How To Treat Rhinophyma
Rhinophyma is a progressive skin condition that causes the nose to swell, giving it a red and large bulbous appearance. Also referred to as rosacea nose, whiskey nose, rum nose, and bulbous nose, rhinophyma can occur in those with rosacea, a common chronic inflammatory skin condition that causes facial redness on the nose and cheeks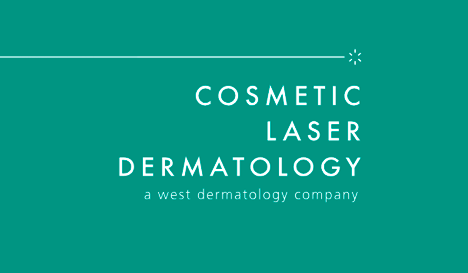 How to Overcome an Aging Chest
How often do you think about protecting the skin on your neck and chest? We are usually very aware of protecting our face by applying sunscreen and makeup, but our neck and chest tend to get just as much sun exposure, resulting in sun damage and visible signs of aging. It is important to apply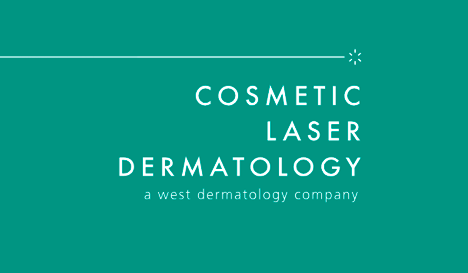 Fraxel® Dual Receives New FDA Clearance
The Fraxel® Dual laser system used at Cosmetic Laser Dermatology in San Diego has recently been approved by the FDA for use in the treatment of sunspots, age spots, and freckles. Already a favorite used to treat fine lines, scars, and textural problems, this new clearance for the Fraxel Dual laser skin resurfacing system means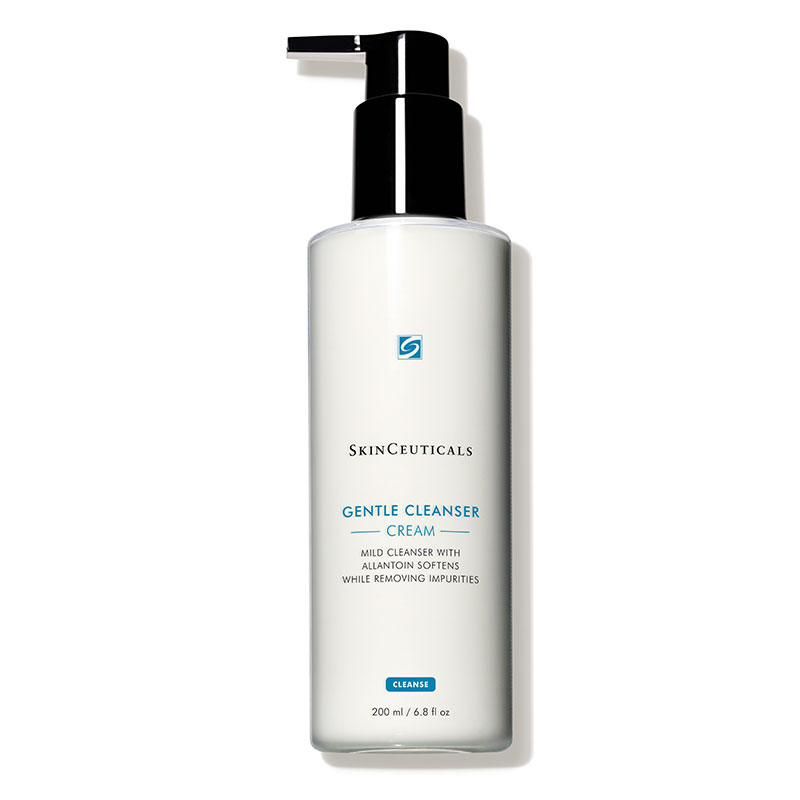 SkinCeuticals Gentle Cleansing Cream
Mild cream cleanser removes impurities and excess oil, while soothing and calming dry or sensitive skin.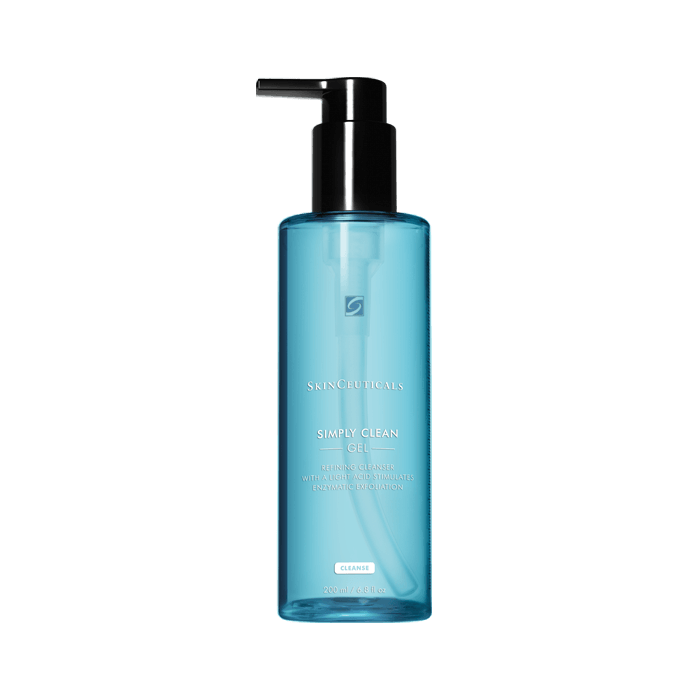 SkinCeuticals Simply Clean
Pore-refining gel cleanses, exfoliates, and soothes normal, combination, or oily skin.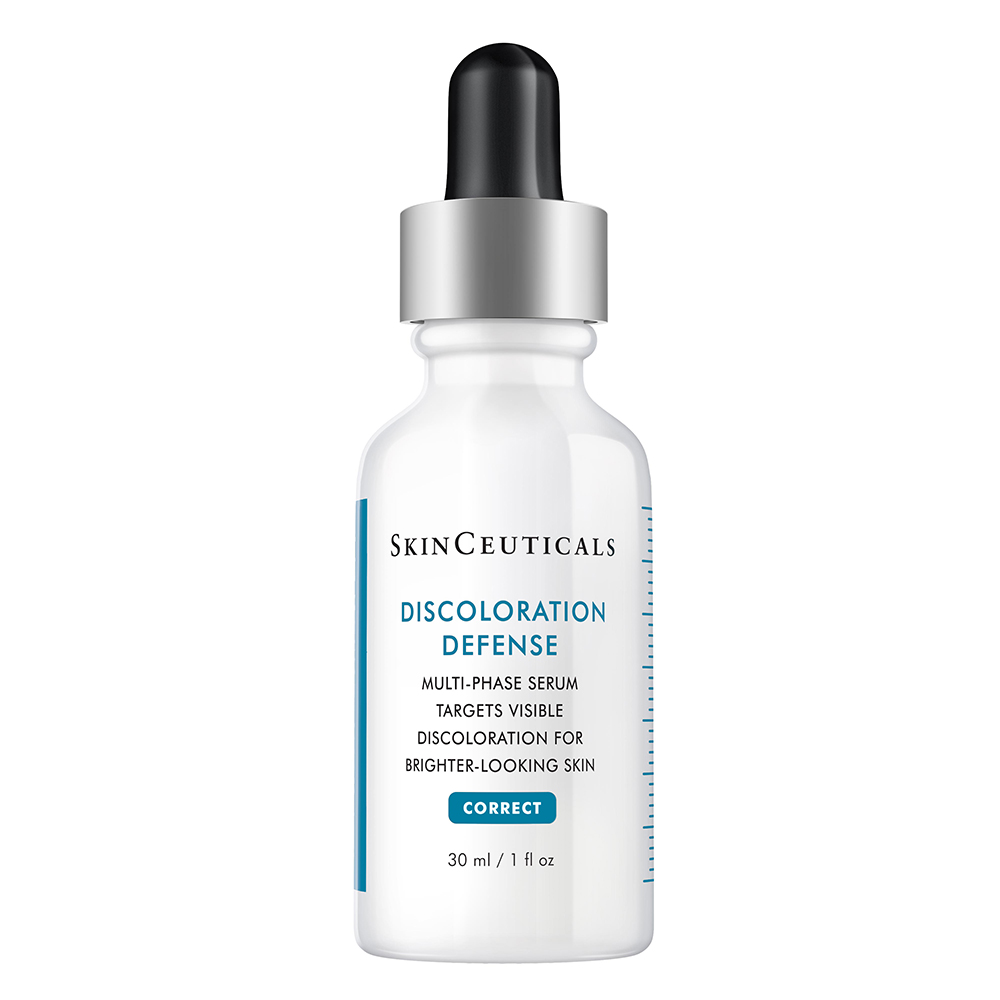 SkinCeuticals Discoloration Defense
Daily dark spot corrector targets visible skin discoloration for brighter, more even-looking skin.