Search Results for:
Cosmetic Surgery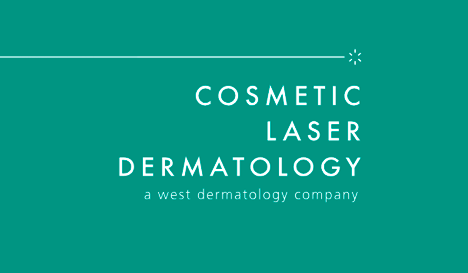 Stand firm in the face of gravity—with Ultherapy™!
Ultrasound, a technology that has been trusted by expectant mothers for decades, is now being used in a whole new type of cosmetic procedure that actually tightens loose skin on the face and neck without surgery. This procedure, called Ulthera™ or Ultherapy™, is the first and only energy-based procedure in aesthetics to be cleared by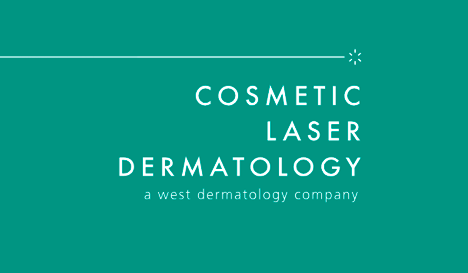 Appear Younger With No Down Time!
Right now is a very exciting time in cosmetic dermatology. There are so many new products to use to enhance our natural beauty and give us the look that we desire. In addition, Cosmetic Laser Dermatology in San Diego, CA have many new and cutting-edge techniques that we are using with these injectable products. The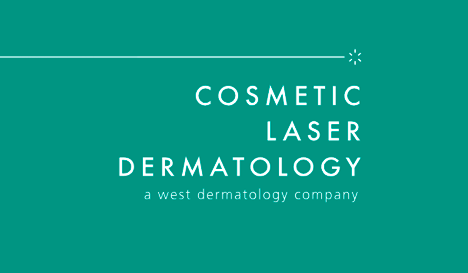 A Seamless Transition: Transgender Dermatology
Many of the treatments and surgeries that help people transitioning from one gender to another – from male to female (MTF) or from female to male (FTM) – can create unwanted side effects that make the process more complicated. Common examples of these side effects include: Unexpected, unwanted hair loss on some parts of the