Search Results for:
stem cell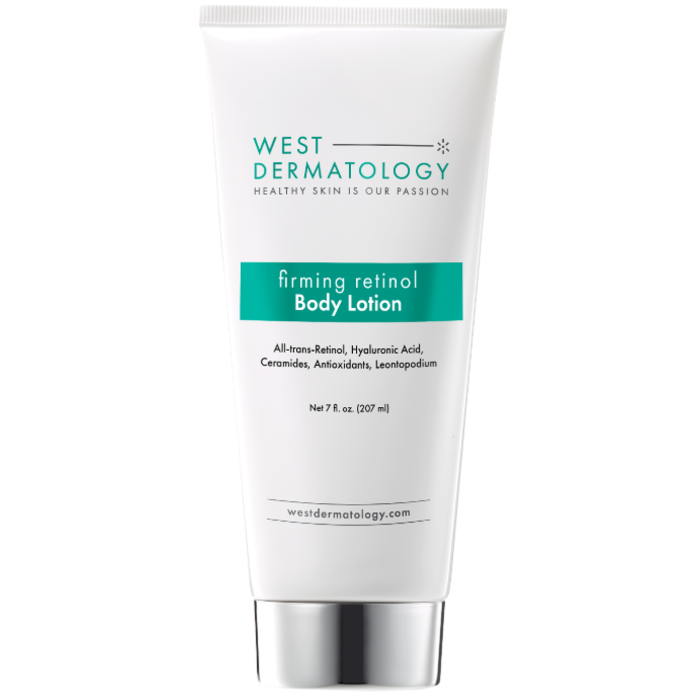 West Dermatology Firming Retinol Body Lotion
Retinol enhanced body lotion helps to reduce the appearance of cellulite and lift and tighten skin. Provides intense hydration while improving overall skin texture and tone.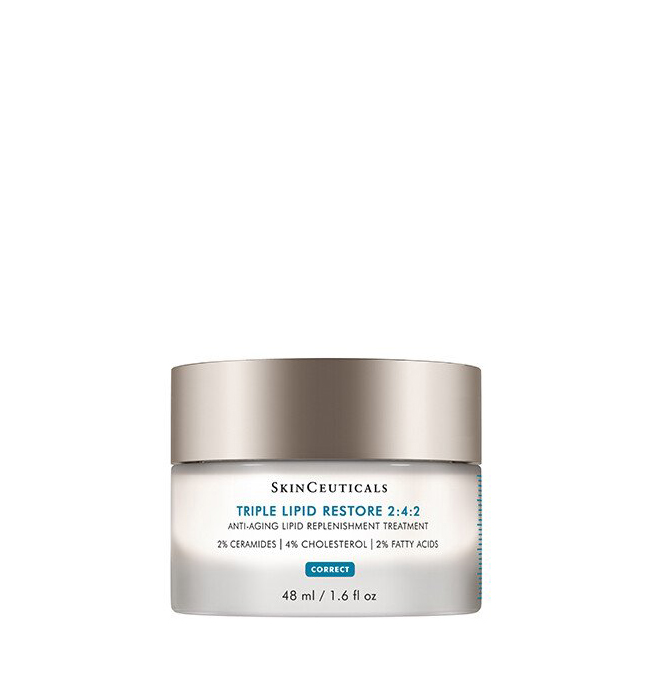 SkinCeuticals Triple Lipid Restore 2:4:2
A patented anti-aging cream to refill cellular lipids and nourish dry skin. U.S. Patent No. 10,137,073.