Search Results for:
stem cell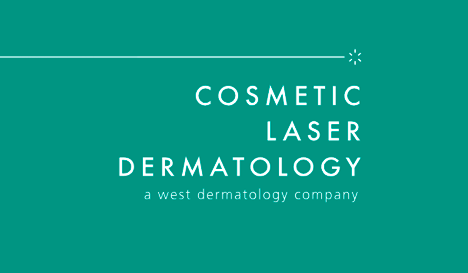 5 Treatments Perfect for the Fall and Winter
Admit it, you probably spend a good portion of the winter months thinking about how you're going to look once swimsuit season returns. You probably work hard in the gym or test your self-control with a proper diet and few (if any) cheat days. But have you thought about going into "winter dermatology" mode? Specifically,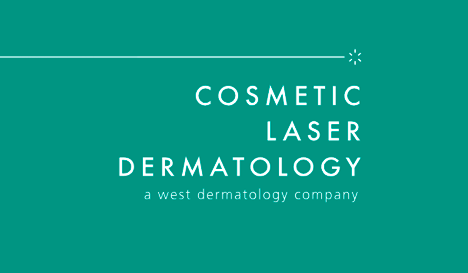 Get Ready for Summer with CoolSculpting
Swimsuit season is here! Are you ready for swimsuit shopping and spending time at the beach and pool? If you're not quite ready to put on your bikini because of stubborn fat bulges that just won't disappear, don't worry. There is a non-invasive, FDA-approved means of reducing that fat! The expert dermatologists at Cosmetic Laser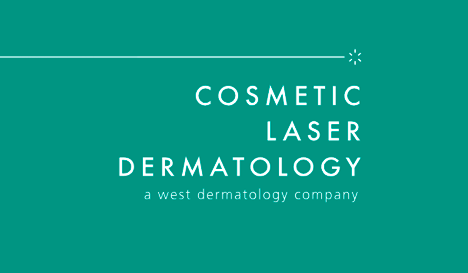 Fraxel Restore Dual for Brown Spots
Fraxel Restore Dual goes beyond the original Fraxel Restore treatment system by targeting and eliminating brown spots and hyperpigmentation. The laser technology allows the dermatology experts at Cosmetic Laser Dermatology in San Diego to improve the appearance of unsightly brown spots on the skin. In fact, our office has completed more Fraxel Restore Dual procedures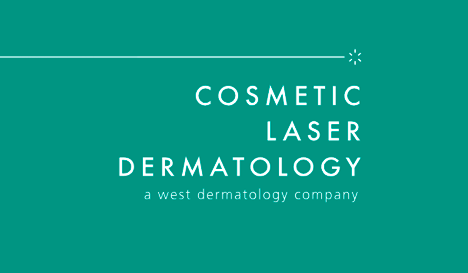 Beating Your "Skinny-Fat"
It's been long thought by most people that being skinny means you're healthy, right? Think again. With new research and more than 68% of the American population over weight, there is a new epidemic on the rise—being "skinny fat." The cosmetic dermatologists at Cosmetic Laser Dermatology want to help our patients overcome their unnecessary fat through several different treatment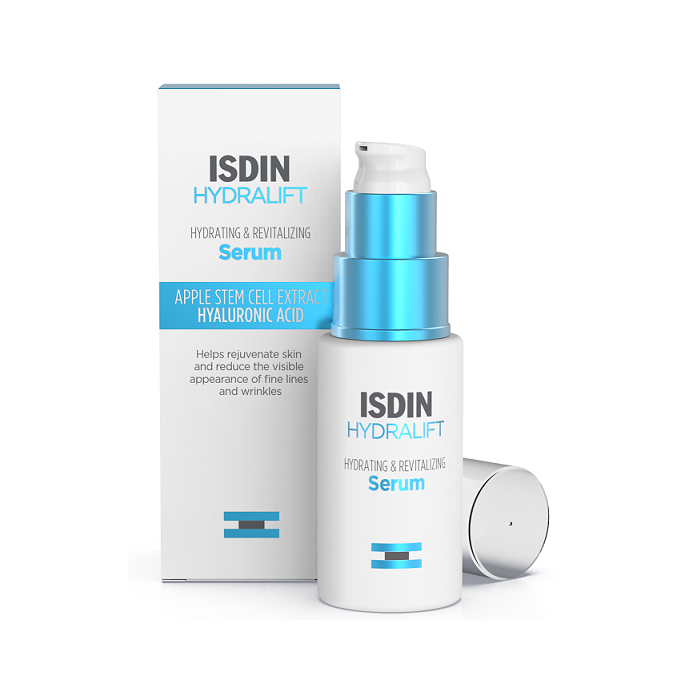 ISDIN Hydralift Hydrating & Revitalizing Serum
ISDIN Hydralift Serum helps to rejuvenate skin for a more radiant and healthy appearance. Through the use of apple stem cell extract, hyaluronic acid, peptides and creatine, Hydralift Serum helps to reduce the appearance of wrinkles and fine lines while helping to improve skin hydration.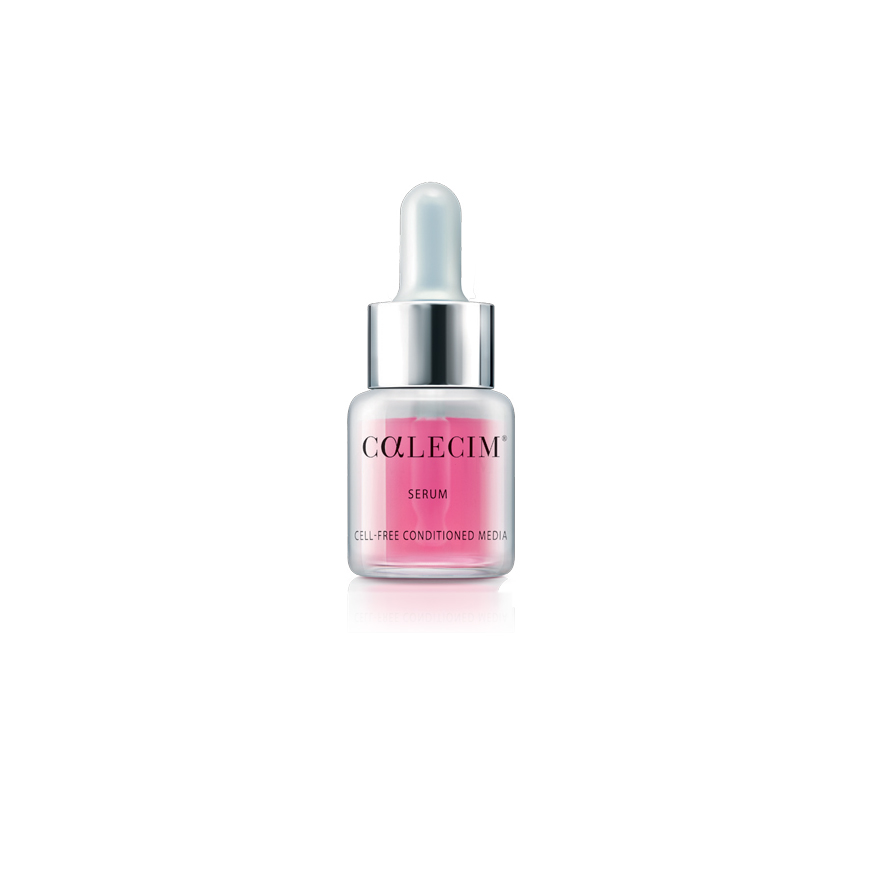 Calecim Serum 6 Pack
A light serum formulated with high concentrations of Rejuvenating Conditioned Media that immediately calms, soothes and restores skin after in-clinic procedures. Results can be seen and felt immediately after application, with long-term aesthetic benefits with continued use.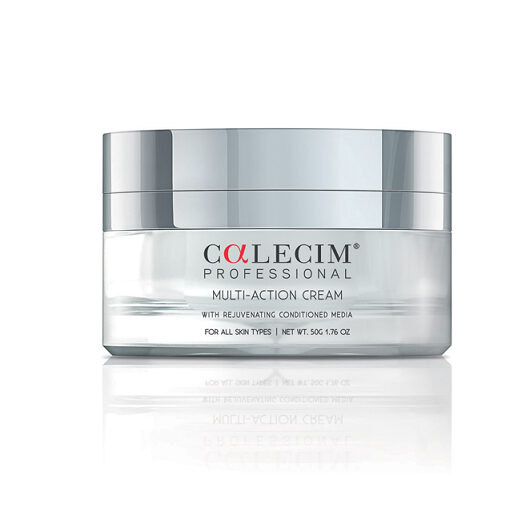 Calecim Multi-Action Cream
A corrective treatment cream, worn beneath your daily moisturizer, that actively works to lift and firm. Visible benefits can be observed in as little as two weeks, with optimum results in 90 days.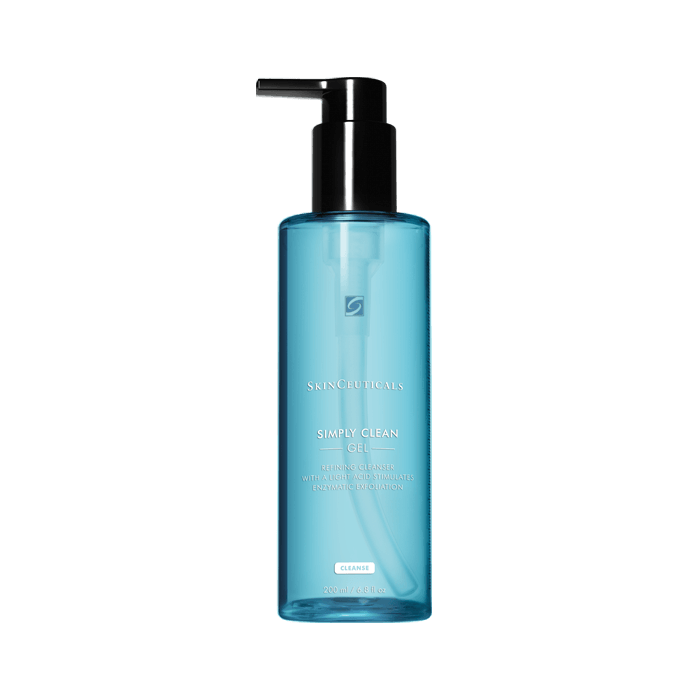 SkinCeuticals Simply Clean
Pore-refining gel cleanses, exfoliates, and soothes normal, combination, or oily skin.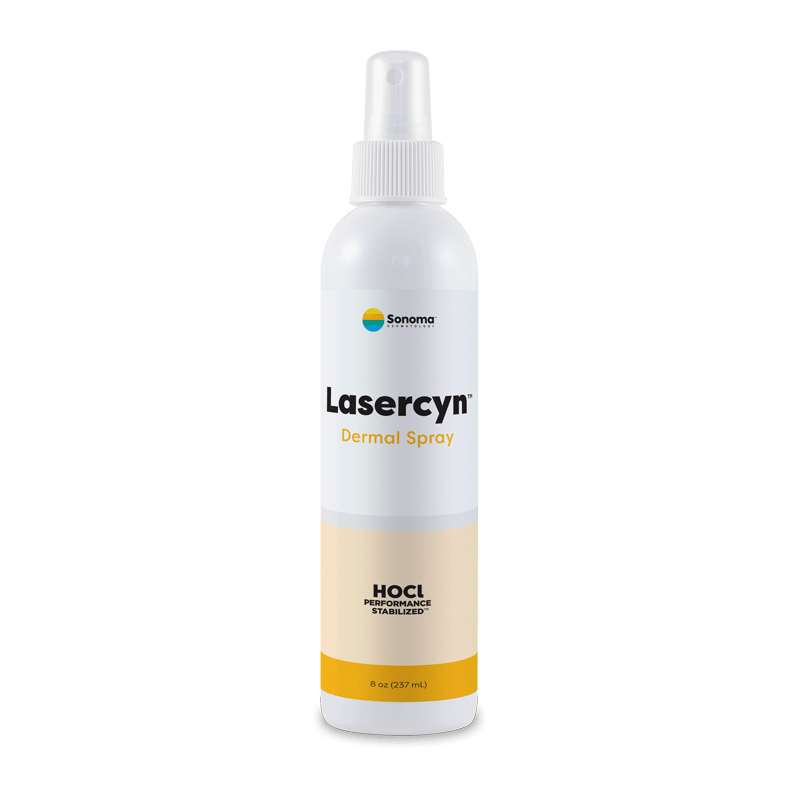 Lasercyn Dermal Spray 8oz
Lasercyn™ Dermal Spray is intended for use in the management of skin abrasions, lacerations, minor irritations, cuts and intact skin. Contains Performance Stabilized HOCl™, Non-toxic, Non-irritating, Non-sensitizing, Steroid-free, Antibiotic-free. The key clinical benefits of Performance Stabilized HOCl (hypochlorous acid): Hypochlorous acid (HOCl) is a compound that is produced naturally by Neutrophils in the inmmune system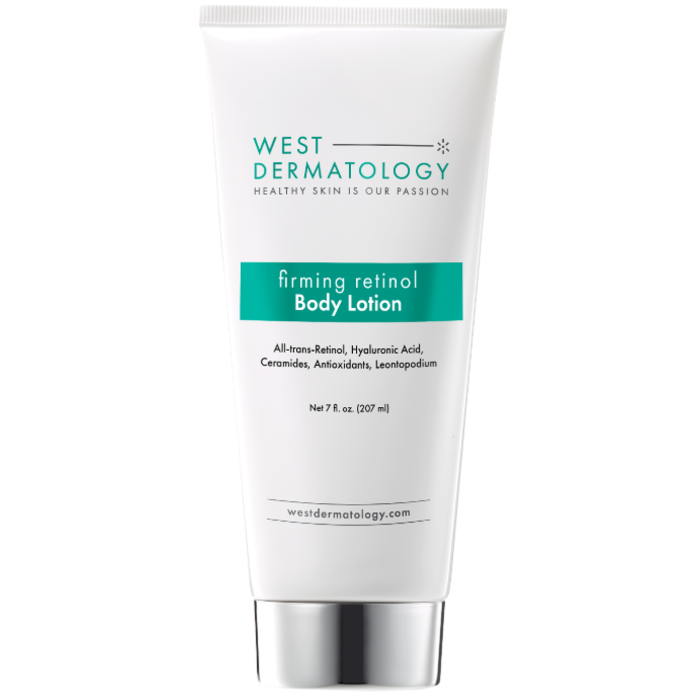 West Dermatology Firming Retinol Body Lotion
Retinol enhanced body lotion helps to reduce the appearance of cellulite and lift and tighten skin. Provides intense hydration while improving overall skin texture and tone.