Search Results for:
Voluma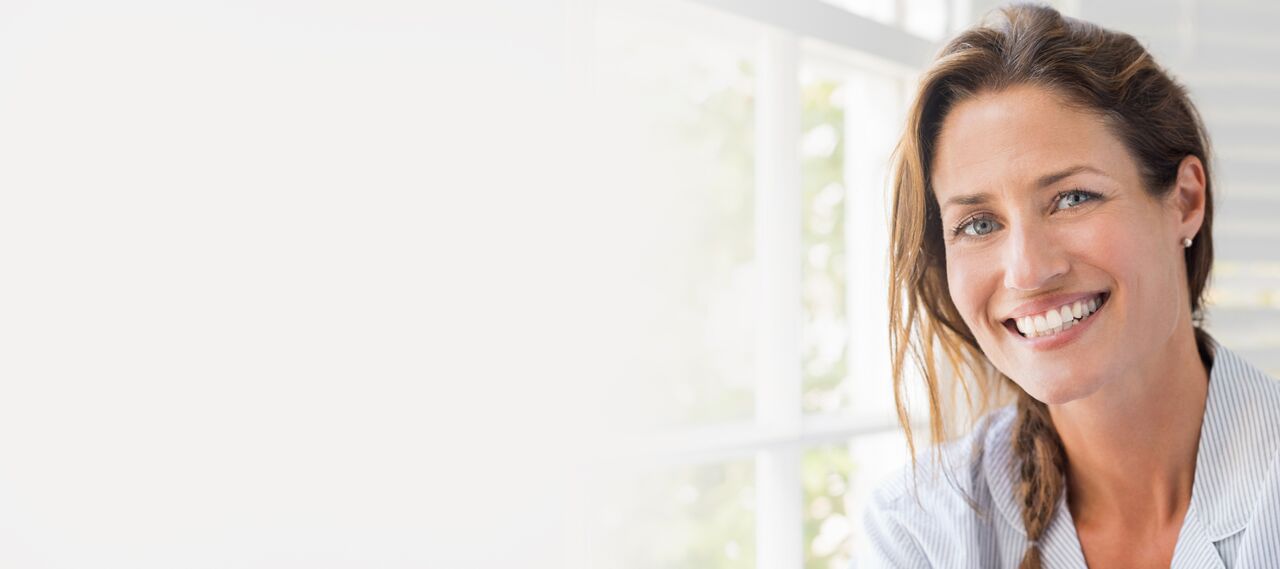 Voluma
Voluma is a dermal filler from the makers of Juvéderm that is specially formulated to add volume to the cheeks, cheekbones, and chin.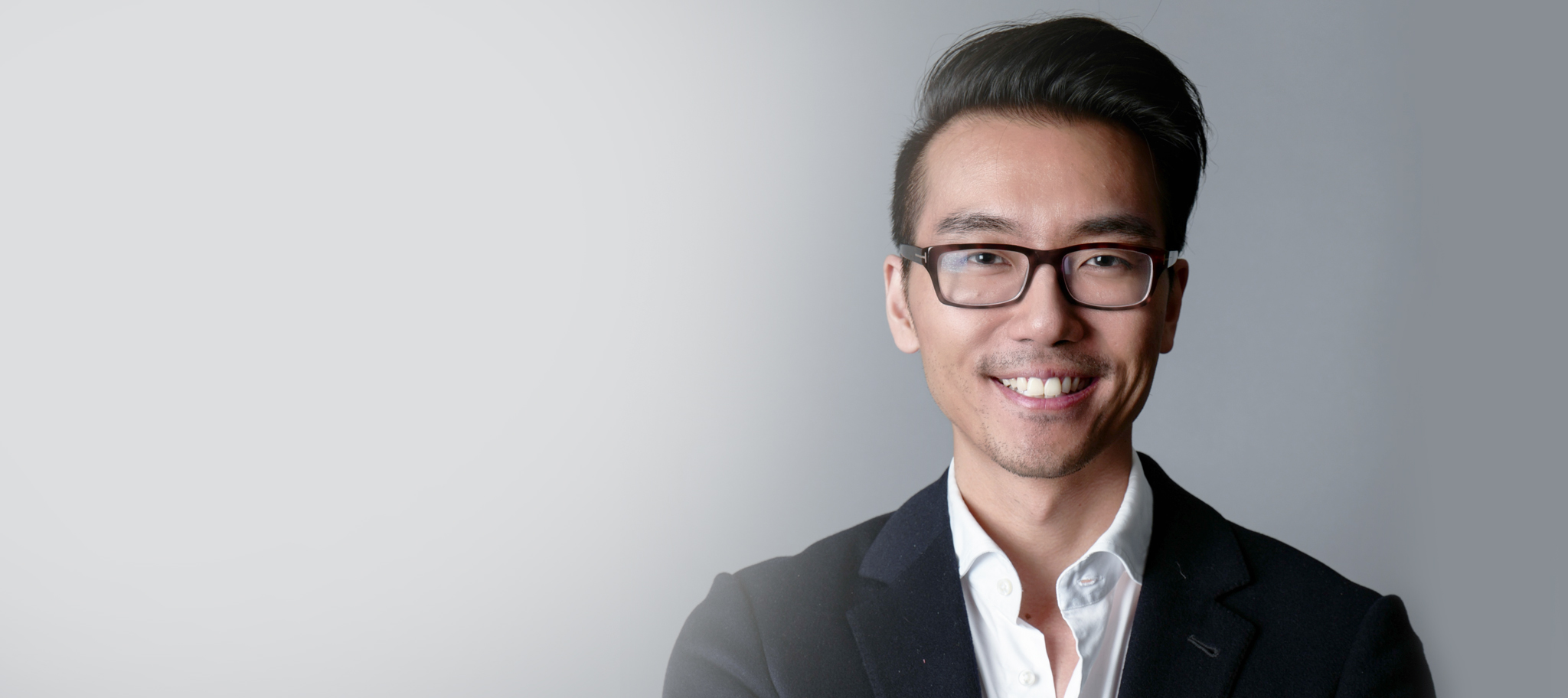 Douglas C. Wu, MD, PhD
Originally from Edmonton in Alberta Canada, Douglas C. Wu, MD, PhD is a double board-certified dermatologist in both Canada and the USA with specialty training in cosmetic surgery via the prestigious American Society of Dermatologic Surgery Fellowship program and a PhD in Immunology and Stem Cell Biology from the University of Oxford University. He specializes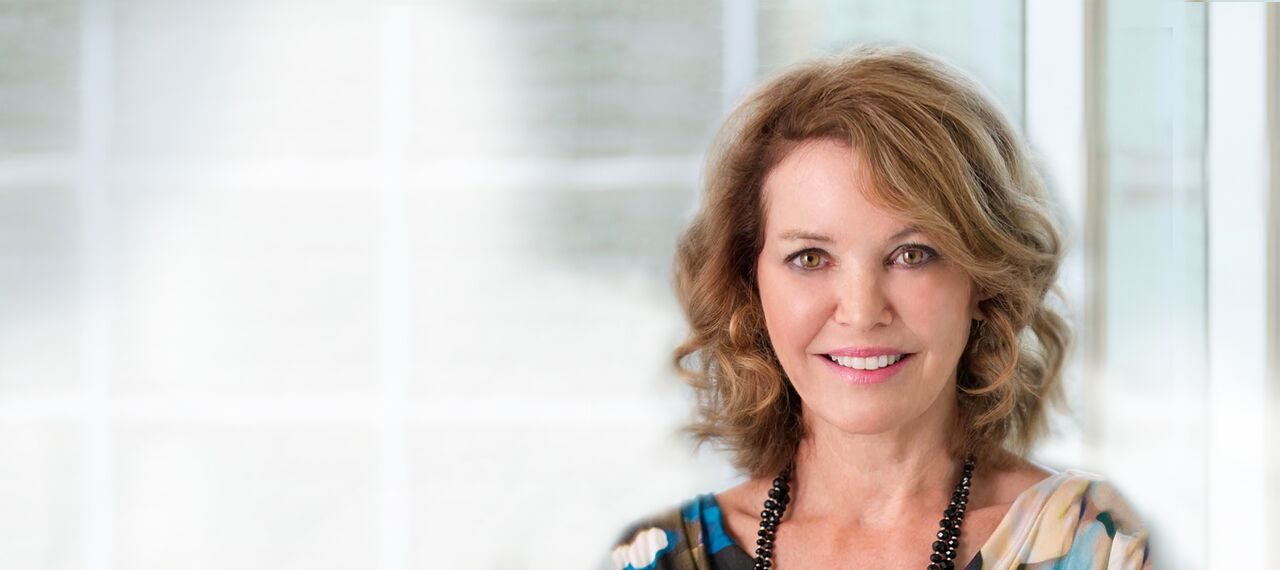 Kimberly J. Butterwick, MD
Kimberly J. Butterwick, M.D. received her specialty in Dermatology at the University of North Carolina, Chapel Hill in 1989, and is today recognized as one of the most renowned skin care experts in the country. As a board-certified dermatologist and Diplomate of the American Board of Cosmetic Surgery, she is considered a leading authority on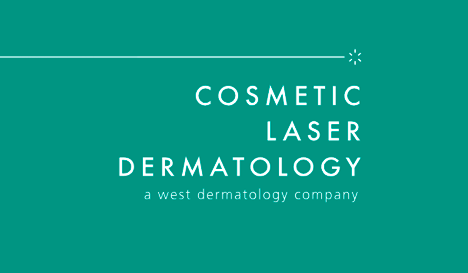 Laugh Line Removal
Laugh lines, also known as smile lines or nasolabial folds, are the deep lines that run between the nose and the corners of the mouth. These lines become deeper as we age, and can lead to a person looking older. They can also contribute to a person's default expression looking upset. Laugh lines tend to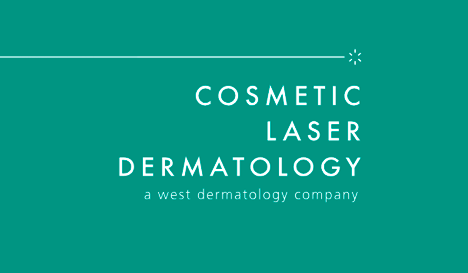 Natural Face Lift
If you're interested in looking younger and more refreshed but want to achieve results that are subtle, natural-looking, and most importantly, flattering, there are several treatments available that are highly effective. In the past, erasing facial wrinkles, sagging skin, and other signs of aging might have required a surgical face lift procedure, but with modern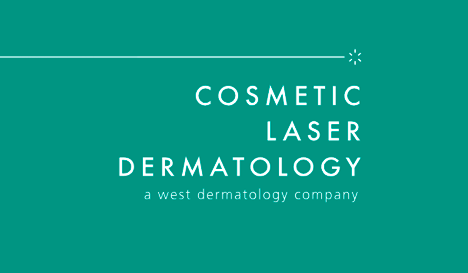 Volume Treatment Injection
Aging comes with facial changes such as reduction of volume, deeper nasolabial folds, and wrinkling as well as thinning lips. Therefore, minimal invasive volume treatment injections are preferred. These injections are steered towards the underneath of such folds, in an effort to restore lost volume, thereby creating a youthful facial appearance. These injections are non-surgical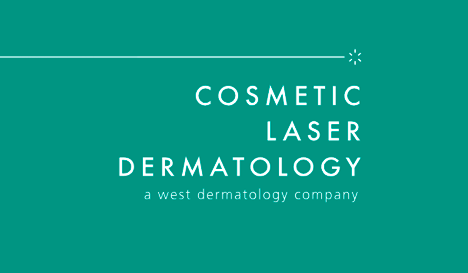 Pricing
When it comes to your skin, trust only the experts. At Cosmetic Laser Dermatology, we are proud to providmeet-our-doctorse the highest standard of care and treatment available for a wide range of skin issues. From administering injectables and non-invasive body contouring to performing cosmetic surgeries and laser treatments, our board-certified cosmetic dermatologists are among the best in the
The Secret to Facial Rejuvenation: Voluma, Vollure, and Volbella
Aging can cause unwanted issues such as fine lines, wrinkles, and volume loss. Common areas where these occur include the cheeks, on the forehead, and around the lips. Without treatment, these issues can make your skin look more aged. To address or prevent these issues from worsening or even starting, the facial rejuvenation experts at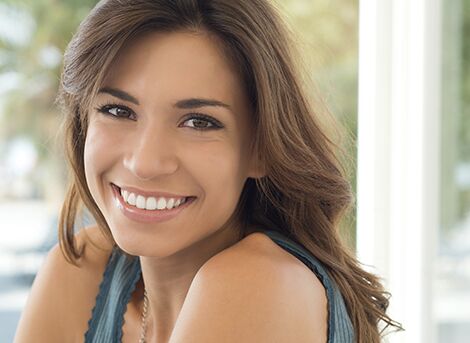 Injectables: Fact or Fiction?
Interested in fillers, but have heard or read some information that gives you pause? You're not alone. With the popularity of injectables like Botox, Juvéderm, and Restylane, it's a challenge to know what's a myth and what's the truth. That's why the board-certified dermatologists and injectables experts at Cosmetic Laser Dermatology have decided to separate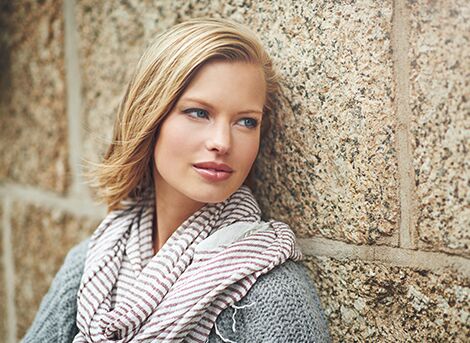 The Importance of Going to a Dermatologist for Your Cosmetic Treatments
Undergoing a cosmetic treatment is intended to be a rejuvenating experience. It improves the skin and revitalizes your appearance so that you look and feel more youthful and vibrant. The number of cosmetic spa centers around the country has mushroomed in recent years. This proliferation has supposedly made getting cosmetic treatments easier, more convenient, and,