Search Results for:
Voluma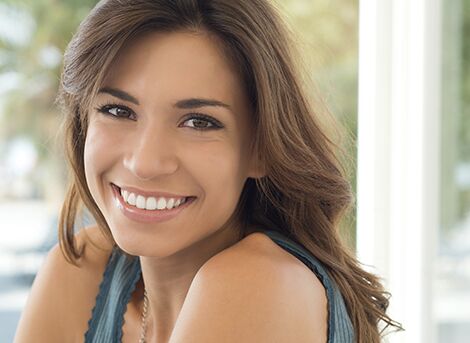 Injectables: Fact or Fiction?
Interested in fillers, but have heard or read some information that gives you pause? You're not alone. With the popularity of injectables like Botox, Juvéderm, and Restylane, it's a challenge to know what's a myth and what's the truth. That's why the board-certified dermatologists and injectables experts at Cosmetic Laser Dermatology in San Diego have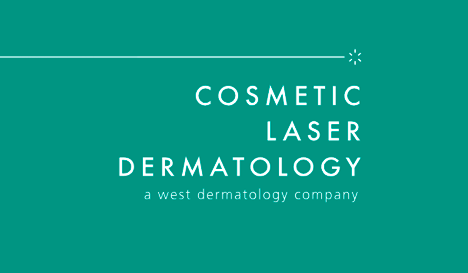 Relax, Restore, Resurface
As the science of cosmetic dermatology advances, more dermatologists are turning to combination treatments to provide the absolute best results possible for their patients. We know that different types of wrinkle treatments are better for different skin issues, so by combining them, we can create beautiful, comprehensive results that a single treatment alone could not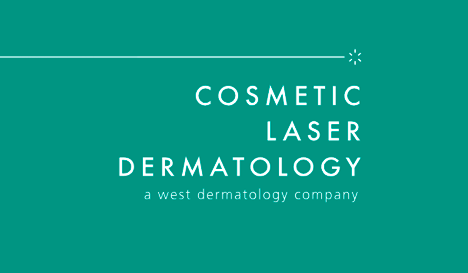 The Eyes Have It – Under Eye Rejuvenation for the Holiday Season
While the holiday season comes with the joy of reuniting with friends, coworkers, and family, the effects of too many parties, food, wine, and lack of rest can take a noticeable toll on the skin. And no area on the face is more vulnerable to the signs of fatigue and aging than the delicate skin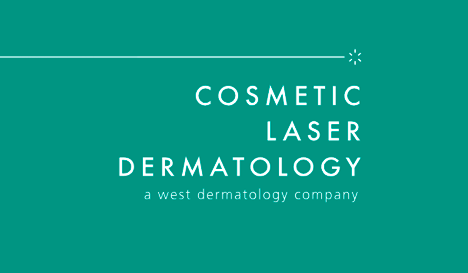 Brand-New Restylane Lyft for Mid-Face
At Cosmetic Laser Dermatology, we are proud to be on the very forefront of cosmetic procedures, and we are excited to announce the launch of brand-new Restylane Lyft. We have long used Restylane products, including Restylane, Perlane, and Restylane Silk, and we look forward to being able to offer Restylane Lyft in the near future as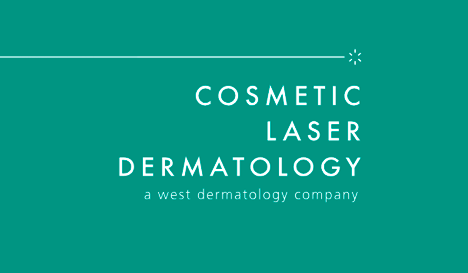 Top Cosmetic Dermatology Predictions of 2015
Using a mix of intuition, trend-watching, and research, our expert physicians have come up with a list of cosmetic dermatology predictions for 2015. From laser technology advancements to new FDA-approved dermal fillers, 2015 promises to deliver excellent patient results, helping men and women achieve the appearance they want. Lasers Traditionally used for tattoo removal, Picosecond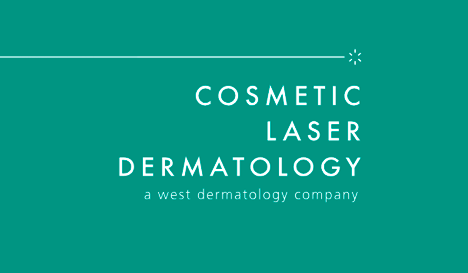 The Many Uses of Juvederm
Juvederm has become a popular choice for non-surgical lip injections, but did you know it has many other uses as well? At Cosmetic Laser Dermatology, our board-certified dermatologists use Juvederm in San Diego to smooth lines and wrinkles by restoring lost volume. For patients wanting to minimize signs of aging in the face, Juvederm injectable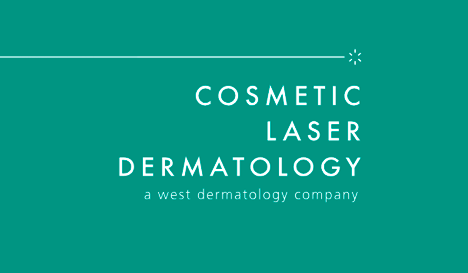 Appear Younger With No Down Time!
Right now is a very exciting time in cosmetic dermatology. There are so many new products to use to enhance our natural beauty and give us the look that we desire. In addition, Cosmetic Laser Dermatology in San Diego, CA have many new and cutting-edge techniques that we are using with these injectable products. The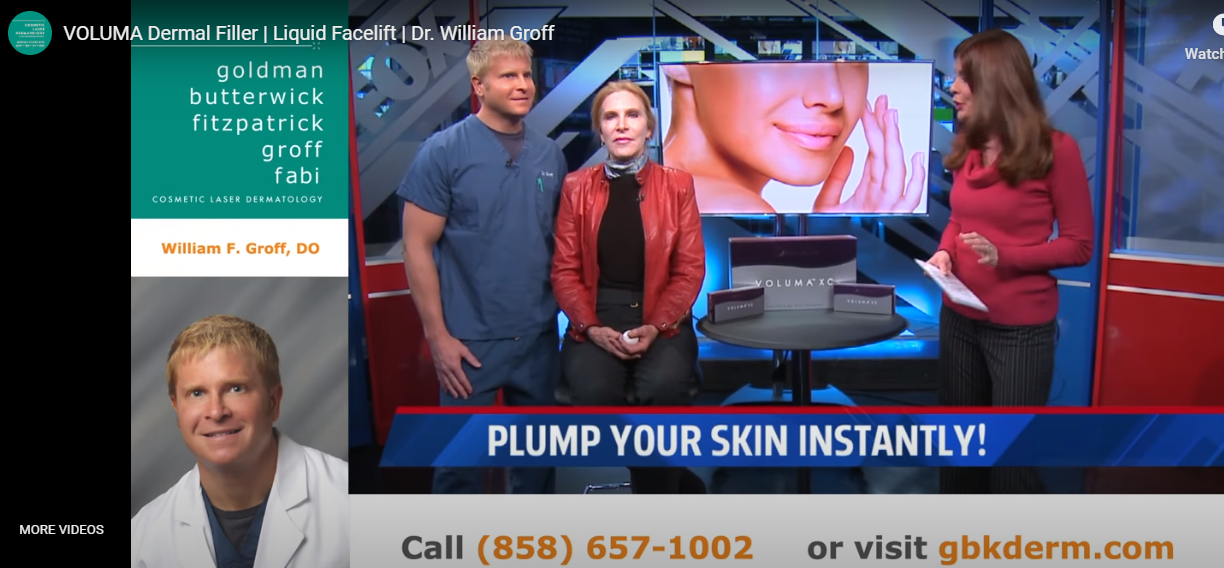 Dr. Groff demonstrates Voluma injections for a liquid facelift on Fox 5
Dr. Groff discusses the new filler Voluma, what it is, how it's used, and how long it lasts. Dr. Groff demonstrates the procedure in a patient that had half of her face injected and before and after photos of another previous patient.