Search Results for:
Restylane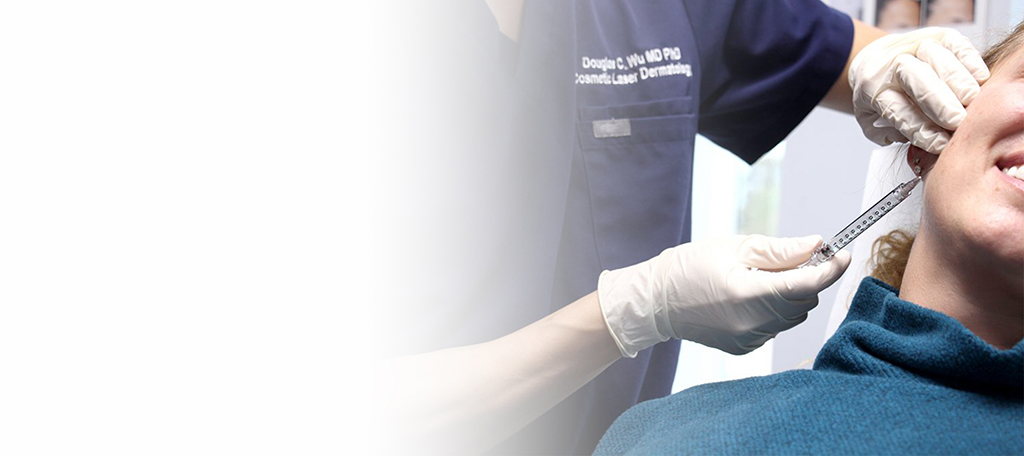 Restylane Contour
Restylane Contour is the latest hyaluronic acid (HA) filler in the Restylane family designed specifically to enhance the cheeks and midface.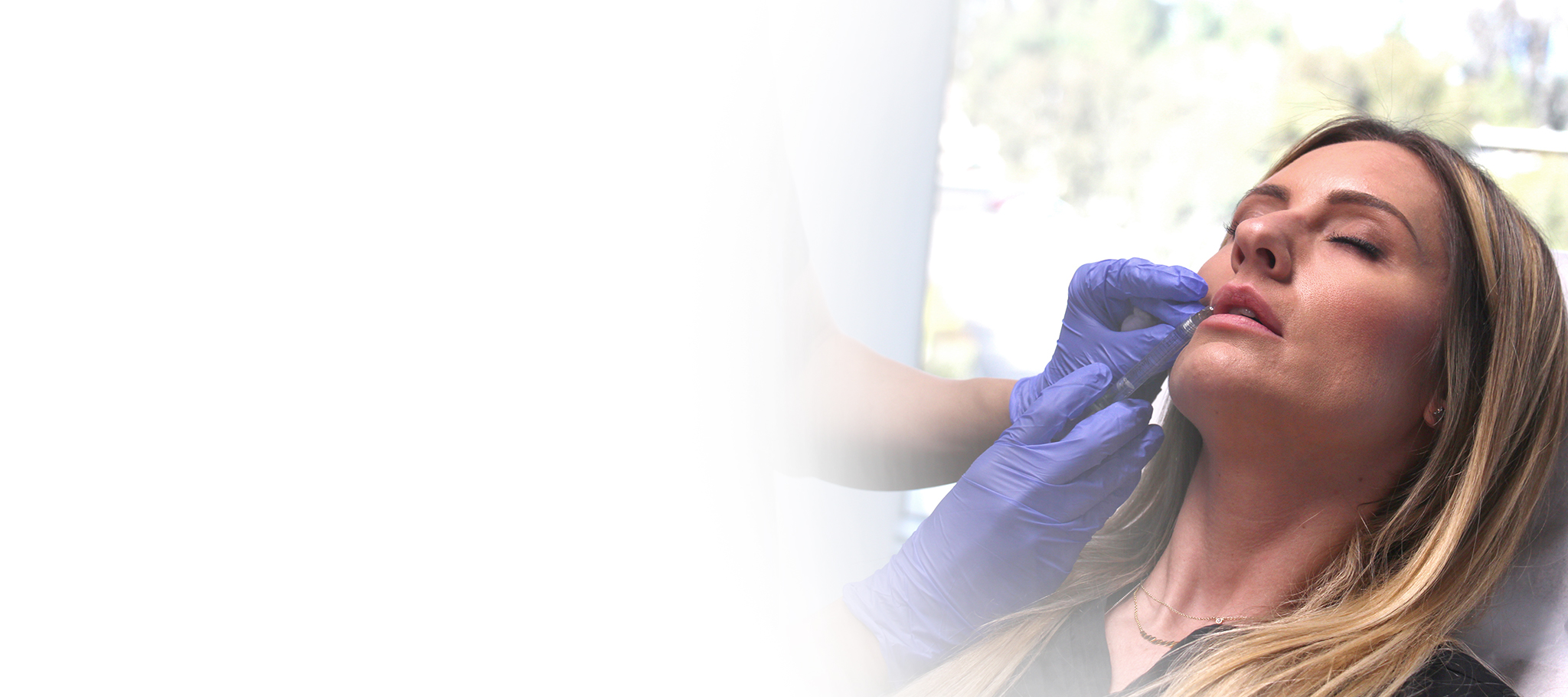 Restylane Kysse
Restylane Kysse is a new hyaluronic acid (HA) lip filler designed to enhance lip volume and definition, as well as to minimize the appearance of fine lines above the mouth.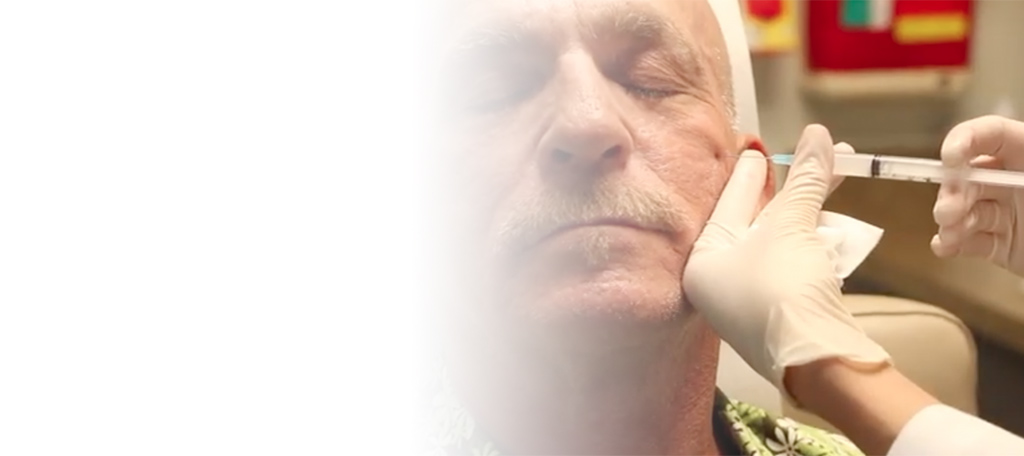 Restylane Lyft
Cosmetic Laser Dermatology is excited to announce the FDA approval of Restylane Lyft, an injectable dermal filler that treats mid-face volume loss and nasolabial folds.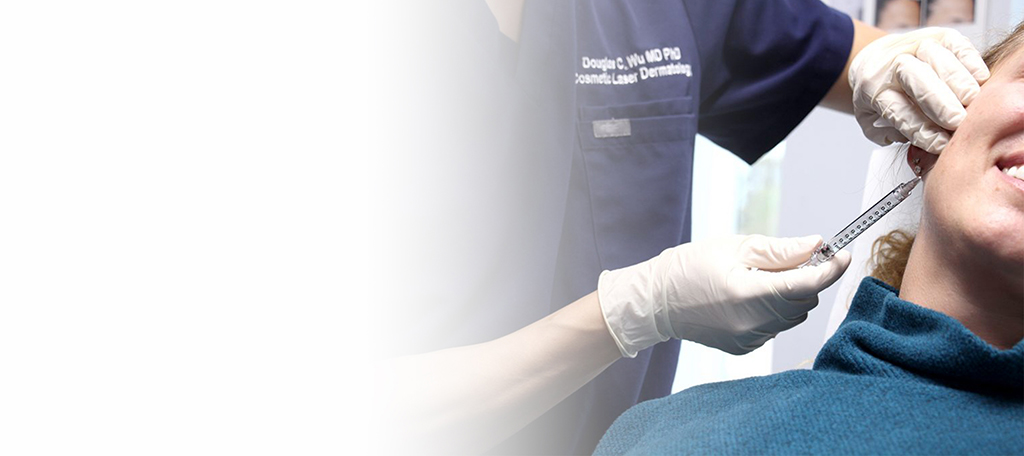 Restylane Refyne and Defyne
The aging-skin experts at Cosmetic Laser Dermatology know that the impact of aging on your skin can adversely affect your appearance and self-confidence.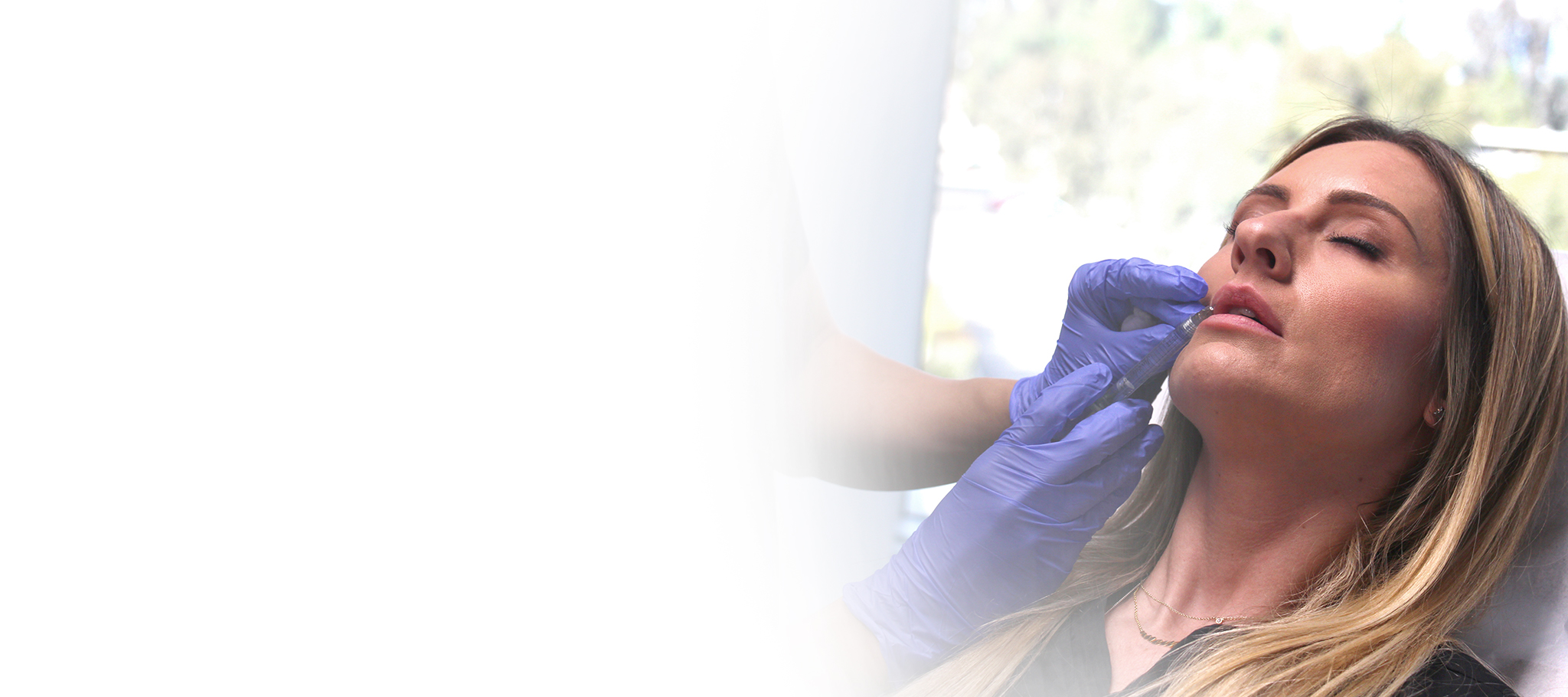 Restylane Silk
Restylane Silk is a brand-new dermal filler designed to reduce fine lines and wrinkles around the lips and the mouth.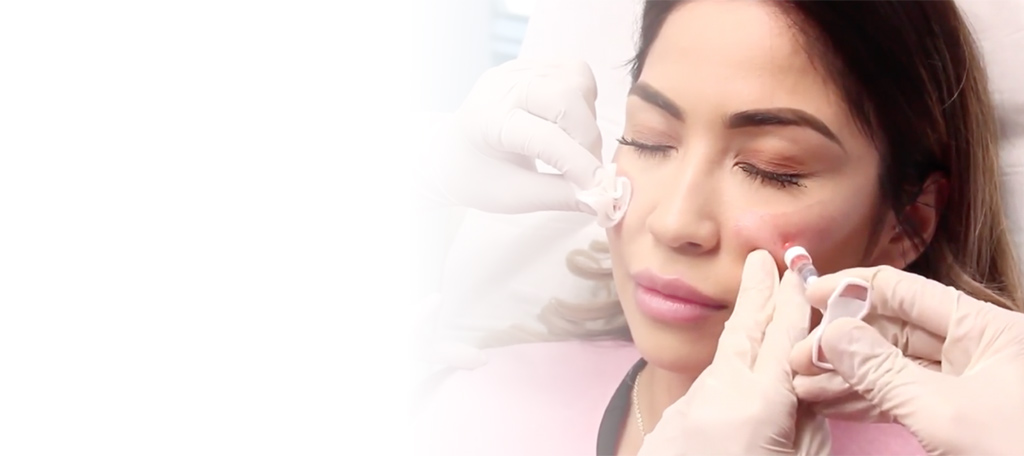 Restylane San Diego
Restylane is family of injectable fillers designed to correct moderate to severe facial wrinkles and folds.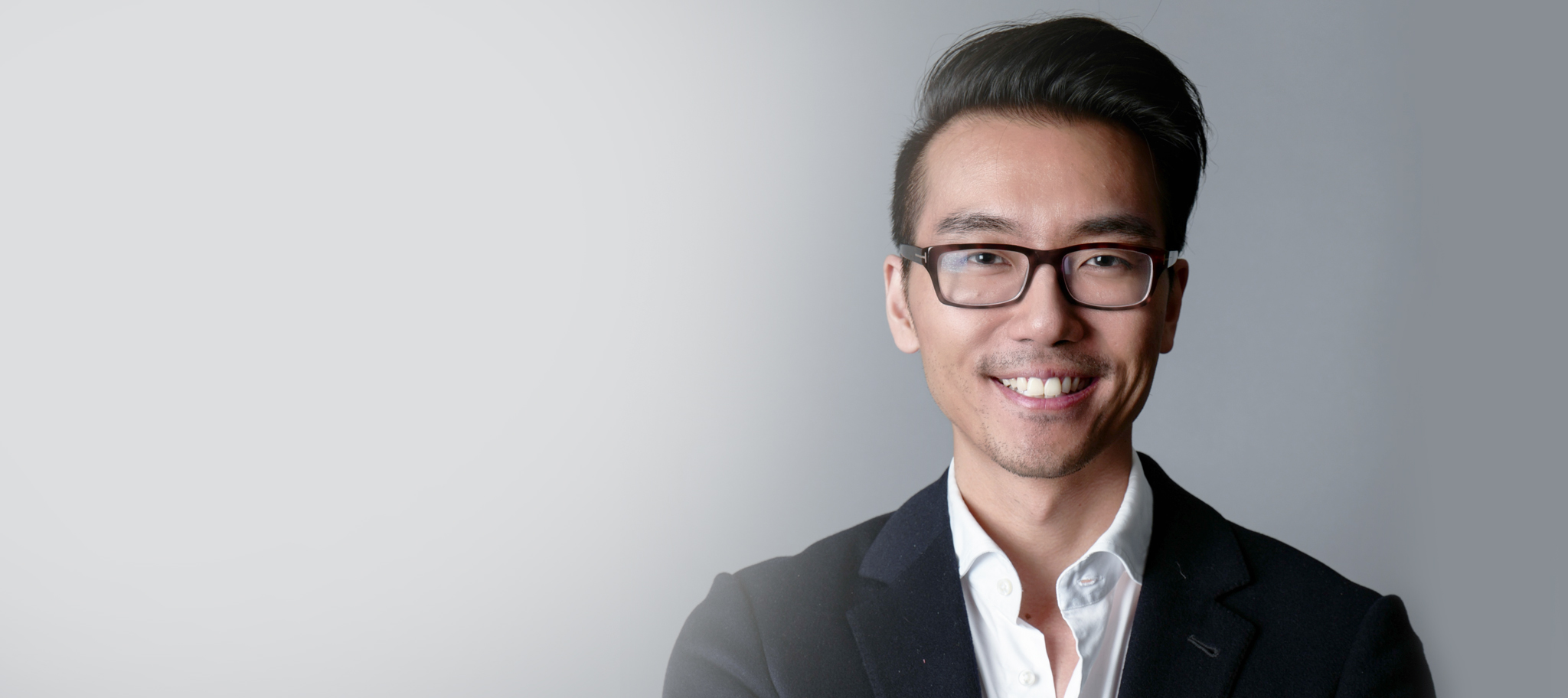 Douglas C. Wu, MD, PhD
Originally from Edmonton in Alberta, Canada, Douglas C. Wu, MD, PhD, is a double board-certified dermatologist in both Canada and the USA with specialty training in cosmetic surgery via the prestigious American Society of Dermatologic Surgery Fellowship program and a Ph.D. in Immunology and Stem Cell Biology from the University of Oxford. He specializes in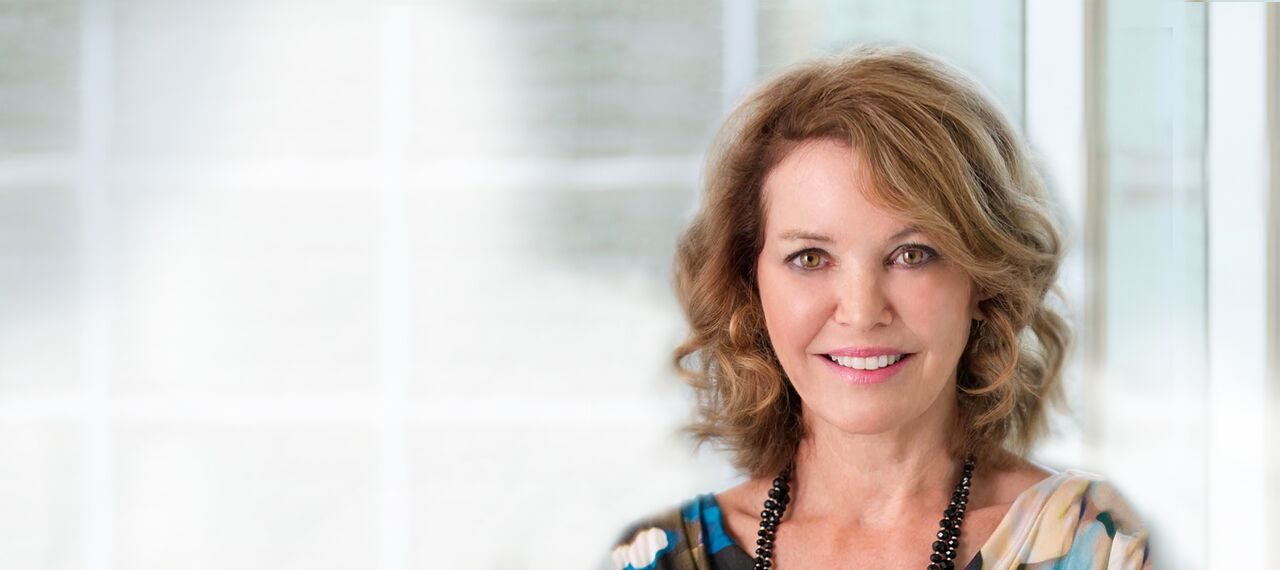 Kimberly J. Butterwick, MD
Kimberly J. Butterwick, M.D. received her specialty in Dermatology at the University of North Carolina, Chapel Hill in 1989, and is today recognized as one of the most renowned skin care experts in the country. Board certified by the American Board of Dermatology and a Diplomate of the American Board of Cosmetic Surgery, she is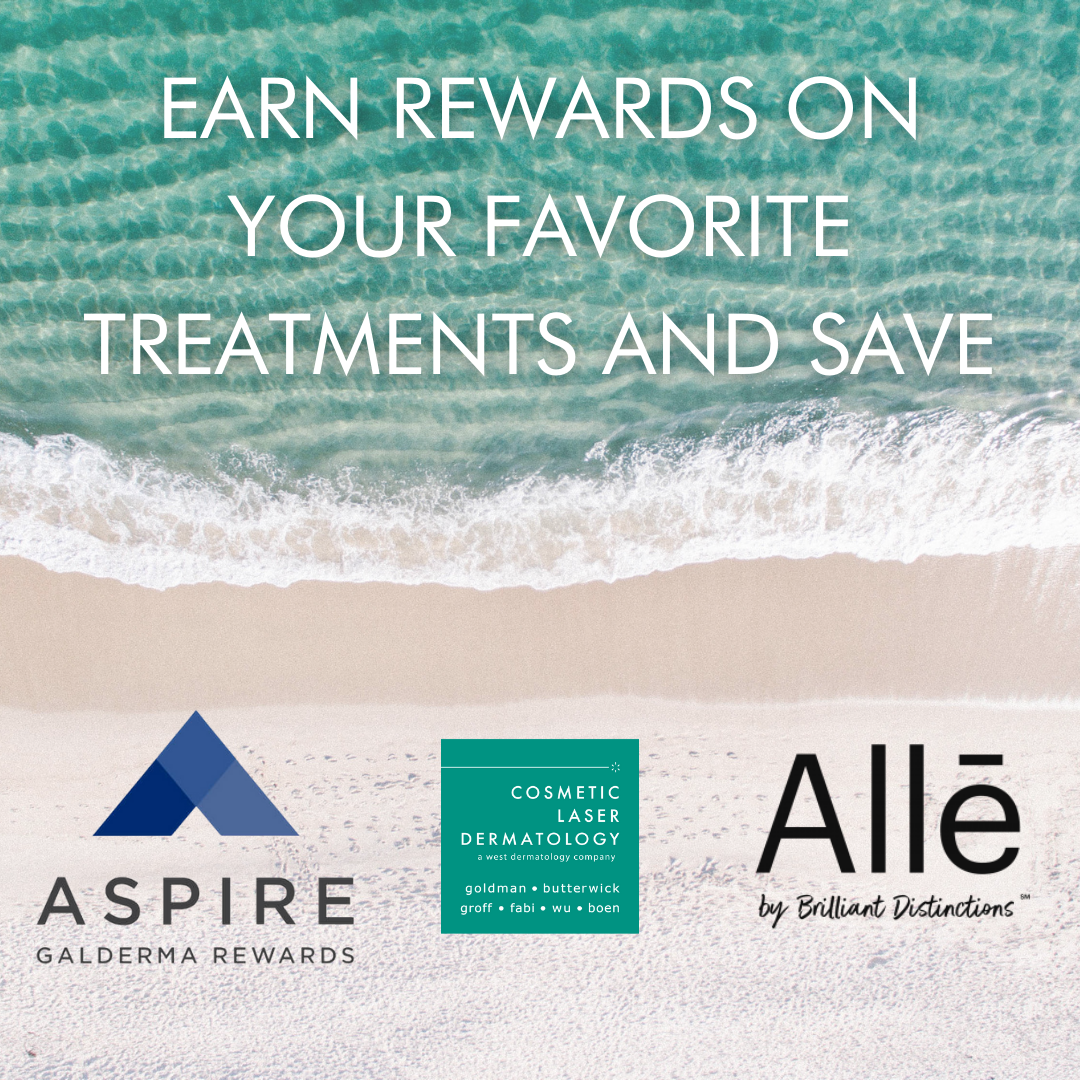 Rewards Programs
ALLĒ BY ALLERGAN (FORMALLY BRILLIANT DISTINCTIONS) Earn points* on a variety of in-office products and treatments from over 50 brands. Then, redeem points for saving on the Allergan Aesthetics portfolio of brands, including: Botox Cosmetic Juvéderm Kybella Coolsculpting Latisse SkinMedica Click Here to Learn More About Which Procedures Earn You Points How It Works Get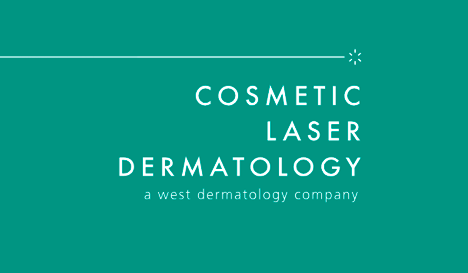 University Heights
Mission Valley is a neighborhood in the city of San Diego, CA located in the northern region of the city. Its most notable geographical aspect is that it is just south of the San Diego River. Additionally, it is located just a few miles east of San Diego State University. Activities in University Heights University