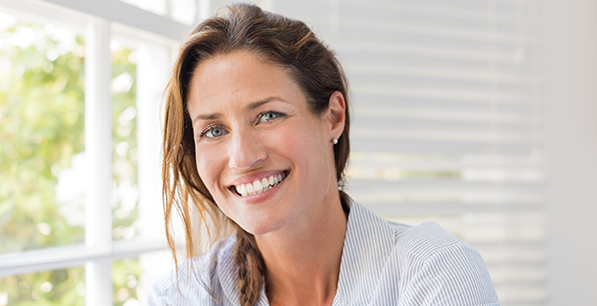 The 5 Keys to Perfect Skin (According to Your Dermatologist)
Let's face it. There are millions of new products and treatments out there making the same fountain of youth promises for your skin, competing for your attention (and money). So, how can anyone weed through the latest gimmicks and fads to find the really worthwhile, genuinely good-for-your-skin solutions for acne, wrinkles, and other skincare woes?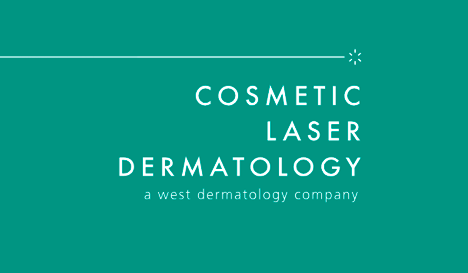 Greet the New Year with Brighter, Tighter Skin
Another year has passed, and another year's worth of gravity and sun damage has taken its toll on your skin. Never fear! With more than 50 lasers and devices to choose from, we have many solutions to address the issues that trouble you. Wintertime is the ideal season for a laser treatment that will leave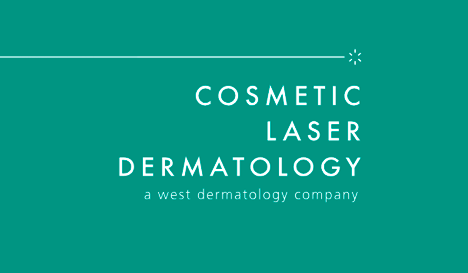 5 Treatments Perfect for the Fall and Winter
Admit it, you probably spend a good portion of the winter months thinking about how you're going to look once swimsuit season returns. You probably work hard in the gym or test your self-control with a proper diet and few (if any) cheat days. But have you thought about going into "winter dermatology" mode? Specifically,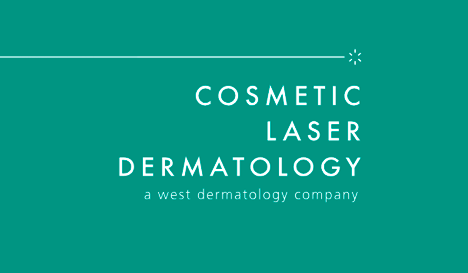 Cosmetic Laser Dermatology's Charity Helps Trauma Victims Thrive
One of the most gratifying aspects of being a board-certified dermatologist working in a practice with other skilled professionals is that the work we do positively affects our patients' lives. People often come to us at Cosmetic Laser Dermatology in San Diego distraught about their appearance, whether due to genetics or aging, and we are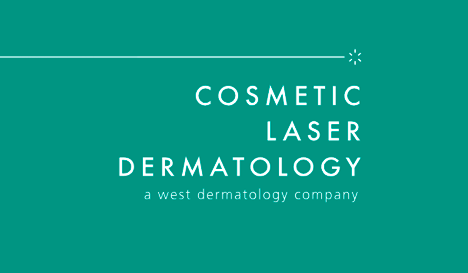 Don't Let These PPP Myths Get in the Way of Effective Treatment
Pearly Penile Papules (PPP), known medically as hirsuties papillaris genitalis, is a common condition that affects millions of American men of all ages and, though typically harmless, can have an adverse effect on the psyche. Exacerbating the issue is the lack of reliable information about pearly penile papules available and the proliferation of PPP myths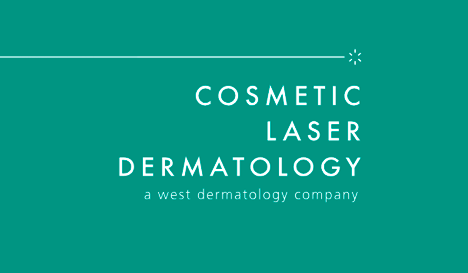 The One Proven Remedy for PPP
PPP, also known as pearly penile papules or hirsuties papillaris genitalis, is a common condition affecting many men in their twenties and thirties. It involves the appearance of small, dome-shaped bumps around the crown of the penis, and while it can look a lot like a sexually transmitted disease, it is actually completely benign and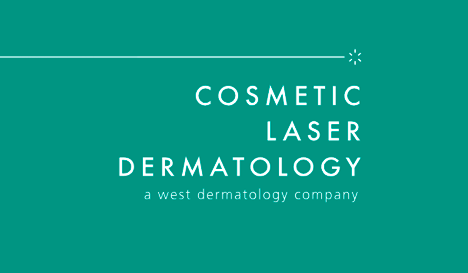 Take 10 Years Off with One Treatment
In this age of safe and effective non-surgical treatments, people have become accustomed to waiting for results following multiple treatment sessions. However, did you know that there's a way to achieve dramatic results in just one treatment? We now have more than 45 different lasers and energy-based treatments to choose from. We can combine multiple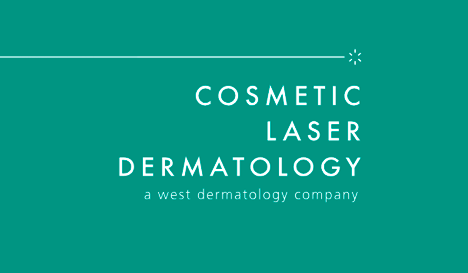 Eliminating Scars
A scar is a natural part of the body's reaction to wounding or injury and is correlated with healing. Skin scars occur when the dermis (the deep, thick layer of skin) is damaged. The worse the initial damage is, the worse the scar will generally be. Most skin scars are flat and leave a trace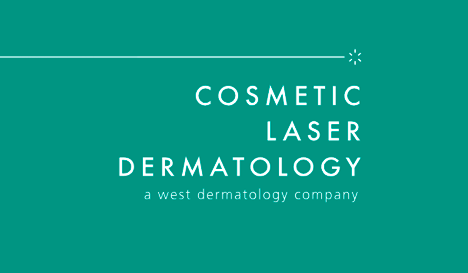 Deep, Deeper, Deepest–Laser Treatments!
Though Fractional CO2 lasers have always been used to deeply penetrate the skin to correct scarring, the deep just got deeper. Recently introduced as a new setting to Lumenis' SCAAR FX Treatment, fractional treatments can now delve 4 millimeters into the skin's surface—double the previous amount of 2 millimeters. Because the laser can reach deeper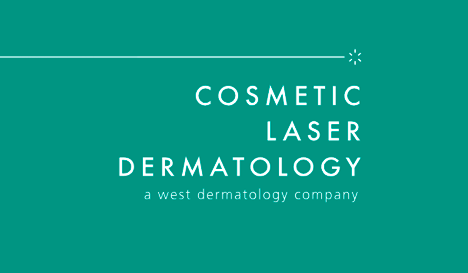 A New Use For Sculptra: Chest Wrinkles
When we think of aging, we think of wrinkles on our faces, fine lines around our lips, and crow's feet near our eyes. However, lines have a funny way of making their way onto other parts of our bodies. At Cosmetic Laser Dermatology in San Diego, we want our patients to know that injectables and