Search Results for:
skin tag removal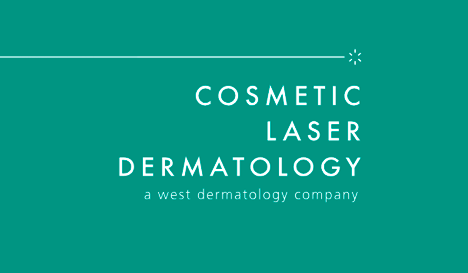 Brown Spot Removal
Sun damage affects a very large percentage of the population, men and women both. This is because many people do not realize the extent that UV rays can damage the skin, and fail to adequately protect the skin when going outside. Sunscreen and further UV protection in the form of hats and clothing that covers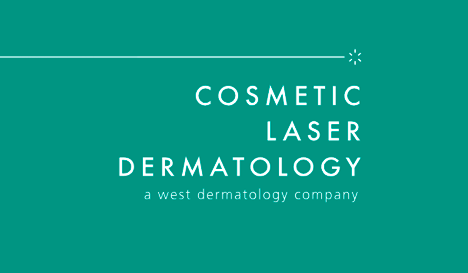 La Jolla
Crowned as "The Jewel of America's Finest City", La Jolla is a small town situated on a seven-mile stretch along the coast. It combines beautiful beaches, fantastic ocean views, fine dining options, and upscale boutiques that perfectly match its vibrant community. The La Jolla Neighborhood La Jolla's twentieth-century development gave the seaside location a major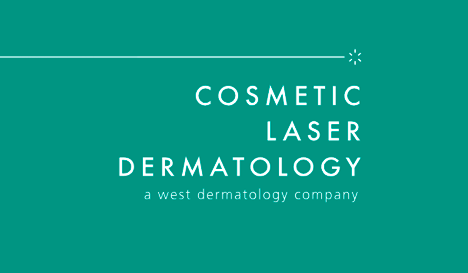 University City
Often referred to as the "Golden Triangle" as three freeways surround it, University City offers the perfect blend of a residential neighborhood with a bustling commercial district. With excellent schools, generous outdoor spaces, and a dynamic mix of restaurants, cafés, and shopping districts, University City is considered one of the best places to live in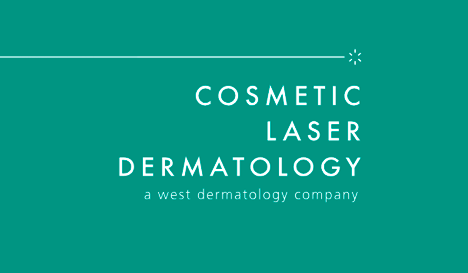 Research Studies
Cosmetic Laser Dermatology has been a part of many research studies. SkinMedica / Allergan Principal Investigator: Mitchel P. Goldman, MD Clinical Study: SKM18-HULK-INJ, Open-Label, Randomized, multi-center study to evaluate the efficacy and tolerability of two topical regimens in subjects with moderate to severe facial photodamage who have received cosmetic injections Sente  Principal Investigator: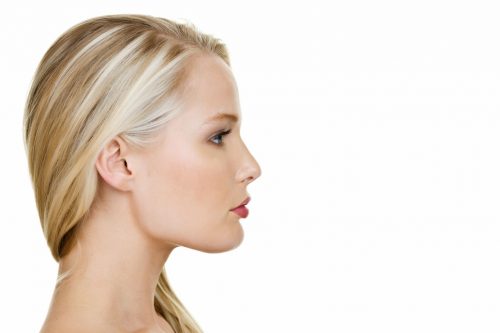 How to Remove Skin Tags
A skin tag is a small, soft, flesh-colored growth that hangs off of the skin by a connecting stalk. This acquired benign skin growth typically appears as people age. Men and women are equally prone to developing skin tags.  Also known as "cutaneous tags" or "acrochordons," skin tags are not typically painful, just visual flaws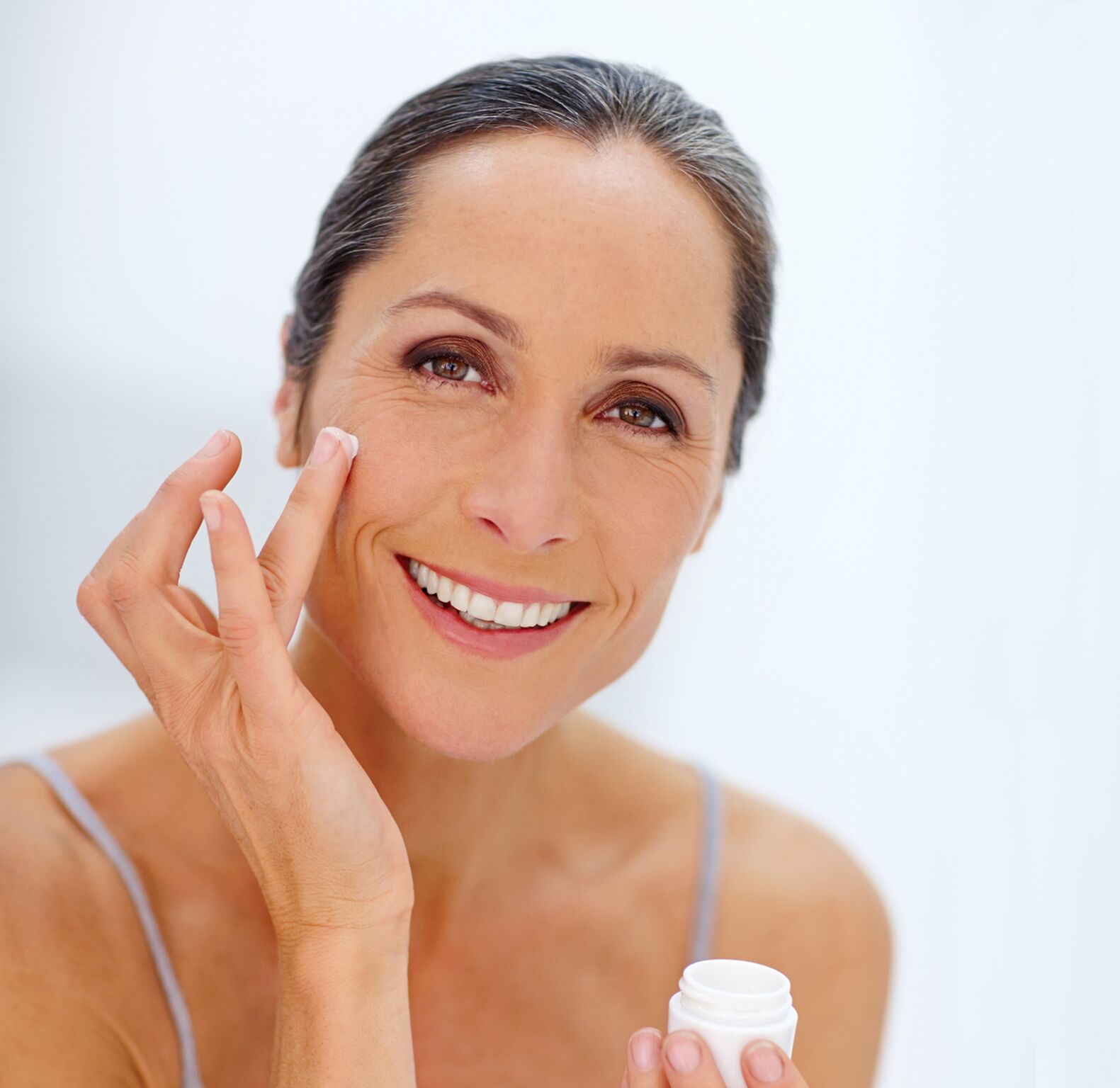 Your Skin. Refresh It. Love It. Protect It.
As the body's largest organ and the first line of defense against the outside world, the skin is constantly exposed to a number of environmental irritants and stressors, from overexposure to the sun right down to how much sleep we get and food and drinks that we consume. Throw in genetic and hereditary factors, and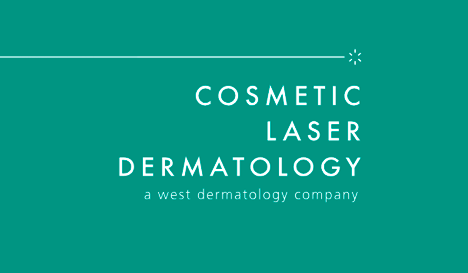 The ABCDEs of Skin Cancer Recognition
Skin cancer affects a large percentage of the population and is the most common type of cancer. Luckily, it is also one of the easiest to recognize and treat. Catching skin cancer early is essential for successful removal of cancer, as the earlier it is caught the easier it is to remove all of the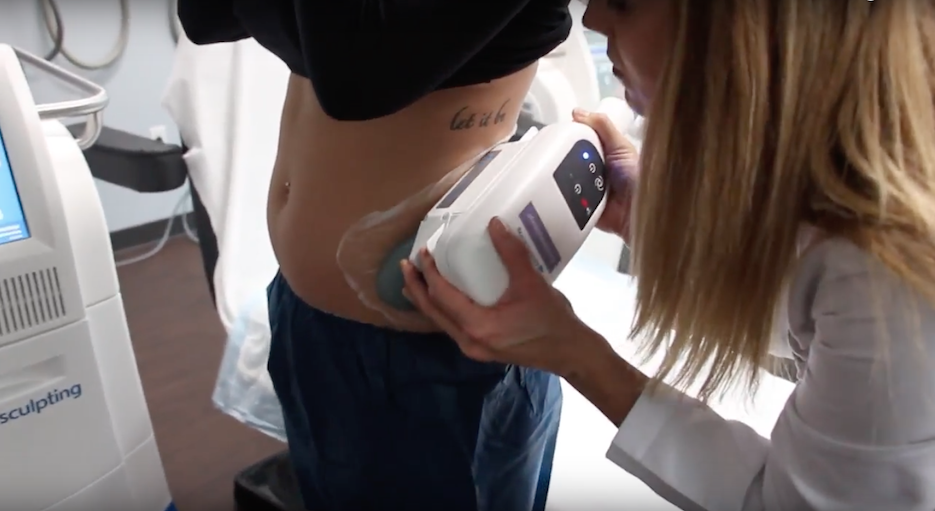 Get Your Body Summer Ready with Cool³
Achieving your dream body does not happen overnight, so getting a head start is key. Now is the perfect time to start getting your body summer ready, especially if you're aiming to reap the benefits of today's most advanced body sculpting technologies.  Cosmetic Laser Dermatology in San Diego remains at the forefront of laser and cosmetic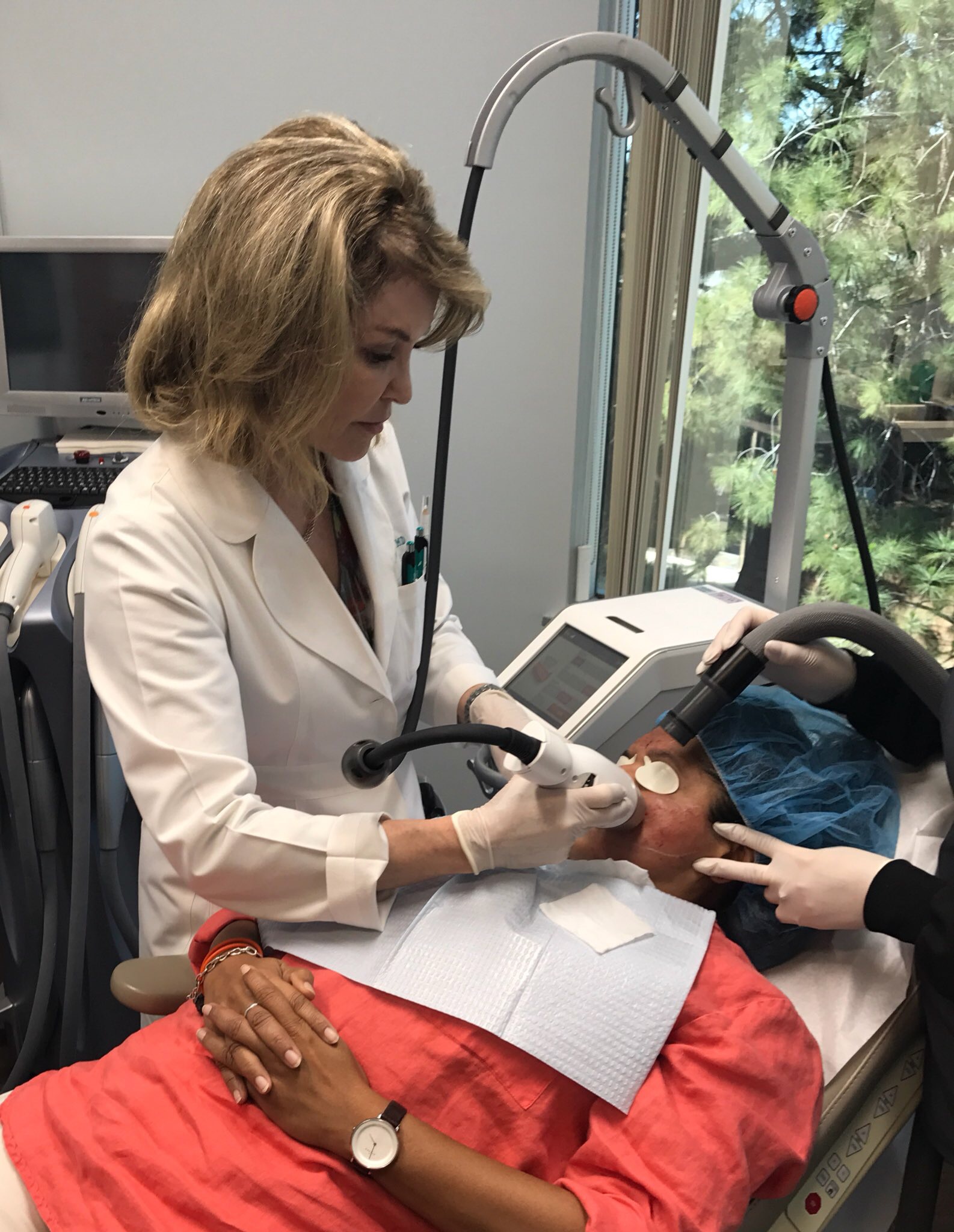 Wrinkles and Sagging Around the Mouth
Sagging skin and wrinkles in the lower face are common complaints among cosmetic patients. Board-certified dermatologist Kimberly Butterwick, MD, of Cosmetic Laser Dermatology addressed those concerns in her recent webinar titled "Wrinkles and Sagging around the Mouth." During the presentation, Dr. Butterwick explained these changes are part of the aging process as well as the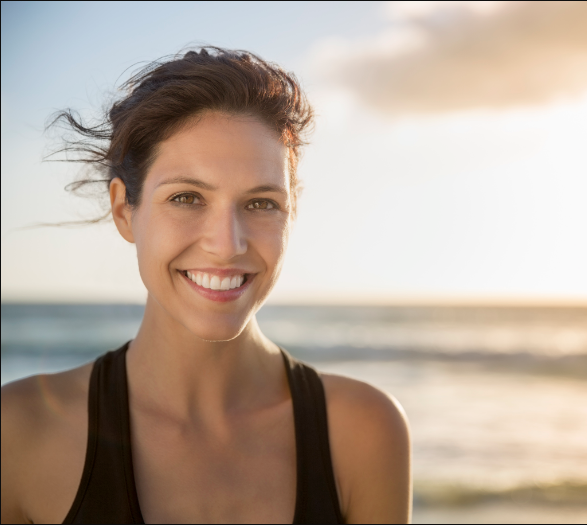 Reshape Your Quarantine 15 With Body Contouring
Let's face it: the "Quarantine 15" just might be catching up with all of us. From having to remain indoors and adapting to a less active and more sedentary lifestyle, to having fewer dining options, weight gain during quarantine is inevitable. While some may be worried about the weight gain, Cosmetic Laser Dermatology has options