Search Results for:
fine lines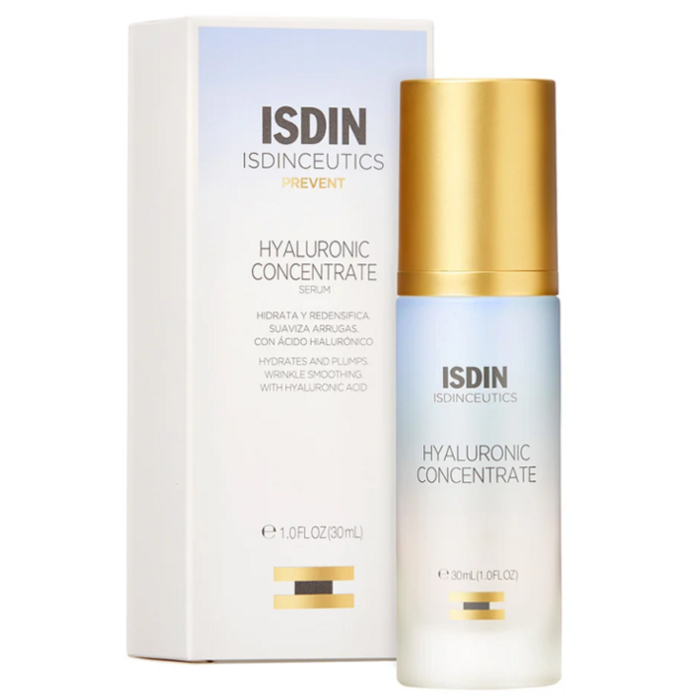 ISDIN Hyaluronic Concentrate
Hyaluronic Concentrate is a water-gel serum that treats your skin to deep hydration, providing both a plumping and smoothing effect with a satin finish. Formulated with a multi-layered blend of hyaluronic acids, BioMarine extract, skin-firming peptides and lentil extract, use daily for skin that looks and feels radiant.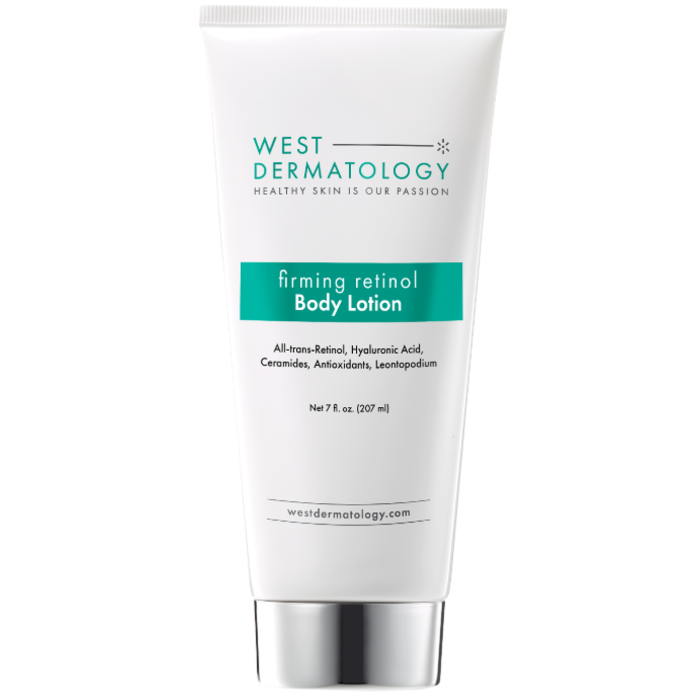 West Dermatology Firming Retinol Body Lotion
Retinol enhanced body lotion helps to reduce the appearance of cellulite and lift and tighten skin. Provides intense hydration while improving overall skin texture and tone.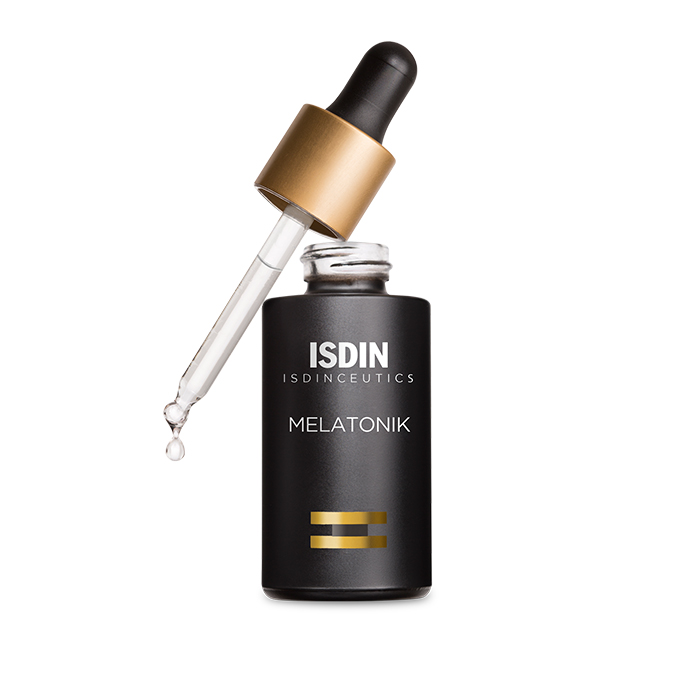 ISDIN Melatonik 3-in-1 Nighttime Serum
Melatonik™ is a restorative 3-in-1 night serum containing melatonin. As a lightweight serum-in-oil, it spreads beautifully and absorbs quickly to deeply nourish the skin.
Repairs, restores, brightens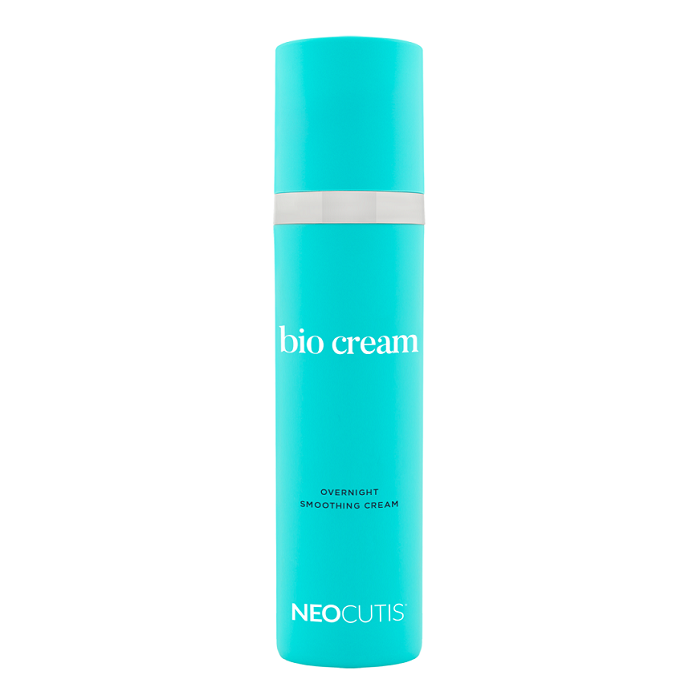 NEOCUTIS Bio Cream 50ml
Nightly Care Protein & Growth Factor Cream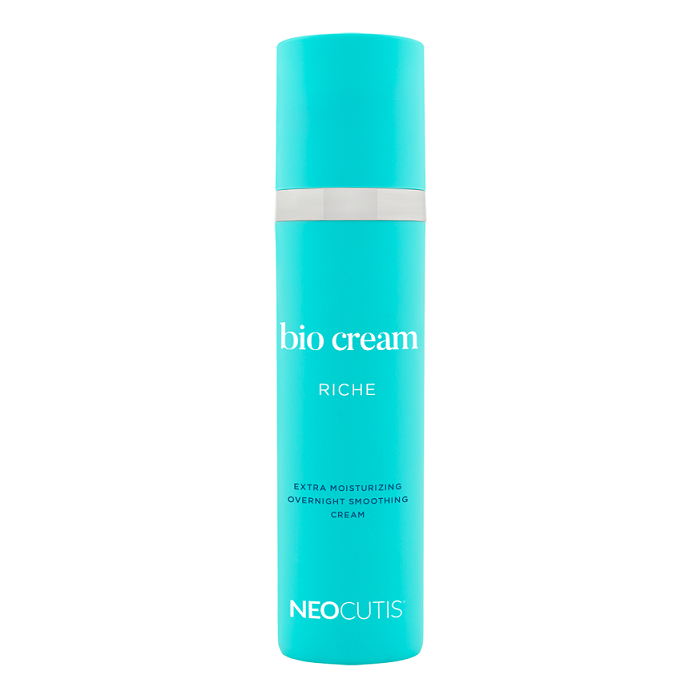 NEOCUTIS Bio Cream Riche 50ml
Extra Moisturizing Overnight Smoothing Cream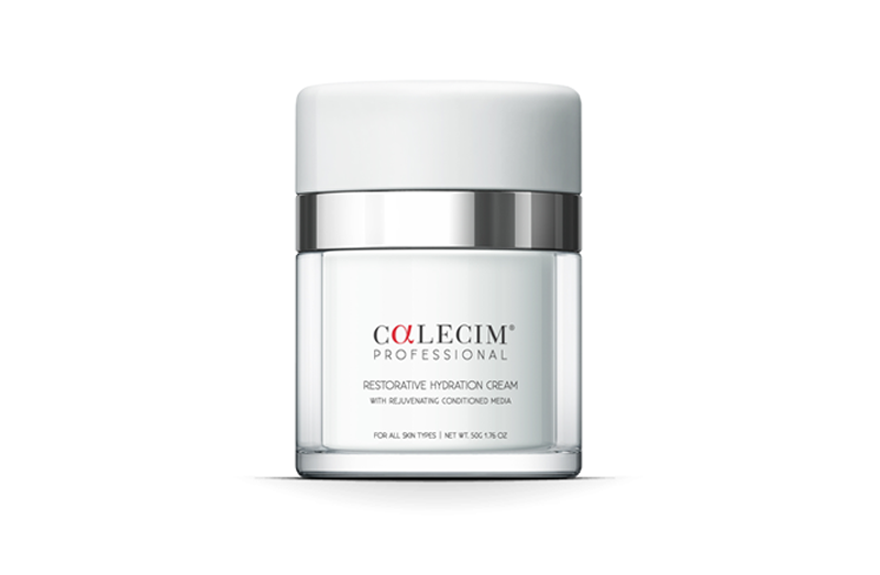 Calecim Restorative Hydration Cream
A hydrating moisturizing cream in a light texture with multi-level hydration dynamics. To be worn over your corrective treatment. Visible benefits can be observed in as little as two weeks, with optimum results in 90 days.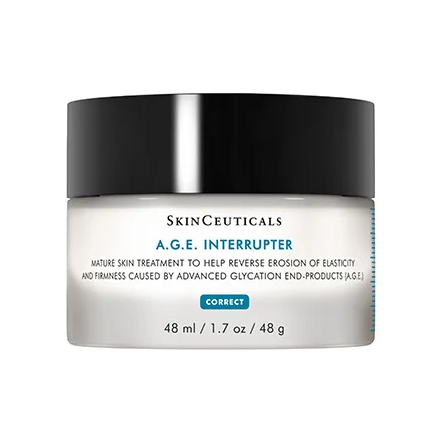 SkinCeuticals A.G.E. Interruptor
High-concentration anti-wrinkle cream formulated to improve the visible signs of aging caused by advanced glycation end-products (A.G.E.).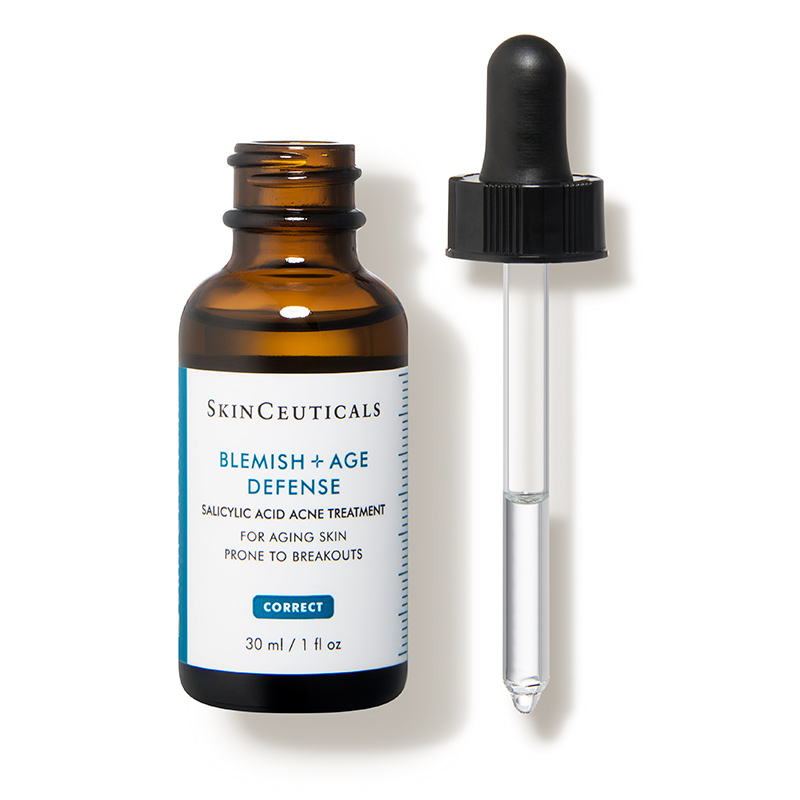 SkinCeuticals Blemish + Age Defense
An oil-free face serum that reduces the formation of adult acne, and improves visible signs of aging.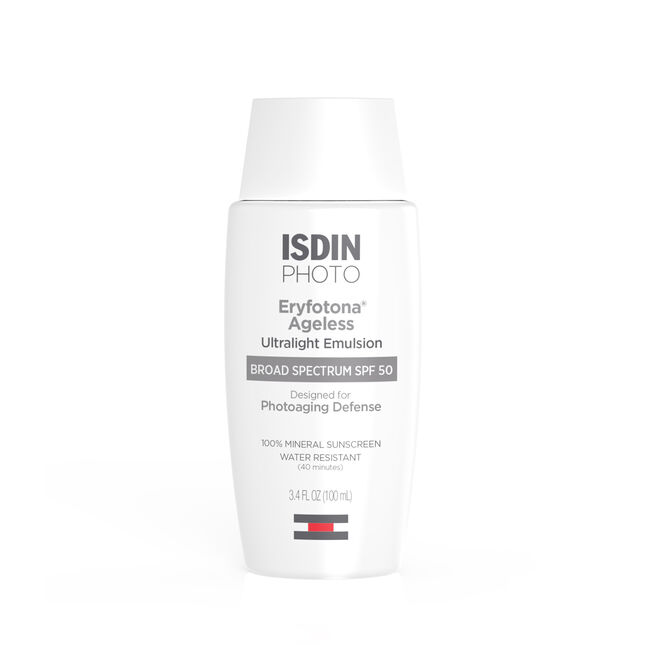 ISDIN Eryfotona Ageless SPF 50 TINTED
Eryfotona Ageless is a tinted mineral sunscreen providing broad spectrum protection while simultaneously targeting the signs of photoaging.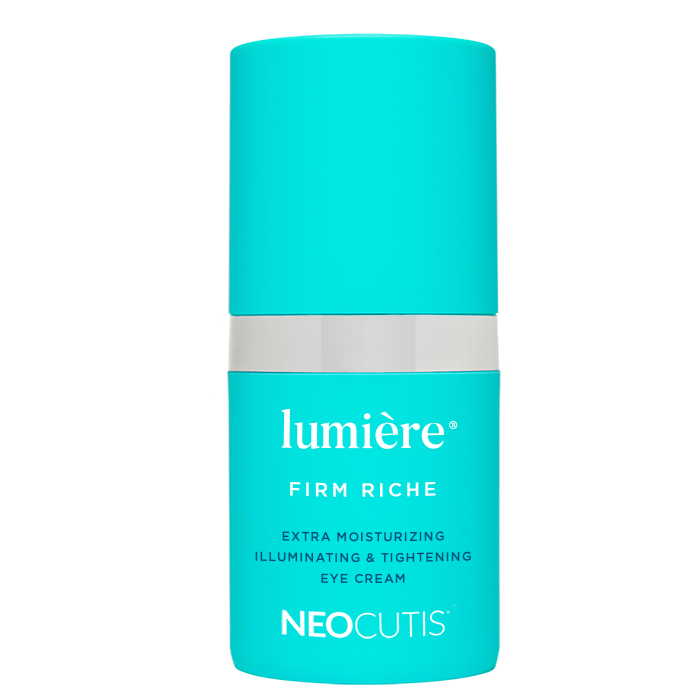 NEOCUTIS Lumiere FIRM Riche Eye Cream
Extra Moisturizing Illuminating & Tightening Eye Cream