Search Results for:
permanent tattoo removal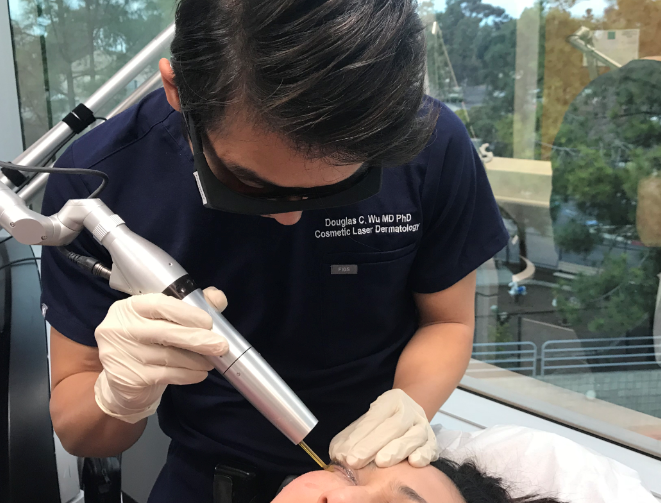 TotalTat³: The Total Tattoo Solution
TotalTat³ is a proprietary laser tattoo removal procedure developed by Cosmetic Laser Dermatology. The system was designed to remove tattoos of any size and color on any skin tone from any body part. Douglas Wu, MD, PhD, recently detailed this revolutionary treatment in a webinar that outlined procedure steps and showcased impressive before and after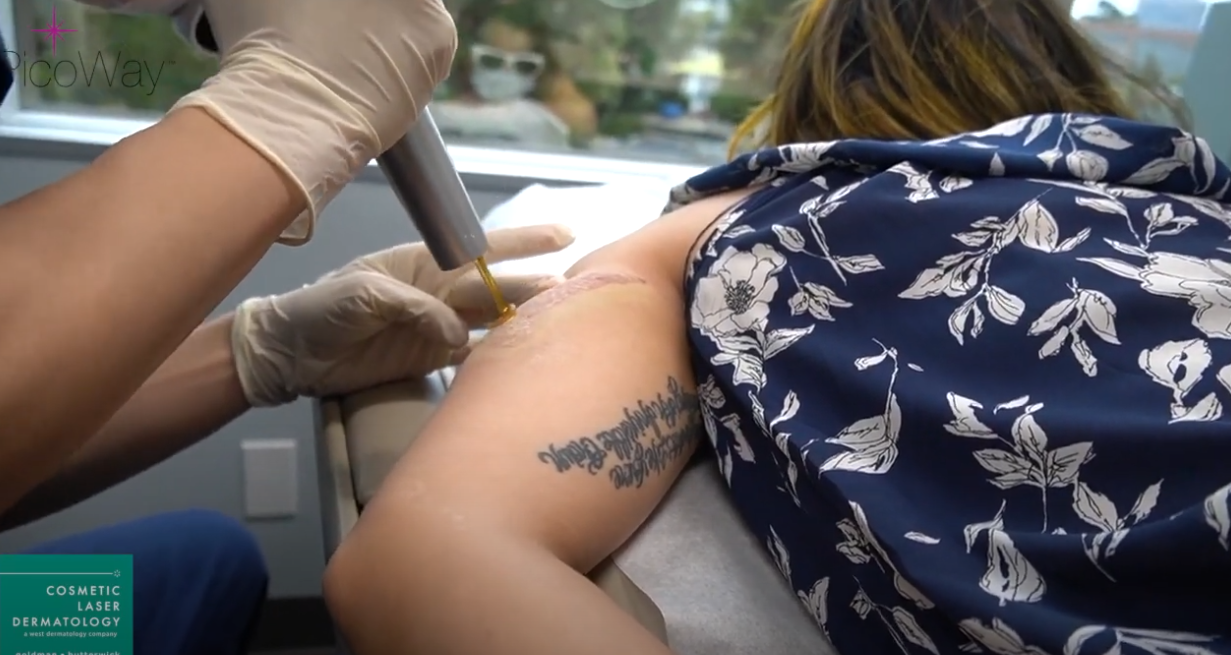 3 Reasons to Choose TotalTat³ for Laser Tattoo Removal
Cosmetic Laser Dermatology in San Diego, CA, is at the forefront of tattoo removal technologies. With 50+ laser, light, and energy devices available, we are proud to offer the revolutionary TotalTat³ treatment, our proprietary laser tattoo removal technique developed by our board-certified dermatologists. We designed the TotalTat³ system to remove tattoos of any size and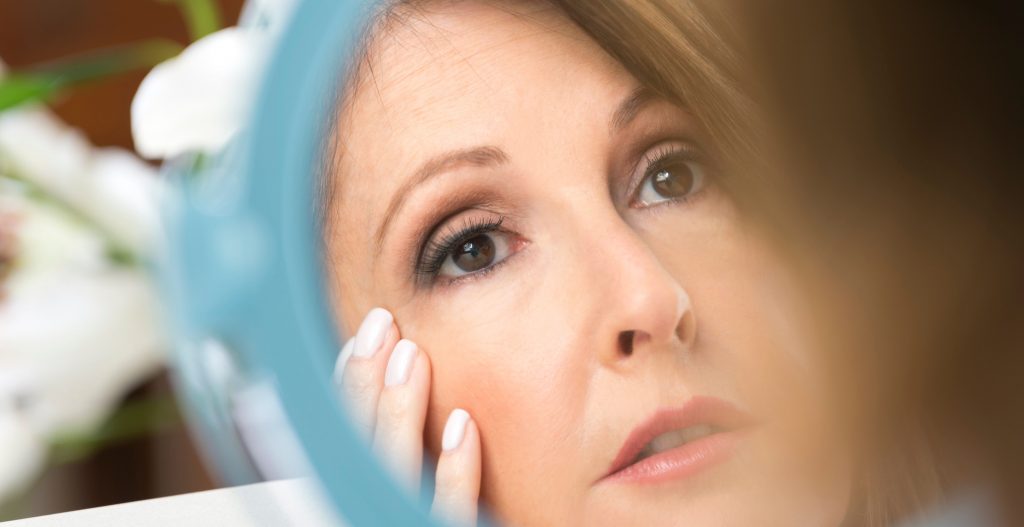 You Don't Have to Live With Permanent Makeup/Tattoo Regret
Permanent makeup was originally an alternative to eyeliner for women with physical restrictions. Now, it is cosmetically used to accentuate facial features, such as eyes, lips, cheeks, and eyebrows for anyone who doesn't want to have to apply makeup everyday. Even locally, in San Diego, people turn to permanent makeup for their cosmetic needs. Unfortunately,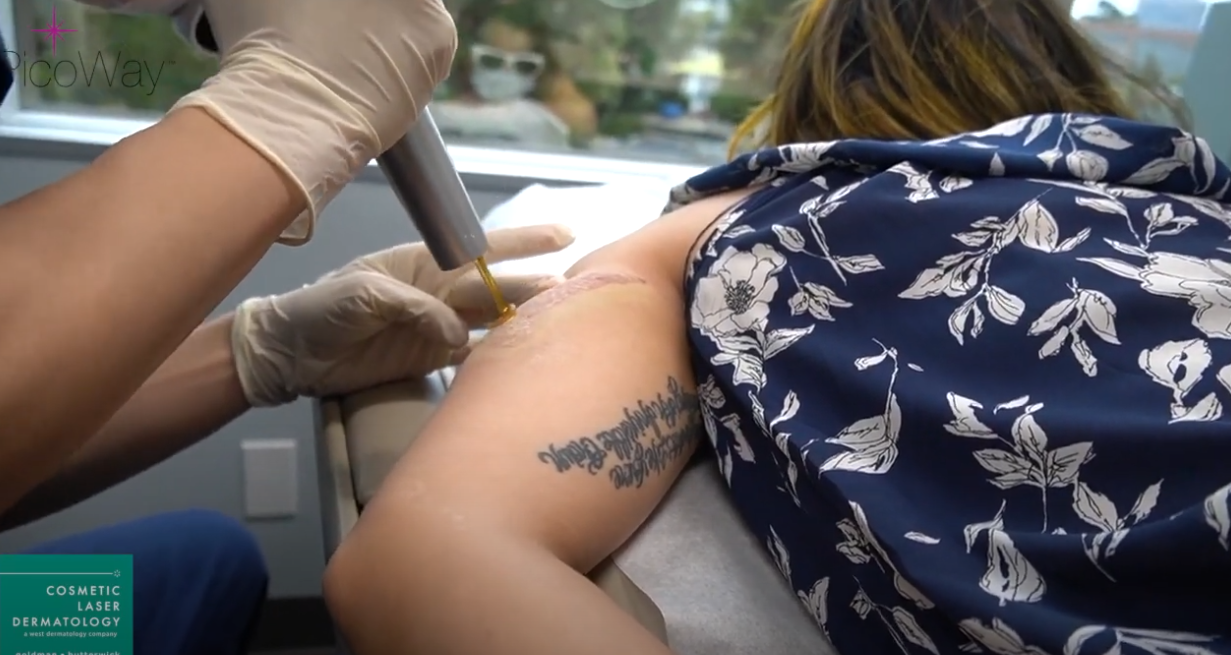 Unlikely Pairings for Beautiful Results
Just like couples who bring out the best in each other, there are cosmetic procedures that are made for each other when it comes to producing the best outcome. Playing beauty matchmakers are the six board-certified dermatologists, dermatology physician assistant, and medical aesthetician at the #1 medical spa in San Diego CA, Cosmetic Laser Dermatology.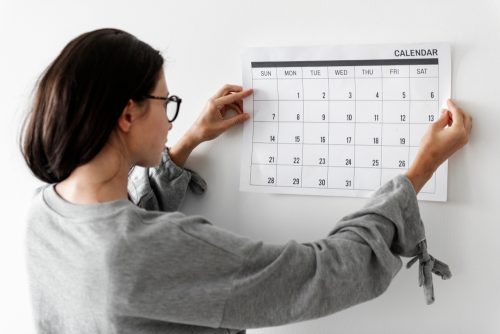 5 Cosmetic Dermatology Trends to Expect in 2020, According to Leading San Diego Cosmetic Medical Center & Spa
Cosmetic Laser Dermatology is at the forefront of the latest technologies and aesthetic breakthroughs. As San Diego's #1 destination for beautiful skin for over 30 years, we are renowned for offering the most advanced beauty innovations that will make you look and feel your best without the need for surgery. Below are treatments and procedures