Search Results for:
dermal fillers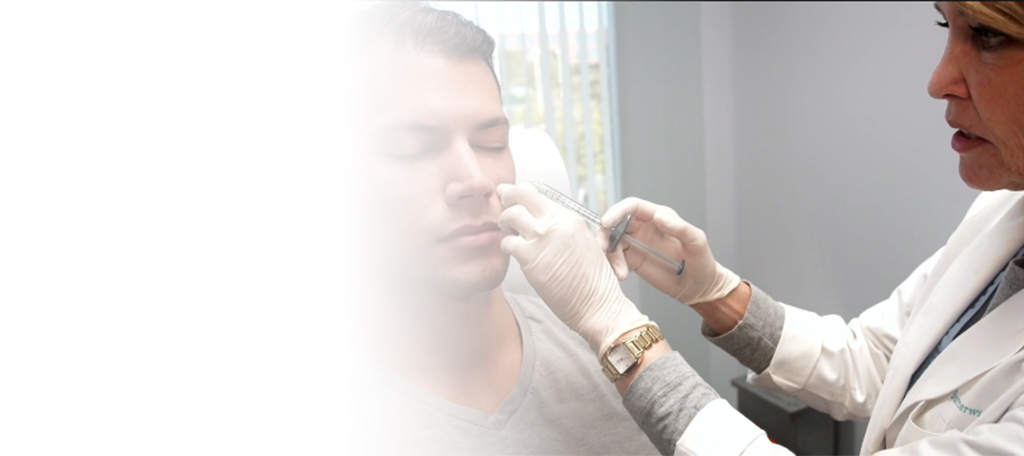 RHA Dermal Fillers
The RHA® dermal fillers are the first and only FDA-approved HA fillers dedicated to facial dynamism, effectively treating dynamic facial wrinkles and folds.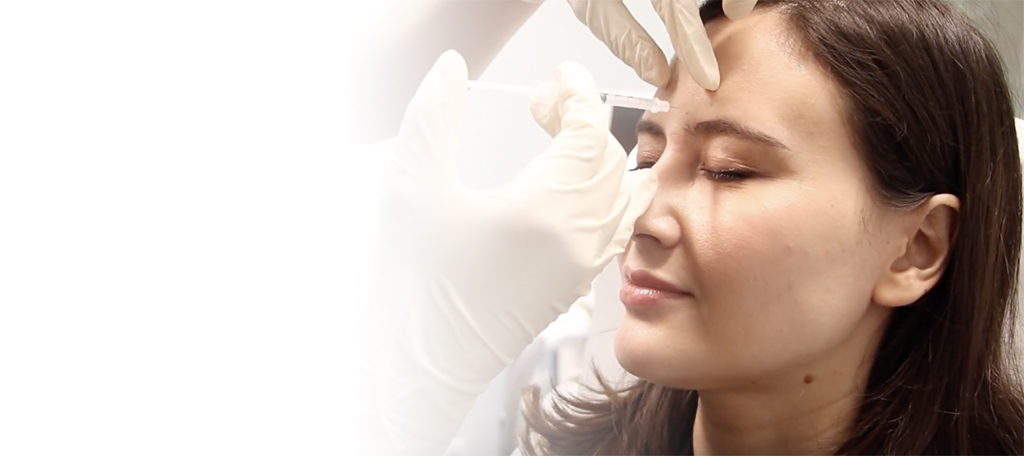 Dysport San Diego
Dysport® is an injectable medication designed to improve forehead creases, crow's feet, and frown lines between the glabellar lines (eyebrows).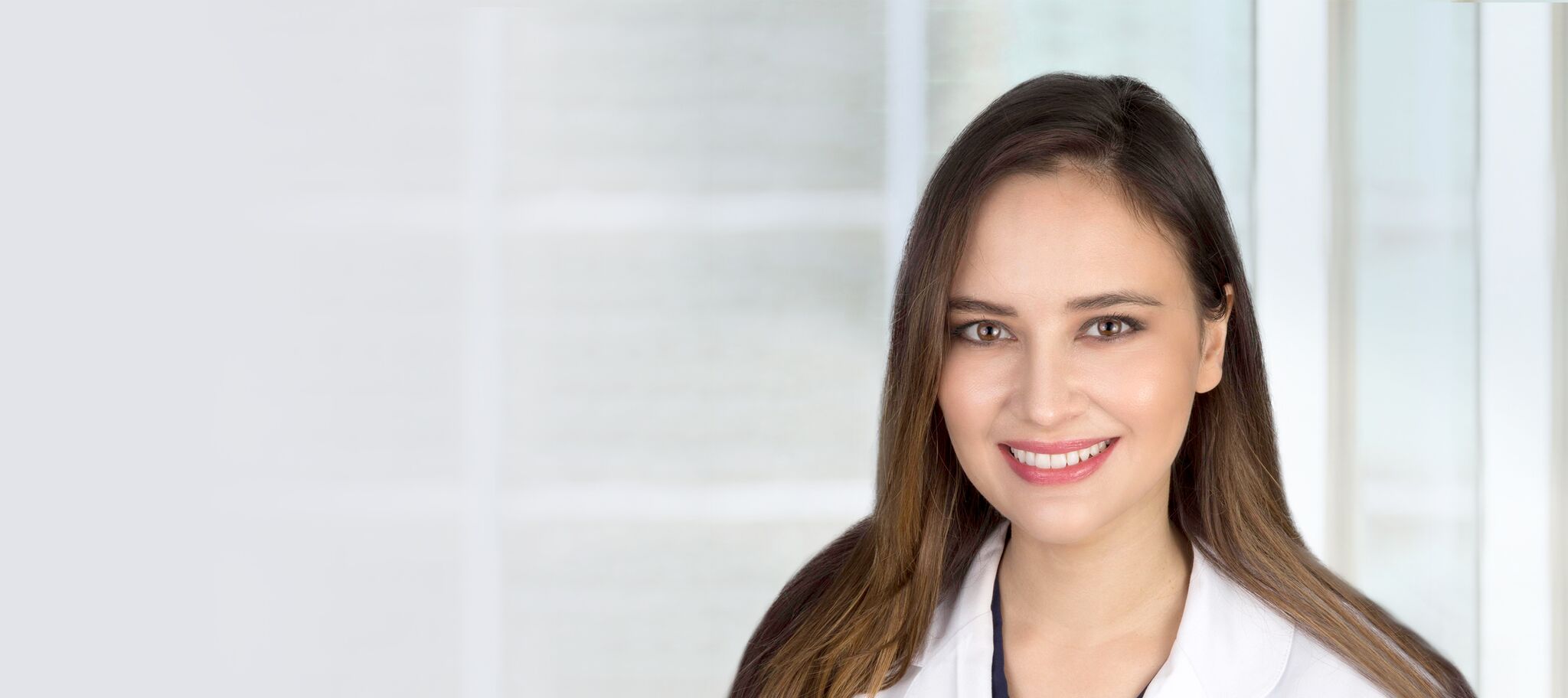 Monica Boen, MD
Dr. Monica Boen is a board-certified dermatologist in San Diego, CA, with specialty training in dermatologic cosmetic surgery through the American Society for Dermatologic  Surgery Cosmetic  Surgery Fellowship program. Known for her patient-forward approach, Dr. Boen is committed to listening to all of her patient's concerns and finding the right treatments to help them look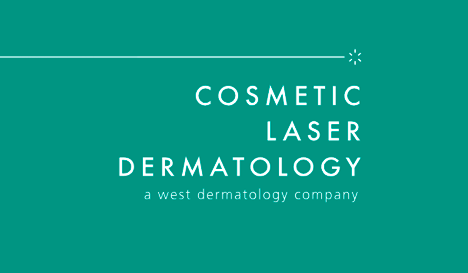 Covid Vaccine and Dermal Fillers
COVID-19 vaccines are finally here, and our team is rejoicing with the rest of the world. Many of our team members have even been able to receive the first dose of a vaccine. The Pfizer and Moderna COVID-19 vaccines are proven to be highly effective, but as with all medications, there may be side effects.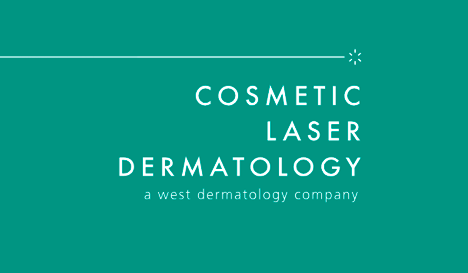 Dermal Fillers In San Diego
Dermal fillers is an aesthetic treatment that can be utilized as cheek volume restoration treatment and can make you look younger. The dermal filler injection actually works and improves the facial shape and re-tones the skin instantly. All the fine lines, wrinkles, and creases automatically and even you would not imagine what kind of change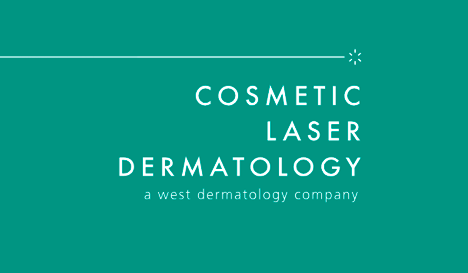 Fairbanks Ranch
Located 18 miles north of downtown San Diego and five miles from the beach, Fairbanks Ranch is an exclusive census-designated neighborhood offering idyllic living amidst beautiful lakes, 75 acres of park-like grounds, walking trails, and stunning views of rolling hills. Fairbanks Ranch Neighborhood Fairbanks Ranch comprises two gated communities on approximately 1,240 acres of scenic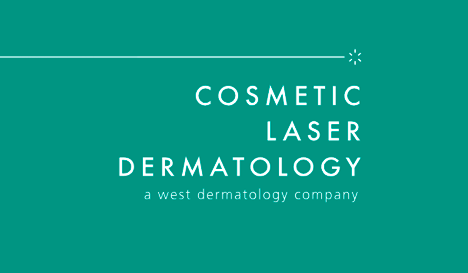 Torrey Pines
Torrey Pines is a charming little coastal community situated in the northern region of San Diego and bordered to the north by the city of Del Mar and the south by La Jolla. With its abundance of lagoons, wetlands, sandstone bluffs, and Torrey Pine trees, Torrey Pines offers a unique environment that attracts both visitors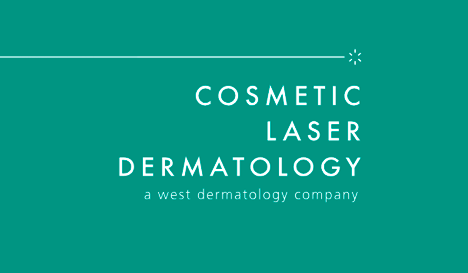 La Jolla
Crowned as "The Jewel of America's Finest City", La Jolla is a small town situated on a seven-mile stretch along the coast. It combines beautiful beaches, fantastic ocean views, fine dining options, and upscale boutiques that perfectly match its vibrant community. The La Jolla Neighborhood La Jolla's twentieth-century development gave the seaside location a major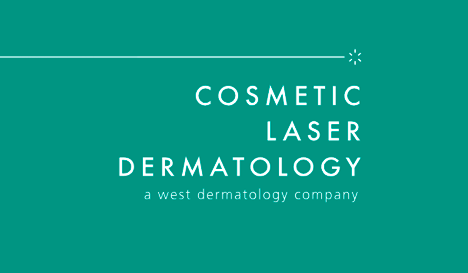 University City
Often referred to as the "Golden Triangle" as three freeways surround it, University City offers the perfect blend of a residential neighborhood with a bustling commercial district. With excellent schools, generous outdoor spaces, and a dynamic mix of restaurants, cafés, and shopping districts, University City is considered one of the best places to live in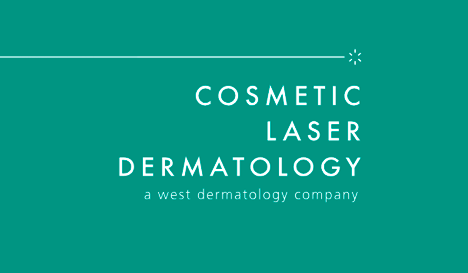 Encinitas
The Encinitas Neighborhood Located in San Diego, Encinitas is a suburb that houses many families and professionals in the area, including our own Mitchel P. Goldman, MD. Rated as #4 in Best Suburbs to live in the San Diego area, Encinitas provides its residents with entertainment and a welcoming neighborhood. The education in the Encinitas