Search Results for:
cheeks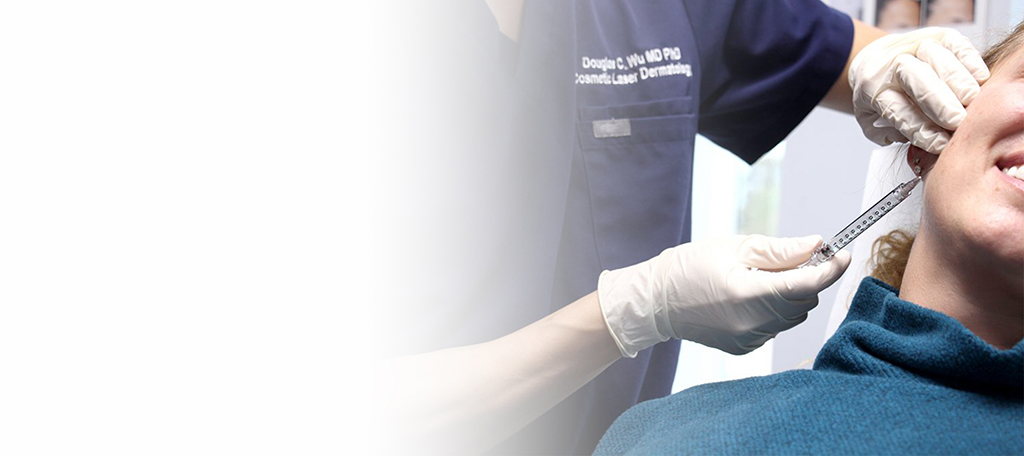 Restylane Contour
Restylane Contour is the latest hyaluronic acid (HA) filler in the Restylane family designed specifically to enhance the cheeks and midface.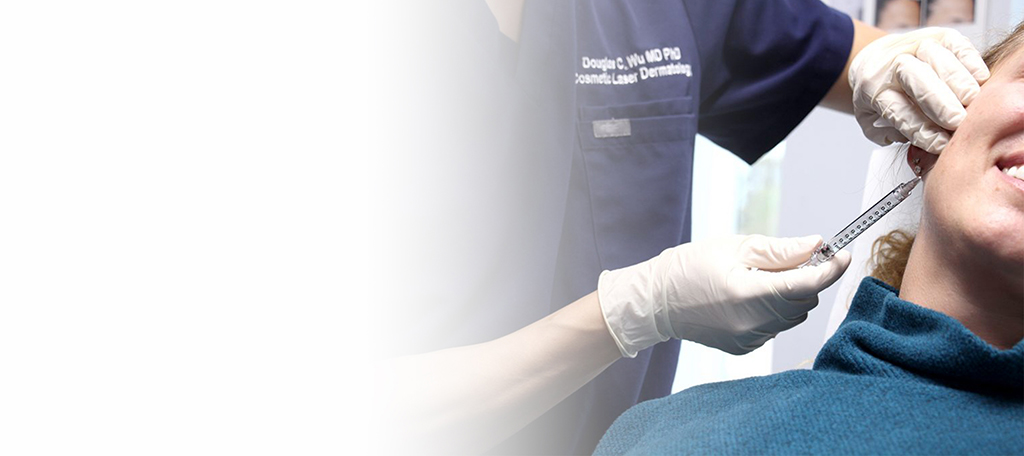 Voluma
Voluma is a dermal filler from the makers of Juvéderm that is specially formulated to add volume to the cheeks, cheekbones, and chin.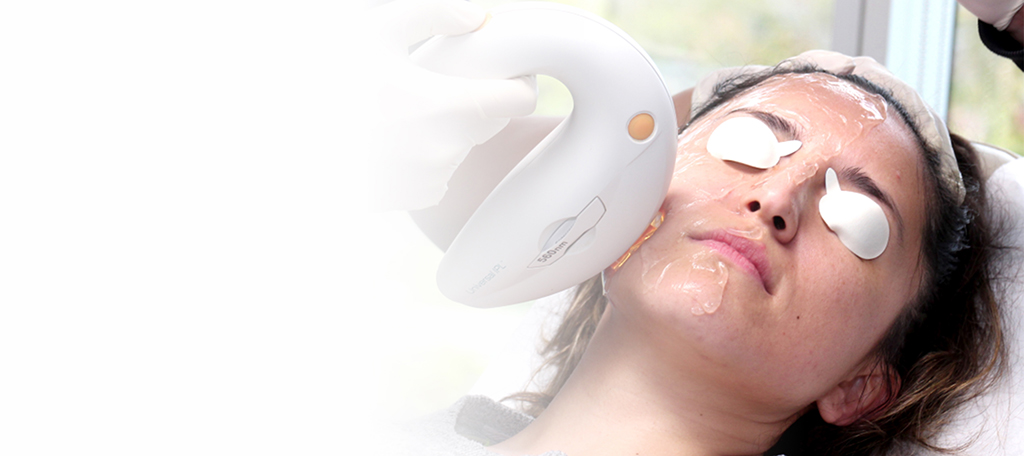 Melasma
Characterized by brown patches, melasma is a common skin condition that usually affects the cheeks, nose, forehead, chin, and upper lip.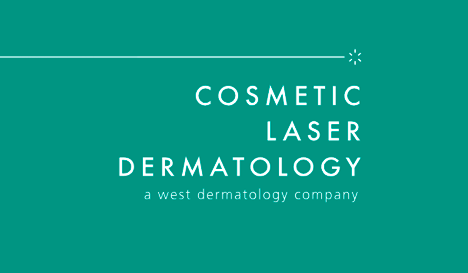 Sunken Cheeks Treatment
As we get older, many problems start to occur in our body, and aging signs are one of the common problems among them. The aging signs such as sunken cheeks are especially noticeable in our face. Aging signs basically occur because of the deficiency of hyaluronic acid content & water in our body. These important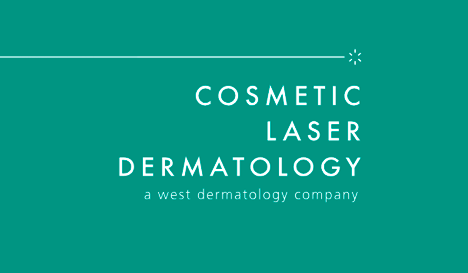 University City
Often referred to as the "Golden Triangle" as three freeways surround it, University City offers the perfect blend of a residential neighborhood with a bustling commercial district. With excellent schools, generous outdoor spaces, and a dynamic mix of restaurants, cafés, and shopping districts, University City is considered one of the best places to live in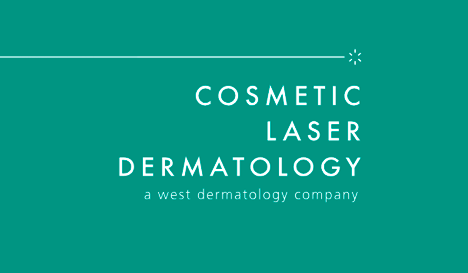 Pacific Beach
Pacific Beach, also known  as PB, is a popular neighborhood located in San Diego, CA that is known for its beautiful wildlife and beach activities. While it is very well known for the many parties and festivities that are held at the beaches, there is also a thriving neighborhood of families that are local to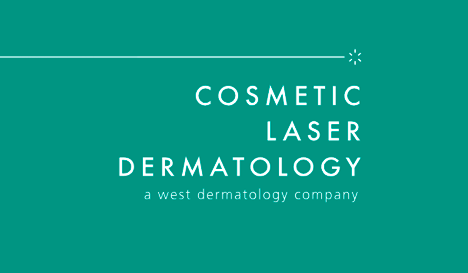 Effective Wrinkle Treatment Doctor
The procedure of a Botox treatment in San Diego involves several small injections in the area of wrinkles and fine lines. The location of these injections totally depends on the size, location and use of the muscles. The treatment takes about thirty minutes and one has to wait several days to know the effect of the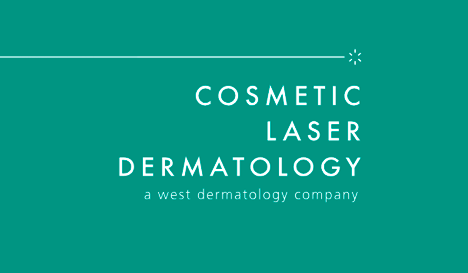 Liquid Face Lift
If you're interested in looking younger and more refreshed but want to achieve results that are subtle, natural-looking, and most importantly, flattering, there are several treatments available that are highly effective. In the past, erasing facial wrinkles, sagging skin, and other signs of aging might have required a surgical face lift procedure, but with modern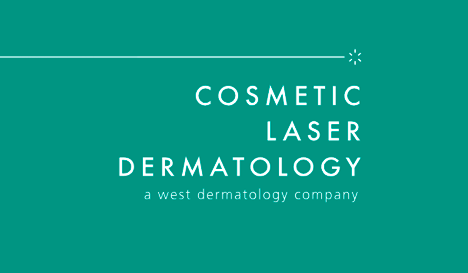 Dermal Fillers In San Diego
Dermal fillers is an aesthetic treatment that can be utilized as cheek volume restoration treatment and can make you look younger. The dermal filler injection actually works and improves the facial shape and re-tones the skin instantly. All the fine lines, wrinkles, and creases automatically and even you would not imagine what kind of change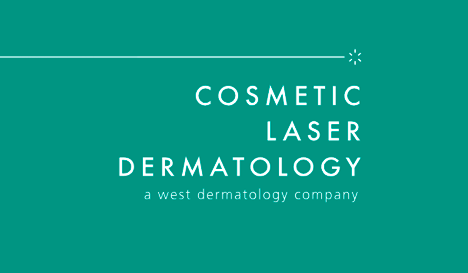 Cheek Augmentation In San Diego
Having cheek augmentation in San Diego is a cosmetic surgery procedure for facial rejuvenation. The implants made from a soft material will be placed on top of a cheekbone. If implants are not the choice of the patient, his or her fat can be used, or soft dermal fillers such as like Juvederm or Restylane