Search Results for:
Juvederm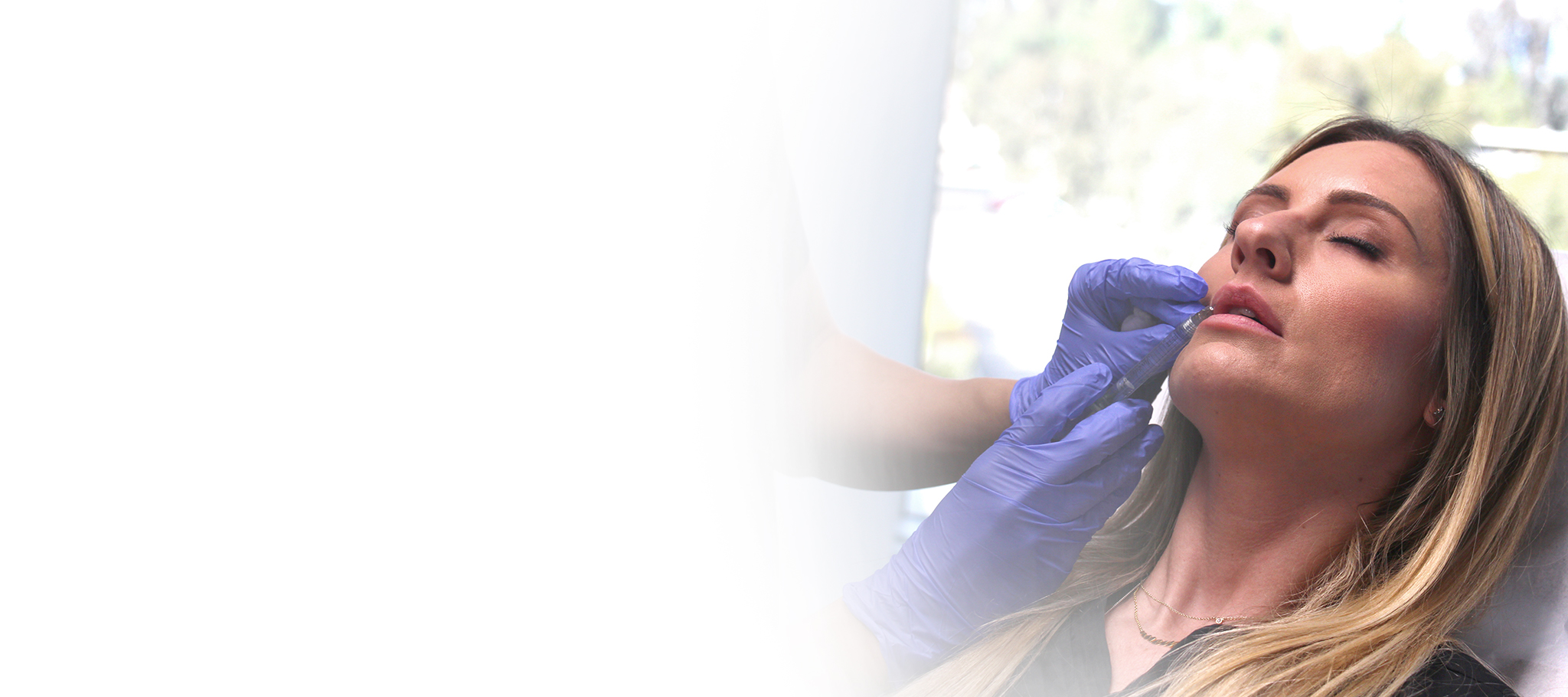 Juvederm
Juvéderm® is a smooth gel injectable filler that's used to soften deep folds and facial lines that develop over time.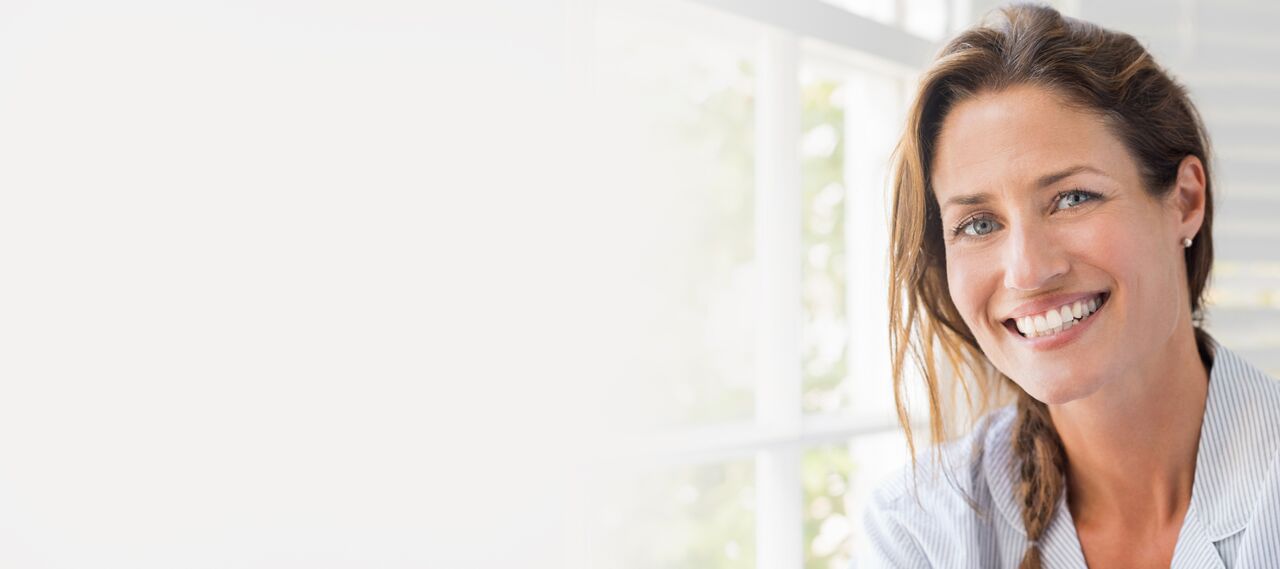 Voluma
Voluma is a dermal filler from the makers of Juvéderm that is specially formulated to add volume to the cheeks, cheekbones, and chin.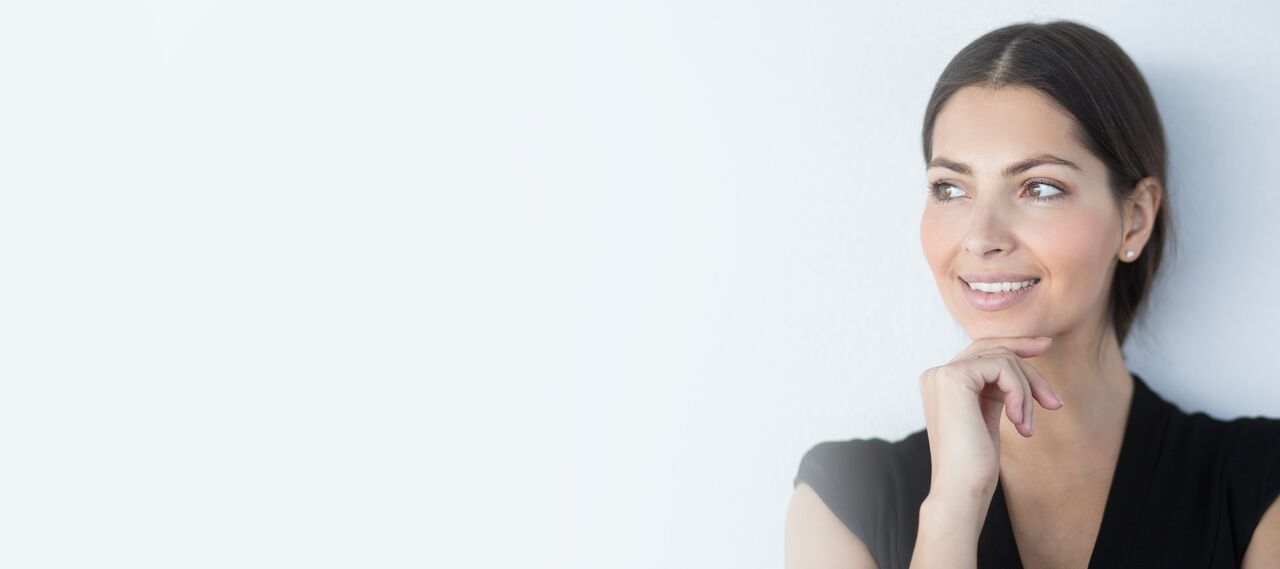 Vollure XC
Juvéderm Vollure™ XC is a dermal filler designed to improve the quality and duration of wrinkle treatment as well as meet our patients' ever-evolving needs.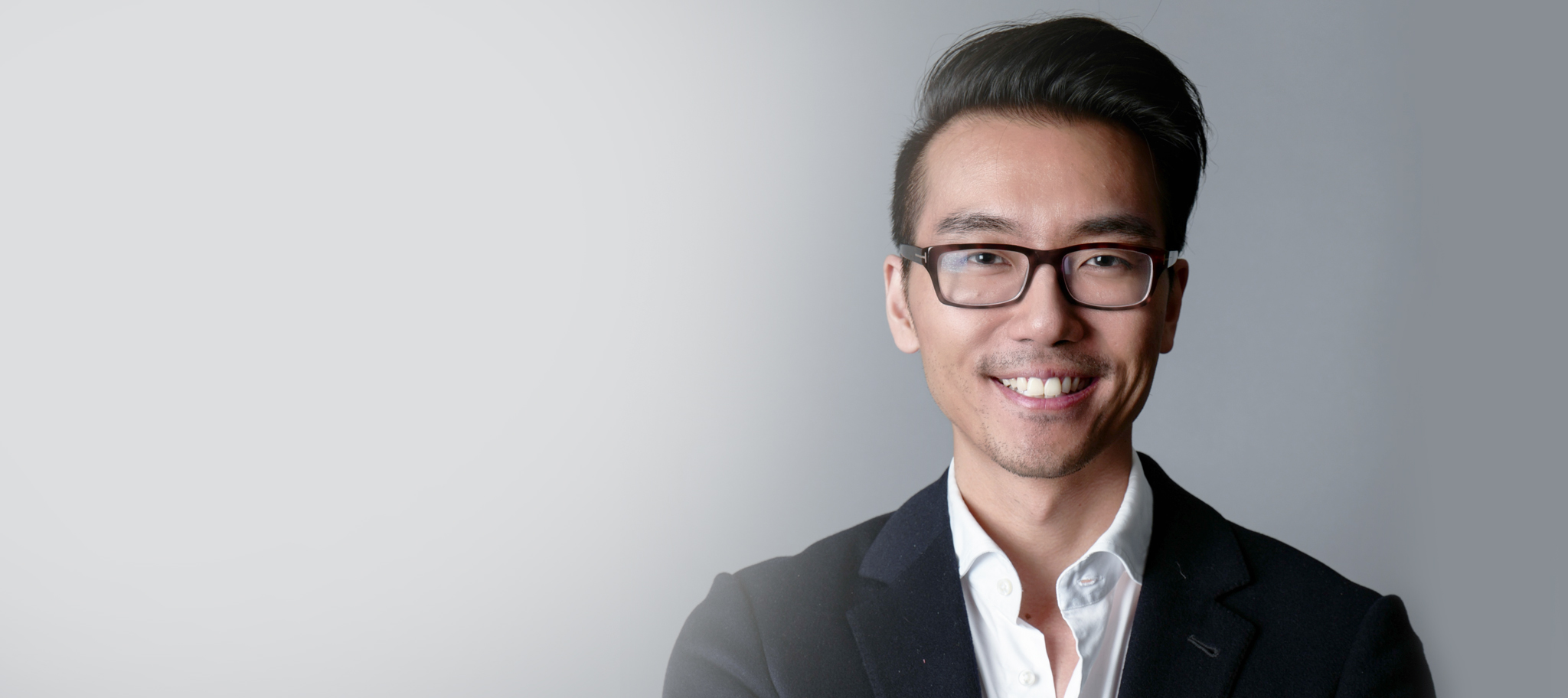 Douglas C. Wu, MD, PhD
Originally from Edmonton in Alberta Canada, Douglas C. Wu, MD, PhD is a double board-certified dermatologist in both Canada and the USA with specialty training in cosmetic surgery via the prestigious American Society of Dermatologic Surgery Fellowship program and a PhD in Immunology and Stem Cell Biology from the University of Oxford University. He specializes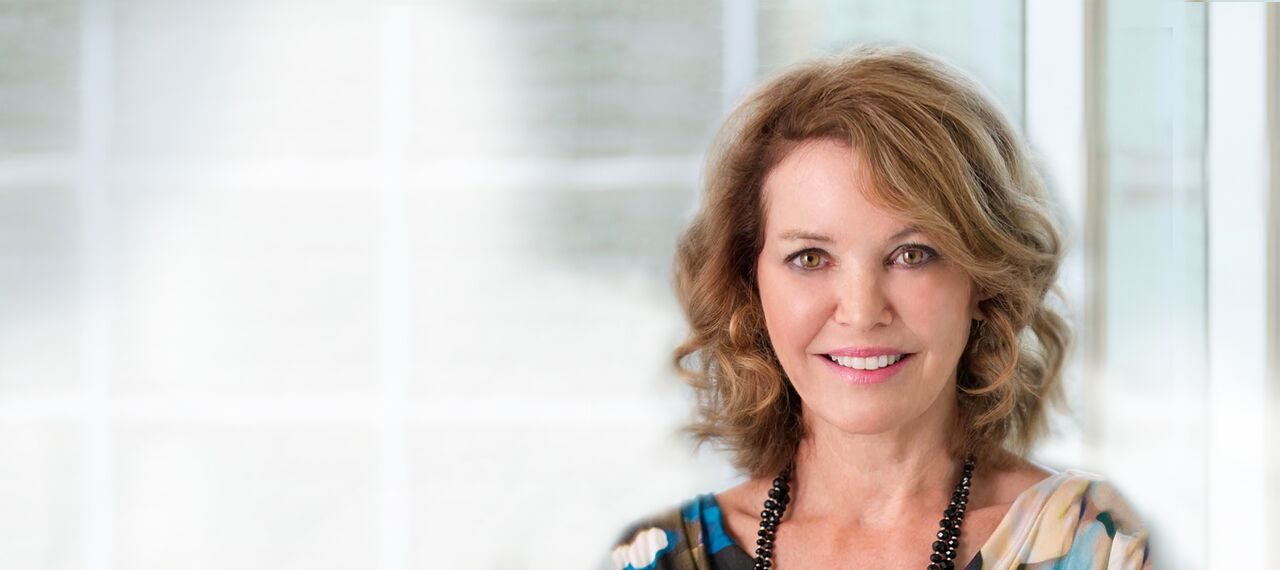 Kimberly J. Butterwick, MD
Kimberly J. Butterwick, M.D. received her specialty in Dermatology at the University of North Carolina, Chapel Hill in 1989, and is today recognized as one of the most renowned skin care experts in the country. As a board-certified dermatologist and Diplomate of the American Board of Cosmetic Surgery, she is considered a leading authority on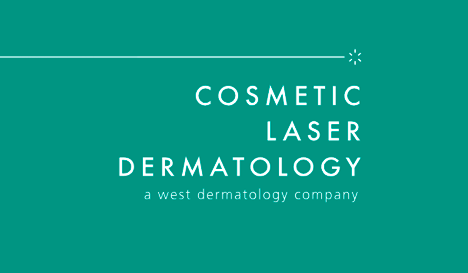 Juvederm Del Mar
Juvederm is a popular dermal filler offered at Cosmetic Laser Dermatology in San Diego. It is most commonly used to reduce the appearance of wrinkles, as well as to plump and shape the lips. Juvederm injectables can be used on the marionette lines, smoker's lines, vertical lip lines, and superficial forehead lines, and can also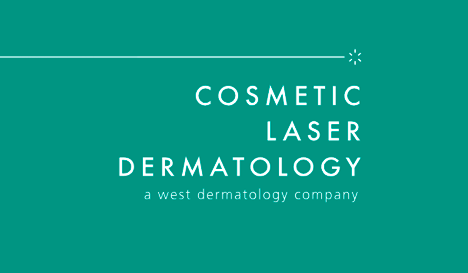 Laugh Line Removal
Laugh lines, also known as smile lines or nasolabial folds, are the deep lines that run between the nose and the corners of the mouth. These lines become deeper as we age, and can lead to a person looking older. They can also contribute to a person's default expression looking upset. Laugh lines tend to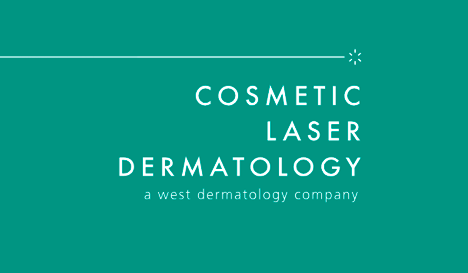 Cheek Augmentation San Diego
Having cheek augmentation in San Diego is a cosmetic surgery procedure for facial rejuvenation. The implants made from a soft material will be placed on top of a cheekbone. If implants are not the choice of the patient, his or her fat can be used, or soft dermal fillers such as like Juvederm or Restylane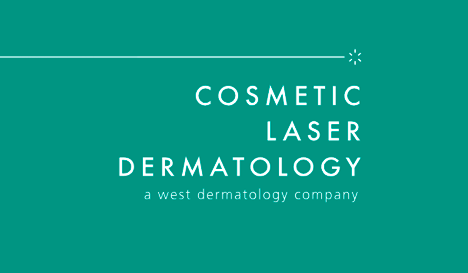 Volume Treatment Injection
Aging comes with facial changes such as reduction of volume, deeper nasolabial folds, and wrinkling as well as thinning lips. Therefore, minimal invasive volume treatment injections are preferred. These injections are steered towards the underneath of such folds, in an effort to restore lost volume, thereby creating a youthful facial appearance. These injections are non-surgical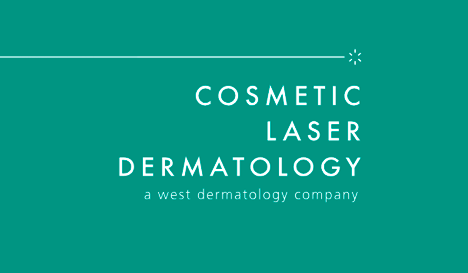 Liquid Facelift in San Diego
A liquid facelift is a great non-surgical option for patients who want to rejuvenate their appearance without undergoing a full surgical procedure. All of the doctors at Cosmetic Laser Dermatology are experienced in injectable treatments and actually perform these treatments themselves. As we age, the face begins to lose elasticity and volume, resulting in sagging, wrinkles,