Search Results for:
Dysport
Dysport
Dysport® is an injectable medication designed to improve forehead creases, crow's feet, and frown lines between the glabellar lines (eyebrows).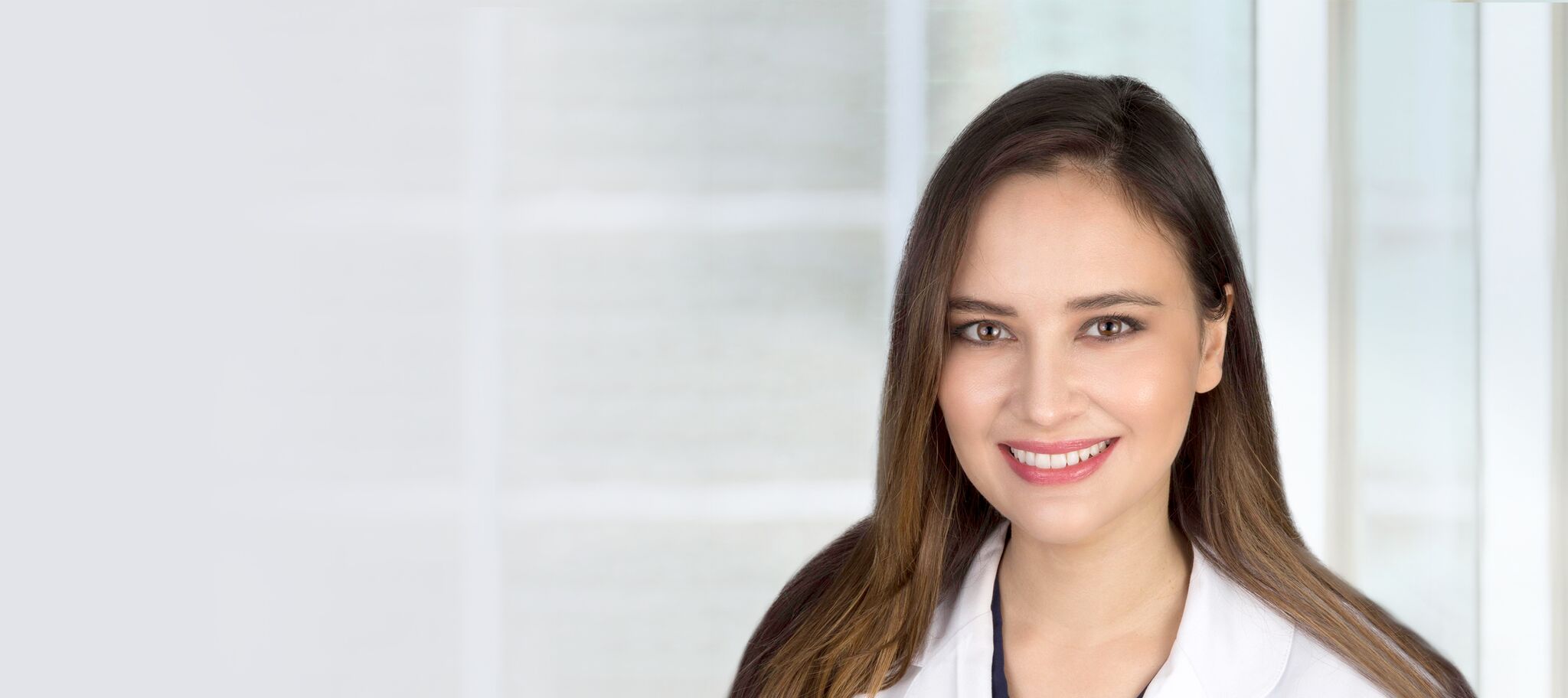 Monica Boen, MD
Dr. Monica Boen is a board-certified dermatologist with specialty training in dermatologic cosmetic surgery through the American Society for Dermatologic  Surgery  Cosmetic  Surgery Fellowship program. Known for her patient-forward approach, Dr. Boen is committed to listening to all of her patient's concerns and finding the right treatments to help them look and feel their best. She specializes in skin rejuvenation therapies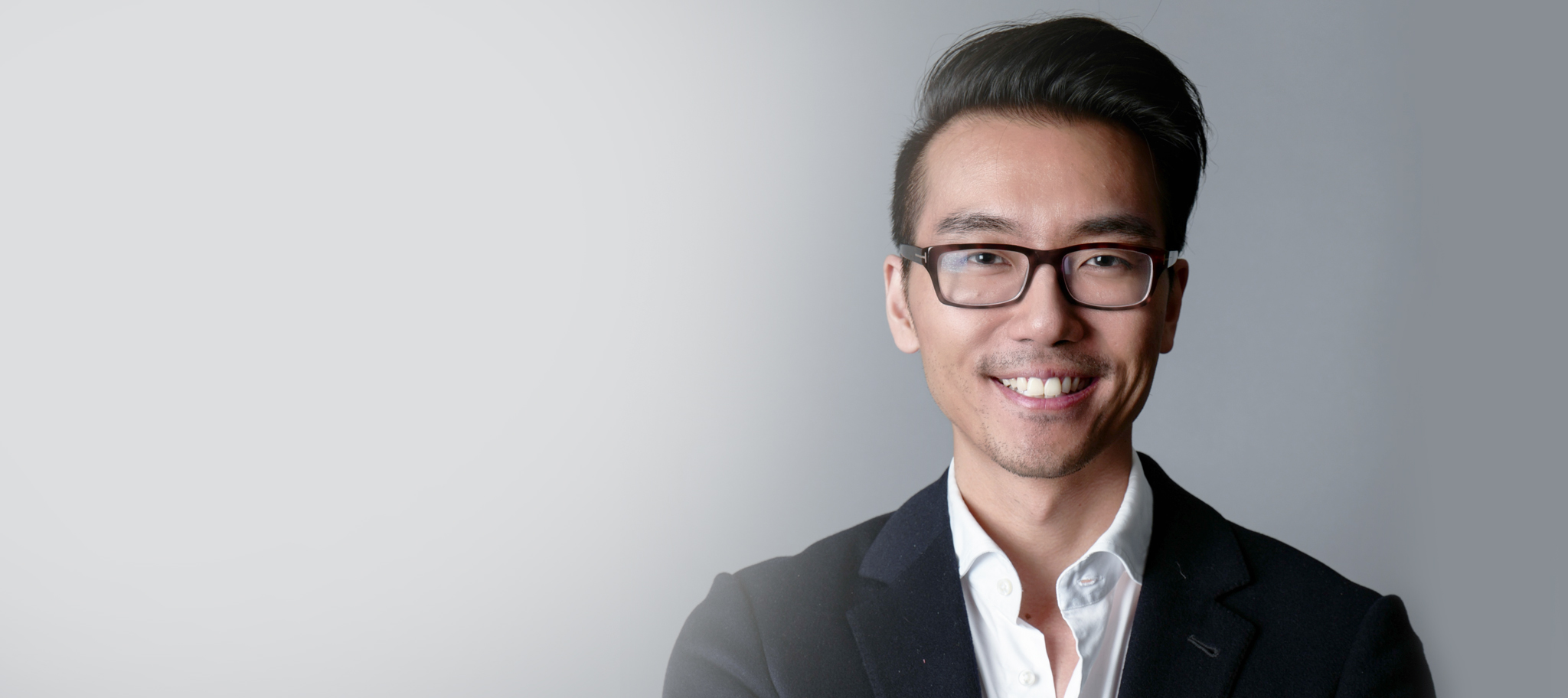 Douglas C. Wu, MD, PhD
Originally from Edmonton in Alberta Canada, Douglas C. Wu, MD, PhD is a double board-certified dermatologist in both Canada and the USA with specialty training in cosmetic surgery via the prestigious American Society of Dermatologic Surgery Fellowship program and a PhD in Immunology and Stem Cell Biology from the University of Oxford University. He specializes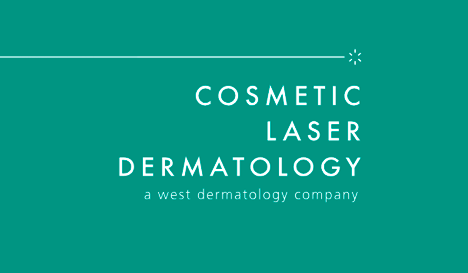 Natural Face Lift
If you're interested in looking younger and more refreshed but want to achieve results that are subtle, natural-looking, and most importantly, flattering, there are several treatments available that are highly effective. In the past, erasing facial wrinkles, sagging skin, and other signs of aging might have required a surgical face lift procedure, but with modern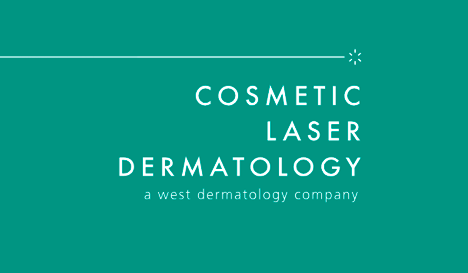 Liquid Facelift in San Diego
A liquid facelift is a great non-surgical option for patients who want to rejuvenate their appearance without undergoing a full surgical procedure. All of the doctors at Cosmetic Laser Dermatology are experienced in injectable treatments and actually perform these treatments themselves. As we age, the face begins to lose elasticity and volume, resulting in sagging, wrinkles,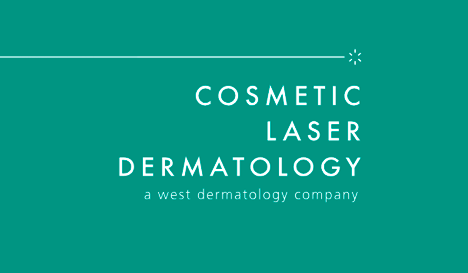 Pricing
When it comes to your skin, trust only the experts. At Cosmetic Laser Dermatology, we are proud to providmeet-our-doctorse the highest standard of care and treatment available for a wide range of skin issues. From administering injectables and non-invasive body contouring to performing cosmetic surgeries and laser treatments, our board-certified cosmetic dermatologists are among the best in the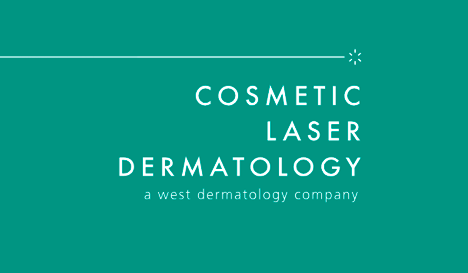 Leysin Fletcher, PA-C
Leysin Fletcher completed her Physician Assistant training at Midwestern University Graduate School in Glendale, Arizona in 2003. Prior to attending P.A. school she attended the University of Colorado at Boulder and graduated with a Bachelor of Arts degree in Kinesiology. Leysin has spent several years working in general/cosmetic dermatology Leysin is experienced with multiple laser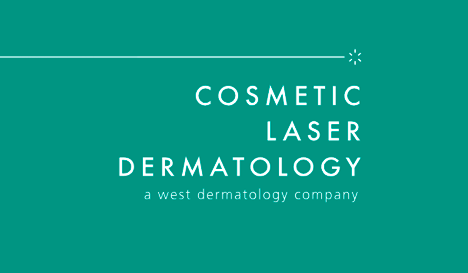 Have you tried Dysport yet?
Dysport is an injectable much like Botox that can be used to treat and relax crow's feet, wrinkles on the forehead and frown lines in between the eyebrows. Dysport's growing popularity makes it a great alternative to Botox. Both toxins cause temporary paralysis of the muscles, thus minimizing or eliminating unwanted lines and wrinkles by relaxing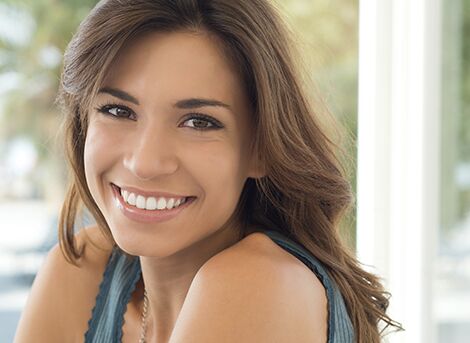 Injectables: Fact or Fiction?
Interested in fillers, but have heard or read some information that gives you pause? You're not alone. With the popularity of injectables like Botox, Juvéderm, and Restylane, it's a challenge to know what's a myth and what's the truth. That's why the board-certified dermatologists and injectables experts at Cosmetic Laser Dermatology have decided to separate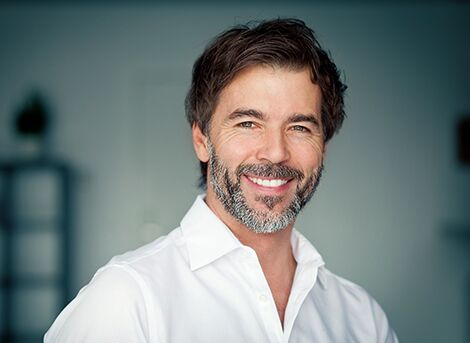 The Uses of Botox for Anti-Aging
In the era of selfies and social media, it comes as no surprise that we are more self-conscious than ever about our appearance. If you're like most people, you're inundated with Facebook ads and Reddit threads about the easiest way to maintain your youth and vitality without needing to go under the knife. Want to