Search Results for:
Dysport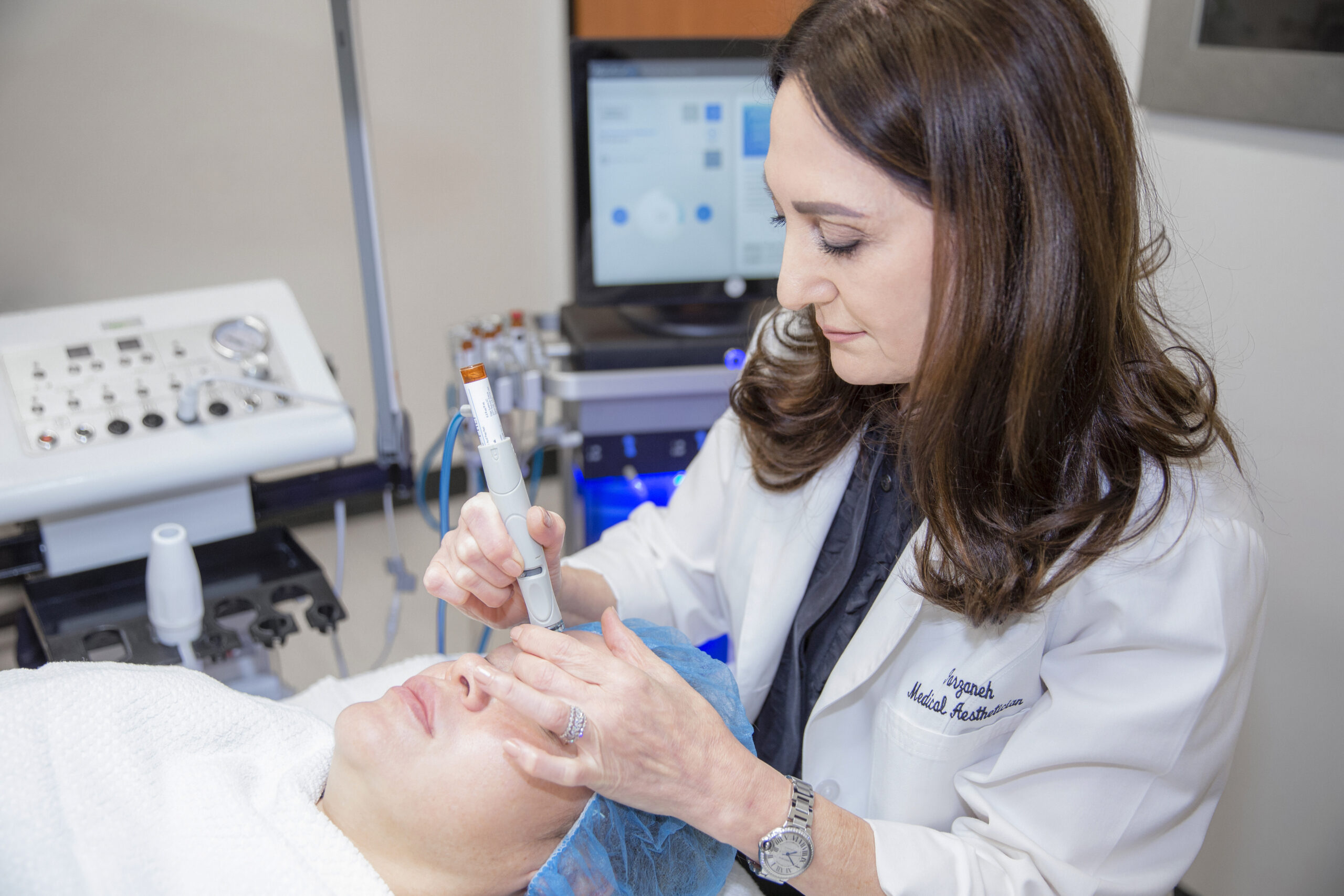 Beautify for Summer with These Quick Treatments
Summer is finally here, and with it comes a busy schedule of beach days, pool parties, and reunions. Don't let seasonal social activities catch you off guard or keep you from looking your best. Cosmetic Laser Dermatology offers many quick treatments that are just the ticket for fresh, beautiful skin all summer long. Our board-certified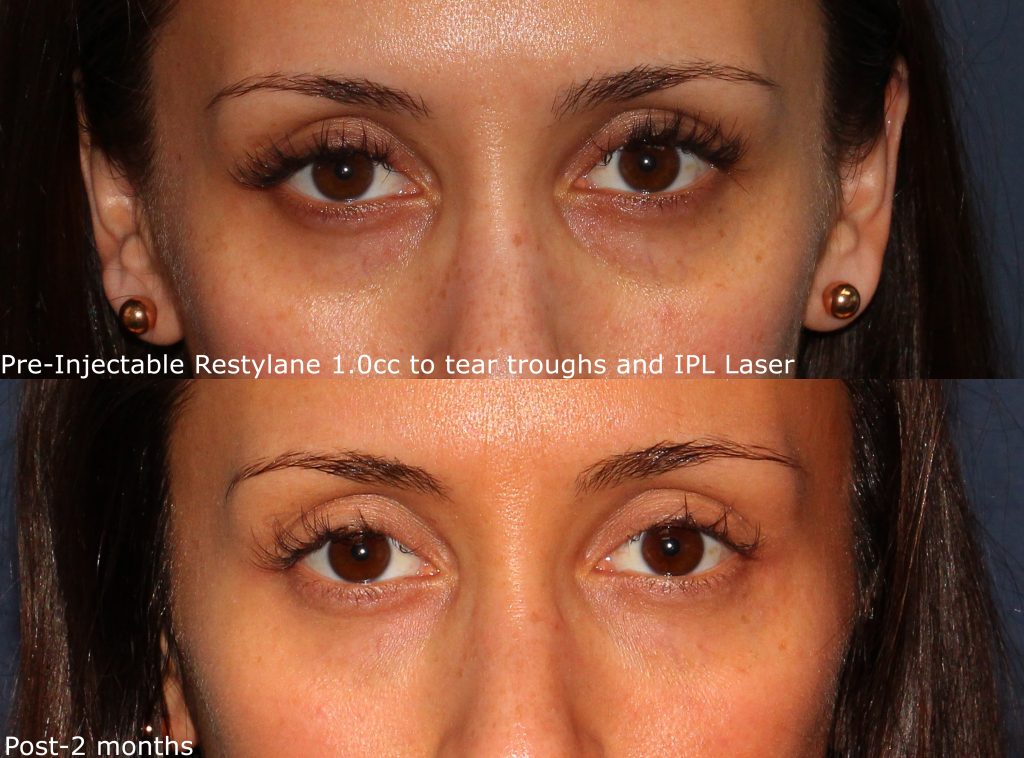 Eye Rejuvenation
As a feature that gets plenty of attention, we want our eyes to radiate youthful beauty. Unfortunately, the delicate skin surrounding the eyes is one of the first areas to show signs of aging and sun damage, leading us to look older than we feel. The good news is there are plenty of treatment options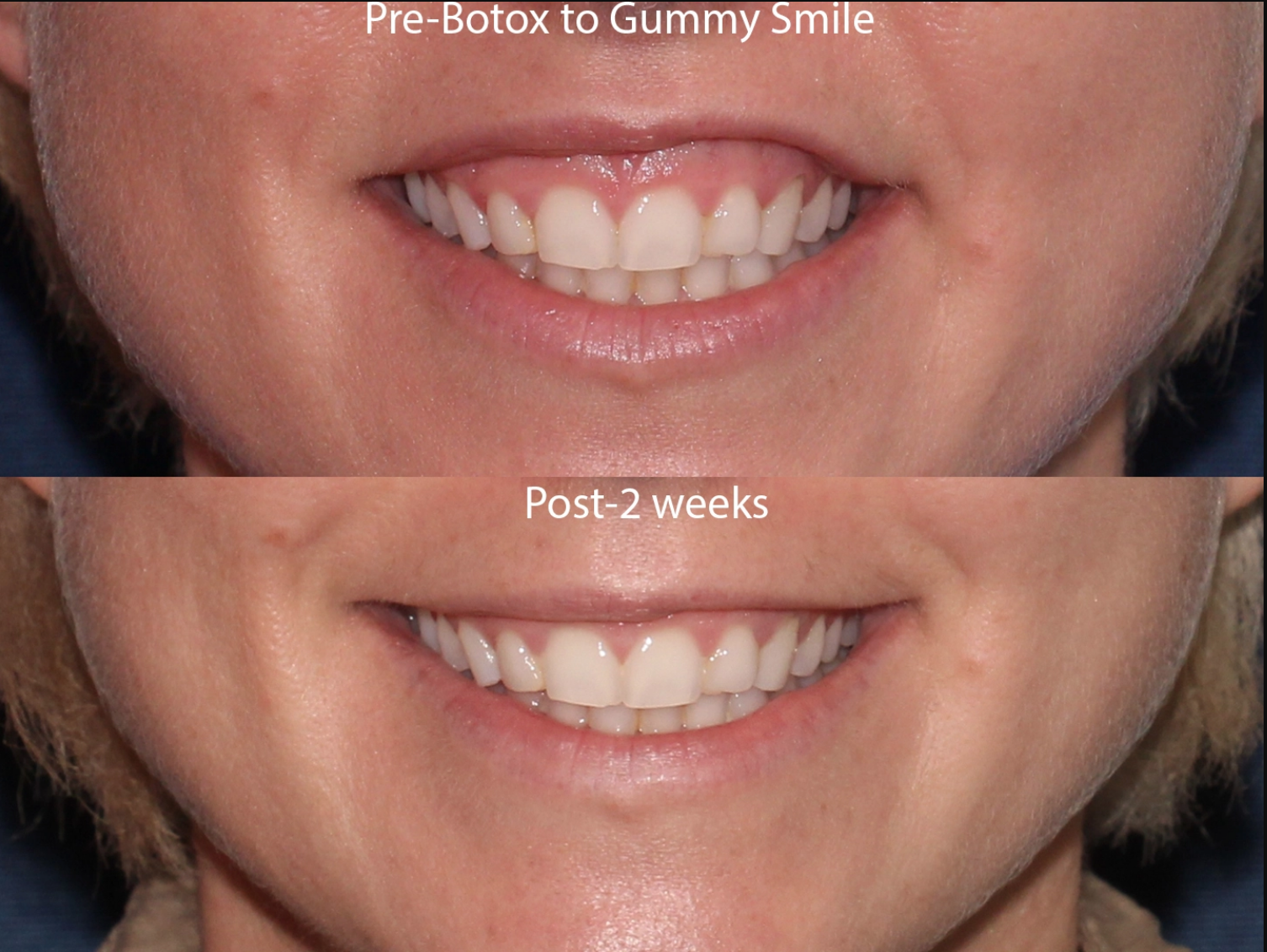 Botox Can Do That?
We all know Botox® is the gold standard when it comes to wrinkle reduction. After all, it is the #1 performed cosmetic procedure in the world today. But there is a reason why Time Magazine dubbed Botox as a blockbuster drug "that's treating everything." Did you know that Botox was first approved for medical use,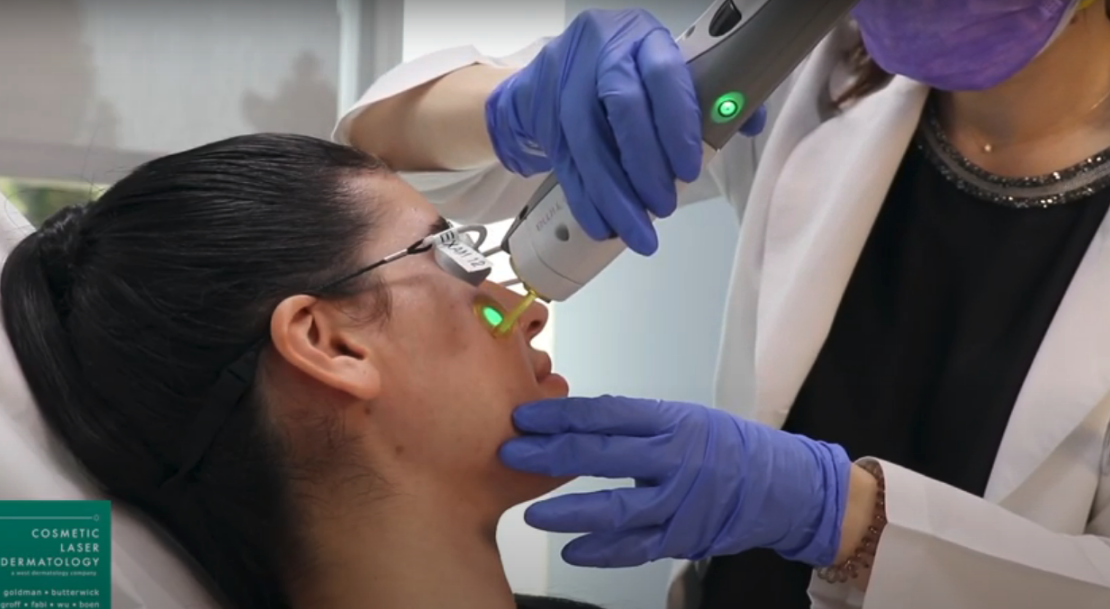 Does Consistency in Cosmetic Treatments Matter? Short Answer: Yes
Achieving healthy and beautiful skin requires commitment, which is why we all strive to maintain a personal skincare routine. At Cosmetic Laser Dermatology in San Diego, CA, we understand that consistency is key. We can work together to design a treatment plan to help you achieve and maintain your desired aesthetic goals. Whether in the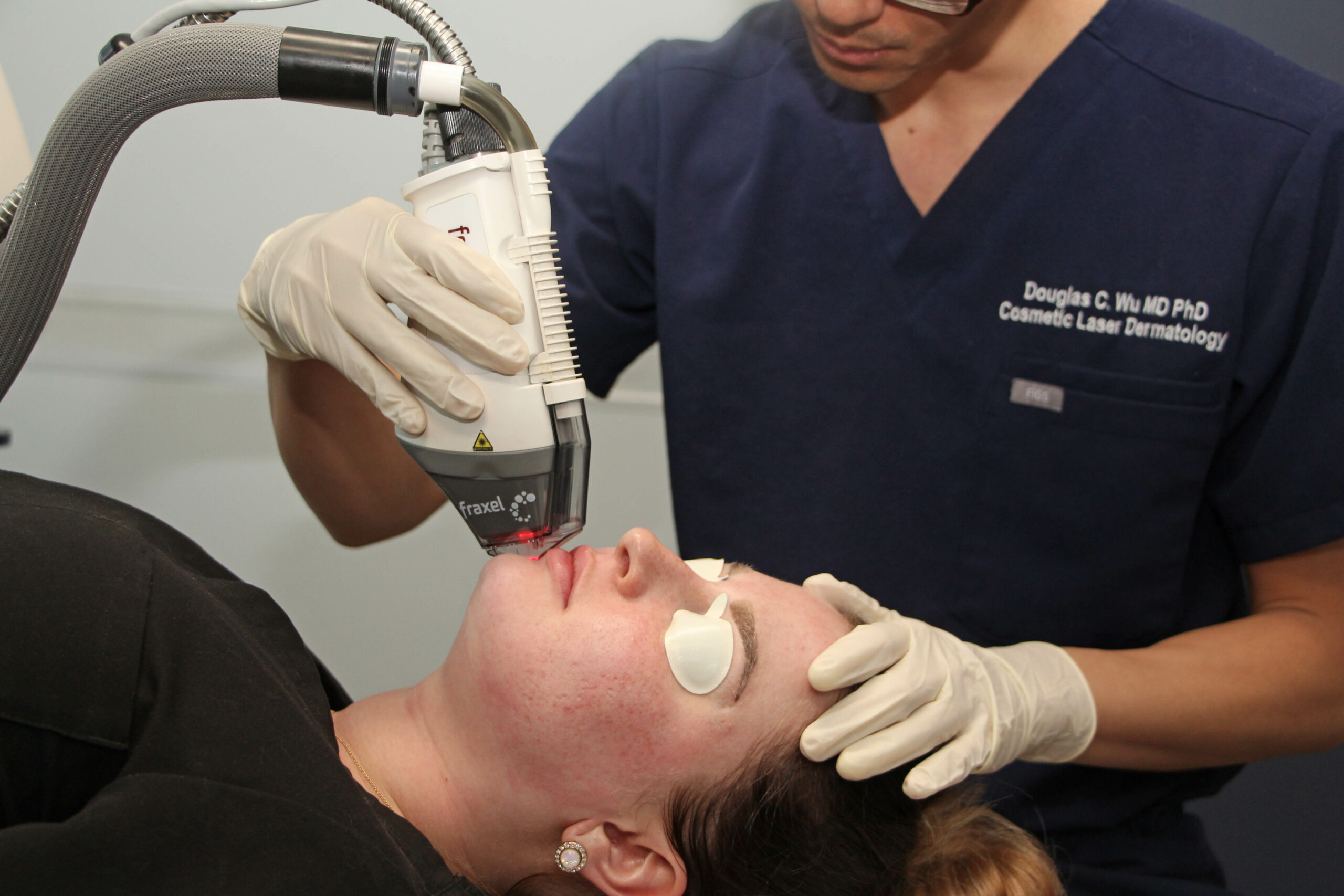 Why We Are More Than A Medical Spa
MedSpas are often touted as safe and effective centers for dermatological procedures, where licensed technicians provide non-surgical aesthetic services under the general supervision of a licensed physician. However, the licensed physician is not overseeing each and every procedure, they may not even be on the premises, and these procedures are usually not even in their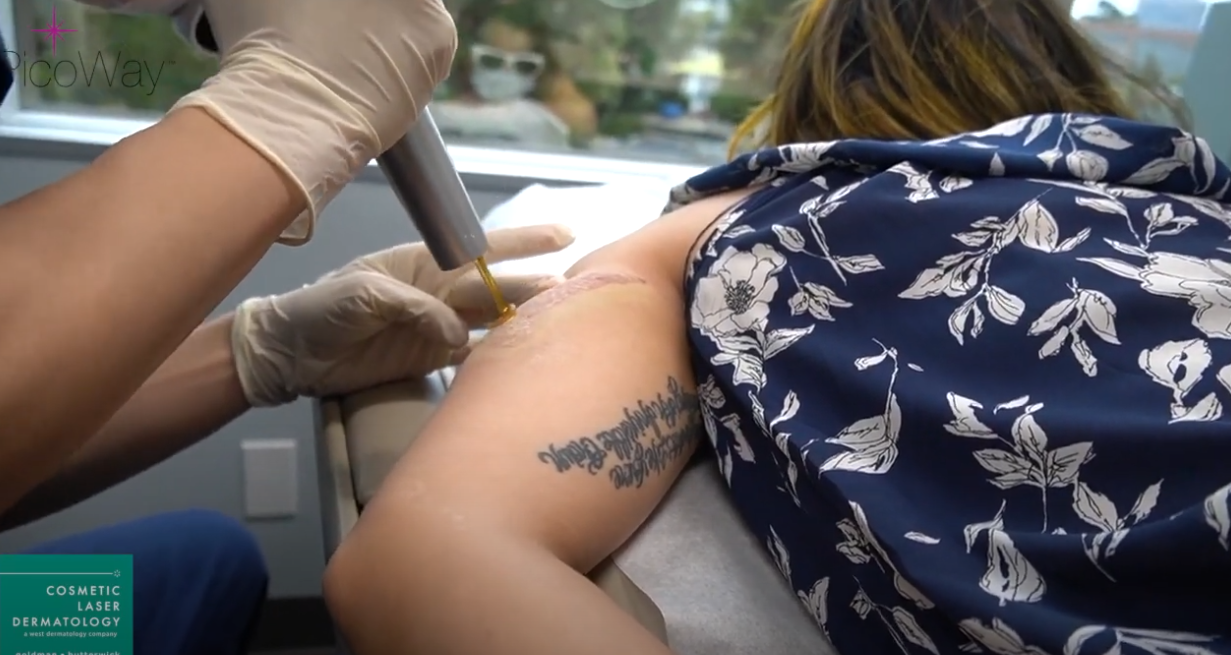 Unlikely Pairings for Beautiful Results
Just like couples who bring out the best in each other, there are cosmetic procedures that are made for each other when it comes to producing the best outcome. Playing beauty matchmakers are the six board-certified dermatologists, dermatology physician assistant, and medical aesthetician at the #1 medical spa in San Diego CA, Cosmetic Laser Dermatology.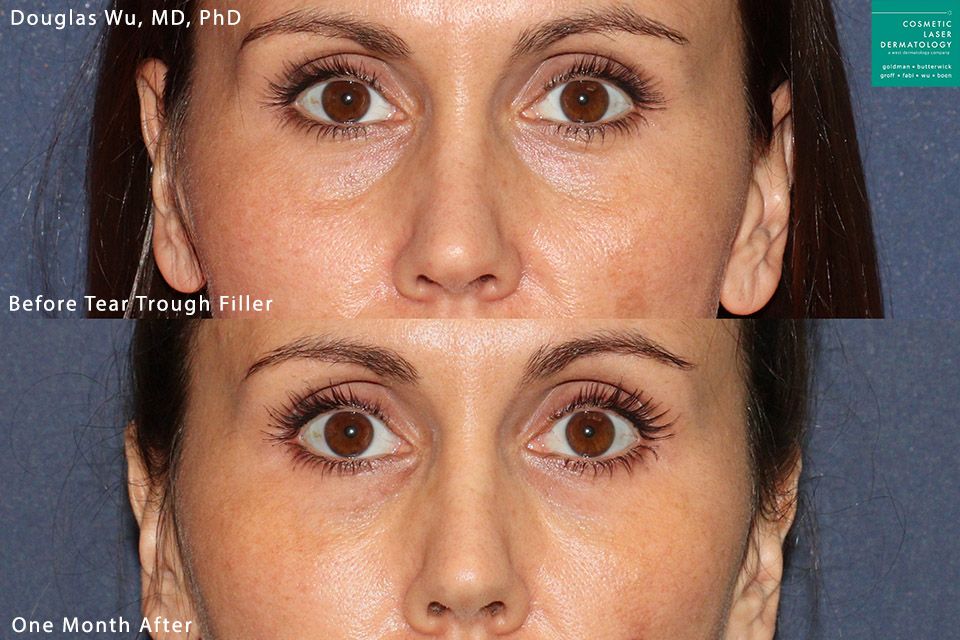 Cosmetic Injectables: Don't Do-It-Yourself
If you are like most people, you are stuck at home much more than you'd like to be right now. You may have picked up a new hobby or skill during quarantine, thanks possibly to online DIY videos—but not all those tutorials are beneficial. Tutorials for at-home cosmetic injectables have been growing in popularity online,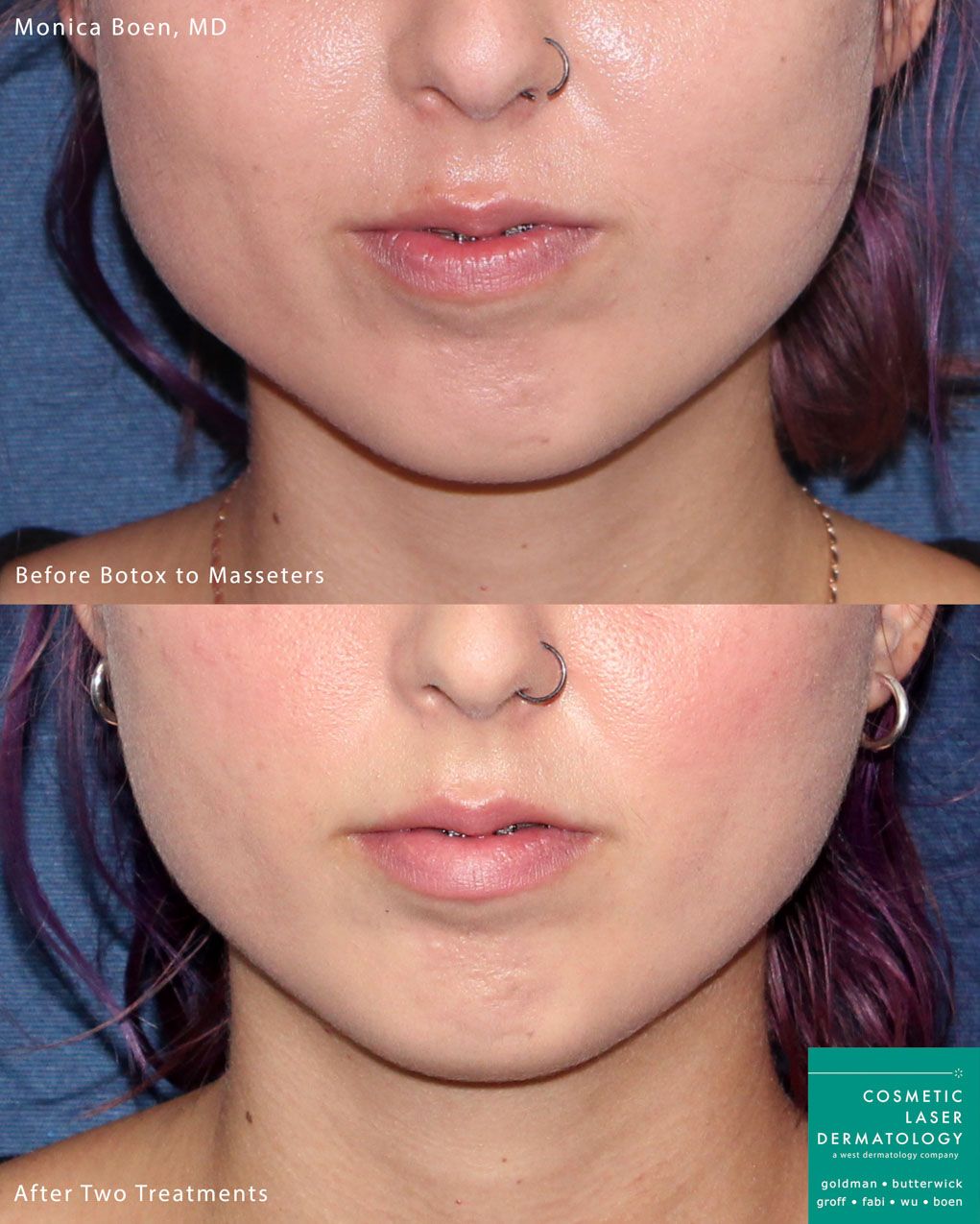 Refine Your Jawline
One of the first places we start to notice signs of aging is often the jawline. There are numerous reasons why this area is so quickly affected, and fortunately there are also numerous treatment options. Dr. Sabrina Guillen Fabi, an internationally recognized leader in cosmetic dermatology from Cosmetic Laser Dermatology in San Diego, walks us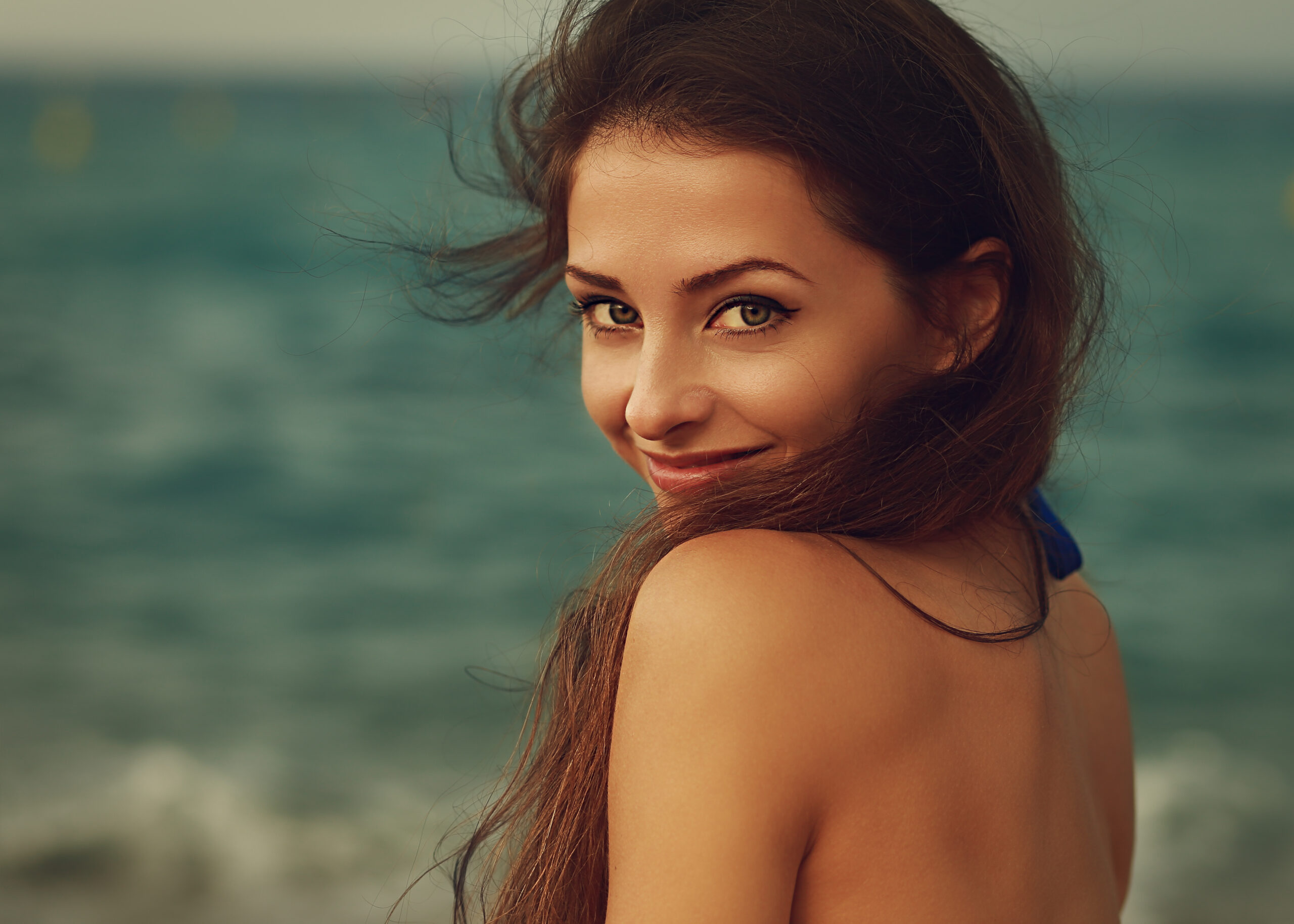 Beauty Above the Mask
Masks have become a mainstay fashion accessory for 2020, and likely into 2021. While they are an essential tool for keeping our communities healthy, many of us may feel tired of wearing them. Dr. Butterwick recently hosted a webinar to help us feel a bit better about mask wearing and the times we are living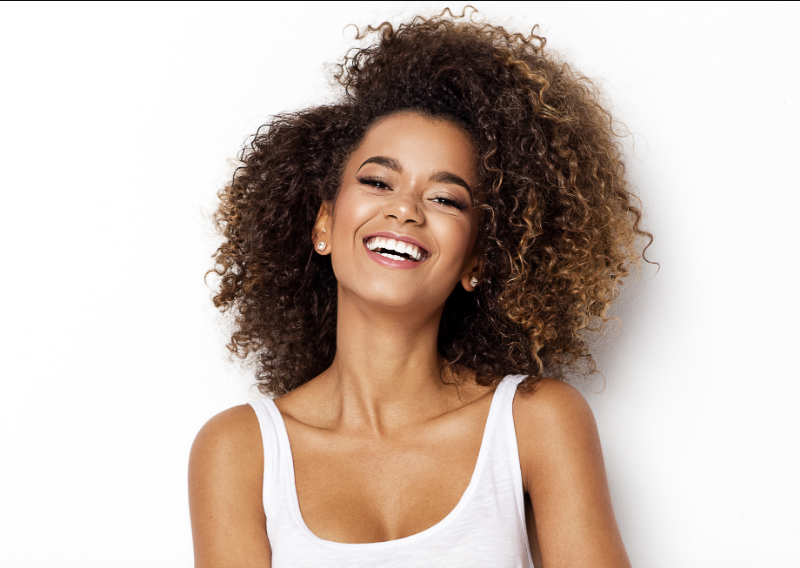 Plump It Up Or Smooth it Out: Everything You Need to Know About Neuromodulators and Dermal Fillers
Some of us call it Botox, others call it a wrinkle-smoother. And sometimes, we mistakenly may even call it fillers! Neuromodulators and dermal fillers, while being very different, are both things that get incorporated into our beauty routine over time. And for good reason! Perfect for any age, smoothing out those stubborn wrinkles and plumping