Search Results for:
Liposculpture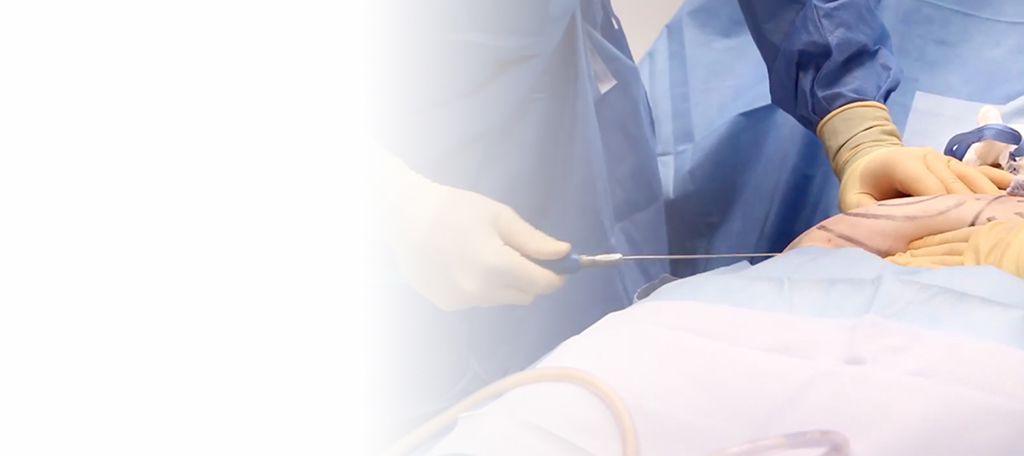 Liposculpture
Liposculpture (also known as "Awake" liposuction) is a procedure that removes unwanted fat from the body, helping you attain a slimmer appearance.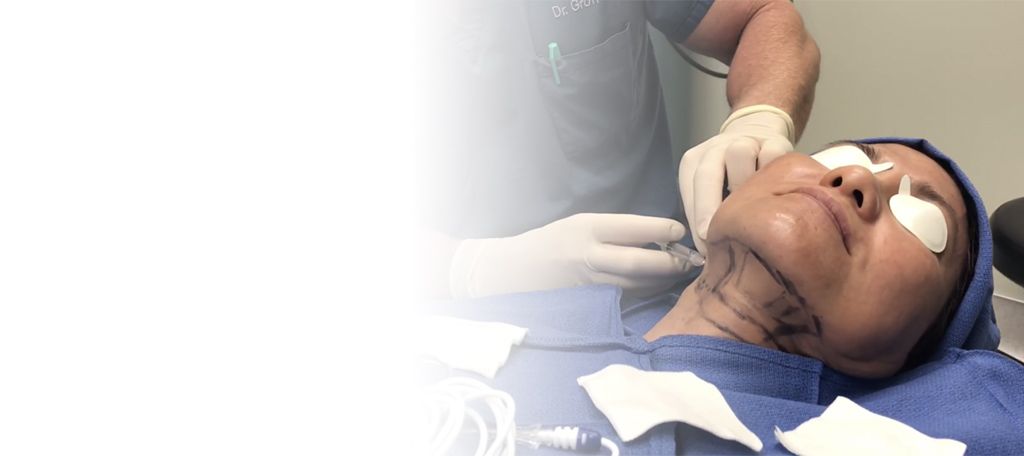 Facial Liposculpture
Facial liposculpture provides the results of a facelift without surgery. Combining liposculpture techniques can reduce unwanted fat in the neck and jowl area and tighten loose skin.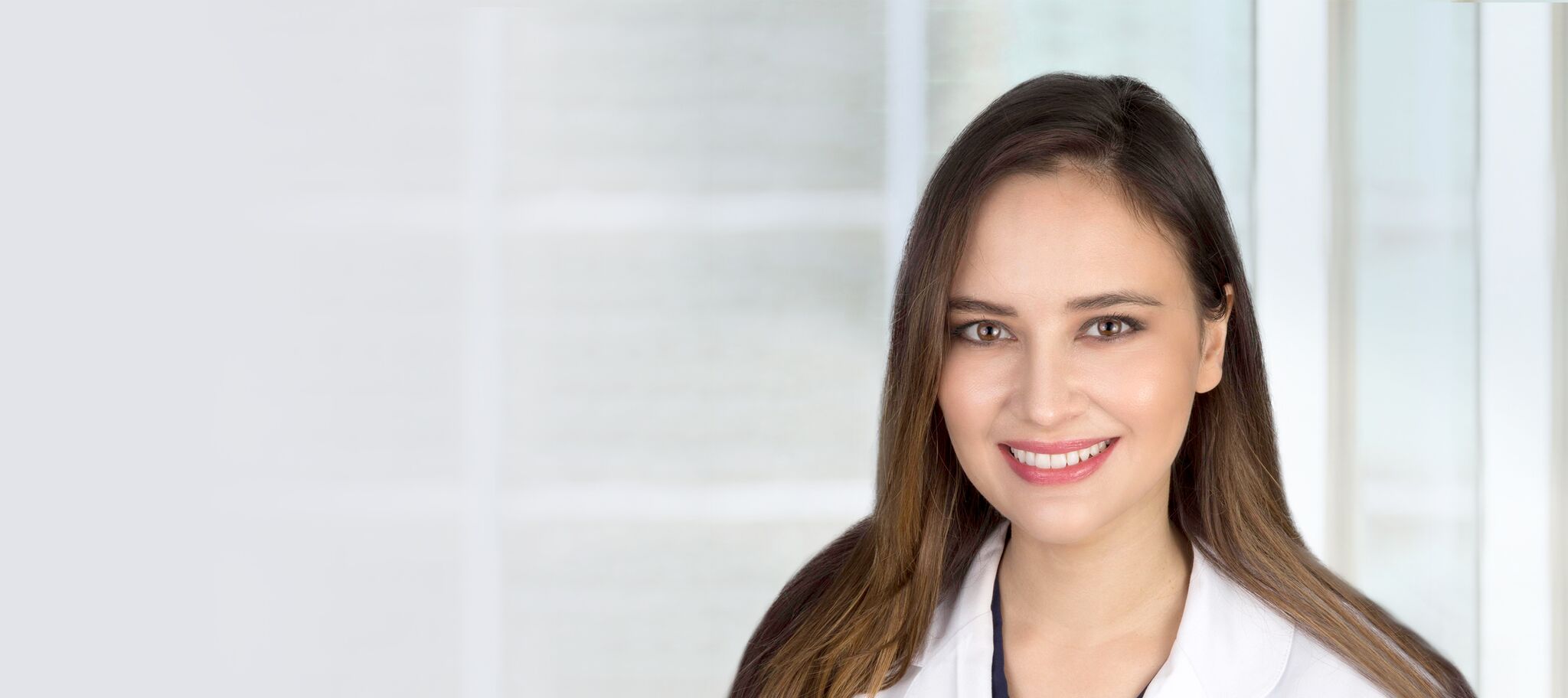 Monica Boen, MD
Dr. Monica Boen is a board-certified dermatologist in San Diego, CA, with specialty training in dermatologic cosmetic surgery through the American Society for Dermatologic  Surgery Cosmetic  Surgery Fellowship program. Known for her patient-forward approach, Dr. Boen is committed to listening to all of her patient's concerns and finding the right treatments to help them look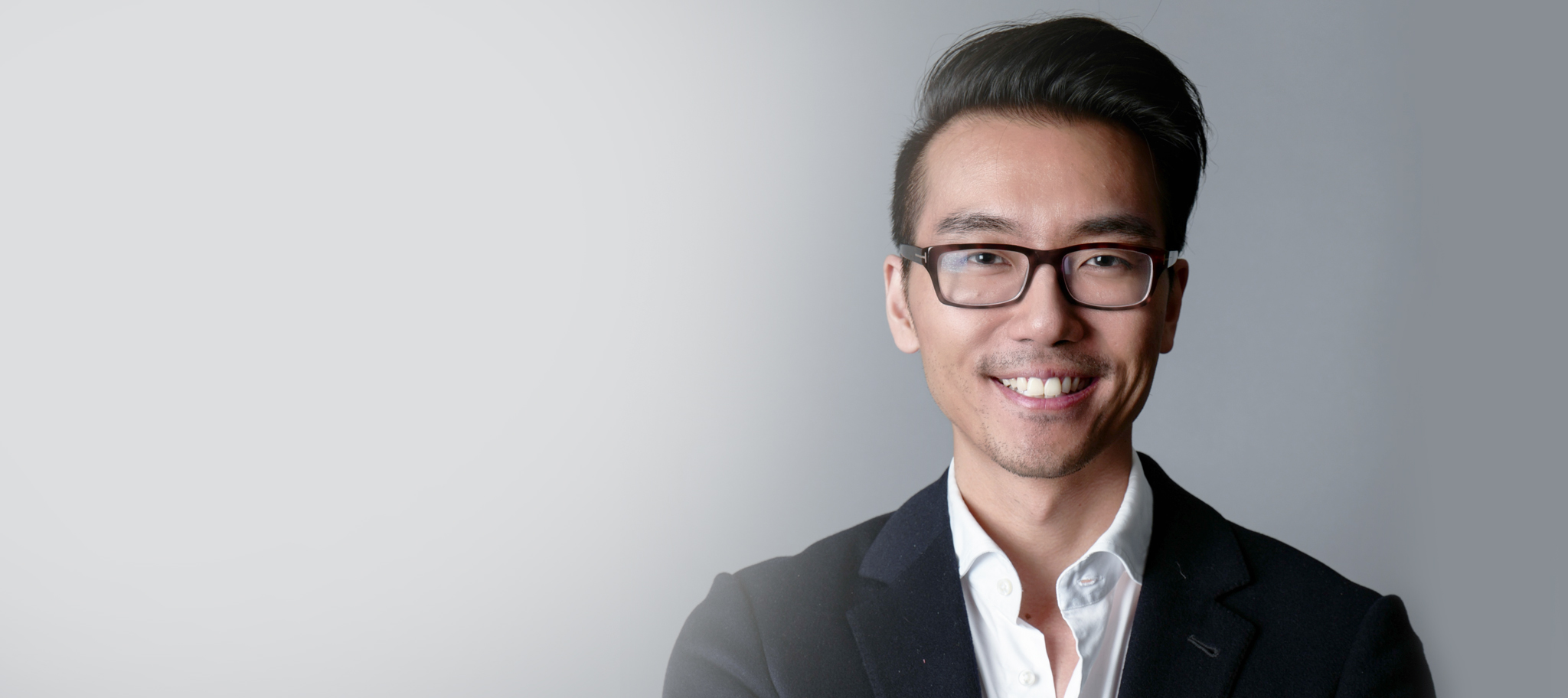 Douglas C. Wu, MD, PhD
Originally from Edmonton in Alberta Canada, Douglas C. Wu, MD, Ph.D. is a double board-certified dermatologist in both Canada and the USA with specialty training in cosmetic surgery via the prestigious American Society of Dermatologic Surgery Fellowship program and a Ph.D. in Immunology and Stem Cell Biology from the University of Oxford. He specializes in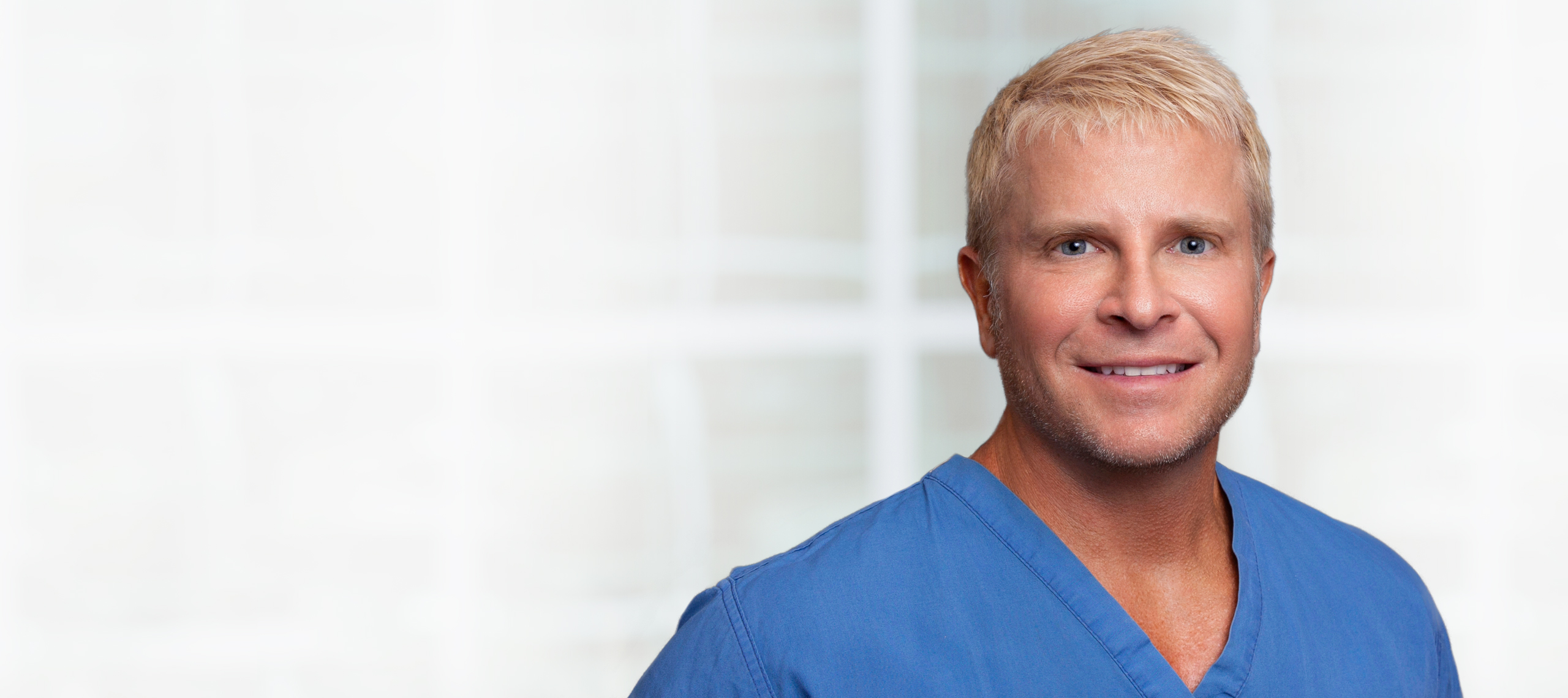 William F. Groff, DO
Dr. William Groff is a board-certified dermatologist in San Diego, CA who has specialized in cosmetic dermatology and laser surgery for over 20 years. He is recognized as an acclaimed expert with laser procedures, cosmetic injectables, vein therapy, body contouring, liposculpture, tattoo removal, pearly penile papules (PPP), and skin tightening treatments. He also has an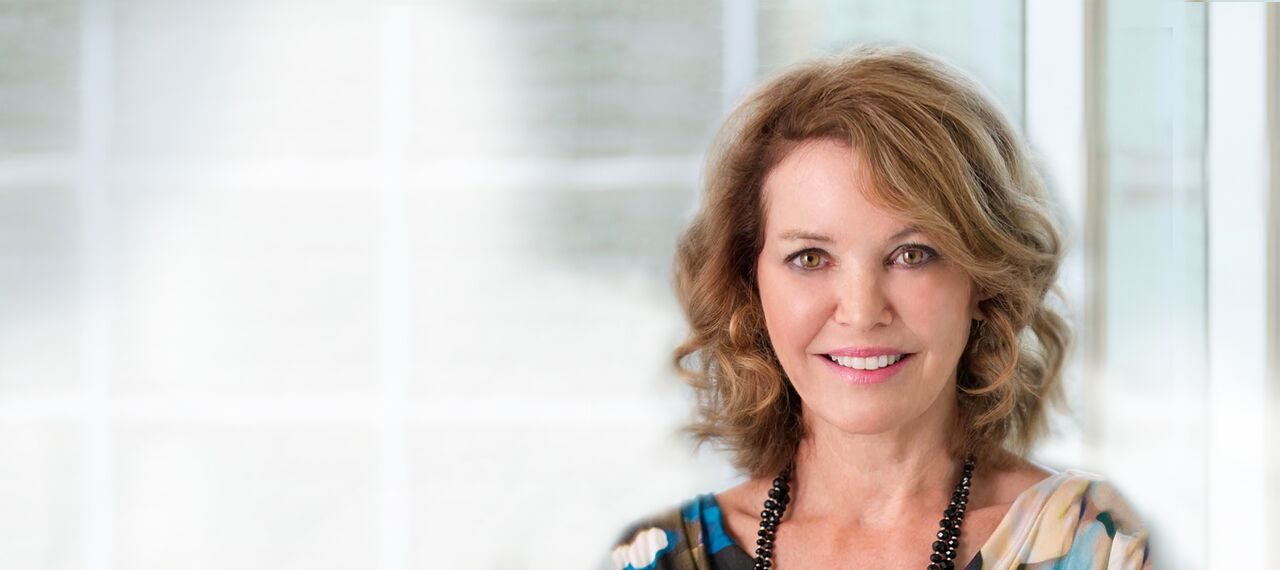 Kimberly J. Butterwick, MD
Kimberly J. Butterwick, M.D. received her specialty in Dermatology at the University of North Carolina, Chapel Hill in 1989, and is today recognized as one of the most renowned skin care experts in the country. Board certified by the American Board of Dermatology and a Diplomate of the American Board of Cosmetic Surgery, she is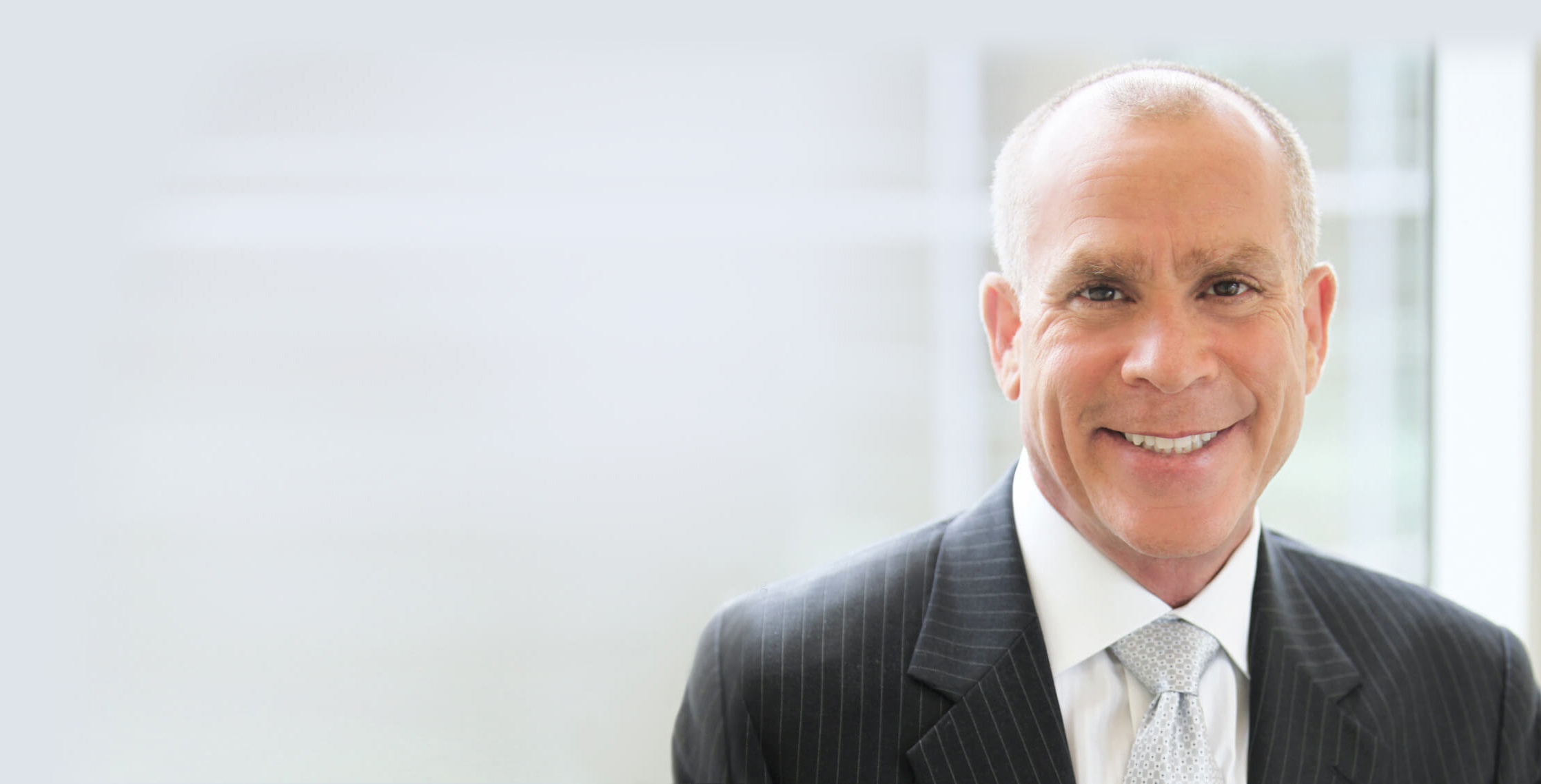 Mitchel P. Goldman, MD
Inspired by his father to choose a profession that provided a valuable service to his community, Mitchel P. Goldman, MD, started practicing medicine in 1982 and completed his dermatology residency in 1986. Located in San Diego, CA, he is board certified by the American Board of Dermatology and a retired diplomate (2002-2023) of the American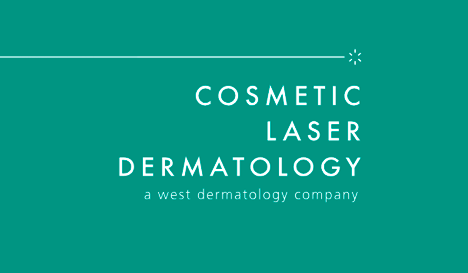 Tumescent Liposculpture San Diego
Losing stubborn body fat can be a frustrating and difficult experience. Despite our efforts in dieting and regular exercise, there can be fatty deposits that do not respond to traditional weight-loss methods. At Cosmetic Laser Dermatology, our board-certified dermatologists can help patients who are dissatisfied with excess body fat by utilizing the innovative tumescent liposculpture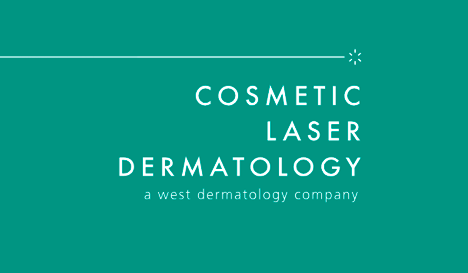 Body Contouring in Del Mar
One of the most frustrating aspects for many people who are trying to lose weight and achieve a svelte figure is that the remaining bulges, particularly around the midsection, can be almost impossible to get rid of with diet and exercise alone. If you are struggling to tone down a stubborn spare tire, muffin tops,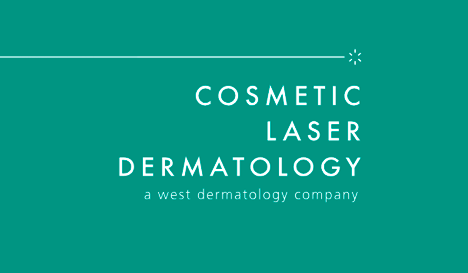 Body Contouring in San Diego
Here at Cosmetic Laser Dermatology, our expert dermatologists offer all the latest technologies in both non-invasive body sculpting and liposuction surgery in San Diego. It is our goal to help all of our patients achieve the body contour they want in the safest and most effective manner possible. To this end, we have every major FDA