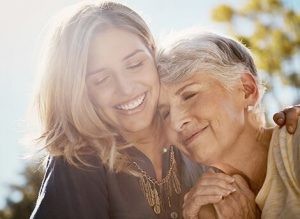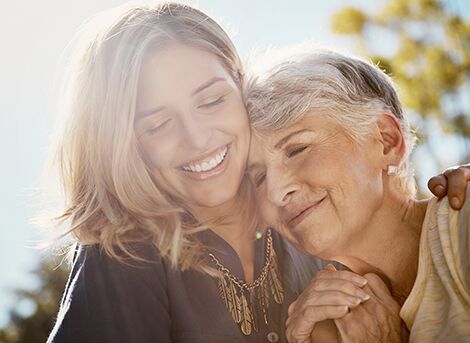 While the holiday season tends to be the time that people start thinking about volunteering and giving back to the community, here at Cosmetic Laser Dermatology, giving back happens all year long. We are committed to not only helping our regular patients look and feel their best but also providing care to those less fortunate. We offer a variety of services either free of charge or at a discounted rate for patients who have been victims of serious illness or injury.
Among the complimentary procedures that we offer are lasers for radiation tattoo removal and treatment of radiation dermatitis for people who have battled cancer. Radiation dermatitis is a possible side effect of radiation therapy that causes damage to the skin, but it can be treated with a combination of lasers and topical products, which we also give to patients at no charge. Cancer can be a long and difficult struggle, and we are happy to be able to help survivors on their journey to full rehabilitation.
In addition to treatments for cancer survivors, we also provide complimentary or discounted treatments for burn victims, people who have been in severe cycling accidents, and dog bite victims. Cycling is one of my major passions in life, and I provide free treatments for victims of cycling accidents. In other cases, the treatment cost is based on socioeconomic status. We have had great success in treating cases of potentially disfiguring scarring, and we are always so proud and happy to see our patients' scarring gradually disappear, allowing them to resume a normal life and restoring their self-esteem.
We will take as long as we need to ensure that our patients get the best care possible. We have treated the little girl in the photo since 2012, and have made amazing progress.
Next, learn about some new fillers that can plump your lips and lines.