Search Results for:
ZELTIQ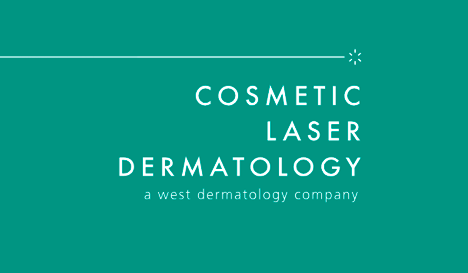 Beating Your "Skinny-Fat"
It's been long thought by most people that being skinny means you're healthy, right? Think again. With new research and more than 68% of the American population over weight, there is a new epidemic on the rise—being "skinny fat." The cosmetic dermatologists at Cosmetic Laser Dermatology want to help our patients overcome their unnecessary fat through several different treatment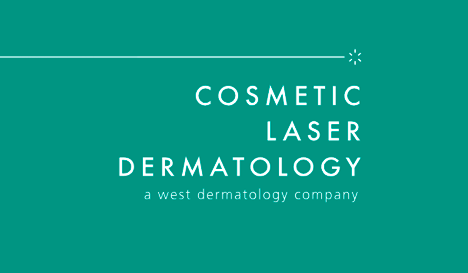 Are you a candidate for CoolSculpting?
Have you been hitting the gym as much as possible and eating a structured diet to no avail? It happens to a lot of us and can be very frustrating when our hard work is not giving us the results we want. Thankfully there's CoolSculpting, a new FDA-approved non-invasive procedure offered in at Cosmetic Laser