Skincare
Showing blog posts from category: Skincare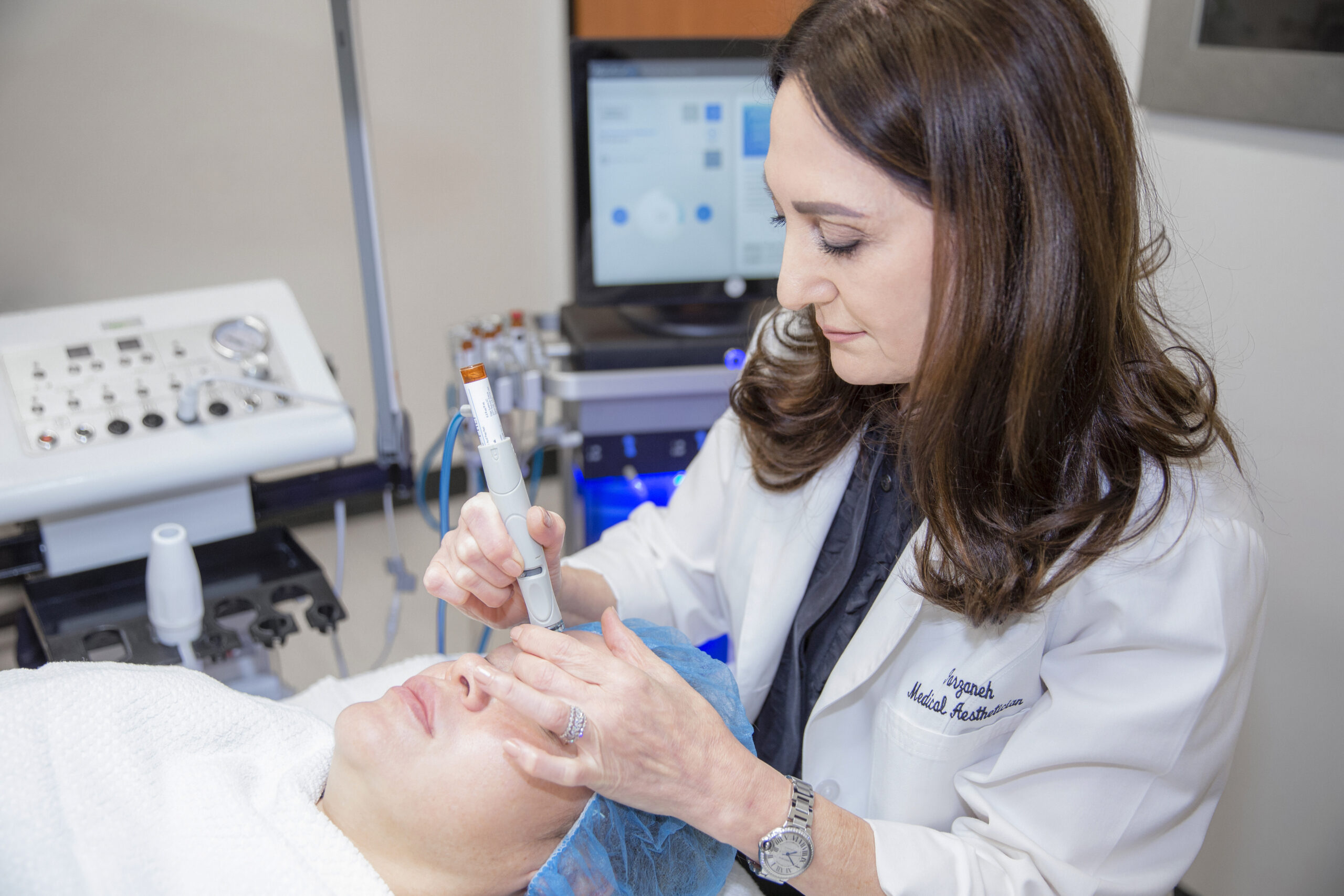 Beautify for Summer with These Quick Treatments
Summer is finally here, and with it comes a busy schedule of beach days, pool parties, and reunions. Don't let seasonal social activities catch you off guard or keep you from looking your best. Cosmetic Laser Dermatology offers many quick treatments that are just the ticket for fresh, beautiful skin all summer long. Our board-certified
- Aesthetician - Aesthetics - Botox/Neuromodulators - Dermal Fillers - Fine Lines & Wrinkles - Skin Texture - Skincare - Sun Damage & Brown Spots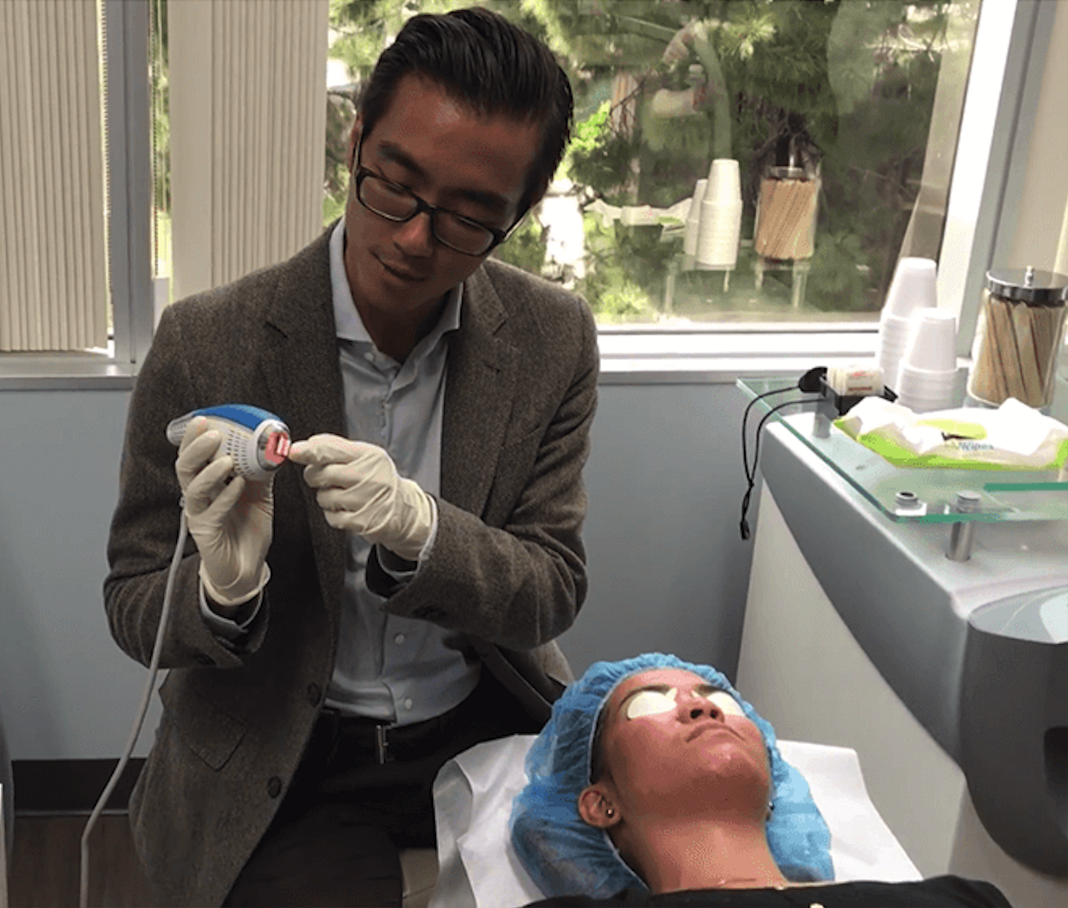 Acne and Acne Scars
Acne affects up to 50 million people in the United States, according to aad.org, making it the most common skin condition in the country. Characterized by prominent pustules, papules, and diffuse redness, the condition can severely impact a person's appearance and self esteem. Fortunately, there are ways to effectively manage this stubborn condition today.  Dr.
- Skin - Skincare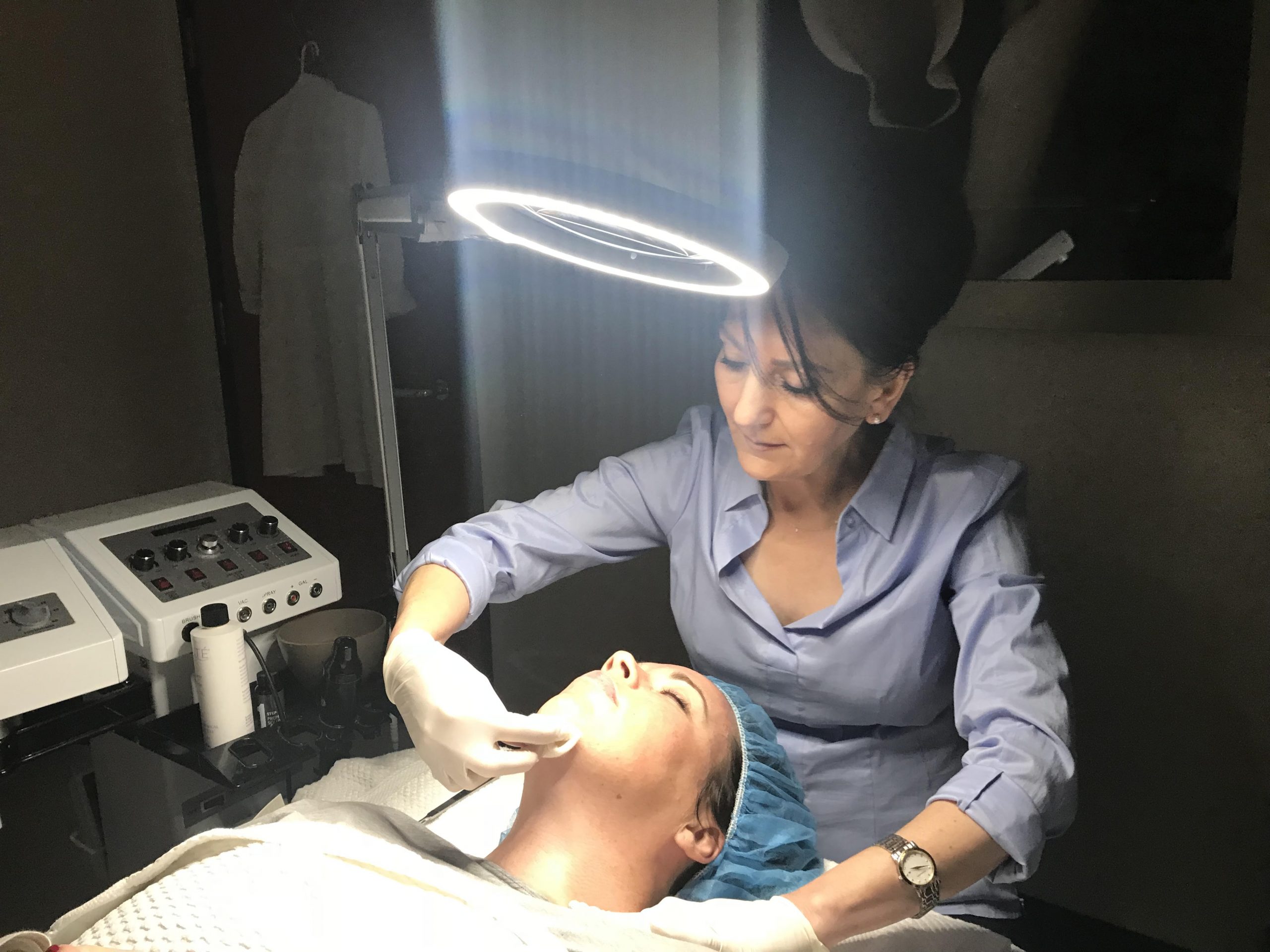 Five Secrets of a Perfect Facial
When you invest in your appearance and well-being with cosmetic dermatology procedures, you want your results to look as good as possible for as long as possible. A proper skincare regimen helps to keep signs of aging like wrinkles, fine lines, and volume loss away from your skin and helps to prolong the results of
- Skin - Skincare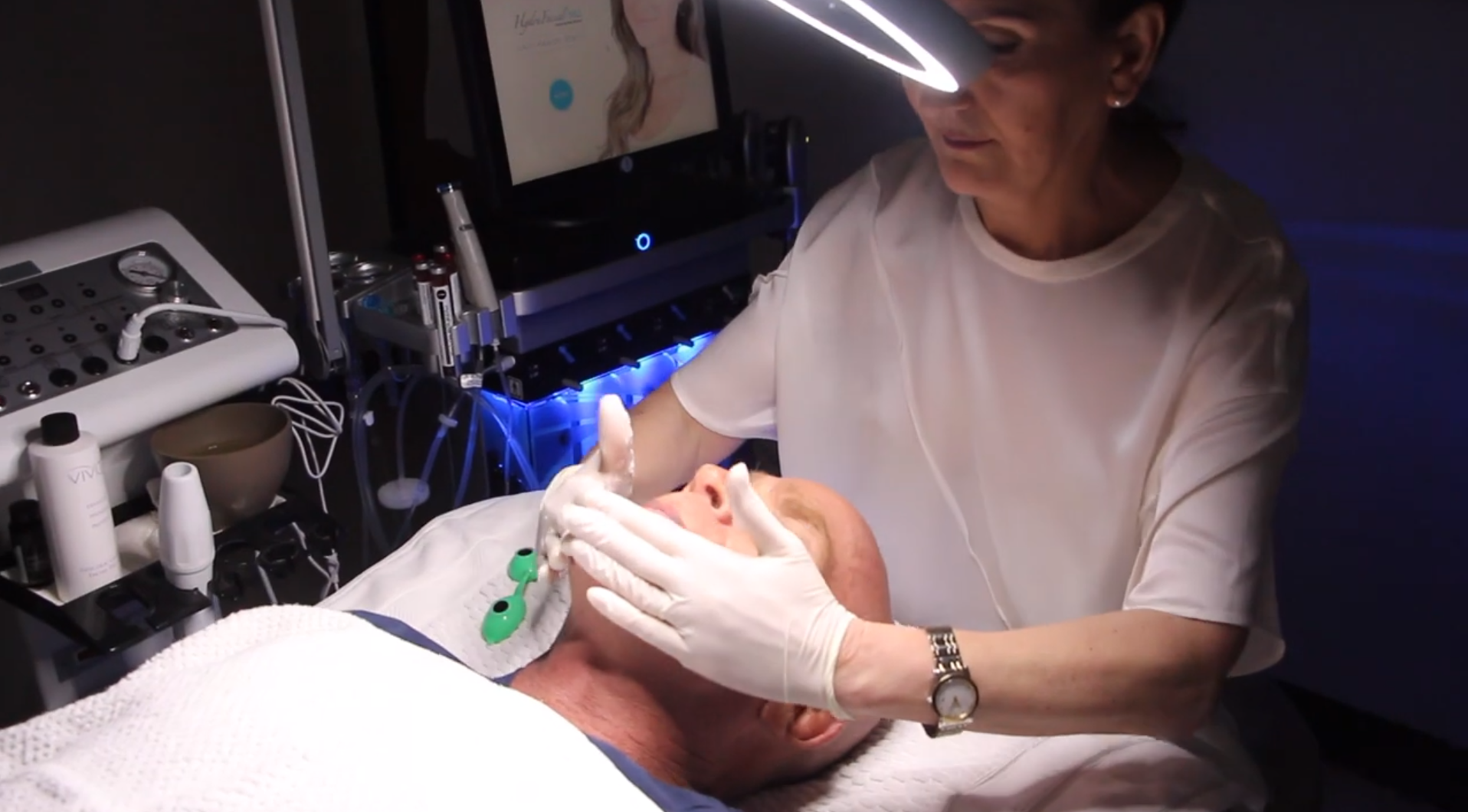 Refresh Your Skin with a Medical Custom Facial
Even during the fall & winter, the sun can be tough on your skin. If your skin is looking tired and dull, it might be time for a refresher to get bright and glowing.  Facials are an essential part of any good skincare regimen and can help you to keep your skin beautiful and clear.
- Aesthetician - Skincare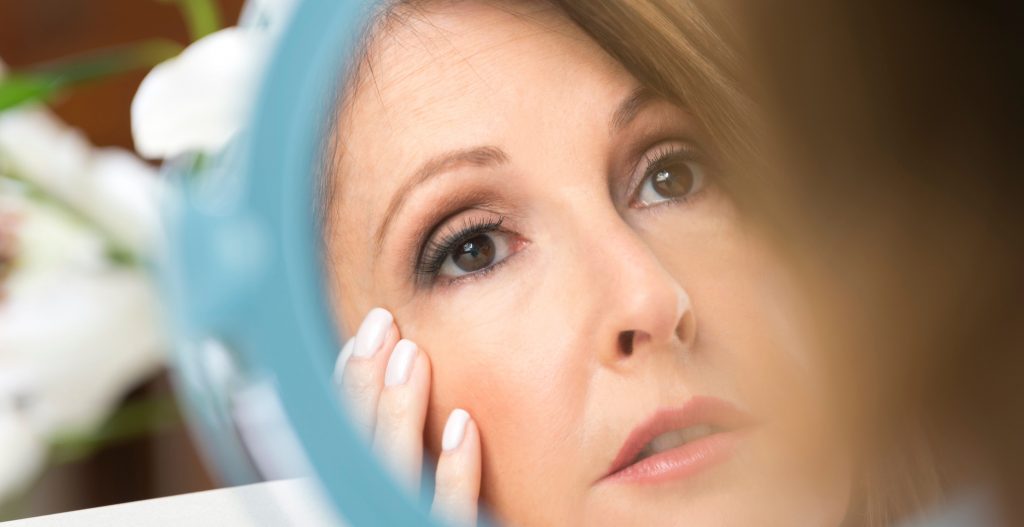 Artificial Intelligence Technology: The Future of Skin Lasers
It was just two short decades ago that Dr. Goldman was touting the future benefits of lasers using artificial intelligence (AI) in Time Magazine, citing their precision in targeting specific treatment areas to produce a variety of cosmetic benefits. While his prediction of a laser that the entire body can go into (like a CT
- Laser - Skin - Skincare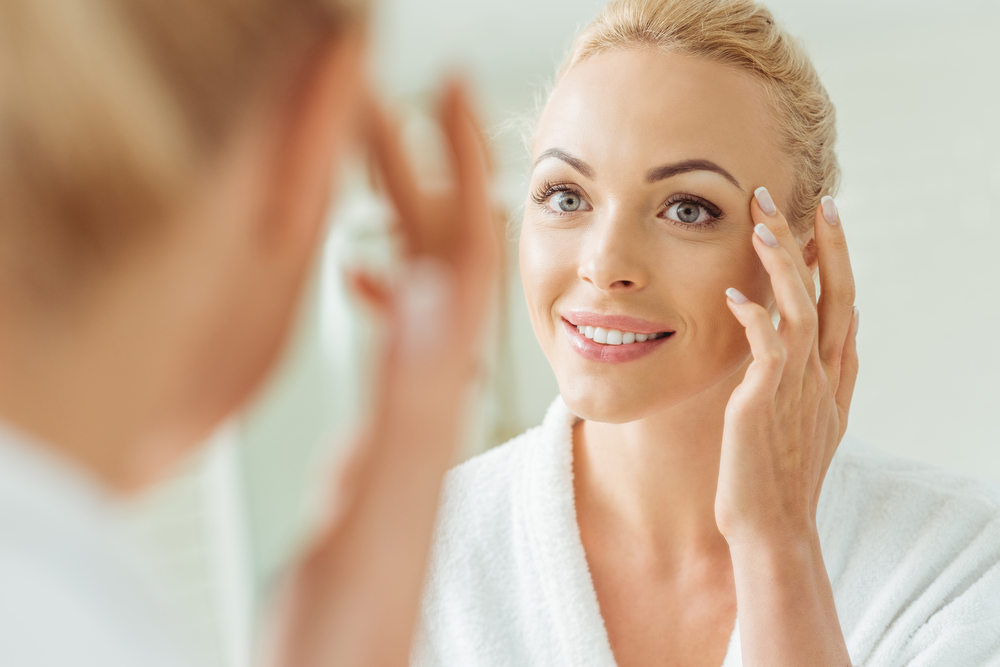 Rejuvenate Your Look and Renew Your Skin
By blending multiple dermatology treatment technologies, the board-certified dermatologists at Cosmetic Laser Dermatology in San Diego, CA can produce natural, beautiful results without the need for invasive surgery or downtime. Our research center gives us access to cutting-edge treatments not even on the market yet. With more than 100,000 satisfied patients, 50+ lasers and devices, and
- Aesthetics - Injectables - Laser - Skincare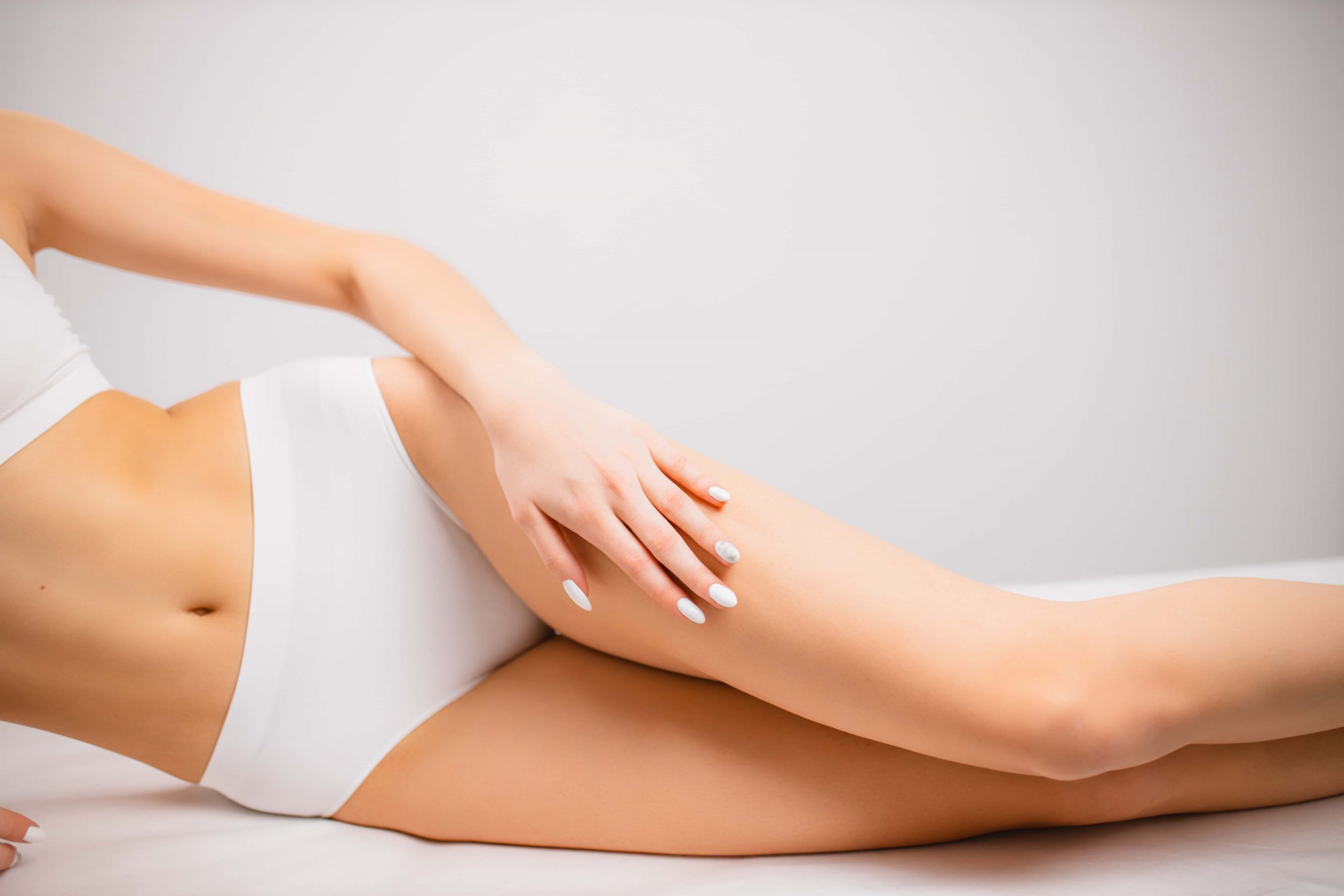 Don't Forget the Rest – Your Guide to a Leg & Arm Makeover
You've plumped your lips and trimmed down your tummy. You've turned back the clock more than 10 years with facial rejuvenation treatments. You look amazing. You feel amazing. And then you notice your hands. And your legs. They don't look as great as the rest of you. In fact, they just plain don't match your
- Anti-Aging - Body Sculpting - Laser - Skincare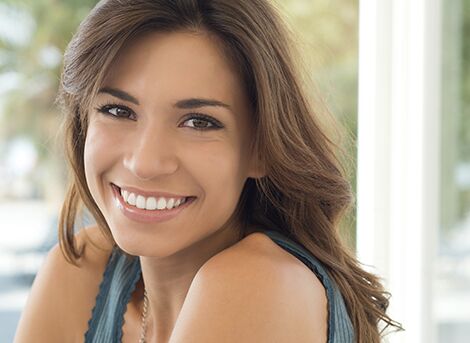 How To Take Care Of Your Skin Through Changing Weather
There's a lot to get excited about as we enter a new season – it could be a much-awaited beach holiday or a ski adventure at a local peak. But as you transition into summer or winter, the way your skin reacts to the new weather changes too – and your go-to 3-step beauty regimen
- Skincare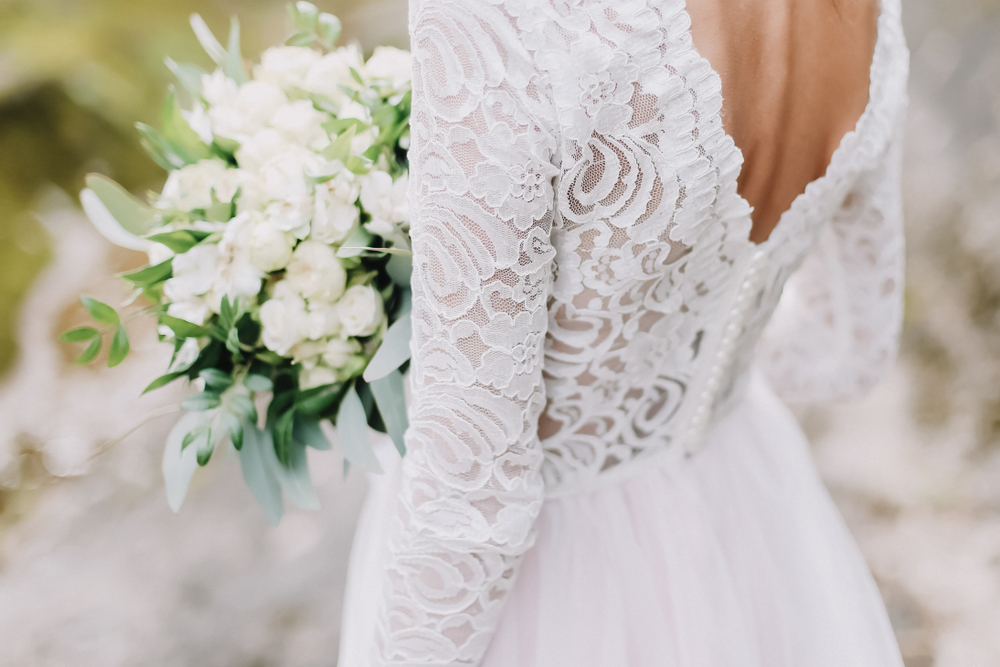 Treatments to Make You Look and Feel Your Best For Your San Diego Wedding
Your wedding day will be memorialized in official photos and maybe even video. All your friends and family will be there, and it's one of the biggest days of your life. Of course, you want to look your absolute best! While professional makeup and hair are a staple of wedding prep, to enhance these effects,
- Aesthetics - Body Sculpting - Injectables - Laser - Skincare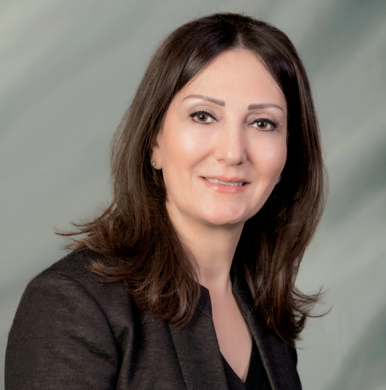 Refresh Your Skin with a Custom Medical Facial
Summer sun is much stronger than sunlight at other times of the year.  If your skin is looking tired and dull, it might be time for a refresher to get it bright and glowing for Summer 2020. Facials are an essential part of any good skin care regimen and can help you to keep your skin
- Aesthetician - Anti-Aging - Skin - Skin Texture - Skin Tightening - Skincare