Blogs
All AbdomenAestheticsAnti-AgingBody SculptingBotox/NeuromodulatorsCelluliteCharitable WorksCoolSculptingDermal FillersFine Lines & WrinklesGeneralHair LossInjectablesJust For MenLaserLegsLiposuctionLipsNeck/ChestSagging SkinSkinSkin TextureSkin TighteningSkincareSun Damage & Brown SpotsVeins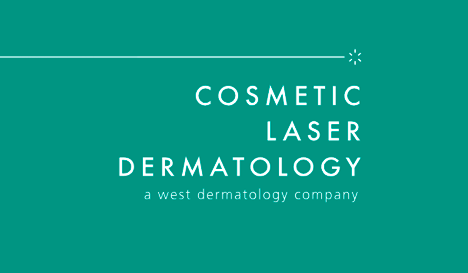 10 Things You Didn't Know about CoolSculpting
Freezing your fat to reduce weight and shape your body is fast becoming popular. Normally, we think of toiling in hot, stuffy conditions as the best ways for removing stubborn fat. But if you're looking for a unique yet effective and permanent alternative, you should consider CoolSculpting by Zeltiq. Hailed as a liposuction alternative, this
Body Sculpting , CoolSculpting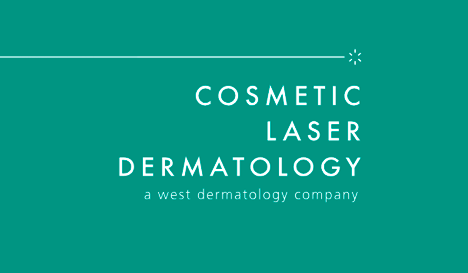 LaserLift Is Revolutionizing Neck Skin Care – Find Out How!
Sometimes, you're so focused on taking care of your face and reducing the effects of facial aging that you neglect to dedicate the same type of effort to your neck. You're not alone in this, but a beautifully sculpted neck is one of the most alluring features on your body. At Cosmetic Laser Dermatology in San
Laser , Neck/Chest , Skin Tightening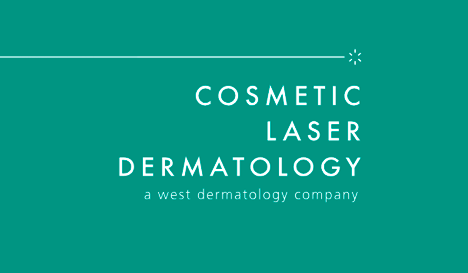 5 Things You Didn't Know about Botox
Botox cosmetic is one of the most popular injectable dermal fillers on the market. Its reputation for being an unsurpassed wrinkle killer – a so-called miracle in a bottle – has put it in a rarified part of American culture. As such, you probably know that it's ideal for facial wrinkle treatment. No doubt you've
Botox/Neuromodulators , Fine Lines & Wrinkles , Injectables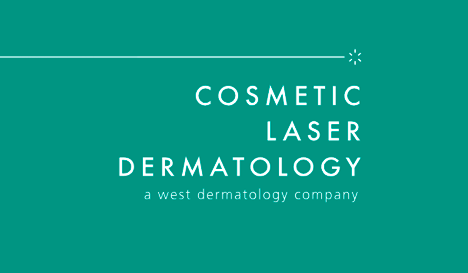 5 Treatments Perfect for the Fall and Winter
Admit it, you probably spend a good portion of the winter months thinking about how you're going to look once swimsuit season returns. You probably work hard in the gym or test your self-control with a proper diet and few (if any) cheat days. But have you thought about going into "winter dermatology" mode? Specifically,
Aesthetics , Laser , Liposuction , Skincare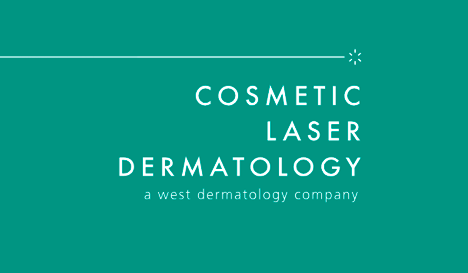 5 Beautiful Effects of 10-Minute Restylane Treatments
Over the past decade or two, you've probably become a lot more aware of what's in your food, drinks, and clothing. You should also be aware of what your cosmetic skin care products contain (if you're not already). At Cosmetic Laser Dermatology in San Diego, we get a lot of questions about what various cosmetic skin
Dermal Fillers , Fine Lines & Wrinkles , Injectables , Lips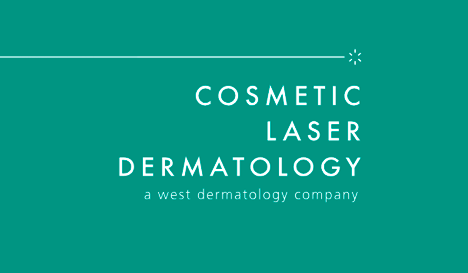 Cosmetic Laser Dermatology's Charity Helps Trauma Victims Thrive
One of the most gratifying aspects of being a board-certified dermatologist working in a practice with other skilled professionals is that the work we do positively affects our patients' lives. People often come to us at Cosmetic Laser Dermatology in San Diego distraught about their appearance, whether due to genetics or aging, and we are
Charitable Works , Laser ,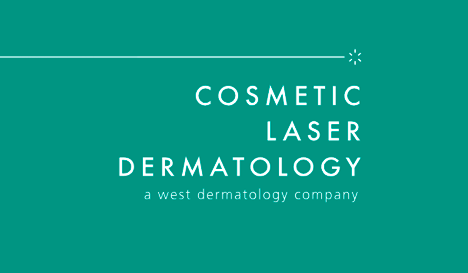 Does Sleeping on Your Side Causing Wrinkles? Juvederm Can Help You
Many people love sleeping on their sides. It's comfortable and reduces snoring or sleep apnea. But did you know that sleeping on your side could be causing you to have wrinkles? Sleep wrinkles can form on your face when it's pressed against a pillow for hours every night. Your skin gets stretched, pushed, and pulled
Dermal Fillers , Fine Lines & Wrinkles , Injectables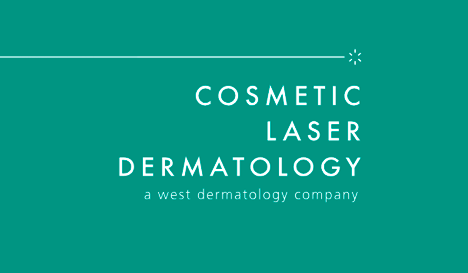 Don't Let These PPP Myths Get in the Way of Effective Treatment
Pearly Penile Papules (PPP), known medically as hirsuties papillaris genitalis, is a common condition that affects millions of American men of all ages and, though typically harmless, can have an adverse effect on the psyche. Exacerbating the issue is the lack of reliable information about pearly penile papules available and the proliferation of PPP myths
General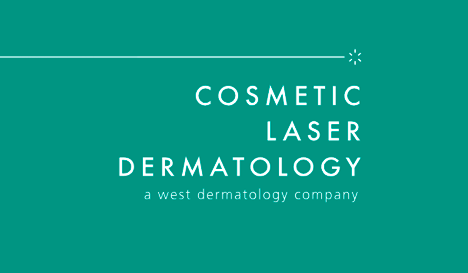 Do You Know the Many Uses of Botox?
It's no secret that our appearance can impact how we feel about ourselves. Having wrinkles or lines around your mouth, nose, eyes, or forehead can adversely affect your self-esteem. Botox is a common face wrinkle treatment that can help you regain your youthful, glowing appearance. As one of the leading authorities on cosmetic treatments, we at
Botox/Neuromodulators , Fine Lines & Wrinkles , Injectables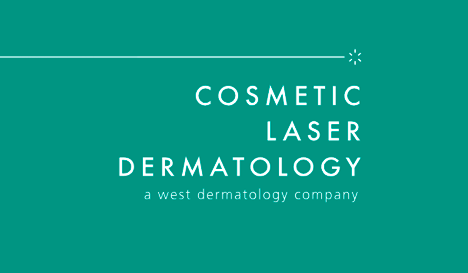 When is "Early" Too Early to Start Anti-Aging
One of the most common questions I get from patients is when they should start doing preventative procedures. People worry about starting too soon or too late, but the reality is that we start aging the moment we're born. Even babies should be protected from UV damage with protective clothing, hats, and mineral-based sunblocks. Teenagers
Aesthetics , Botox/Neuromodulators , Injectables