sun damage
Showing blog posts from category: sun damage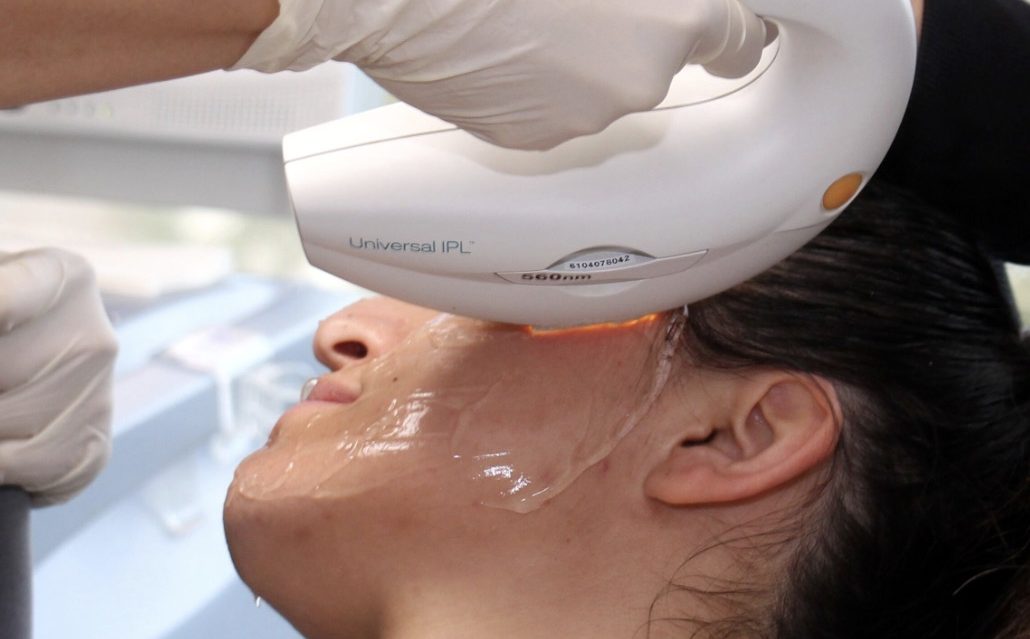 What to Expect Before, During, and After IPL Photofacial Treatment
Sun exposure, age, and other skin conditions, such as rosacea or spider veins, produce skin discoloration that may be challenging to treat with standard over-the-counter remedies. IPL (intense pulsed light) photofacial treatment is a safe, non-invasive cosmetic procedure used to treat common skin conditions, providing a rejuvenated appearance and removing sun spots. The procedure is
- Anti-Aging - Fine Lines & Wrinkles - Laser - Neck/Chest - Sun Damage & Brown Spots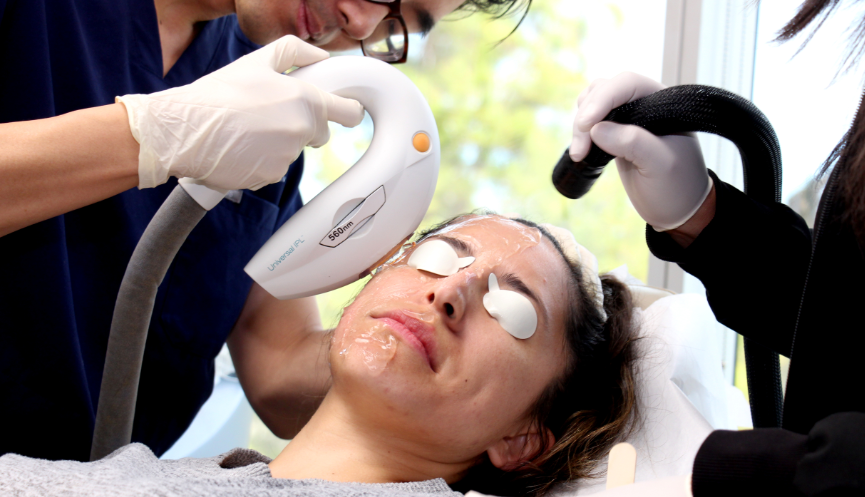 Am I a Good Candidate for IPL Photofacial?
IPL photofacial is effective for all skin types, but results may vary for each person. Some skin tones are more suitable for the treatment and experience maximum benefits. Darker and tan skin tones may have a risk for temporary pigment changes from this treatment. It is essential to always choose an experienced, board-certified dermatologist for
- Anti-Aging - Laser - Rosacea & Red Spots - Sun Damage & Brown Spots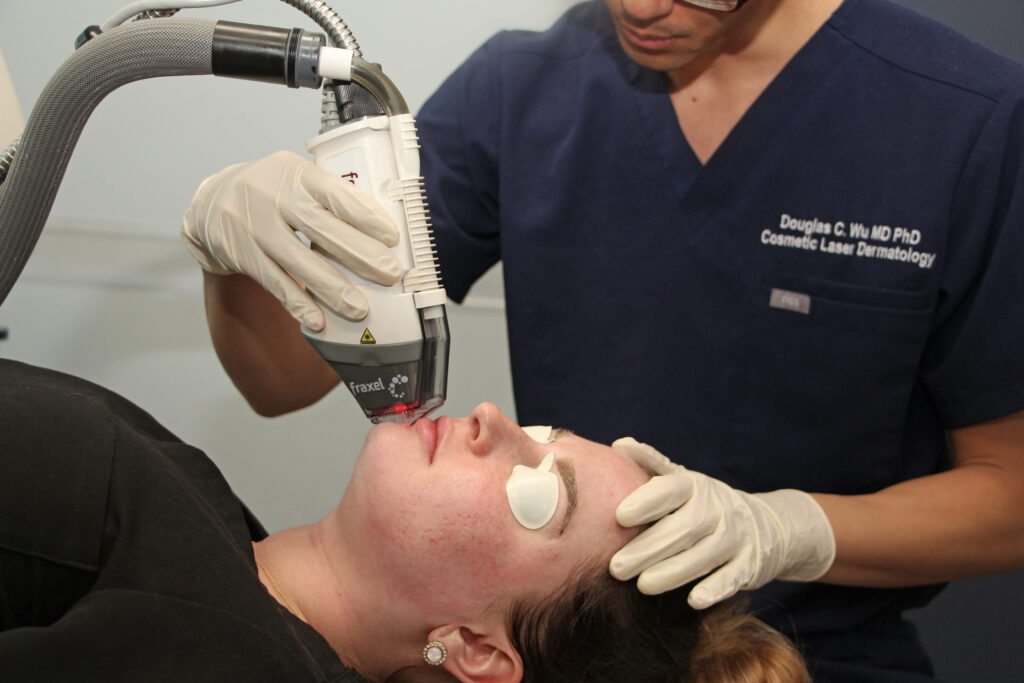 The Pros and Cons of Laser Resurfacing
Laser skin resurfacing is a safe and effective treatment that rejuvenates skin and tackles various skin conditions and concerns. While this procedure offers a myriad of benefits for the right patient, it is not the best option for everyone. Find out if laser resurfacing is the right choice for you.  What is laser skin resurfacing?
- Anti-Aging - Fine Lines & Wrinkles - Laser - Skin Texture - Sun Damage & Brown Spots