Search Results for:
volume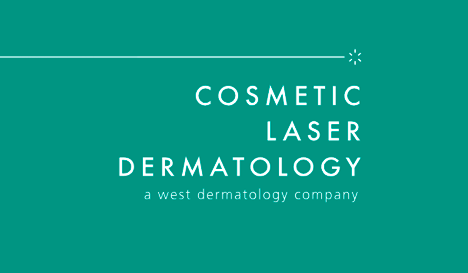 What is the Best Injectable for Lip Enhancement?
Q: What's Better for Lip Enhancement: Restylane or Juvederm? I'm wondering which of these two products is better for lip enhancement. To my understanding, Restylane is FDA-approved for lip injection, while Juvederm isn't. Dr. Sabrina Fabi's Expert Answer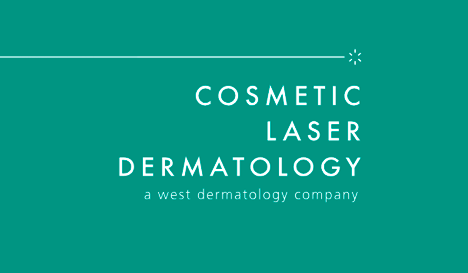 The Key To Looking Bright Eyed
Hollow under eyes make us look tired, even if we had a good night's sleep. Dermal filler injections, like Restylane or Juvederm, in the tear trough are a quick fix to refresh your eyes. In the hands of an experienced injector, filler injections in the tear trough can provide dramatic, eye-popping results! Our doctors will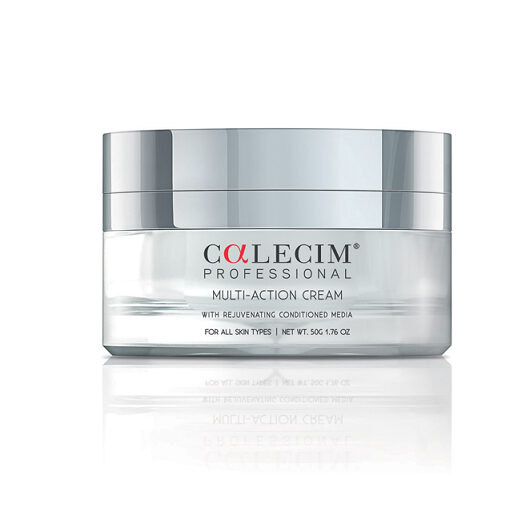 Calecim Multi-Action Cream
A corrective treatment cream, worn beneath your daily moisturizer, that actively works to lift and firm. Visible benefits can be observed in as little as two weeks, with optimum results in 90 days.