Cool body sculpting is an advanced body-shaping procedure and alternative to traditional fat removal methods like liposuction. This innovative procedure allows individuals to enhance their body contours without invasive surgery or extended downtime. With technological advancements, cool body sculpting has emerged as a safe and effective option for individuals looking to target stubborn fat deposits and achieve a more sculpted appearance.
Cool³ was developed by Cosmetic Laser Dermatology and is one of the leading procedures for body sculpting. The proprietary procedure combines various contouring methods like CoolSculpting Elite, CoolTone, and Resonic or Zimmer Acoustic Wave to transform the body into an optimal shape.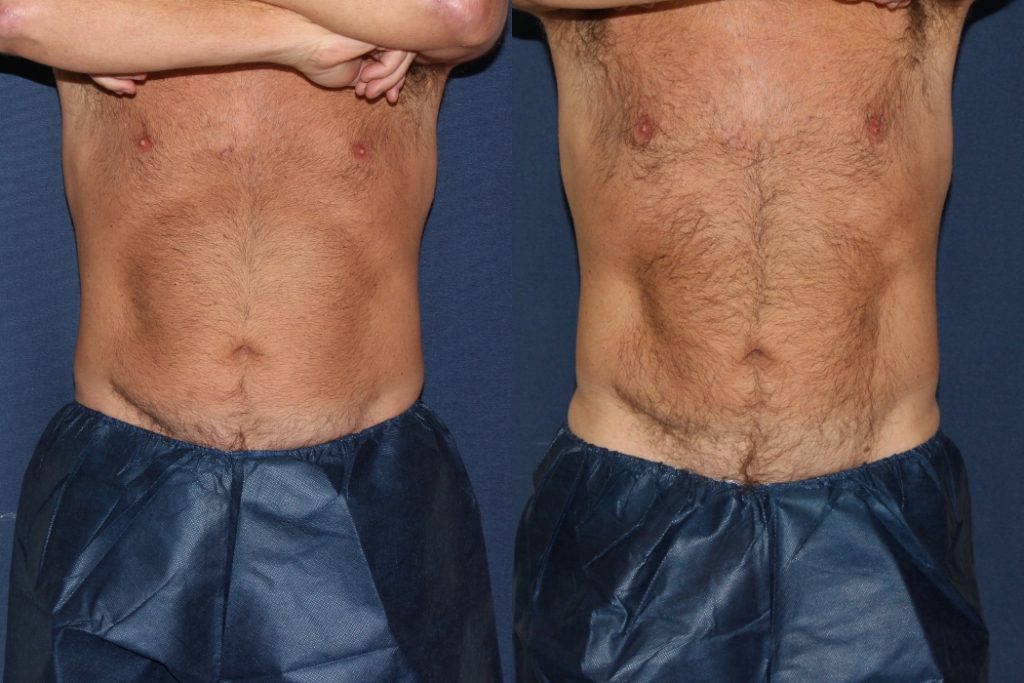 The Science Behind Cool Body Sculpting
Cool body sculpting utilizes a technique called cryolipolysis, which involves freezing fat cells to destroy them. The science behind this procedure lies in the fact that fat cells are more susceptible to cold temperatures than other tissues in the body. When exposed to controlled cooling, the fat cells crystallize and eventually die off, leaving the surrounding tissues unharmed. Over time, the body naturally eliminates these dead fat cells, resulting in a slimmer and more contoured physique. The non-invasive nature of CoolSculpting makes it a popular sculpting option, helping patients achieve a slimmer look without downtime.
Fat Freezing Technology
Cool body sculpting uses fat-freezing technology, a revolutionary method that targets stubborn fat deposits and helps individuals achieve their desired body contours. This innovative technique harnesses the power of controlled cooling to freeze fat cells and eliminate them without surgery. By selectively targeting fat cells, cool body sculpting freezes fat without damaging surrounding tissue, allowing the body to eliminate fat pockets without surgery. When the fat cells die, the body naturally disposes of the cells, leaving behind a trimmer body shape and smoother contours. With devices like CoolSculpting Elite and CoolTone, men and women can transform their bodies and see a 25% fat reduction in 2-4 months.
Targeted Fat Reduction
Cool body sculpting is a targeted fat reduction technique designed to address specific areas of the body where stubborn fat deposits persist. This innovative procedure provides individuals with a non-invasive solution for sculpting their desired body contours when traditional diet and exercise cannot effectively reduce fat pockets. By utilizing controlled cooling to freeze and eliminate fat cells, cool body sculpting offers a safe and effective approach to achieving a slimmer shape.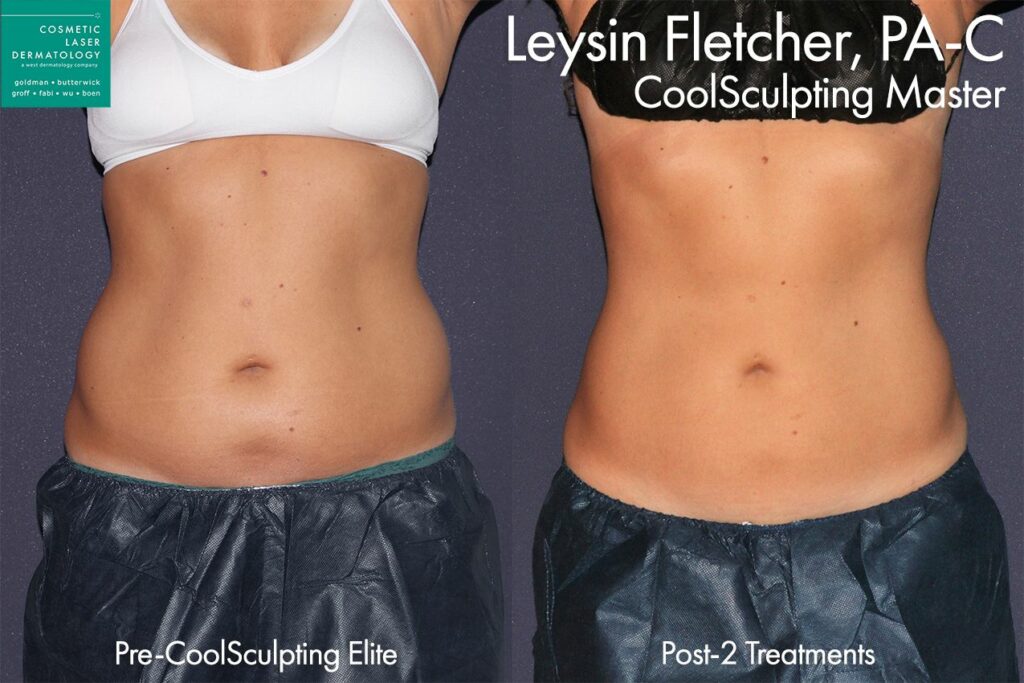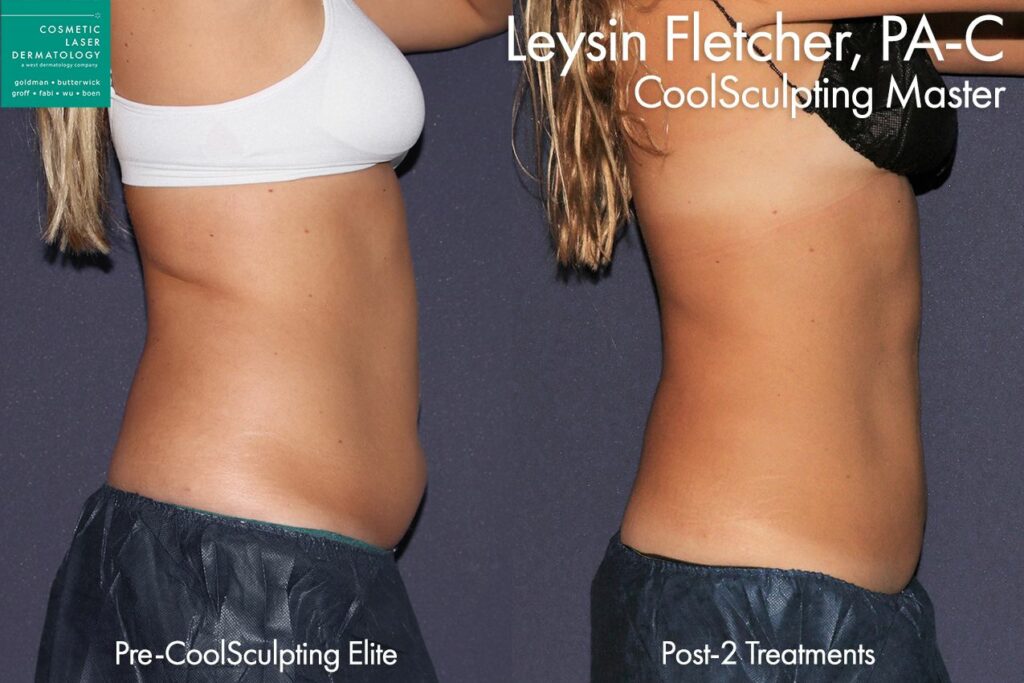 Cool Body Sculpting vs. Traditional Liposuction
Cool Body Sculpting vs. Traditional Liposuction is a comparison that many individuals consider when exploring body contouring options. While both procedures remove excess fat and improve body contours, there are distinct differences between the procedures. Cool body sculpting offers a non-invasive and non-surgical approach to fat reduction, utilizing controlled cooling to freeze and eliminate fat cells. Contrastly, traditional liposuction involves a surgical procedure where fatty deposits are physically suctioned out of the body.
What Areas Can Cool Body Sculpting Treat?
Fat reduction procedures like Cool3 body sculpting are versatile procedures that can effectively target and treat various areas of the body. Whether it's stubborn belly fat, love handles, or double chins, individuals can achieve their desired body contouring with CoolSculpting. The technology allows for precise cooling and targeting of specific problem areas, ensuring optimal results. It can be used to treat stubborn fat in many areas, including:
Abdomen
Love handles
Neck and chin
Chest and arms
Thighs
Knees
Upper back bra fat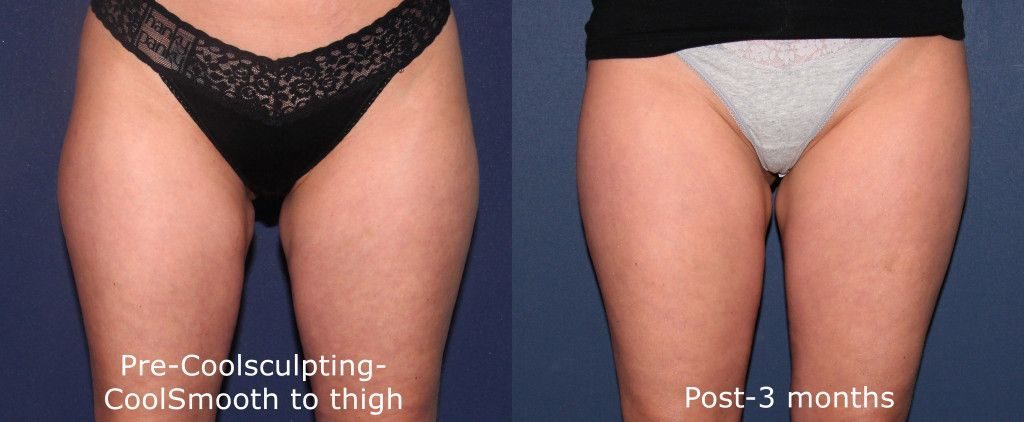 Who is a Good Candidate for Cool Body Sculpting?
Cool body sculpting is suitable for men and women who are looking to target stubborn fat deposits and transform their bodies without surgery. Fat-freezing procedures are ideal for those who have tried traditional diet and exercise methods but have been unable to effectively reduce fat in specific areas of their body. Candidates for body sculpting should have good overall health and realistic expectations about the results. It is important to note that body sculpting is not a weight loss solution but rather a targeted fat reduction technique. While the results are permanent because the damaged cells cannot return, results cannot be maintained without diet and exercise because new fat cells can form and cause unwanted contours.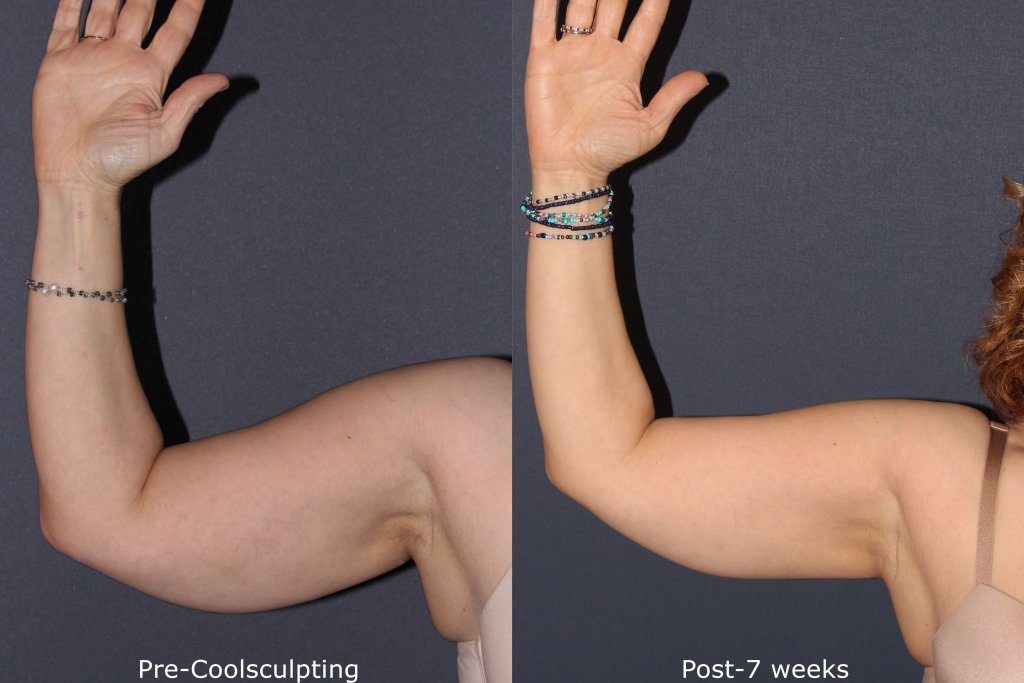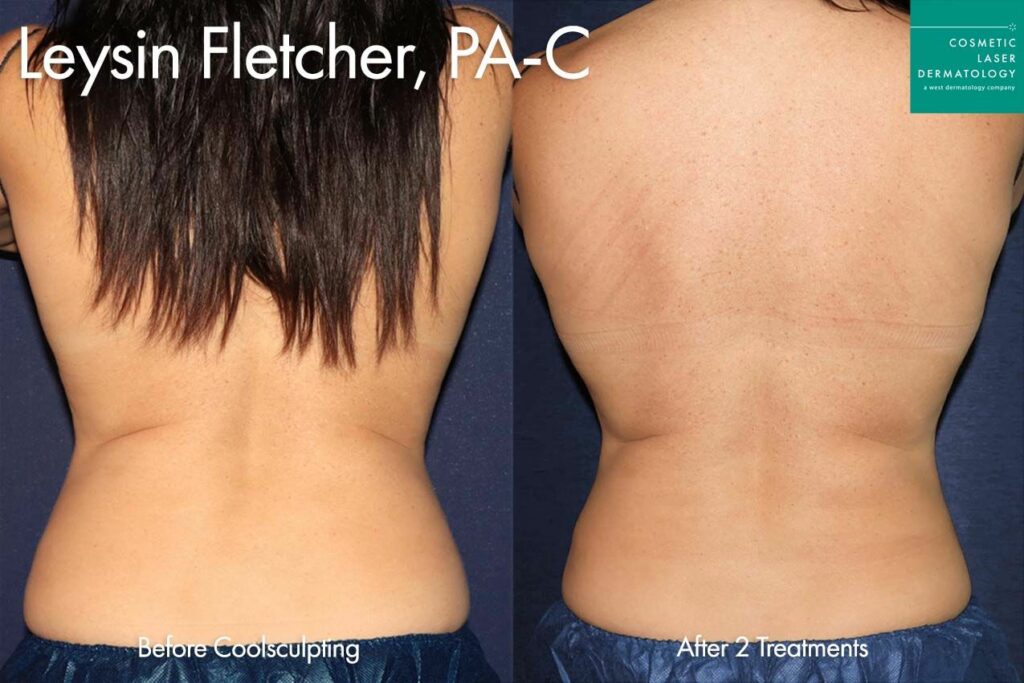 Consult Board-Certified Professionals for Expert Care
Cool body sculpting is a cutting-edge procedure that allows individuals to achieve their desired body contours. Working with a board-certified dermatologist specializing in CoolSculpting technology is critical. Cosmetic Laser Dermatology has the expertise and experience to provide customized treatment plans that target problem areas and deliver optimal results. By understanding each patient's unique needs and goals, our board-certified dermatologists can ensure that the cool body sculpting procedure is tailored to meet individual requirements. Contact us to learn more about our proprietary procedures like Cool³ and schedule a consultation.