Search Results for:
research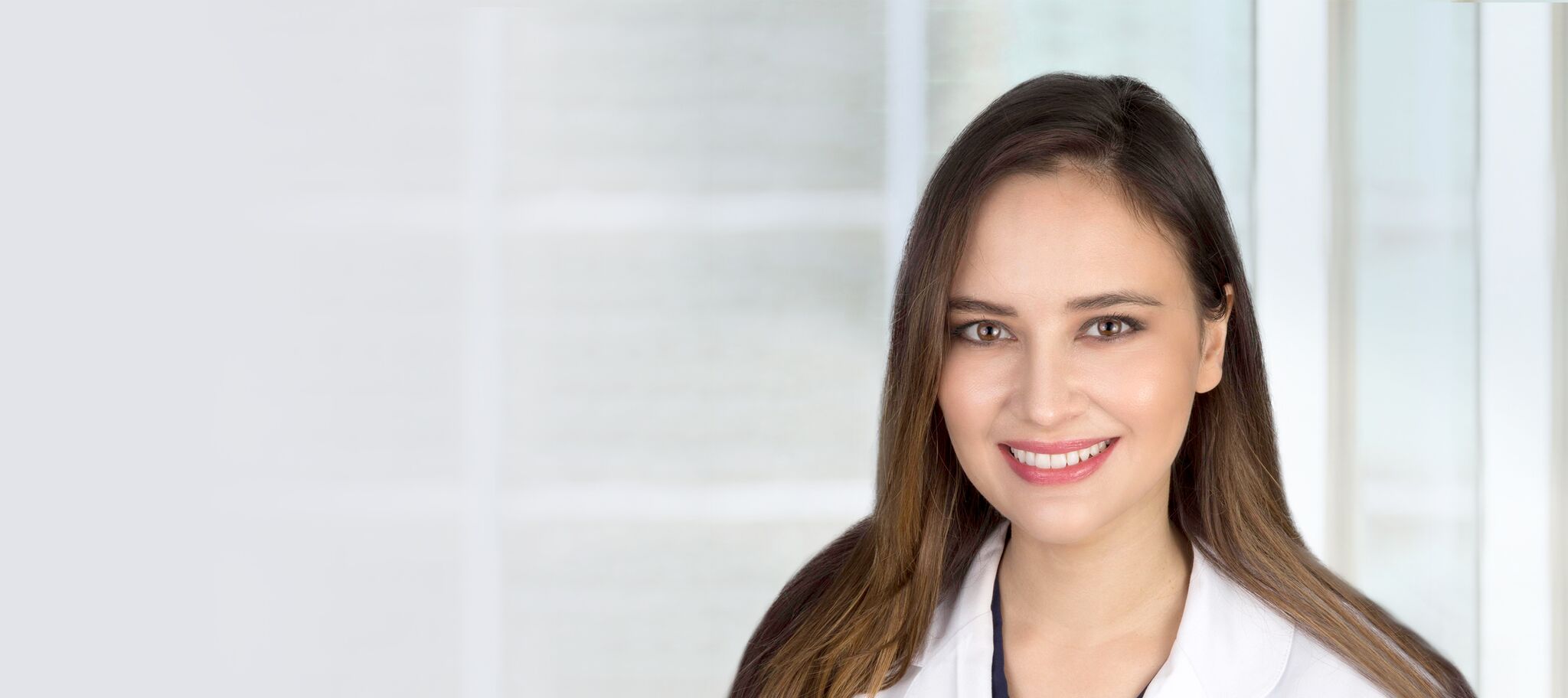 Monica Boen, MD
Dr. Monica Boen is a board-certified dermatologist in San Diego, CA with specialty training in dermatologic cosmetic surgery through the American Society for Dermatologic  Surgery Cosmetic  Surgery Fellowship program. Known for her patient-forward approach, Dr. Boen is committed to listening to all of her patient's concerns and finding the right treatments to help them look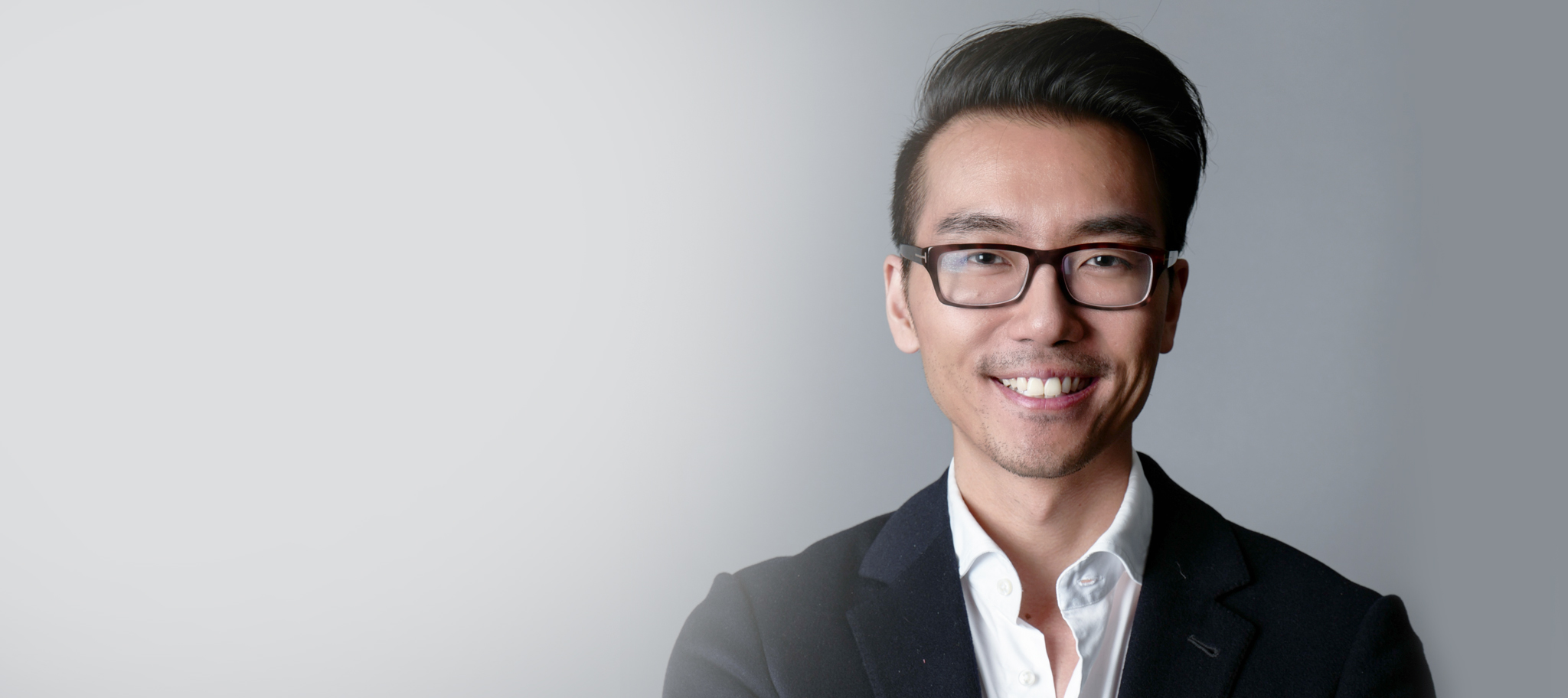 Douglas C. Wu, MD, PhD
Originally from Edmonton in Alberta Canada, Douglas C. Wu, MD, Ph.D. is a double board-certified dermatologist in both Canada and the USA with specialty training in cosmetic surgery via the prestigious American Society of Dermatologic Surgery Fellowship program and a Ph.D. in Immunology and Stem Cell Biology from the University of Oxford. He specializes in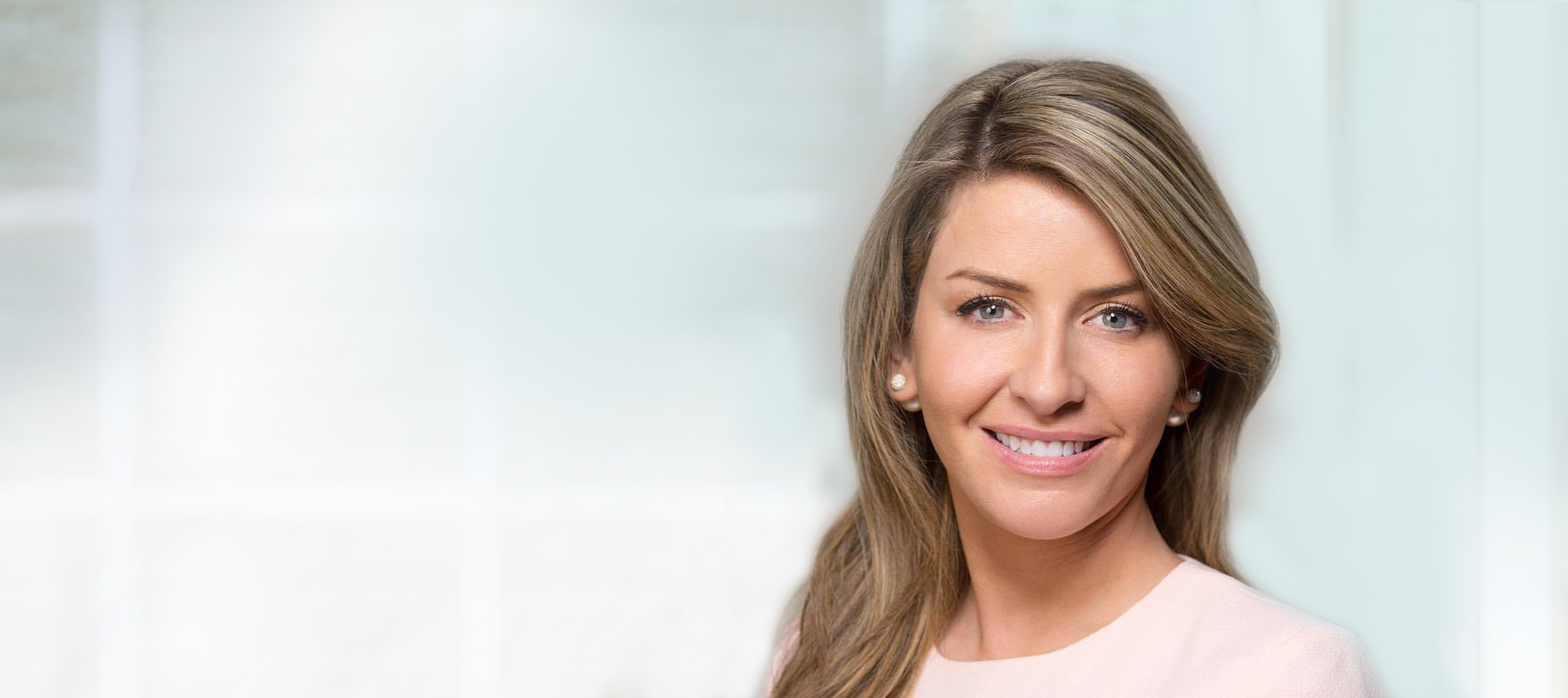 Sabrina G. Fabi, MD
Originally from Chicago, international speaker, trainer, author, and double board-certified dermatologist and dermatologic cosmetic surgeon, Sabrina Guillen Fabi, MD, is a globally-recognized leader in cosmetic dermatology. Dr. Fabi is also an assistant clinical professor at the University of California, San Diego. As the associate research director at Cosmetic Laser Dermatology, Dr. Fabi is actively involved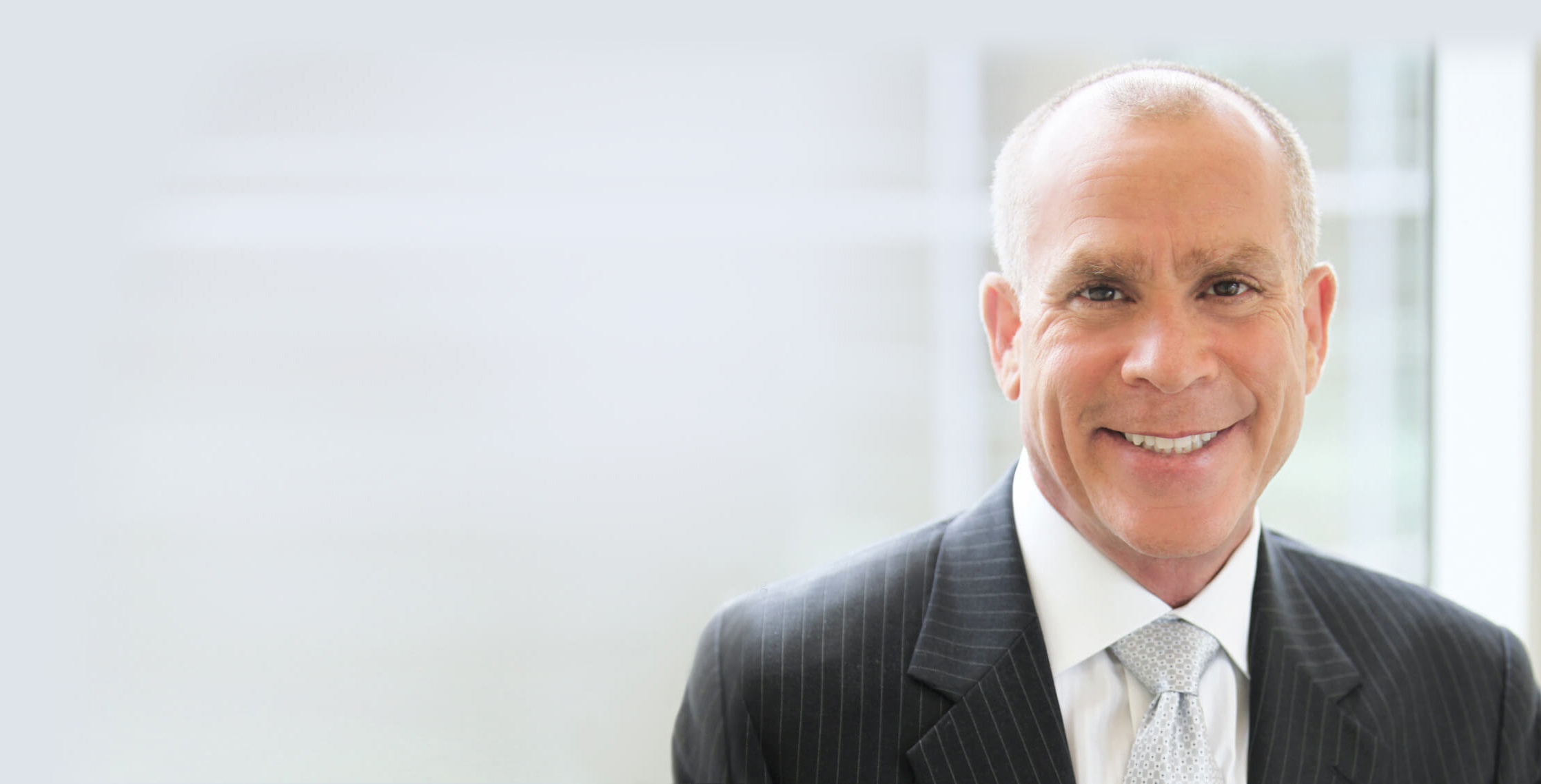 Mitchel P. Goldman, MD
Inspired by his father to choose a profession that provided a valuable service to his community, Mitchel P. Goldman, MD, started practicing medicine in 1982 and completed his dermatology residency in 1986. Located in San Diego, CA, he is board certified by the American Board of Dermatology and a Diplomate of the American Board of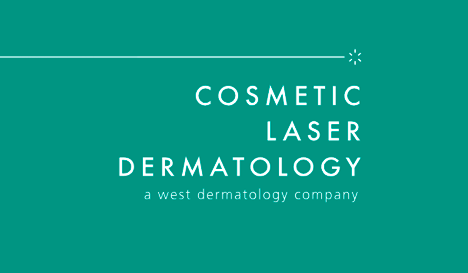 Research Studies
Cosmetic Laser Dermatology has been a part of many research studies. SkinMedica / Allergan Principal Investigator: Mitchel P. Goldman, MD Clinical Study: SKM18-HULK-INJ, Open-Label, Randomized, multi-center study to evaluate the efficacy and tolerability of two topical regimens in subjects with moderate to severe facial photodamage who have received cosmetic injections Sente  Principal Investigator: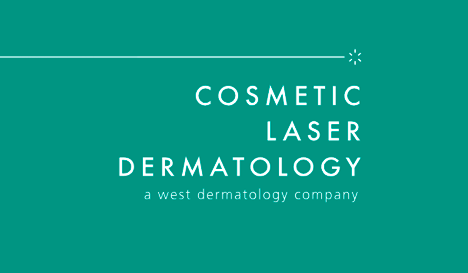 Research
Cosmetic Laser Dermatology works hard to remain at the forefront of laser and cosmetic surgery research while maintaining the highest industry standards. Our studies are conducted by board-certified dermatologists in pursuit of advancing the field of cosmetic and laser dermatology while optimizing the appearance of your skin in the process. We've been a part of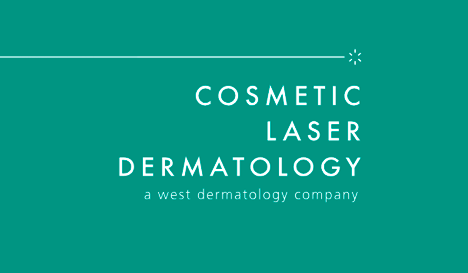 La Jolla
Crowned as "The Jewel of America's Finest City", La Jolla is a small town situated on a seven-mile stretch along the coast. It combines beautiful beaches, fantastic ocean views, fine dining options, and upscale boutiques that perfectly match its vibrant community. The La Jolla Neighborhood La Jolla's twentieth-century development gave the seaside location a major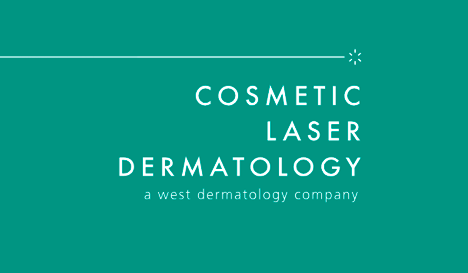 University City
Often referred to as the "Golden Triangle" as three freeways surround it, University City offers the perfect blend of a residential neighborhood with a bustling commercial district. With excellent schools, generous outdoor spaces, and a dynamic mix of restaurants, cafés, and shopping districts, University City is considered one of the best places to live in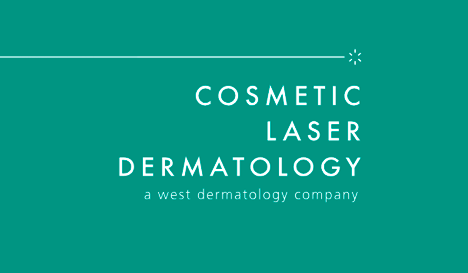 University of California San Diego
The University of California San Diego (UCSD) is one of the six Universities of California. With large funding, UCSD is one of the best research universities. The students are dedicated to innovation and making the world a better place, and being in San Diego is a great help to kickstarting their careers. There are a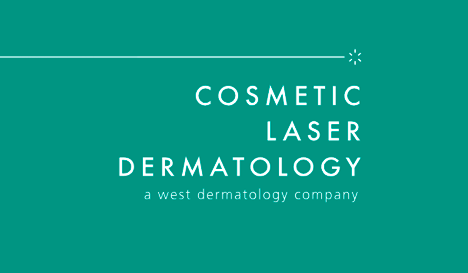 Thank You
Thank you for signing up to to our e-mail list! Make sure to follow us on social media for the latest promotions, enrolling research studies, before/after photos and news.