Search Results for:
lasers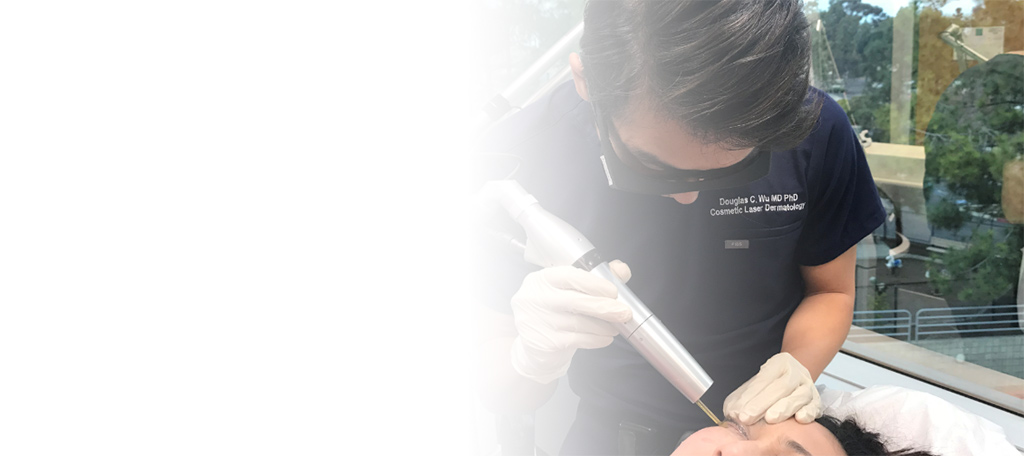 PiQo4 Laser
PiQo4 utilizes nano and pico laser pulses and 4 different wavelengths that allow for larger spot sizes and deeper penetration than other picosecond lasers.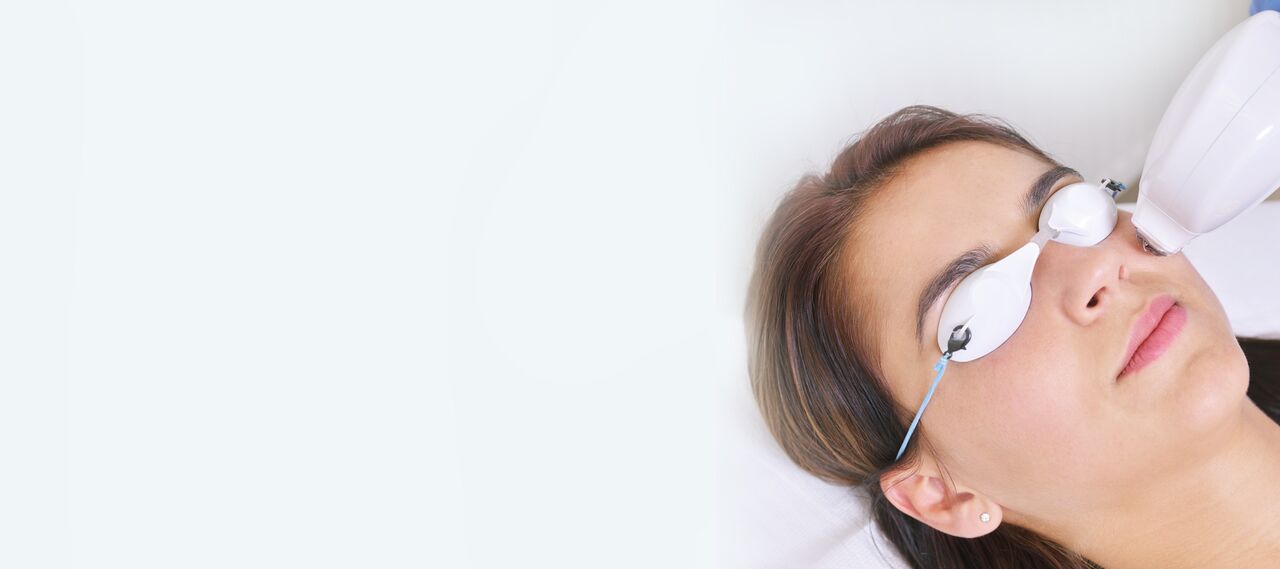 Laser Treatments
CLDerm has over 50 lasers that can be used for an array of skin care treatments. Using this advanced technology, we can create customized treatment plans for every patient.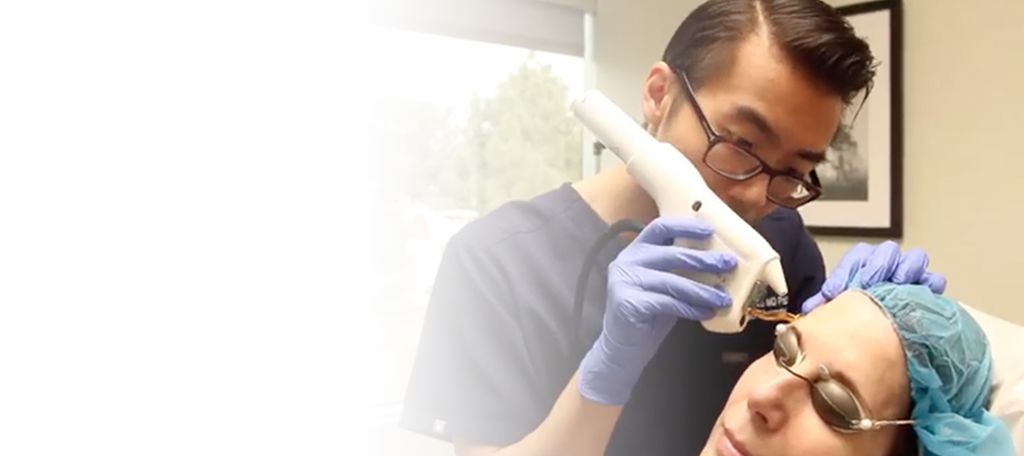 Vbeam Perfecta
The Vbeam Perfecta is not only one of our most effective lasers in treating a bevy of dermatologic conditions, but also one of the most advanced laser systems that we offer to our patients.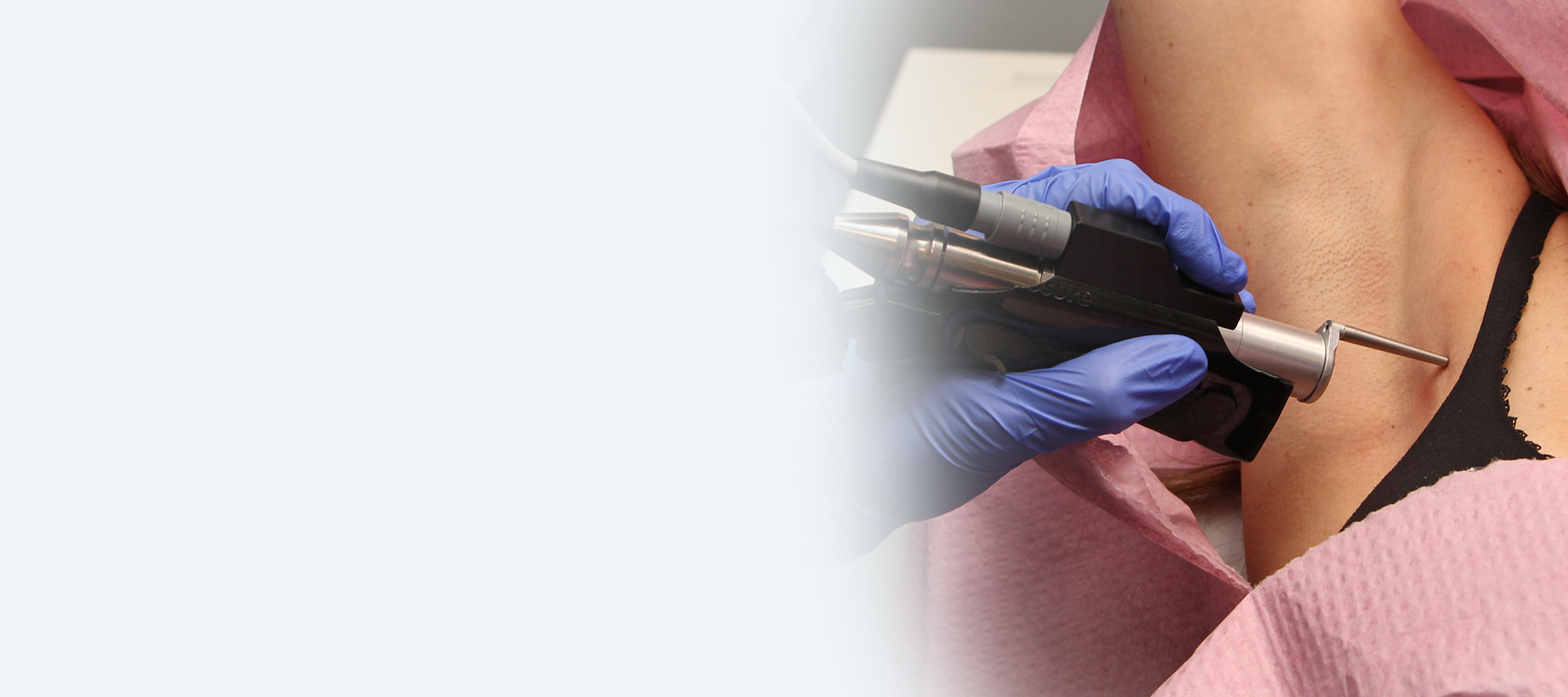 Lightsheer Duet
The LightSheer DUET laser permanently removes hair from large surface areas (such as the back, legs, and bikini line) in less time and with less prep time than other lasers.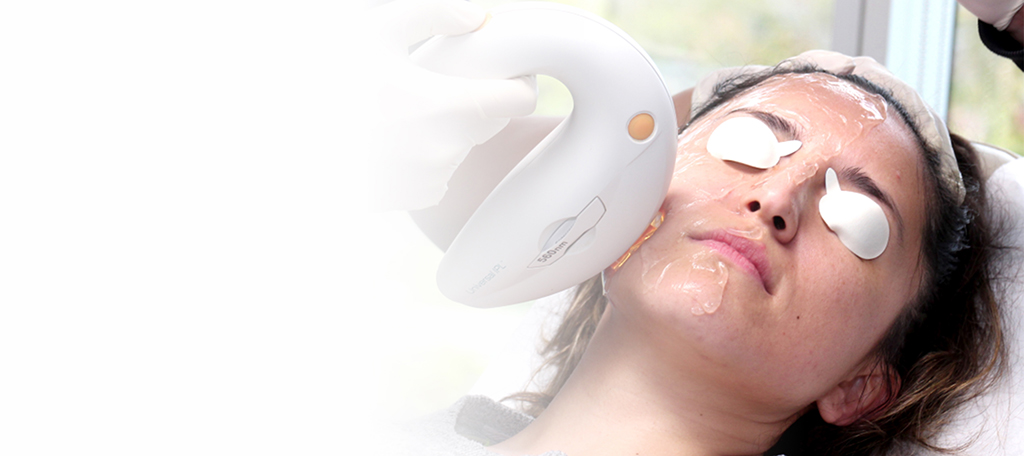 Lumenis M22 IPL
The Lumenis M22 IPL laser's unique technology combines the best IPL treatment with the most effective non-ablative fractional and Nd:YAG lasers in one device!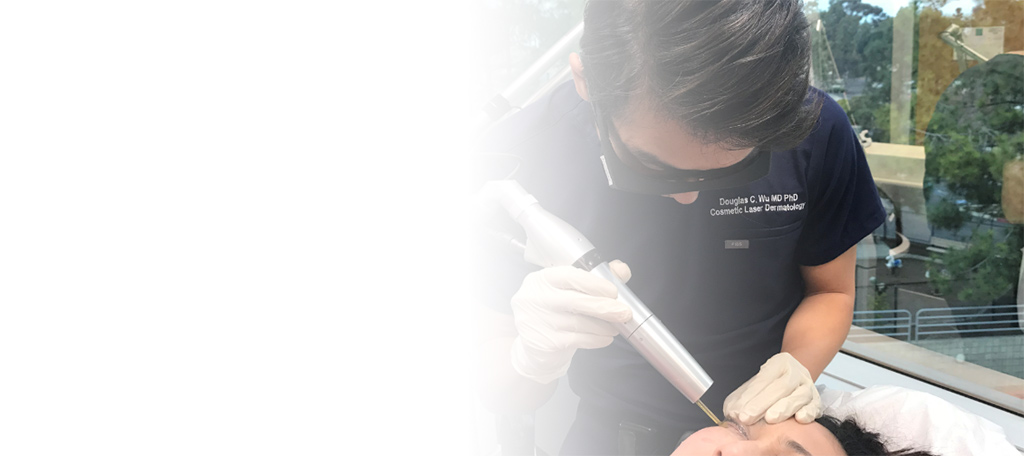 PicoWay Laser
The PicoWay laser removes unwanted tattoos and pigmentation over multiple sessions, and can be used for more colors and skin types than other lasers.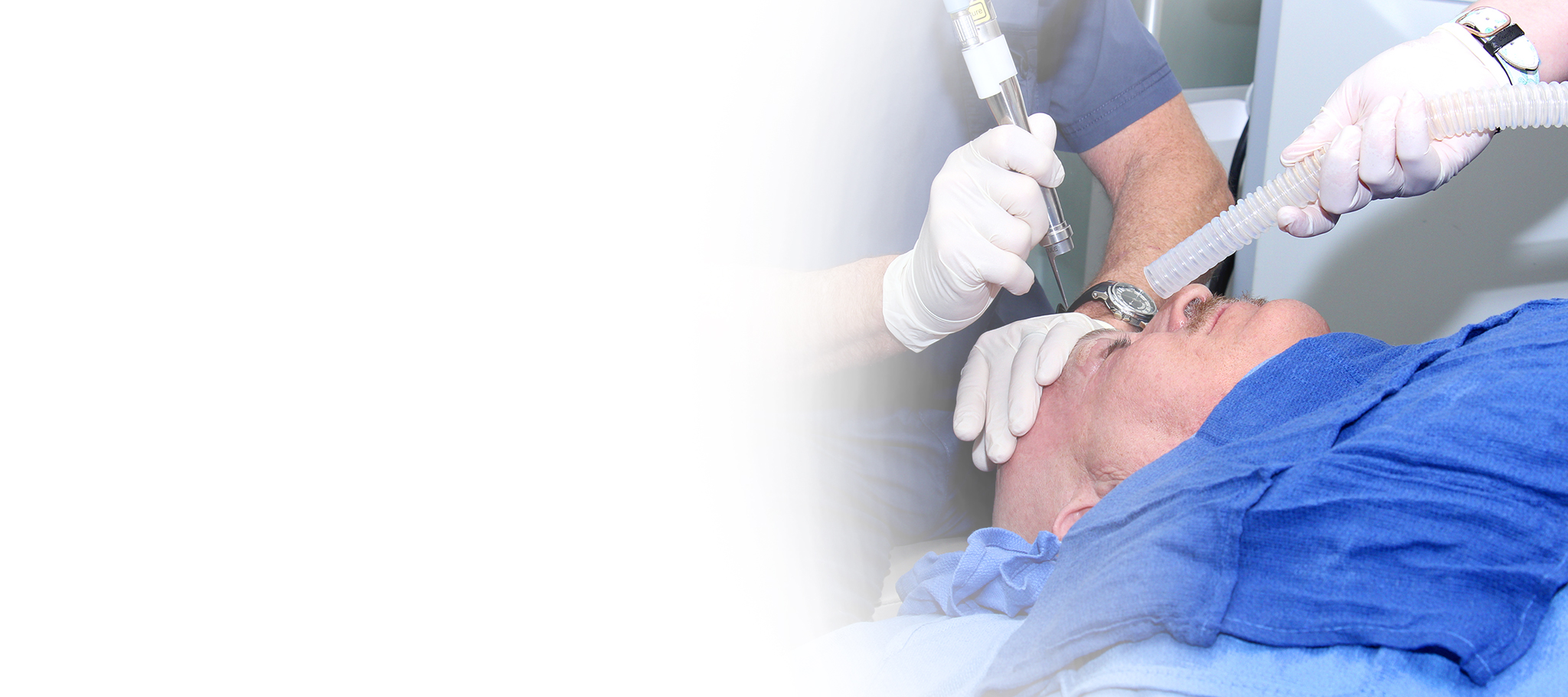 Sciton Profile
The Sciton Profile is a state-of-the-art laser system that allows us to select different types of lasers to treat everything from acne to wrinkles to pre-cancerous lesions.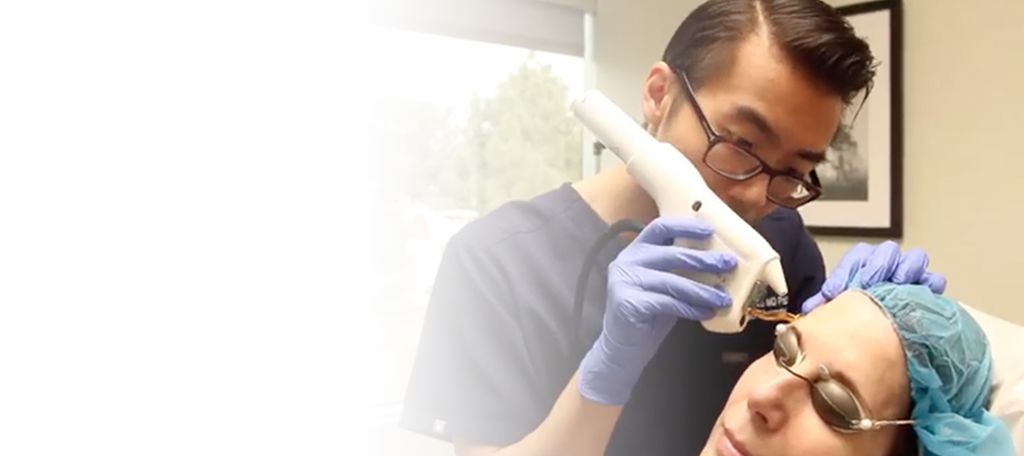 Facial Vein Treatments
With a variety of lasers, our board-certified dermatologists are able to safely, easily, and effectively treat facial spider veins, also known as telangiectasias.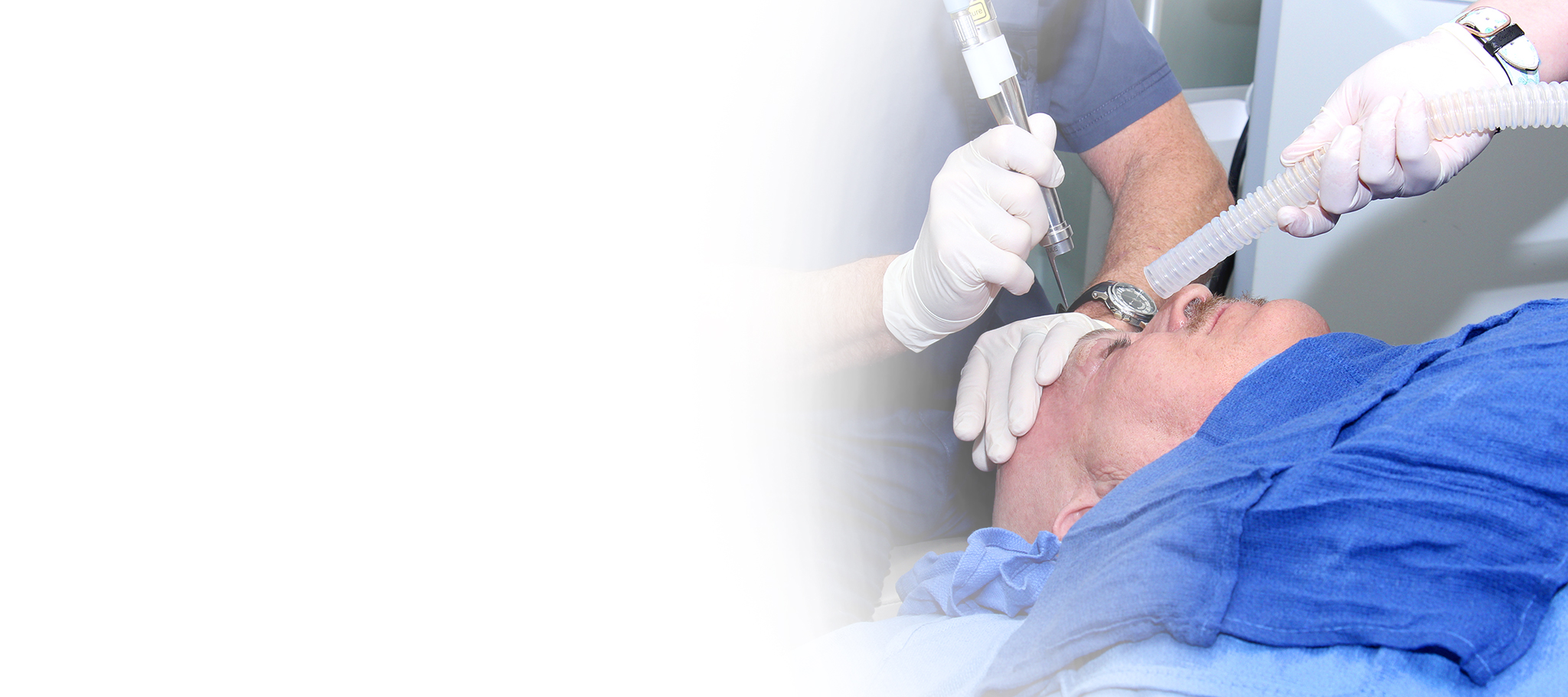 Take10 Treatment
Only found at CLderm, our exclusive Take 10 combines multiple lasers + injectables to take 10+ YEARS off your appearance in ONE TREATMENT, with NO SURGERY!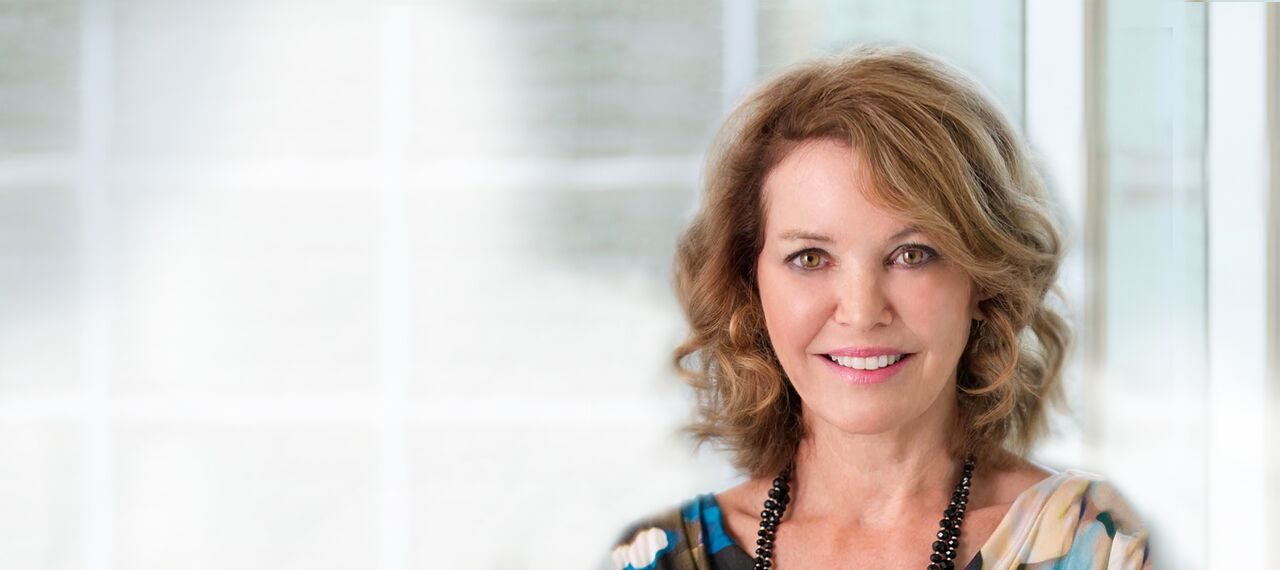 Kimberly J. Butterwick, MD
Kimberly J. Butterwick, M.D. received her specialty in Dermatology at the University of North Carolina, Chapel Hill in 1989, and is today recognized as one of the most renowned skin care experts in the country. Board certified by the American Board of Dermatology and a Diplomate of the American Board of Cosmetic Surgery, she is