Search Results for:
Laser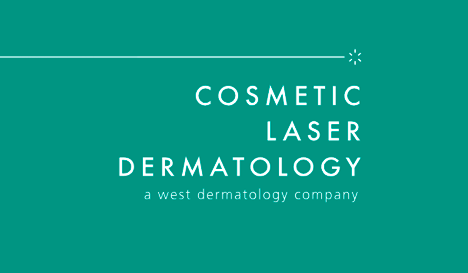 San Diego Laser Liposuction
There are small and hard-to-reach areas of the body that are difficult to treat with traditional liposuction procedures. Areas such as the neck, chin, and underside of the arms can accumulate stubborn fat over the years and become non-responsive to diet and exercise. Because of the size and location of these unwanted fat deposits, the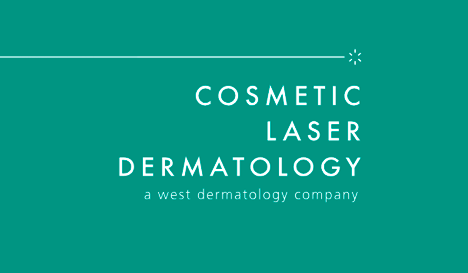 La Jolla Laser Liposuction
There are small and stubborn fat deposits that accumulate over time in our neck, chin, jowls, and underside of the arms that are difficult to address with traditional liposuction procedures. For patients who regularly diet and exercise but fail to see improvements in these stubborn areas of fat, the board-certified dermatologists at Cosmetic Laser Dermatology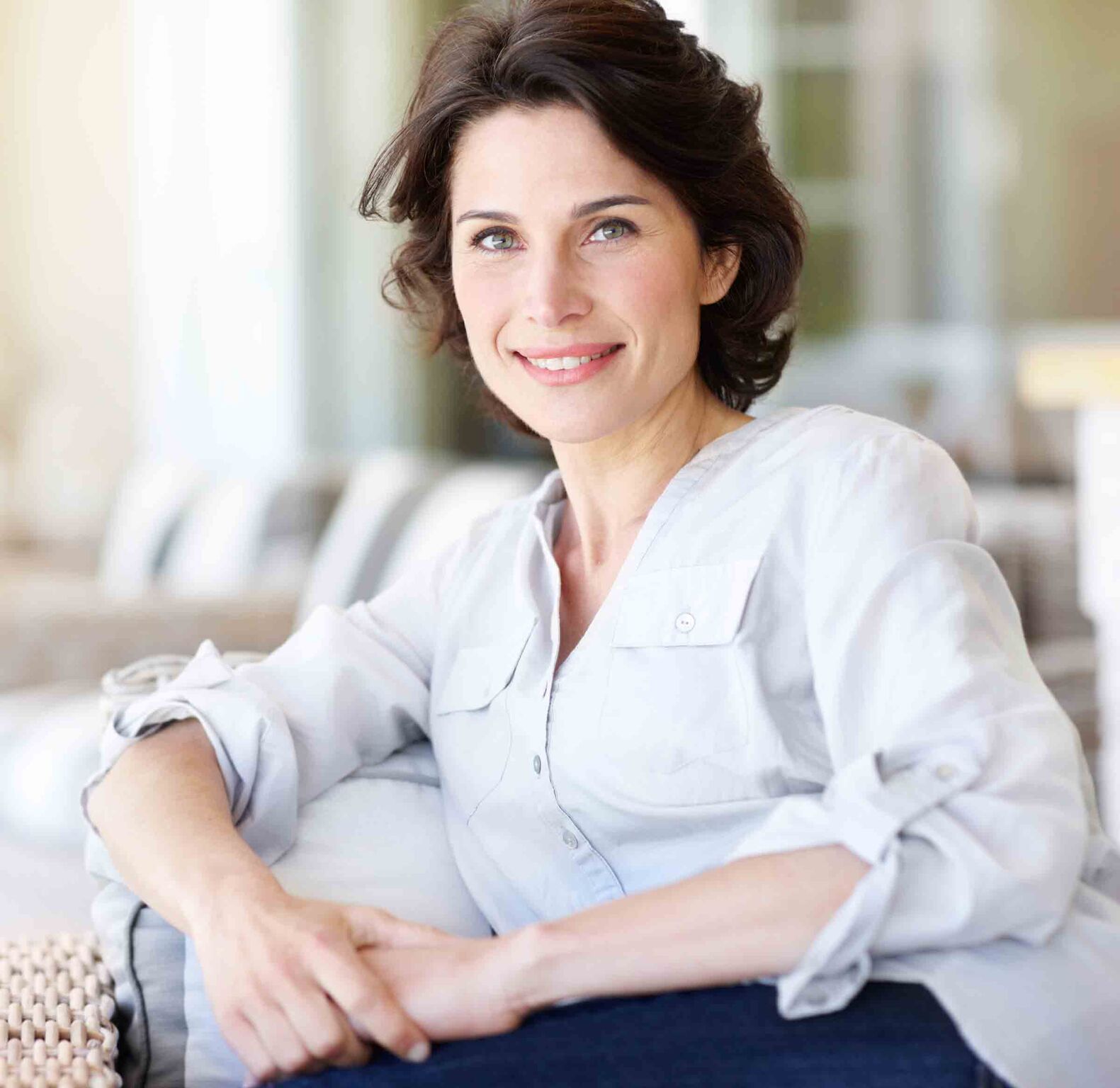 Cosmetic Laser Dermatology and Calecim® Stem Cell Technology Offer Superior Anti-Aging Results
The way we treat aging skin and the signs of photodamage has significantly evolved over the years. With advances in both laser and stem cell technology, we are now able to combine the two to deliver superior anti-aging results faster than ever, with a focus on brown spots, hyperpigmentation, lines and wrinkles, and skin laxity.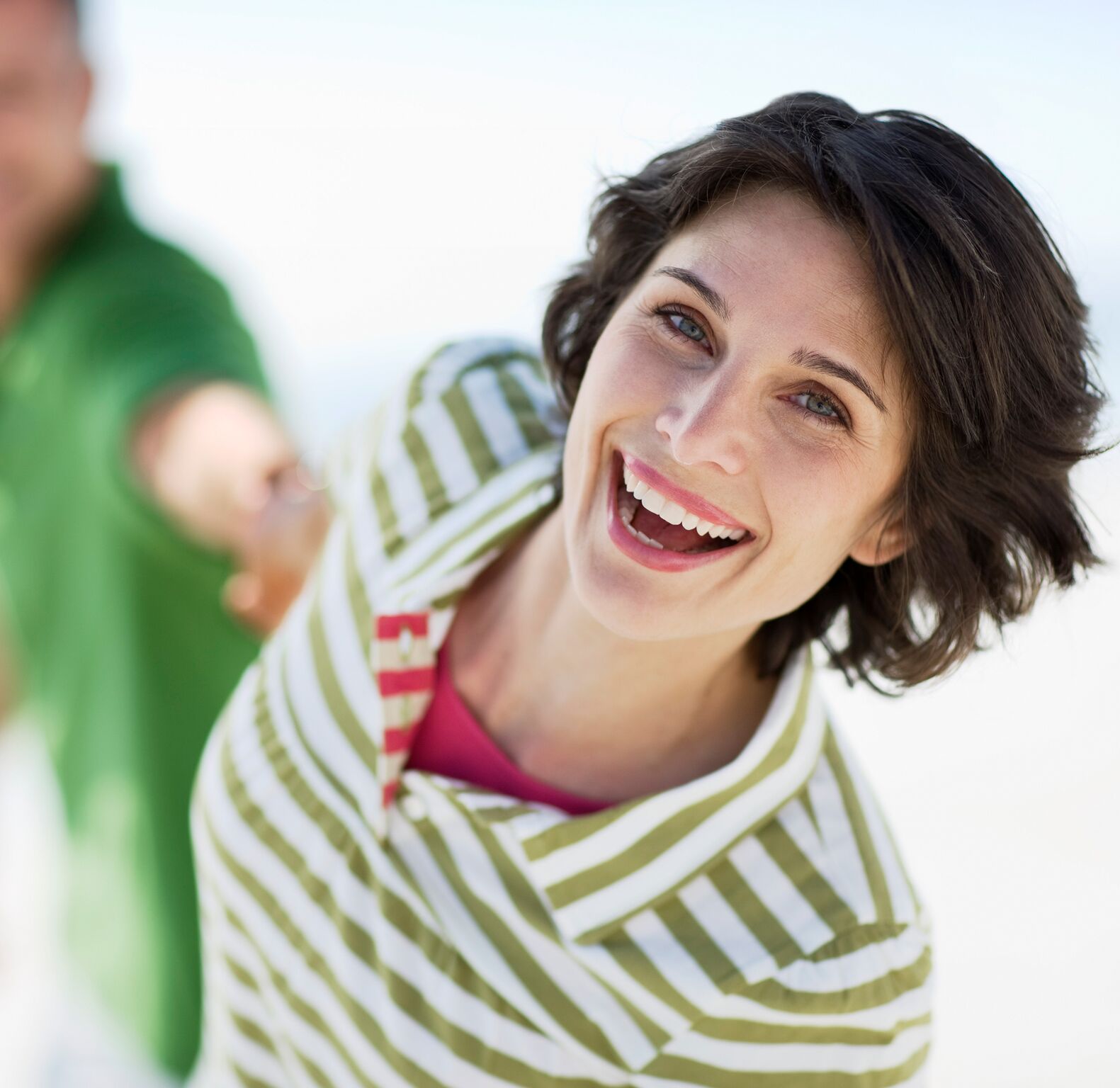 Powered by Rubies? How Beautiful Gems Power Our Dermatology Lasers
Gemstones are typically thought of as no more than decorative stones used in jewelry and other luxury items, but did you know that these brilliantly colored crystals and gems are used in everything from watches and radios to industrial drills and lasers? Lasers were first used in medical procedures more than four decades ago for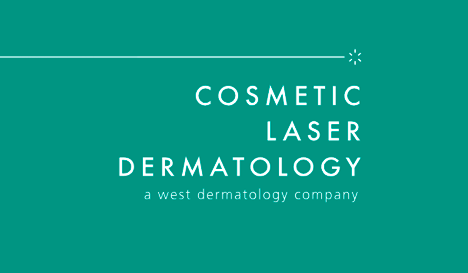 LaserLift Is Revolutionizing Neck Skin Care – Find Out How!
Sometimes, you're so focused on taking care of your face and reducing the effects of facial aging that you neglect to dedicate the same type of effort to your neck. You're not alone in this, but a beautifully sculpted neck is one of the most alluring features on your body. At Cosmetic Laser Dermatology in San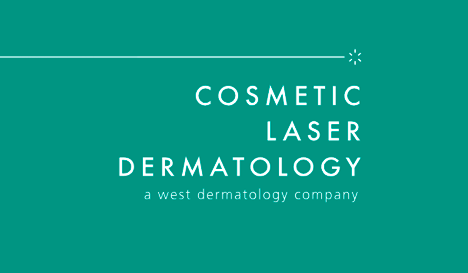 Cosmetic Laser Dermatology's Charity Helps Trauma Victims Thrive
One of the most gratifying aspects of being a board-certified dermatologist working in a practice with other skilled professionals is that the work we do positively affects our patients' lives. People often come to us at Cosmetic Laser Dermatology in San Diego distraught about their appearance, whether due to genetics or aging, and we are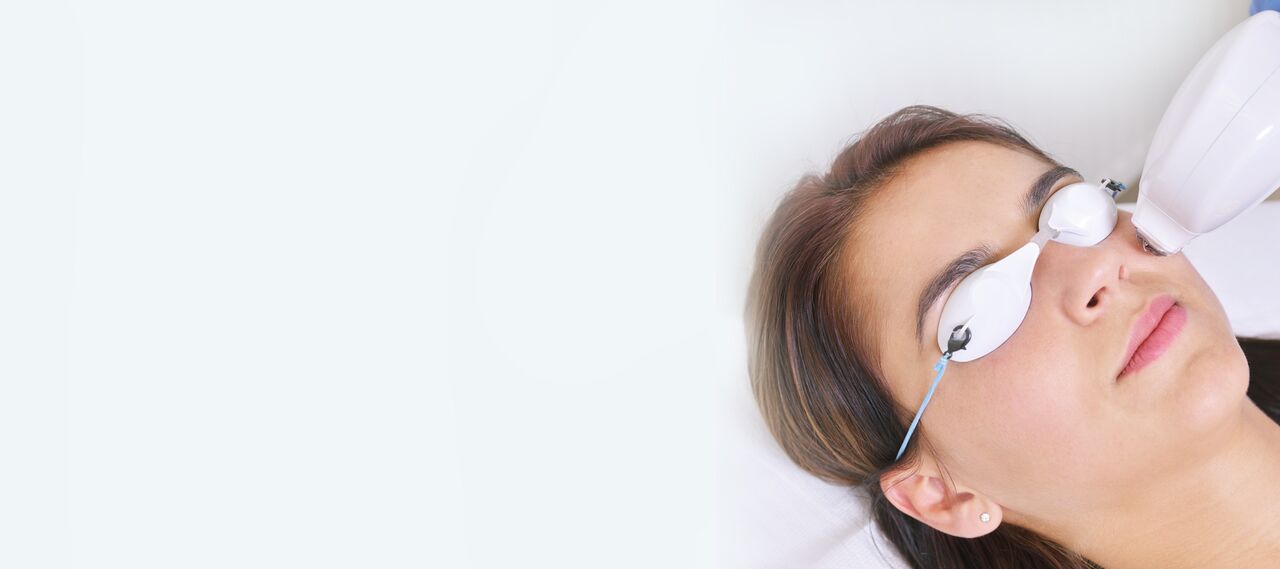 Laser Treatments
CLDerm has over 45 lasers that can be used for an array of skin care treatments. Using this advanced technology, we can create customized treatment plans for every patient.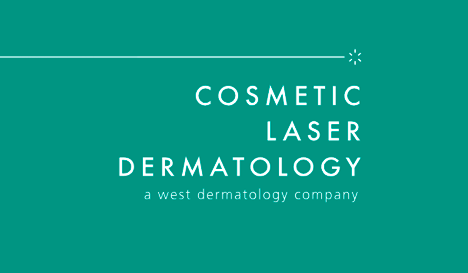 Body Sculpting Q&A with Cosmetic Laser Dermatology
Body sculpting procedures can provide countless patients with a simple and efficient path to fat loss and an improved image. However, misconceptions and general lack of knowledge concerning these procedures have prevented countless people from finding the help that they need. If you or a loved one is considering body sculpting procedures, you can find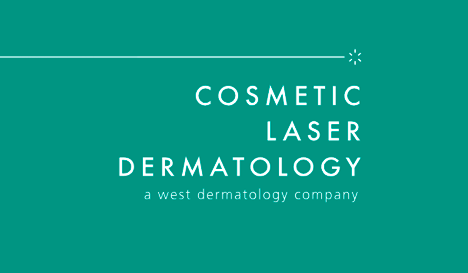 3 Reasons Why At-Home Lasers Aren't Worth It
At-home, do-it-yourself laser treatments have been becoming more popular recently, with a few FDA-approved treatments on the market to buy and take home. However, these laser treatments are much less effective than what you can get at the office of a board-certified professional dermatologist. Cosmetic Laser Dermatology performs fractional resurfacing in San Diego with a team of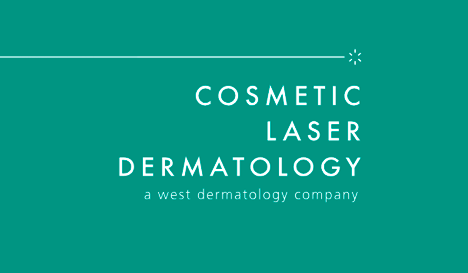 Cosmetic Laser Dermatology Wants to Recognize National Skin Cancer Awareness Month!
May is National Skin Cancer Awareness Month and the dermatologists at Cosmetic Laser Dermatology want to get the word out on prevention and treatments that can help deter skin cancer! Dr. Mitchel Goldman made a special appearance on San Diego Living to advise its viewers about some of the state-of-the-art procedures now available for pre-cancerous lesions