Search Results for:
crow's feet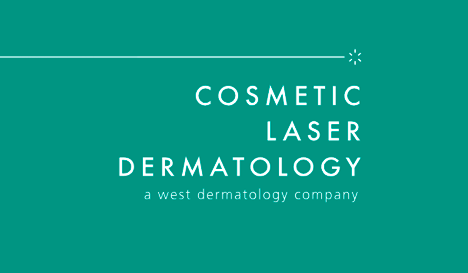 Is Botox Right for Me?
If you are curious about Botox in San Diego, think about it this way. When you are confident about how you look on the outside, it transforms how you feel on the inside. Your inner confidence grows and can positively impact your life. If you're considering Botox think of it as an investment for your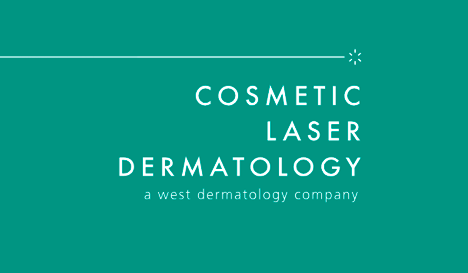 The Top Botox Myths Debunked
Hundreds of thousands of filler and injectable treatments are performed across the world every year. With such a high number of people on a quest to reduce the visible signs of the aging process, it's no secret that someone, somewhere, has had a bad experience. However, there are myths surrounding Botox that we as dermatologists at Cosmetic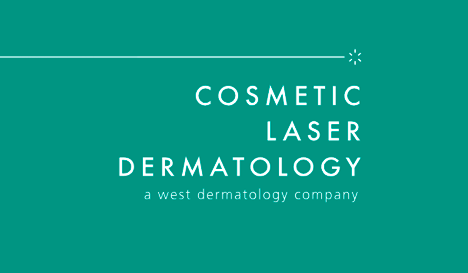 Have you tried Dysport yet?
Dysport is an injectable much like Botox that can be used to treat and relax crow's feet, wrinkles on the forehead and frown lines in between the eyebrows. Dysport's growing popularity makes it a great alternative to Botox. Both toxins cause temporary paralysis of the muscles, thus minimizing or eliminating unwanted lines and wrinkles by relaxing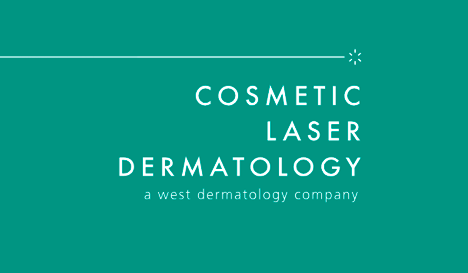 The new age of male grooming: Brotox
For men, there's a fine line between virility and vanity, but it's growing wider. While celebrities like Simon Cowell have been using Botox, or Brotox, for years, it seems more and more non-famous men are catching on. Brotox is the latest trend among men trying to slow down the aging process or regain their youthful