Search Results for:
Calecim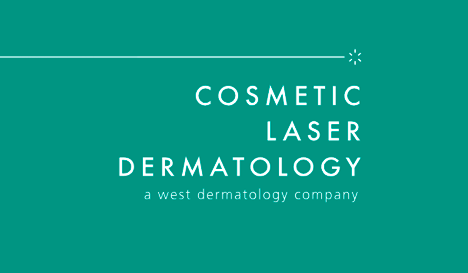 Research Studies
Cosmetic Laser Dermatology has been a part of many research studies. Biofrontera – 2018 Principal Investigator: Mitchel P. Goldman, MD Clinical Study: ALA-BCC-CT013, A randomized, double blind, vehicle-controlled multicenter phase III study to evaluate the safety and efficacy of BF-200 ALA (Ameluz®) and BF-RhodoLED® in the treatment of superficial basal cell carcinoma (sBCC)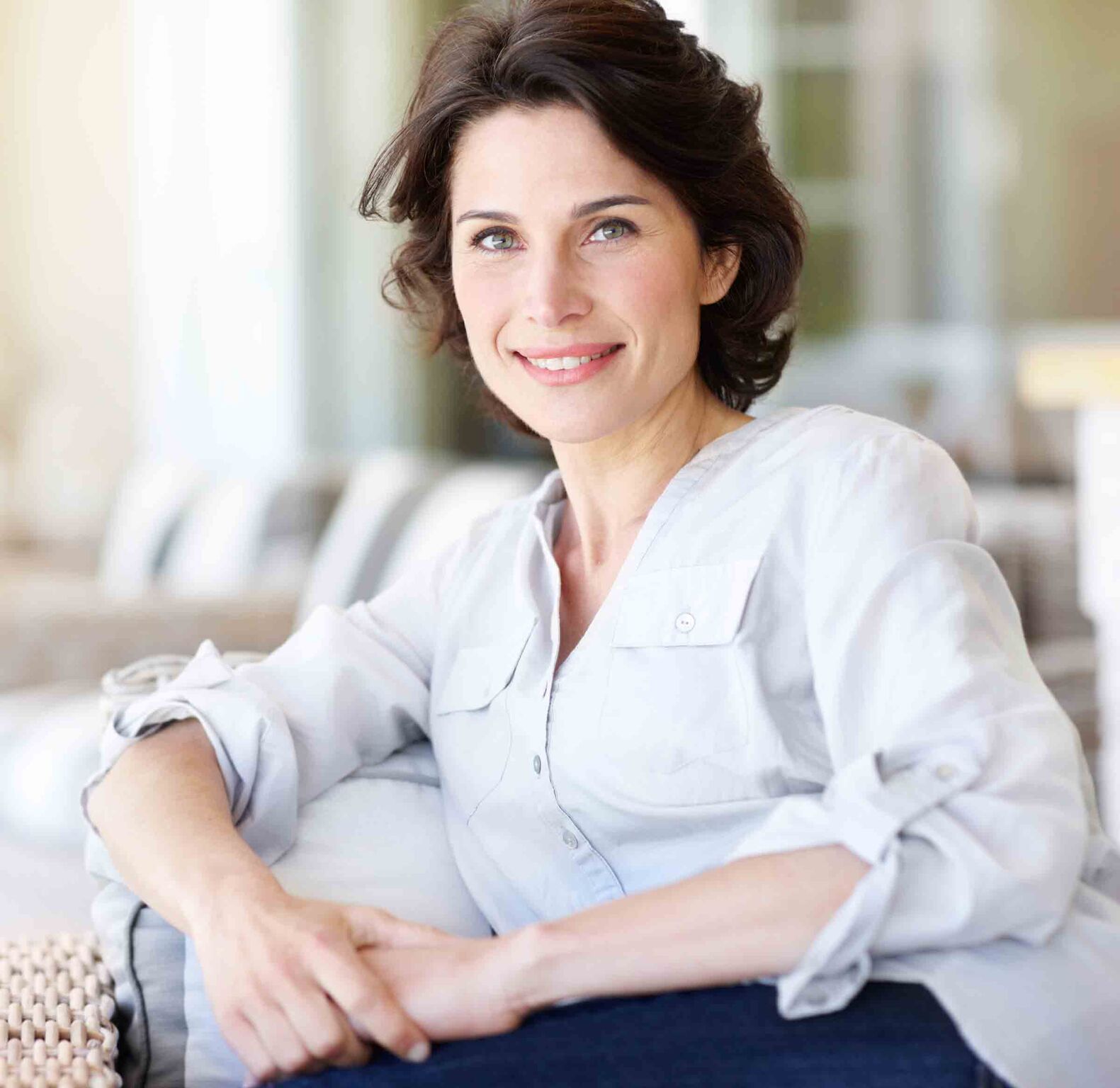 Cosmetic Laser Dermatology and Calecim® Stem Cell Technology Offer Superior Anti-Aging Results
The way we treat aging skin and the signs of photodamage has significantly evolved over the years. With advances in both laser and stem cell technology, we are now able to combine the two to deliver superior anti-aging results faster than ever, with a focus on brown spots, hyperpigmentation, lines and wrinkles, and skin laxity.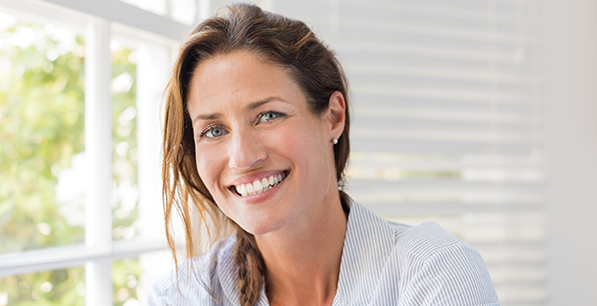 The 5 Keys to Perfect Skin (According to Your Dermatologist)
Let's face it. There are millions of new products and treatments out there making the same fountain of youth promises for your skin, competing for your attention (and money). So, how can anyone weed through the latest gimmicks and fads to find the really worthwhile, genuinely good-for-your-skin solutions for acne, wrinkles, and other skincare woes?