Search Results for:
rosacea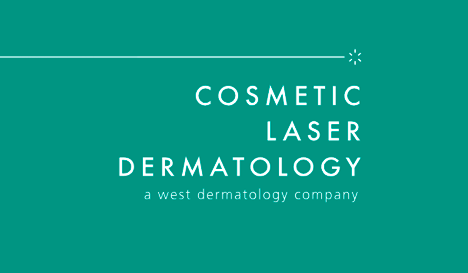 Putting An End To Thread Veins
According to a recent study, more men than ever before are seeking treatment to diminish the appearance of small "thread veins" near and on the nose. Just a decade ago, men accounted for only 5% of patients undergoing the treatment, and today, that number has skyrocketed to a whopping 40%! At Cosmetic Laser Dermatology in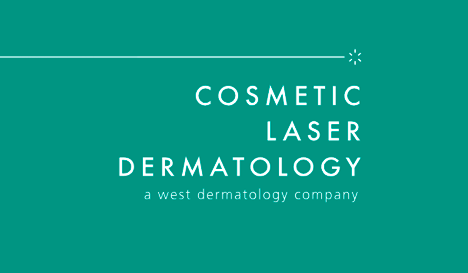 What Is The Best Laser to Rejuvenate My Skin?
"What is the best laser to rejuvenate my skin?" This is one of the most common questions we hear from our patients.  The answer is simple:  There is not one single laser that can address all the different problems associated with sun damage and aging.  That is why we developed Ultra Repair Laser Rejuvenation. Ultra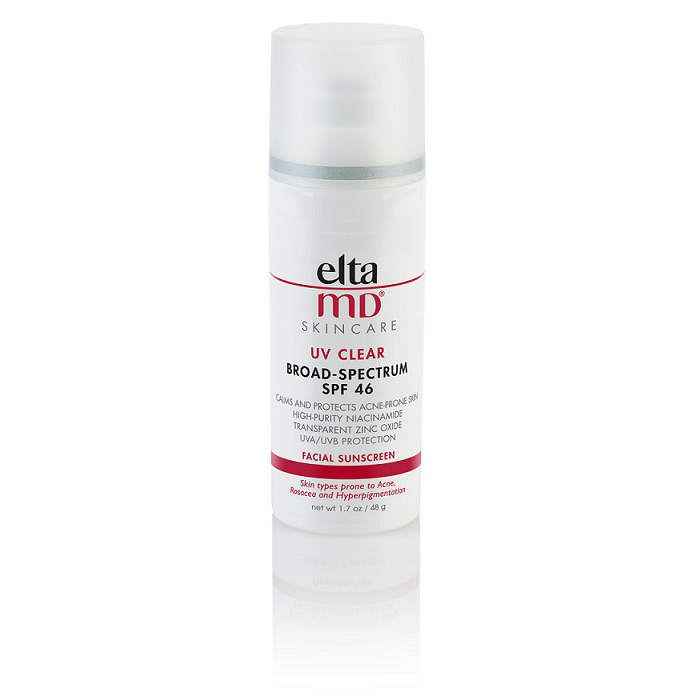 EltaMD UV Clear SPF 46
Oil-free EltaMD UV Clear helps calm and protect sensitive skin types prone to discoloration and breakouts associated to acne and rosacea. It contains niacinamide (vitamin B3), hyaluronic acid and lactic acid, ingredients that promote the appearance of healthy-looking skin. Very lightweight and silky, it may be worn with makeup or alone. Choose from tinted and untinted formulas for use every day.