Search Results for:
research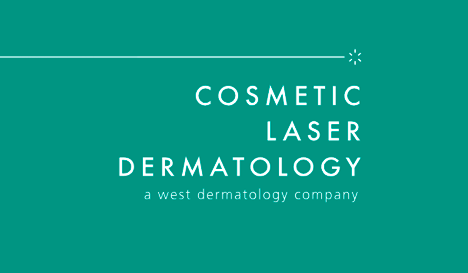 Hand Vein Reduction
As we age, the skin on our hands becomes thinner, allowing veins to become more prominent and noticeable. In addition, the veins themselves sometimes become bigger and darker. Prominent hand veins, in addition to wrinkles and dark spots, are one of the main tells of getting older. Recently, many people have discovered that although they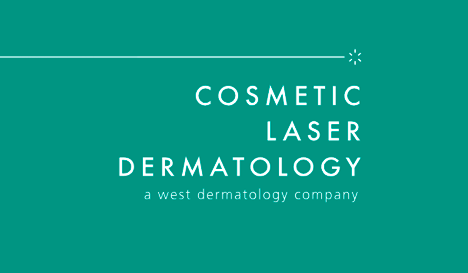 How to Remove Spider Veins
Spider veins, also known as telangiectasia, are small, dark, twisting veins that can appear in both men and women, often around the age of 40 or later. These veins can stand out against the skin, especially if the skin is pale or thin, and can be very unsightly. Spider veins can be red, blue, or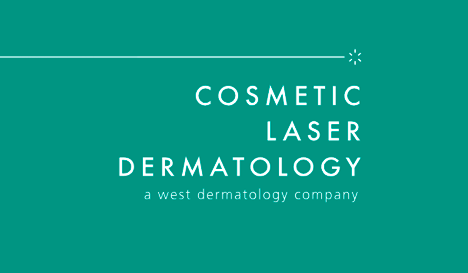 Pricing
When it comes to your skin, trust only the experts. At Cosmetic Laser Dermatology, we are proud to provide the highest standard of care and treatment available for a wide range of skin issues. From administering injectables and non-invasive body contouring to performing cosmetic surgeries and laser treatments, our board-certified dermatologists are among the best in the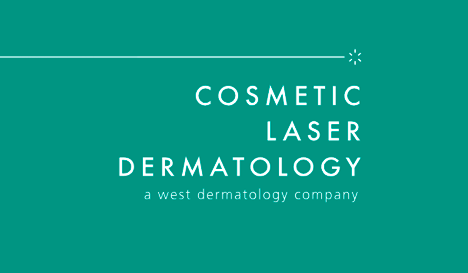 Photographer and Videographer
Tatiana Tamayo Tatiana Tamayo is a portrait and event photographer. She photographs everything from family sessions, maternity, engagements, fashion, and weddings. She recently (March 2017) graduated the Art Institute of California – San Diego with a bachelor's degree in Digital Photography. Her love for photography started back in freshman year of high school where she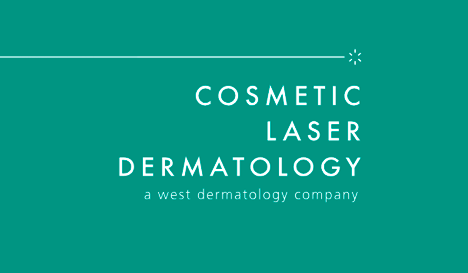 Farzaneh Momeni-Salami, Medical Aesthetician
Farzaneh Momeni-Salami is a professional medical aesthetician with over 30 years of experience treating the skin with the most innovative and effective techniques in both Germany and the United States. Farzaneh has worked with the team at Cosmetic Laser Dermatology in San Diego, CA for the last 15 years contributing her expertise in customized skin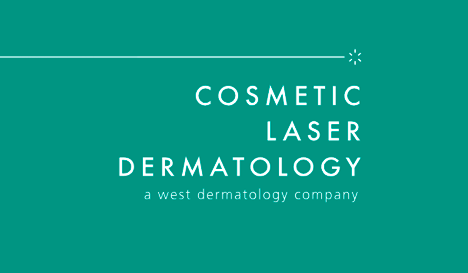 Thank you
Thank you for your inquiry, a member of our team will respond to you as quickly as possible. If you need immediate assistance please call 858.943.2113. Otherwise, make sure to follow us on social media for the latest promotions, enrolling research studies, before/after photos and news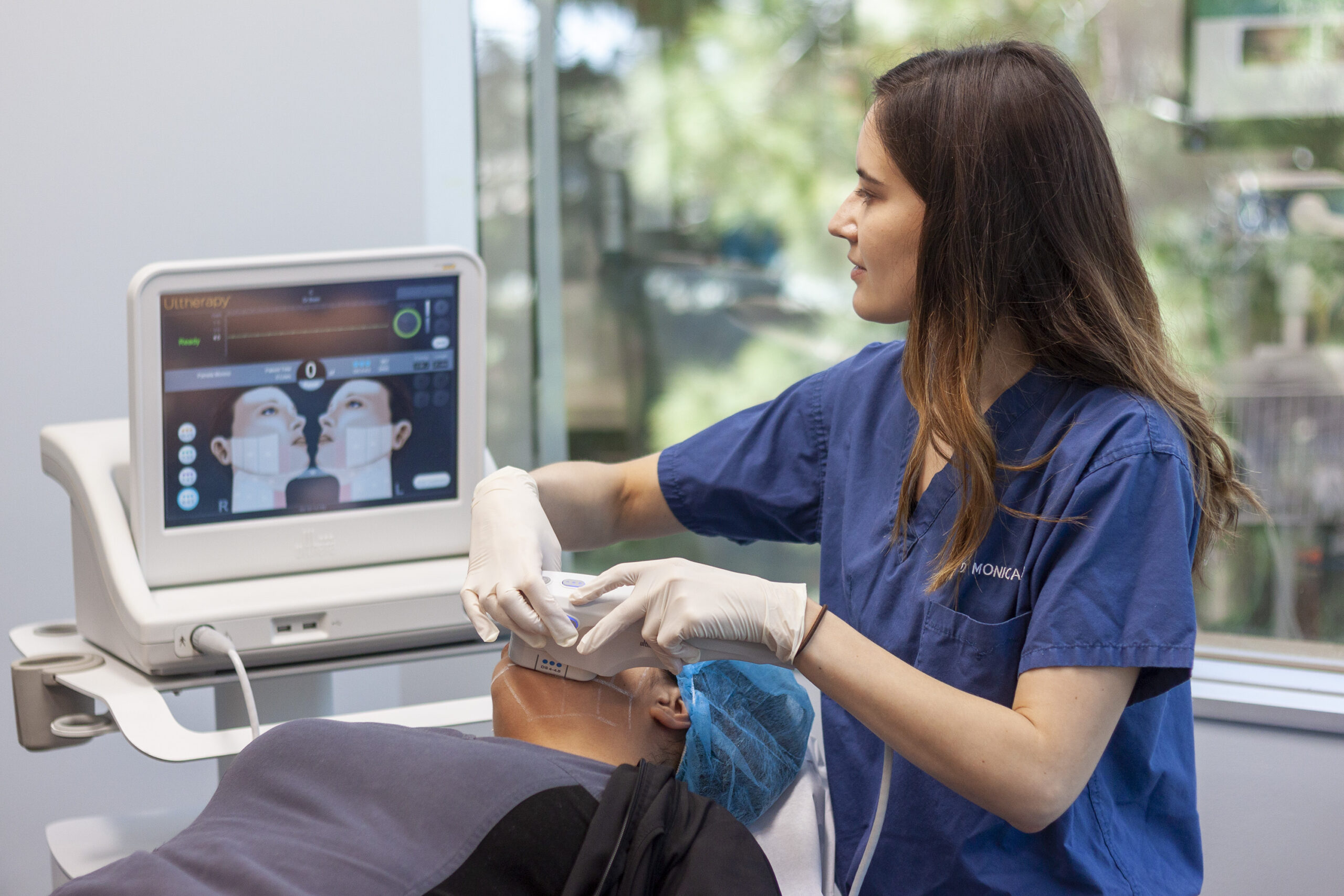 Free Treatments through Research Studies at Cosmetic Laser Dermatology
Are you ready for a cosmetic treatment even though your bank account isn't? Perhaps the solution lies in a research study at Cosmetic Laser Dermatology. The team of board-certified dermatologists at our medical clinic participate in numerous studies every year, trying out the newest devices, treatments, and techniques to stay at the forefront of cosmetic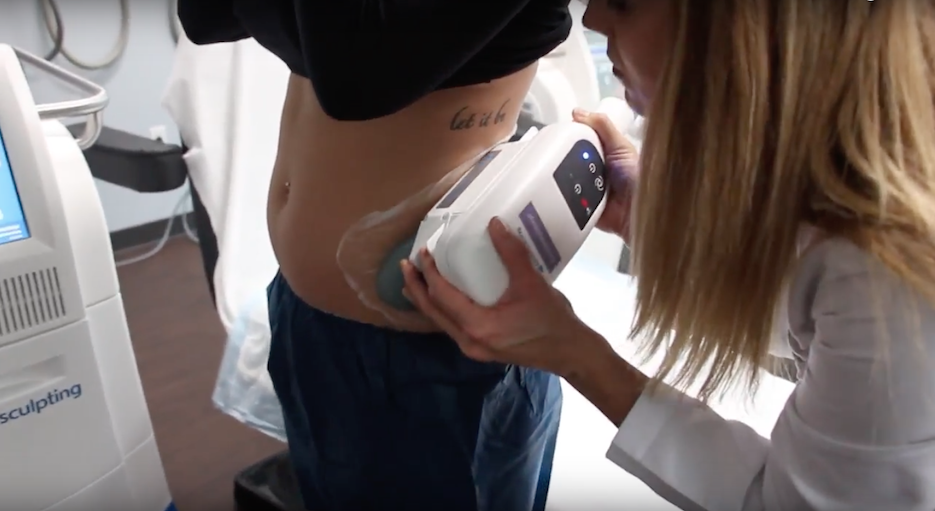 Get Your Body Summer Ready with Cool³
Achieving your dream body does not happen overnight, so getting a head start is key. Now is the perfect time to start getting your body summer ready, especially if you're aiming to reap the benefits of today's most advanced body sculpting technologies.  Cosmetic Laser Dermatology in San Diego remains at the forefront of laser and cosmetic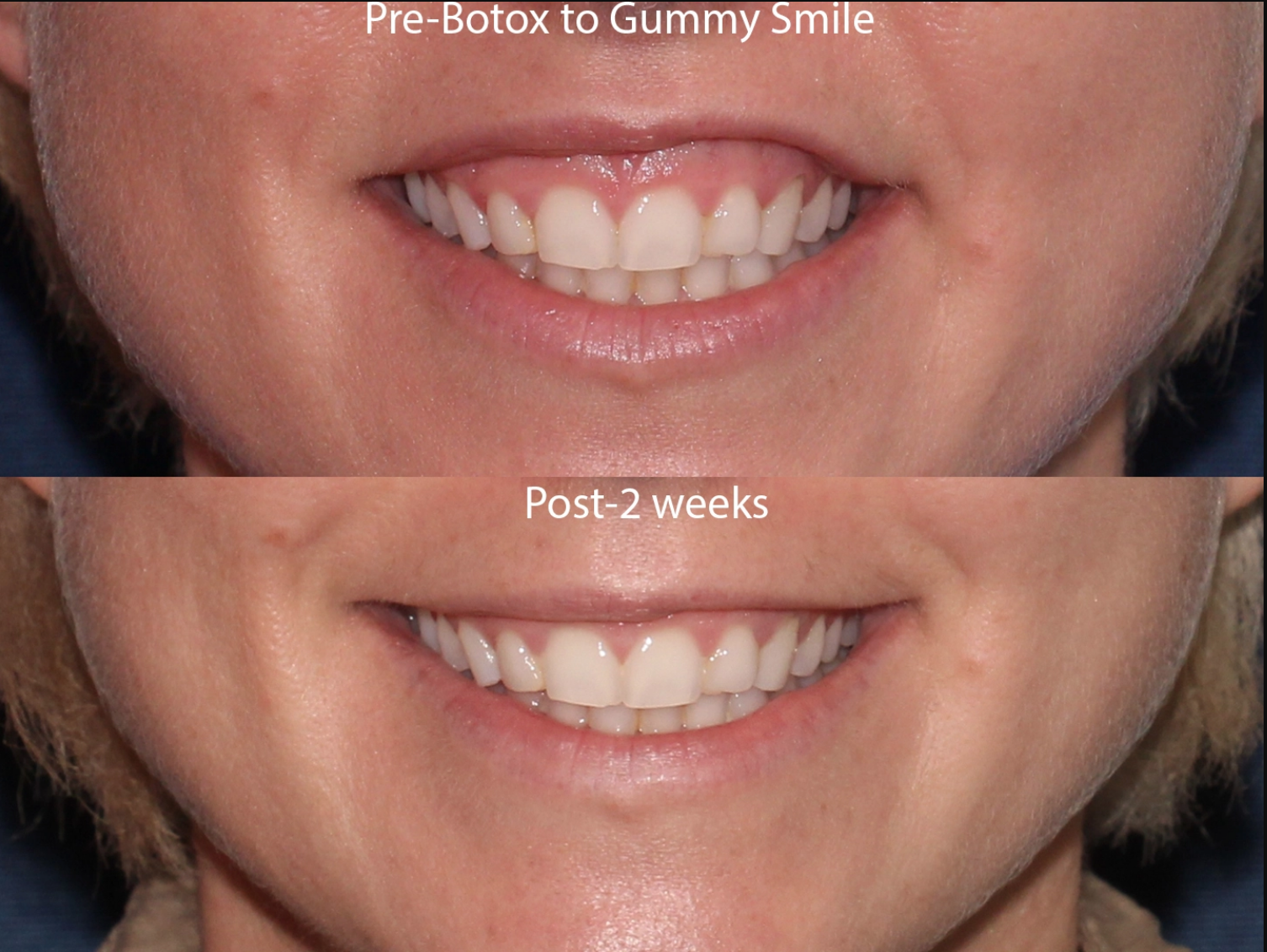 Botox Can Do That?
We all know Botox® is the gold standard when it comes to wrinkle reduction. After all, it is the #1 performed cosmetic procedure in the world today. But there is a reason why Time Magazine dubbed Botox as a blockbuster drug "that's treating everything." Did you know that Botox was first approved for medical use,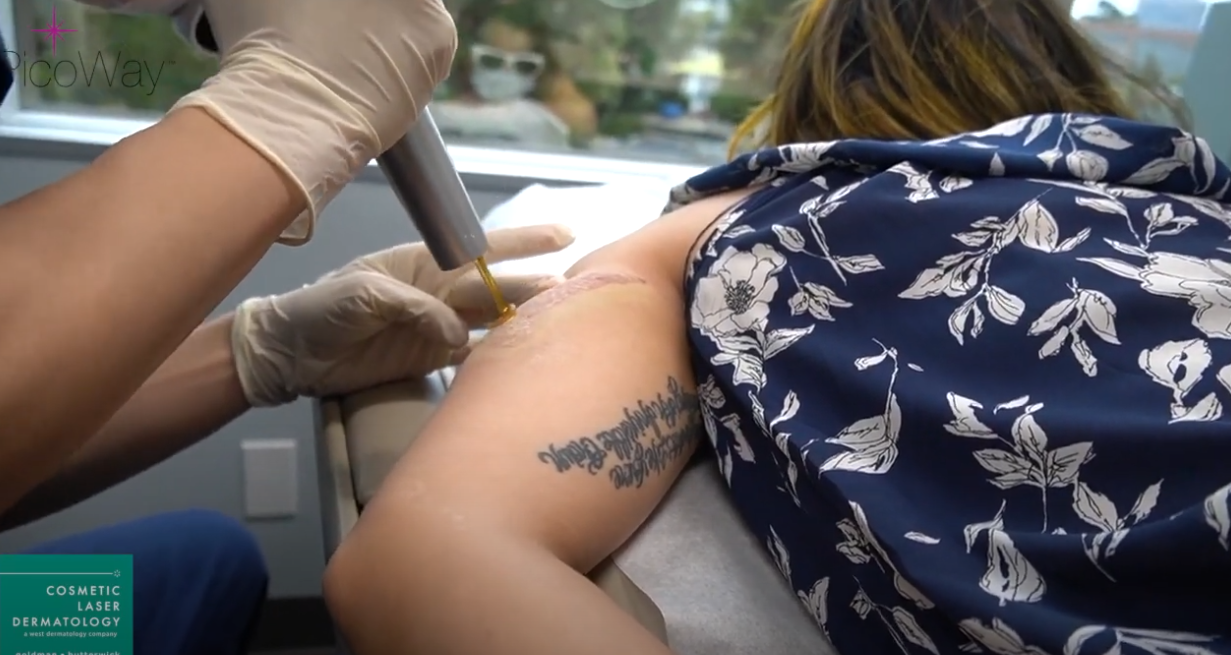 3 Reasons to Choose TotalTat³ for Laser Tattoo Removal
Cosmetic Laser Dermatology in San Diego, CA, is at the forefront of tattoo removal technologies. With 50+ laser, light, and energy devices available, we are proud to offer the revolutionary TotalTat³ treatment, our proprietary laser tattoo removal technique developed by our board-certified dermatologists. We designed the TotalTat³ system to remove tattoos of any size and