Search Results for:
research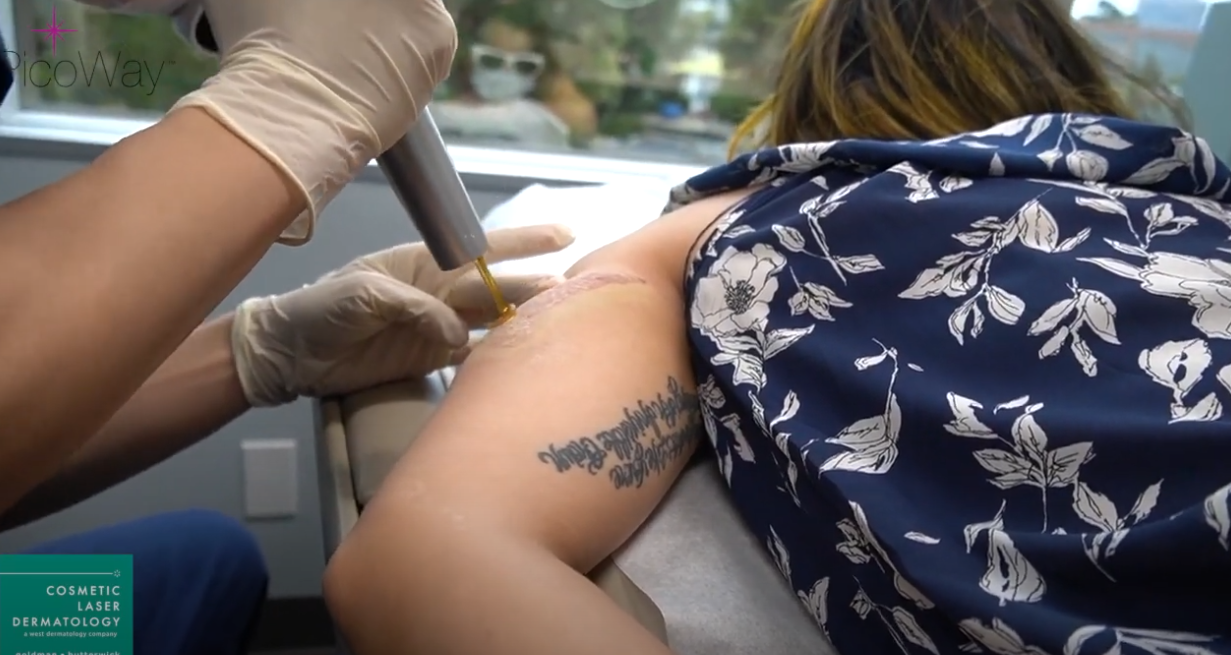 3 Reasons to Choose TotalTat³ for Laser Tattoo Removal
Cosmetic Laser Dermatology in San Diego, CA, is at the forefront of tattoo removal technologies. With 50+ laser, light, and energy devices available, we are proud to offer the revolutionary TotalTat³ treatment, our proprietary laser tattoo removal technique developed by our board-certified dermatologists. We designed the TotalTat³ system to remove tattoos of any size and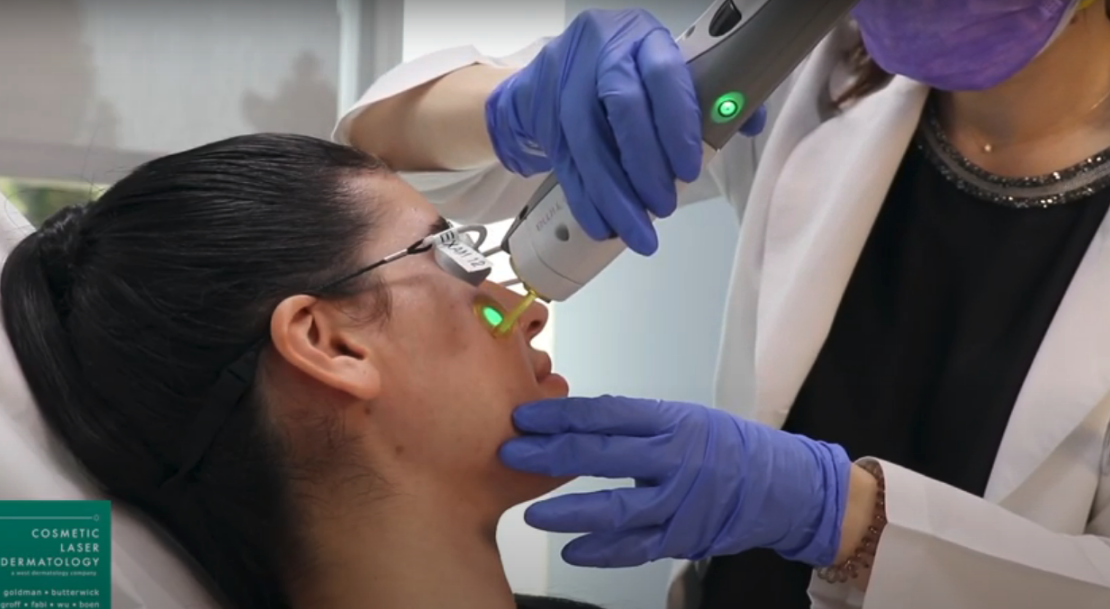 Does Consistency in Cosmetic Treatments Matter? Short Answer: Yes
Achieving healthy and beautiful skin requires commitment, which is why we all strive to maintain a personal skincare routine. At Cosmetic Laser Dermatology in San Diego, CA, we understand that consistency is key. We can work together to design a treatment plan to help you achieve and maintain your desired aesthetic goals. Whether in the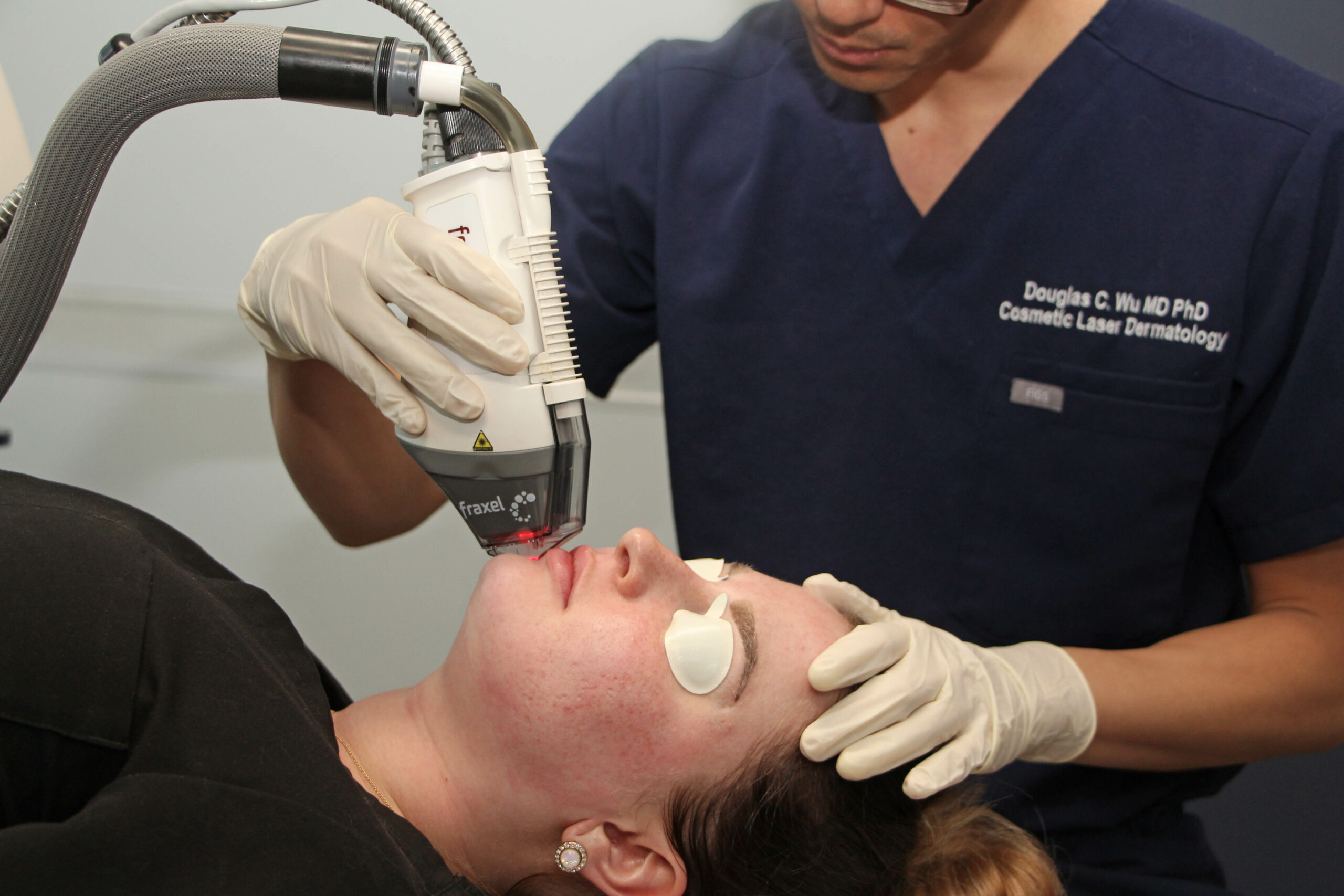 Why We Are More Than A Medical Spa
MedSpas are often touted as safe and effective centers for dermatological procedures, where licensed technicians provide non-surgical aesthetic services under the general supervision of a licensed physician. However, the licensed physician is not overseeing each and every procedure, they may not even be on the premises, and these procedures are usually not even in their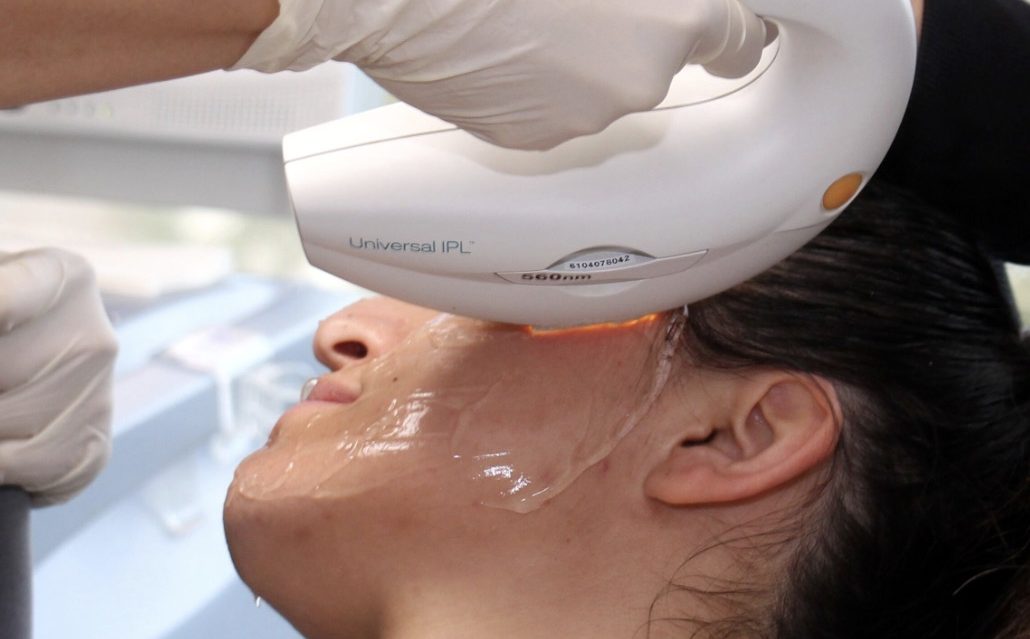 Why Everyone Needs an IPL Treatment
As warmer weather waltzes in, there's no better time to revamp your skin for a fresh, healthy look. Spring is the season for renewal, and one versatile cosmetic skin treatment that will refresh your appearance is the IPL photofacial. This procedure helps people of all ages not only achieve better skin tone and texture, but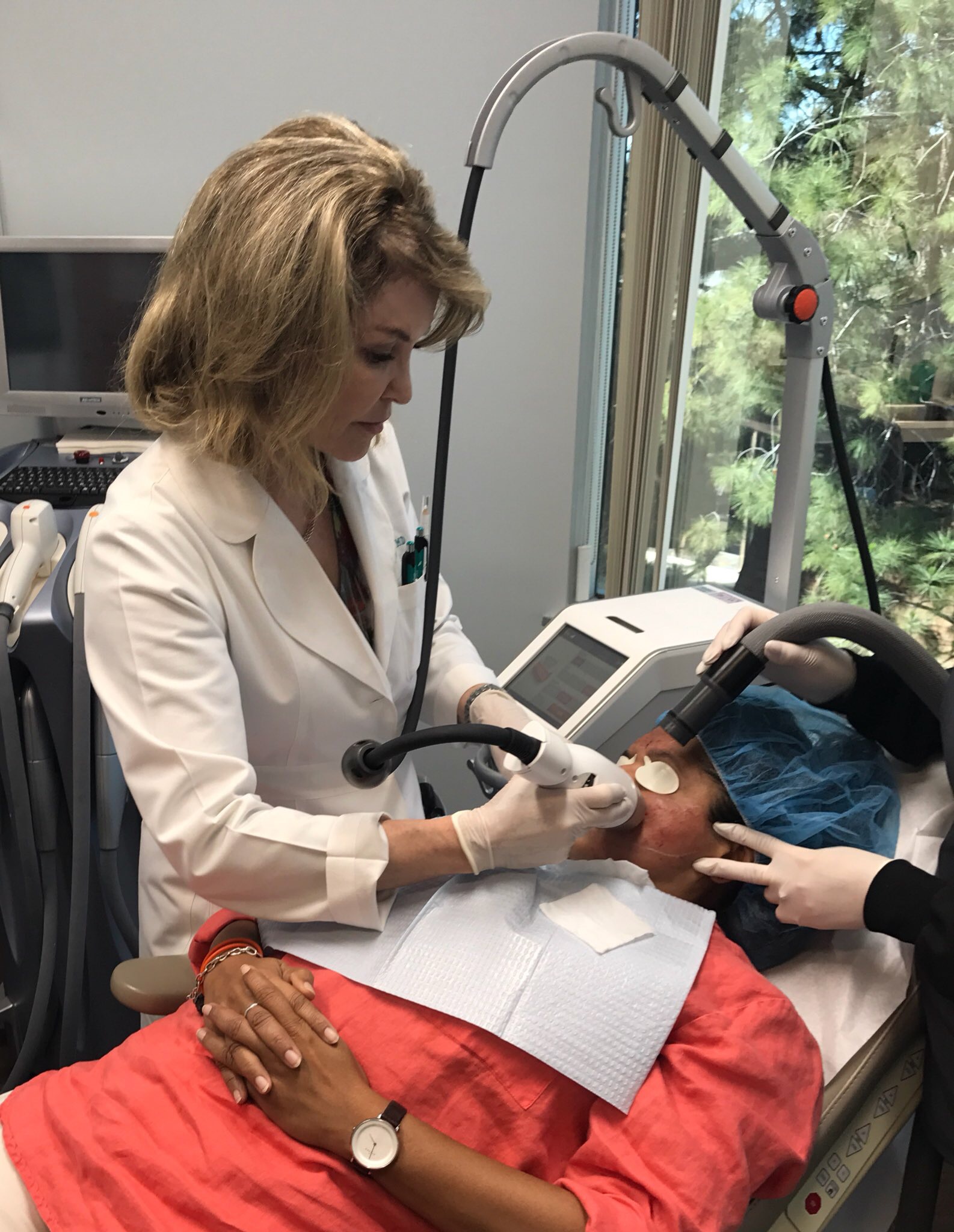 Wrinkles and Sagging Around the Mouth
Sagging skin and wrinkles in the lower face are common complaints among cosmetic patients. Board-certified dermatologist Kimberly Butterwick, MD, of Cosmetic Laser Dermatology addressed those concerns in her recent webinar titled "Wrinkles and Sagging around the Mouth." During the presentation, Dr. Butterwick explained these changes are part of the aging process as well as the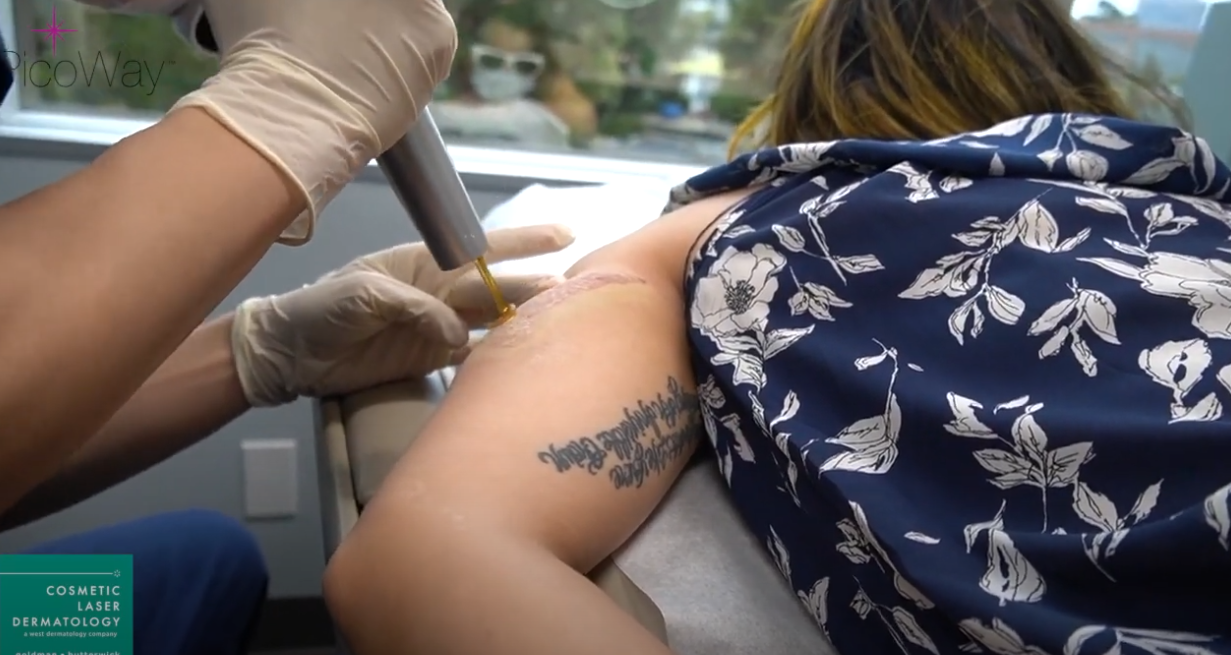 Unlikely Pairings for Beautiful Results
Just like couples who bring out the best in each other, there are cosmetic procedures that are made for each other when it comes to producing the best outcome. Playing beauty matchmakers are the six board-certified dermatologists, dermatology physician assistant, and medical aesthetician at the #1 medical spa in San Diego CA, Cosmetic Laser Dermatology.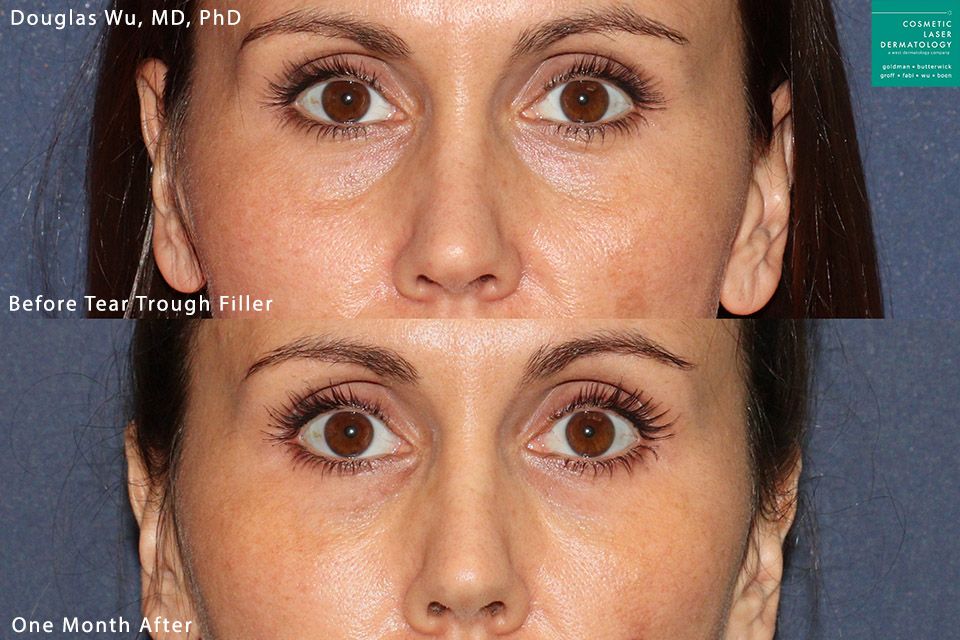 Cosmetic Injectables: Don't Do-It-Yourself
If you are like most people, you are stuck at home much more than you'd like to be right now. You may have picked up a new hobby or skill during quarantine, thanks possibly to online DIY videos—but not all those tutorials are beneficial. Tutorials for at-home cosmetic injectables have been growing in popularity online,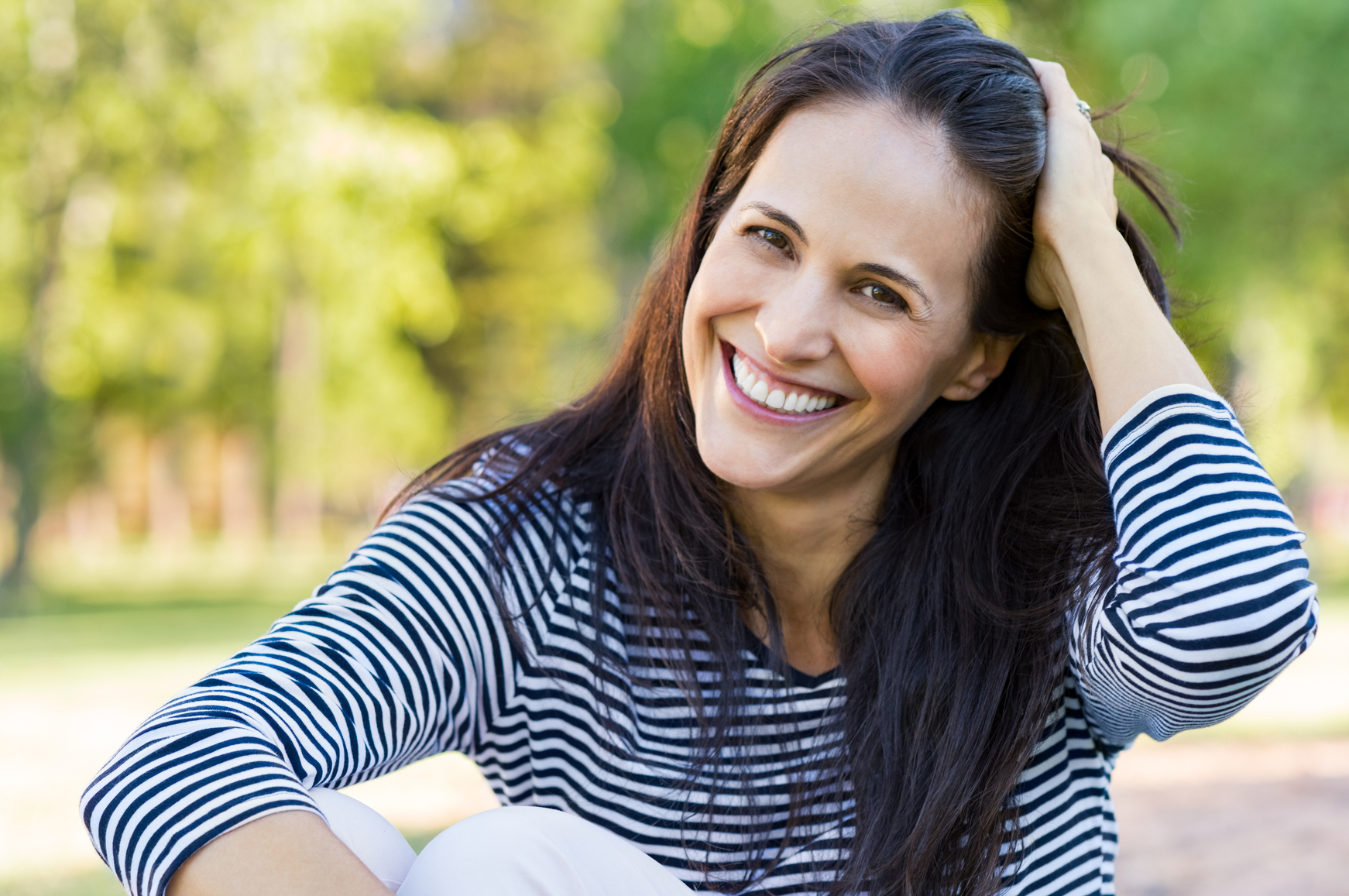 What You Need to Know About Vaginal Tightening
A good number of women suffer from the effects of a loose vagina at some point during their lifetime. Various factors cause a vagina to lose its firmness, including aging and childbirth. These and other factors lead to excessive relaxation of the vaginal muscles, thereby reducing sensation and satisfaction during sexual intercourse. Fortunately, women have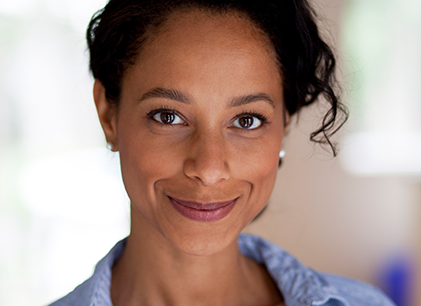 Tighten Your Neck This "Neckvember"
Holiday parties and reunions—whether in person or on your screen—might bring you eye-to-eye with co-workers and friends you haven't seen for some time. This may trigger a more critical inspection of your skin and appearance. Are you seeing more rolls and wrinkles forming under your chin than were there last year? Is your neck skin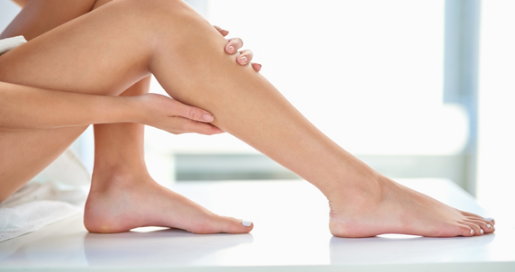 Eliminate Leg Veins and Walk With Confidence
At Cosmetic Laser Dermatology, our Clinical Director, Mitchel P. Goldman, MD, has authored dozens of publications on sclerotherapy, the surgical and laser treatment of unwanted leg veins from telangiectasia to large varicose veins. Pioneering and leading in the field of Phlebology (the treatment of veins), laser and sclerotherapy treatment, Dr. Goldman founded as well as