Search Results for:
stem cell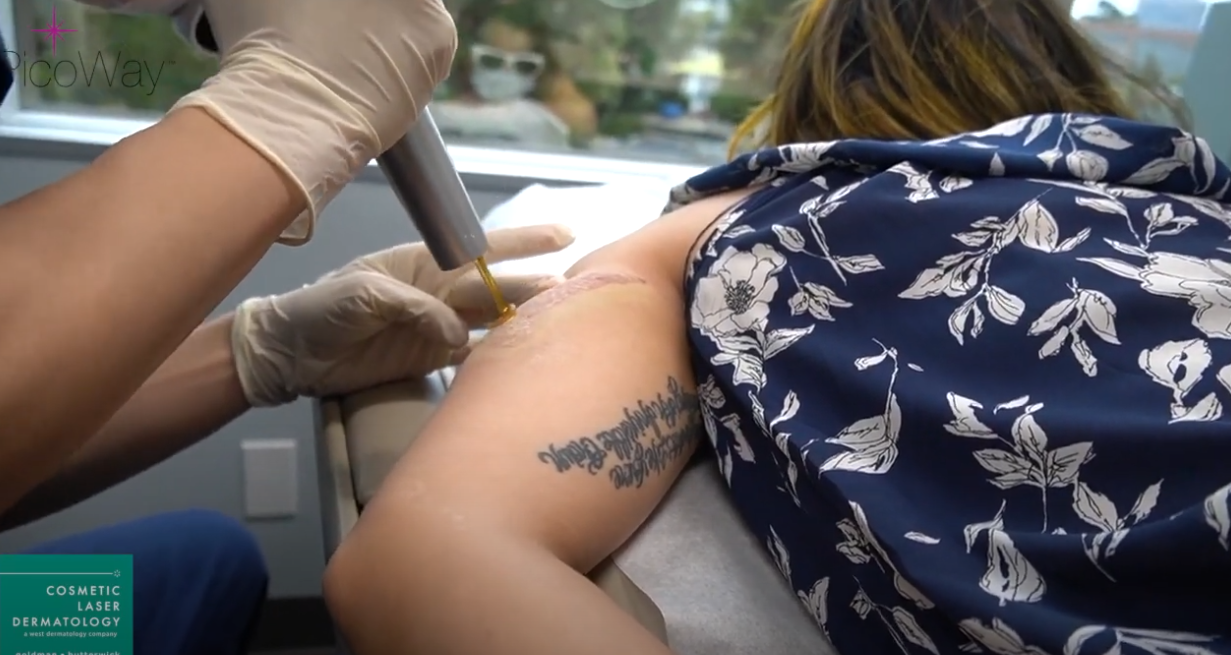 3 Reasons to Choose TotalTat³ for Laser Tattoo Removal
Cosmetic Laser Dermatology in San Diego, CA, is at the forefront of tattoo removal technologies. With 50+ laser, light, and energy devices available, we are proud to offer the revolutionary TotalTat³ treatment, our proprietary laser tattoo removal technique developed by our board-certified dermatologists. We designed the TotalTat³ system to remove tattoos of any size and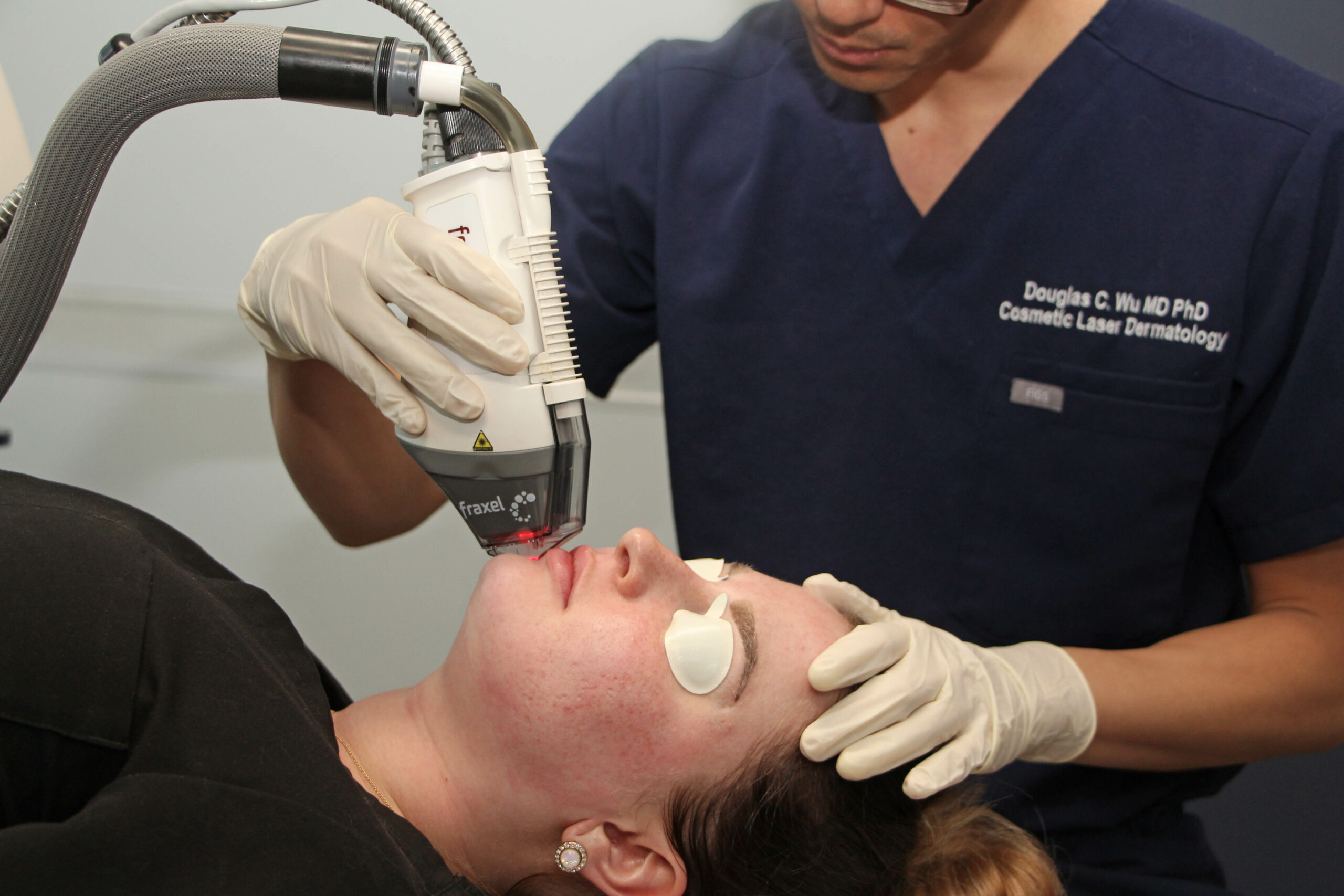 Why We Are More Than A Medical Spa
MedSpas are often touted as safe and effective centers for dermatological procedures, where licensed technicians provide non-surgical aesthetic services under the general supervision of a licensed physician. However, the licensed physician is not overseeing each and every procedure, they may not even be on the premises, and these procedures are usually not even in their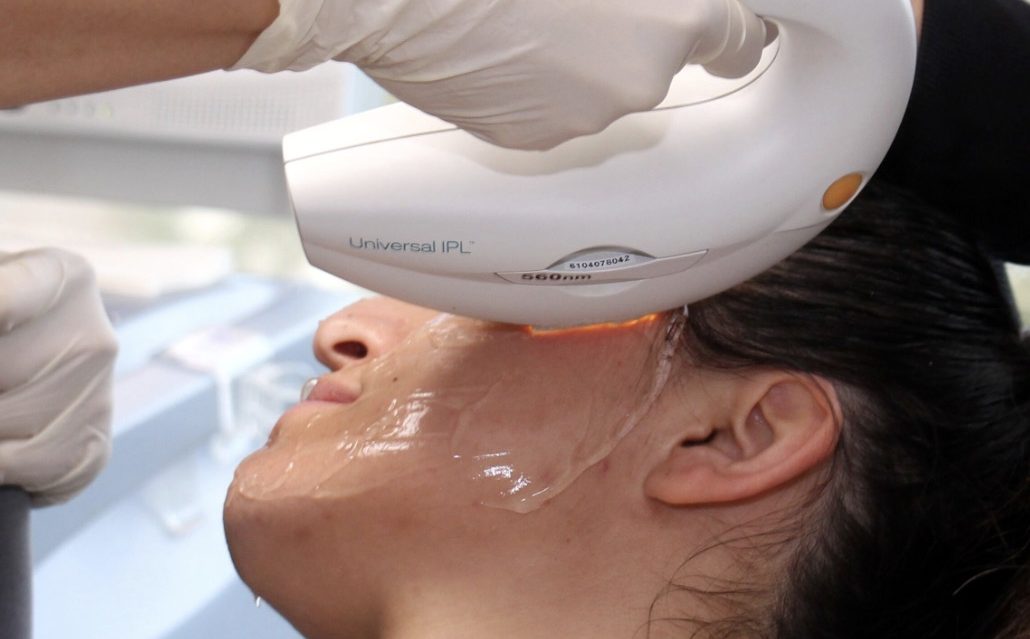 Why Everyone Needs an IPL Treatment
As warmer weather waltzes in, there's no better time to revamp your skin for a fresh, healthy look. Spring is the season for renewal, and one versatile cosmetic skin treatment that will refresh your appearance is the IPL photofacial. This procedure helps people of all ages not only achieve better skin tone and texture, but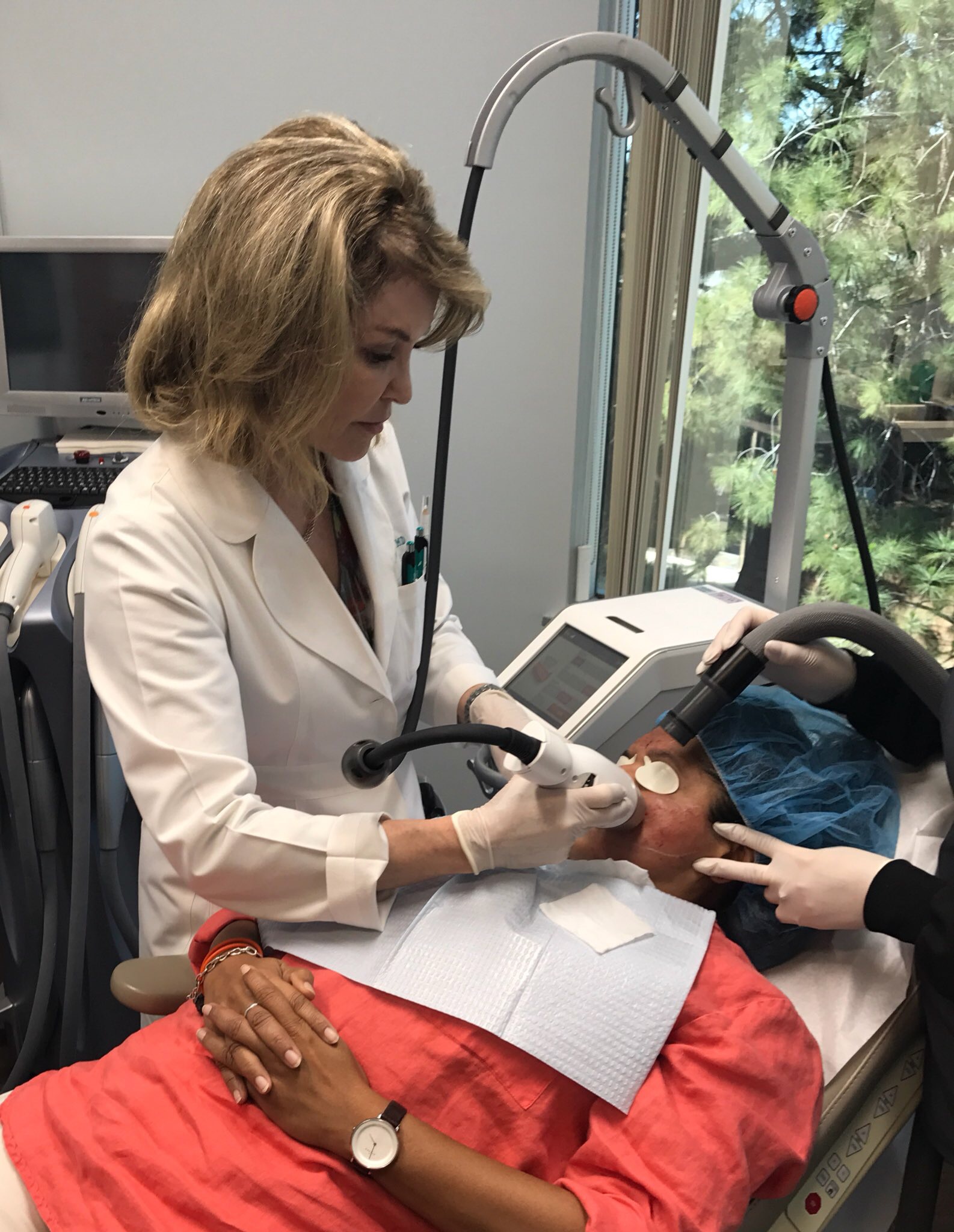 Wrinkles and Sagging Around the Mouth
Sagging skin and wrinkles in the lower face are common complaints among cosmetic patients. Board-certified dermatologist Kimberly Butterwick, MD, of Cosmetic Laser Dermatology addressed those concerns in her recent webinar titled "Wrinkles and Sagging around the Mouth." During the presentation, Dr. Butterwick explained these changes are part of the aging process as well as the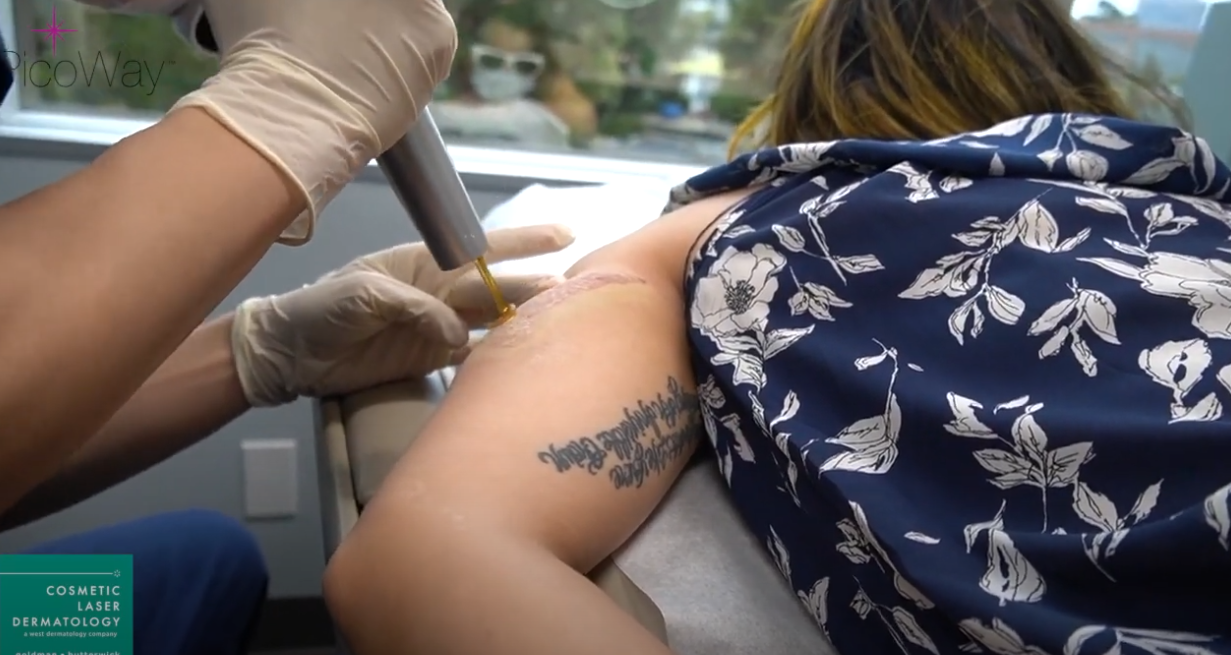 Unlikely Pairings for Beautiful Results
Just like couples who bring out the best in each other, there are cosmetic procedures that are made for each other when it comes to producing the best outcome. Playing beauty matchmakers are the six board-certified dermatologists, dermatology physician assistant, and medical aesthetician at the #1 medical spa in San Diego CA, Cosmetic Laser Dermatology.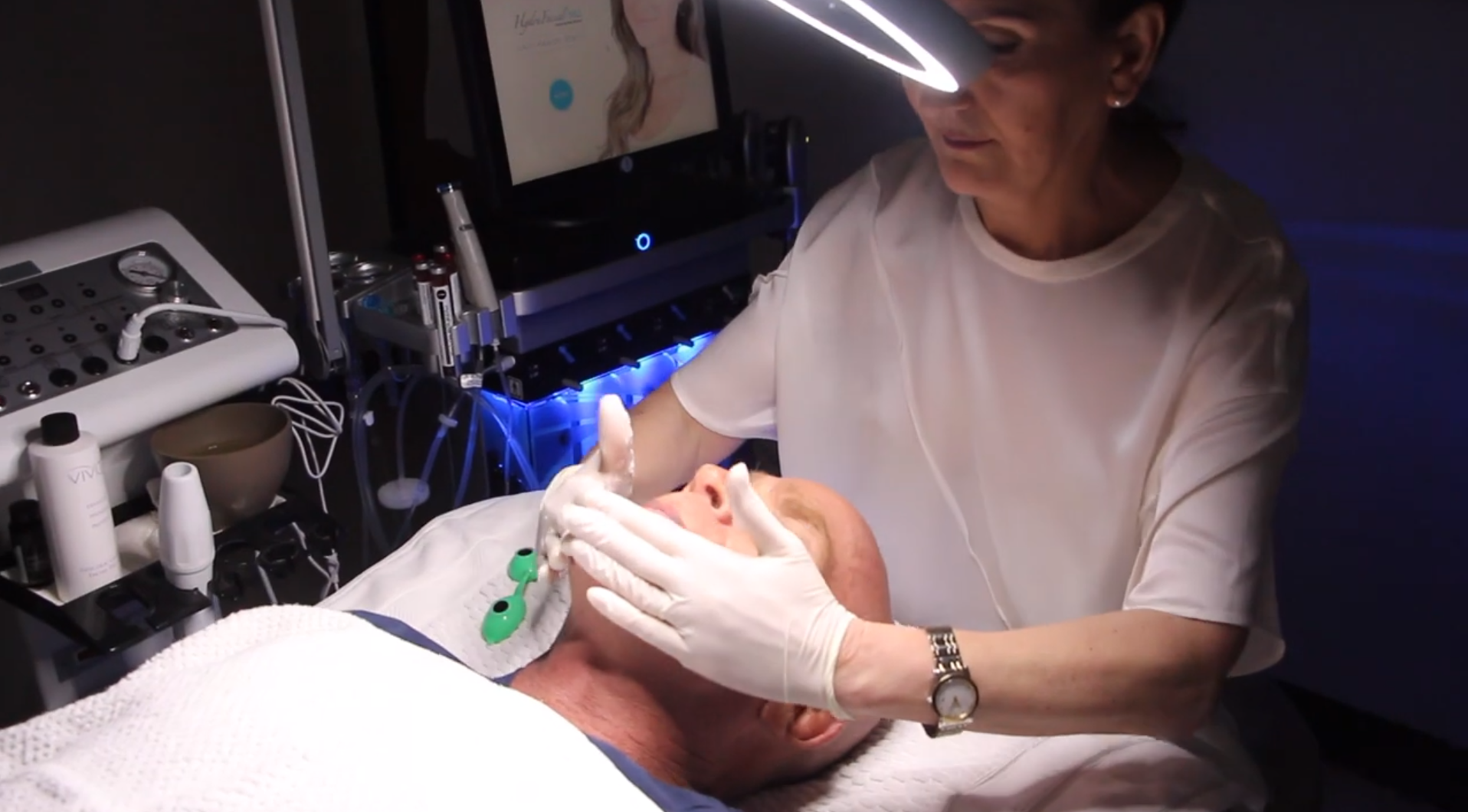 Refresh Your Skin with a Medical Custom Facial
Even during the fall & winter, the sun can be tough on your skin. If your skin is looking tired and dull, it might be time for a refresher to get bright and glowing.  Facials are an essential part of any good skincare regimen and can help you to keep your skin beautiful and clear.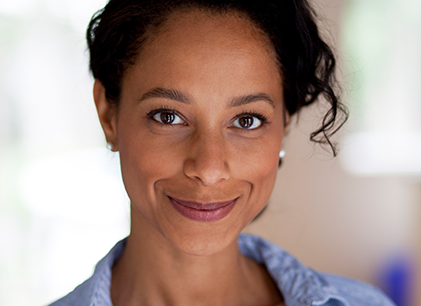 Tighten Your Neck This "Neckvember"
Holiday parties and reunions—whether in person or on your screen—might bring you eye-to-eye with co-workers and friends you haven't seen for some time. This may trigger a more critical inspection of your skin and appearance. Are you seeing more rolls and wrinkles forming under your chin than were there last year? Is your neck skin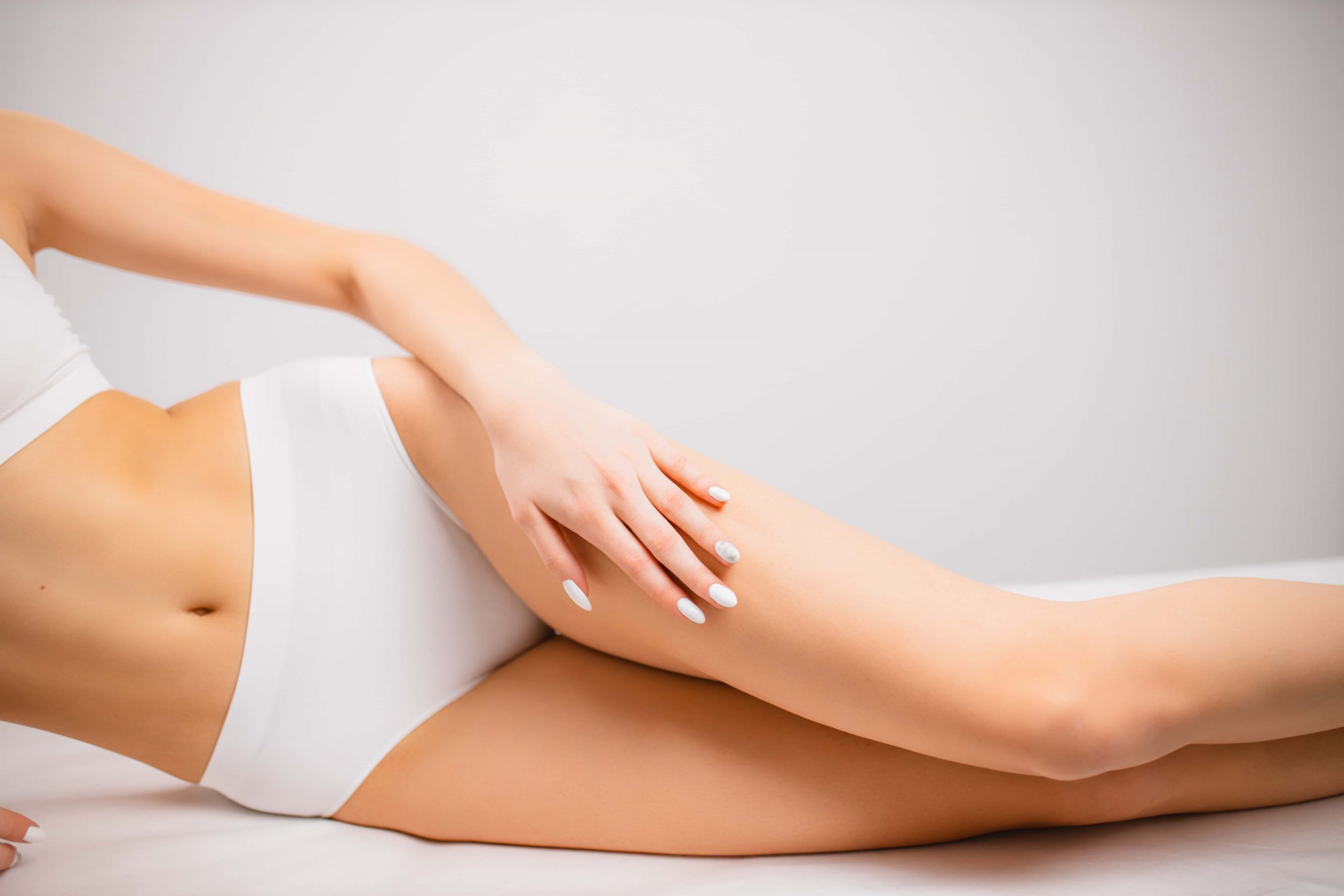 Don't Forget the Rest – Your Guide to a Leg & Arm Makeover
You've plumped your lips and trimmed down your tummy. You've turned back the clock more than 10 years with facial rejuvenation treatments. You look amazing. You feel amazing. And then you notice your hands. And your legs. They don't look as great as the rest of you. In fact, they just plain don't match your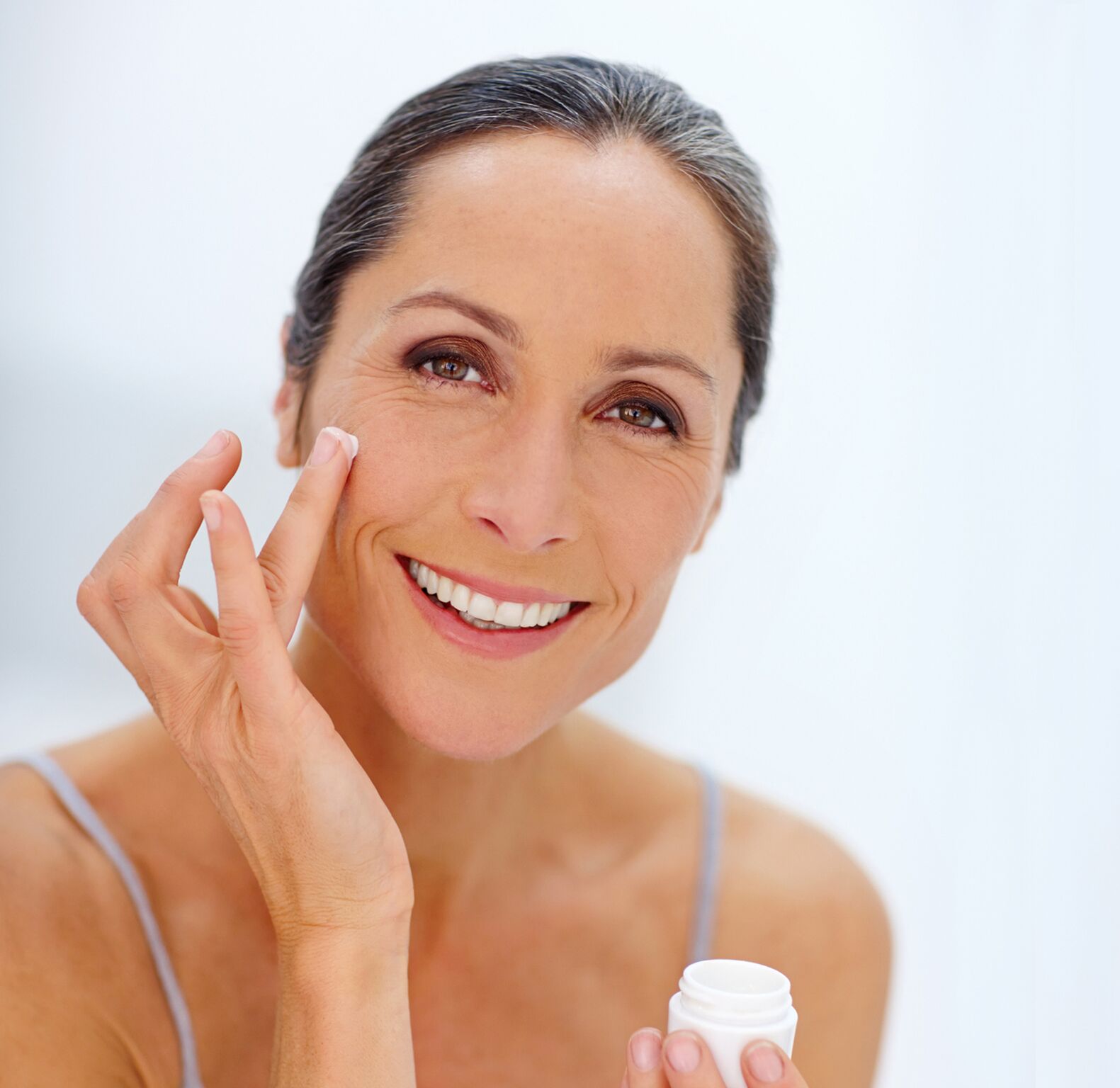 The 7 Best Skincare Procedures To Get Post-Quarantine
Living in quarantine due to the COVID-19 pandemic has put a pause on all your beauty rejuvenation plans and most likely, has also put you close to hitting the baseline when it comes to your routine injectables. But perhaps, you could use this beauty break to not only thoroughly plan your appointments for your go-to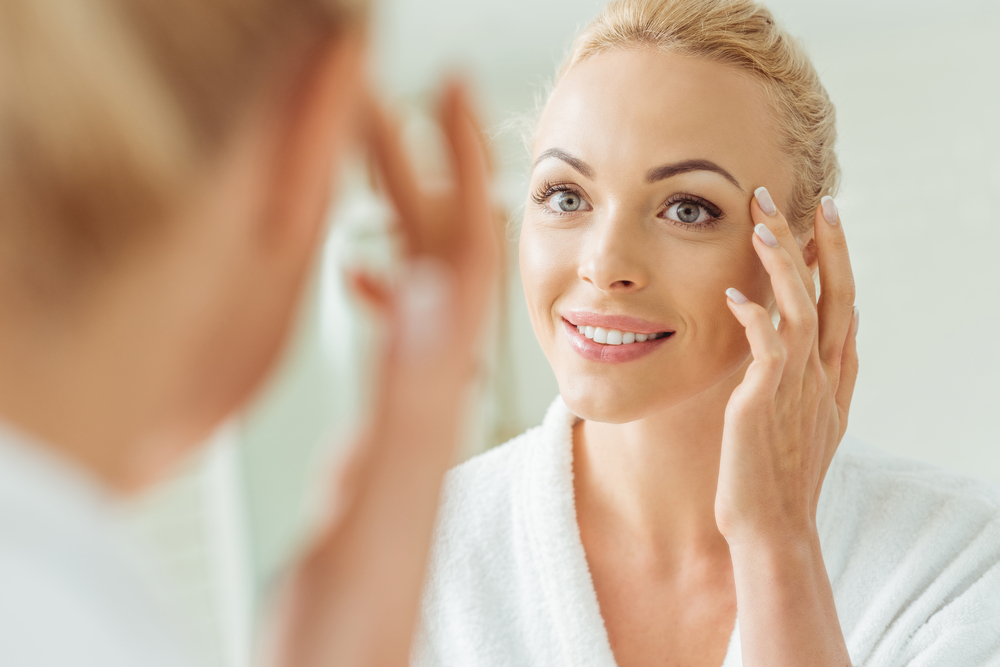 Which Fraxel Laser Is Right For Me? Comparing Fraxel Lasers
 Fraxel lasers, or fractional resurfacing lasers, use microscopic light beams to generate micro-injuries on the skin. This process triggers the skin's healing process – layer by layer, older and damaged skin is naturally replaced by fresh and healthy skin cells. There are three types of Fraxel laser treatments: Fraxel Re:pair, Fraxel Re:store, and Fraxel Dual,