Search Results for:
stem cell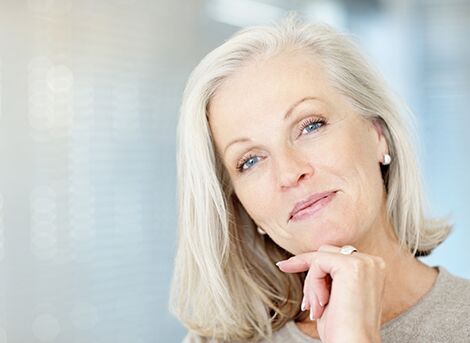 Is Aging A Disease?
Growing old –whether measured in lines and wrinkles, the number of gray hairs on your head, or by the severity of any disease you may have –is a natural part of life, correct? Not quite. A growing number of researchers are questioning our basic concept of aging. Some experts believe that aging should not be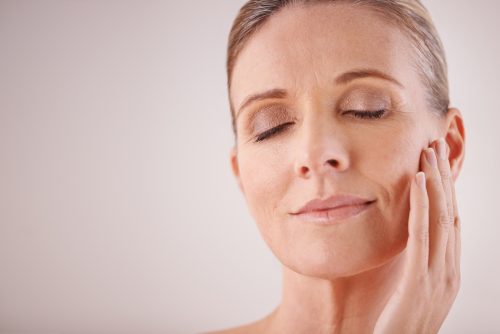 Good, Better, and Best Face Tightening Options
Radiant, smooth, natural, and youthful-looking. These are qualities we always want to use to describe our skin. Unfortunately, with aging comes a decline in facial volume and elasticity. Loss of fat, thinning skin, smaller or larger muscles, and loss of bone density often lead to unattractive, wrinkled, loose, and sagging skin. The good news is,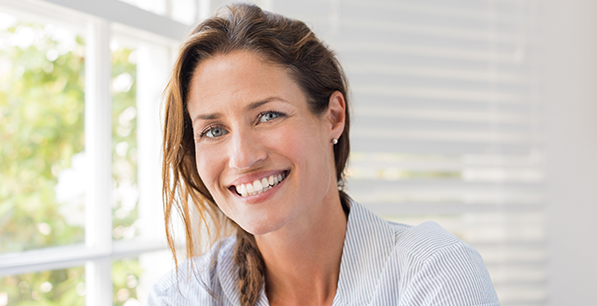 The 5 Keys to Perfect Skin (According to Your Dermatologist)
Let's face it. There are millions of new products and treatments out there making the same fountain of youth promises for your skin, competing for your attention (and money). So, how can anyone weed through the latest gimmicks and fads to find the really worthwhile, genuinely good-for-your-skin solutions for acne, wrinkles, and other skincare woes?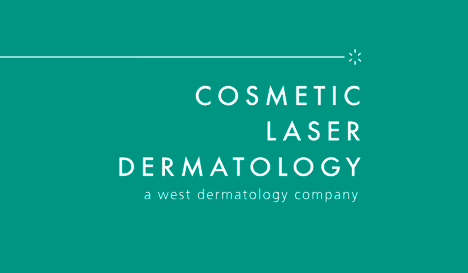 Keep Your Skin Healthy – Stay Away from Knock-Off Dermatology Products
At Cosmetic Laser Dermatology in San Diego, your skin is important to us. Our world-renowned expert dermatologists not only use authentic, research-supported, and dermatologist-tested skin care products but we have also participated in numerous clinical trials to research the efficacy of various skin care products. In fact, several of our board-certified dermatologists have created skin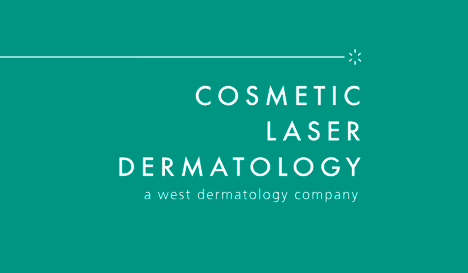 The Truth Behind 5 CoolSculpting Myths
Maintaining a fit body takes self-discipline. A lot of work is necessary to keep yourself healthy and toned – eating a balanced diet, avoiding tempting snacks (ice cream, fried foods, chocolate cake, and other delicious treats), getting enough sleep (7-8 hours) and following a daily exercise plan. Yet, it always seems that a couple of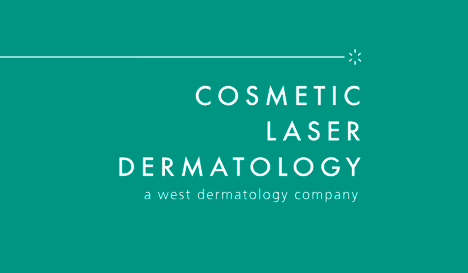 10 Things You Didn't Know about CoolSculpting
Freezing your fat to reduce weight and shape your body is quickly becoming popular. Normally, we think of toiling in hot, stuffy conditions as the best ways for removing stubborn fat. But if you're looking for a unique yet effective and permanent alternative, you should consider CoolSculpting by Zeltiq. Hailed as a liposuction alternative, this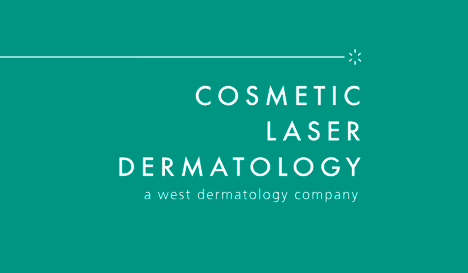 LaserLift Is Revolutionizing Neck Skin Care – Find Out How!
Sometimes, you're so focused on taking care of your face and reducing the effects of facial aging that you neglect to dedicate the same type of effort to your neck. You're not alone in this, but a beautifully sculpted neck is one of the most alluring features on your body. At Cosmetic Laser Dermatology in San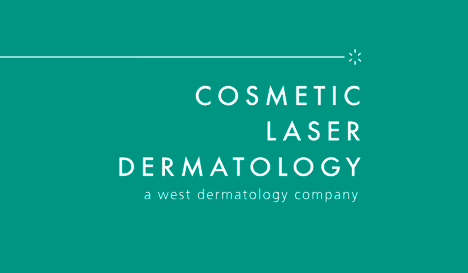 5 Treatments Perfect for the Fall and Winter
Admit it, you probably spend a good portion of the winter months thinking about how you're going to look once swimsuit season returns. You probably work hard in the gym or test your self-control with a proper diet and few (if any) cheat days. But have you thought about going into "winter dermatology" mode? Specifically,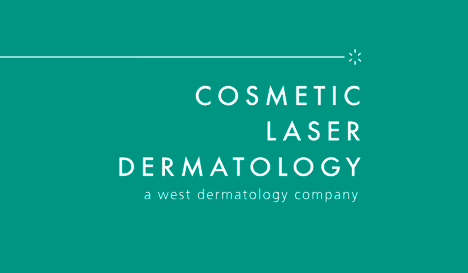 Get Ready for Summer with CoolSculpting
Swimsuit season is here! Are you ready for swimsuit shopping and spending time at the beach and pool? If you're not quite ready to put on your bikini because of stubborn fat bulges that just won't disappear, don't worry. There is a non-invasive, FDA-approved means of reducing that fat! The expert dermatologists at Cosmetic Laser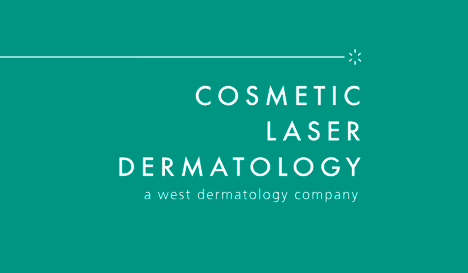 Fraxel Restore Dual for Brown Spots
Fraxel Restore Dual goes beyond the original Fraxel Restore treatment system by targeting and eliminating brown spots and hyperpigmentation. The laser technology allows the dermatology experts at Cosmetic Laser Dermatology in San Diego to improve the appearance of unsightly brown spots on the skin. In fact, our office has completed more Fraxel Restore Dual procedures