Search Results for:
SkinMedica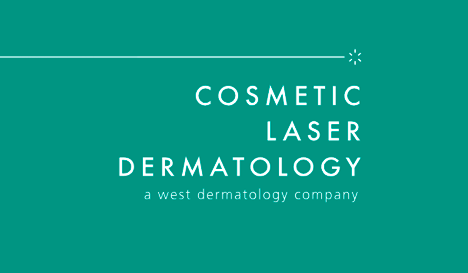 Cosmetic Laser Dermatology's Charity Helps Trauma Victims Thrive
One of the most gratifying aspects of being a board-certified dermatologist working in a practice with other skilled professionals is that the work we do positively affects our patients' lives. People often come to us at Cosmetic Laser Dermatology in San Diego distraught about their appearance, whether due to genetics or aging, and we are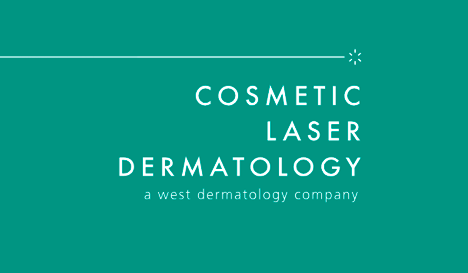 Richard E. Fitzpatrick, MD
July 21, 1944 – July 12, 2014 It is with a heavy heart that I inform you that our beloved Dr. Fitz has passed away after a 12 year battle with cancer. Dr. Fitzpatrick's second greatest love, after his family, was his long and varied career in dermatology—which included 36-years of private medical and surgical practice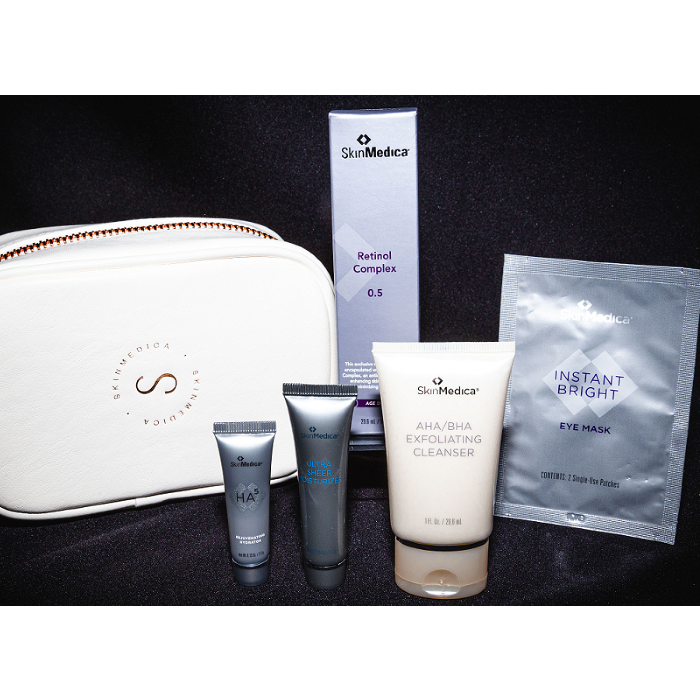 SkinMedica Gift With Purchase Buy 3+ SkinMedica Core Products
Buy 3+ any SkinMedica Core Products (TNS, LYTERA, HA5, NECK CORRECT CREAM, DERMAL REPAIR CREAM) in April, receive this gift bag (valued at $200+) which includes: Full size SkinMedica .5% Retinol Complex Travel size AHA/BHA Exfoliating Cleanser, Ultra Sheer Moisturizer, HA5, and one set of Instant Bright under eye mask!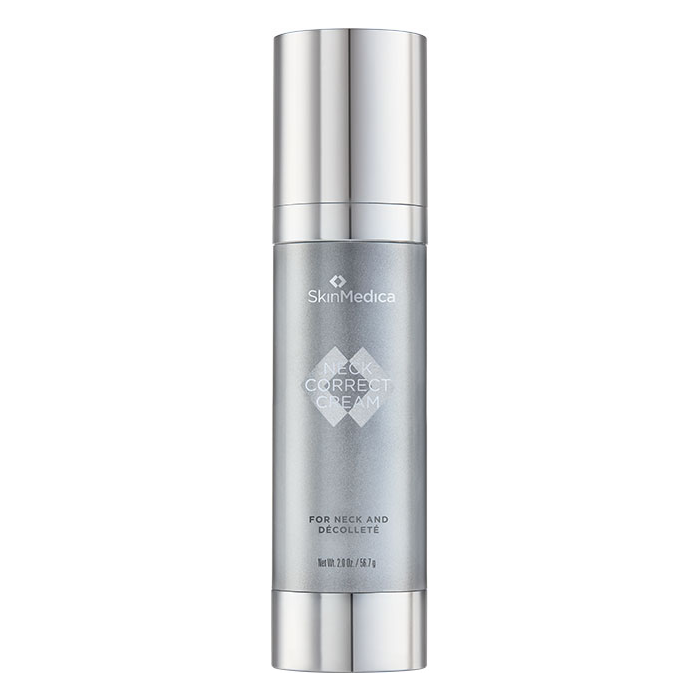 SkinMedica Neck Correct Cream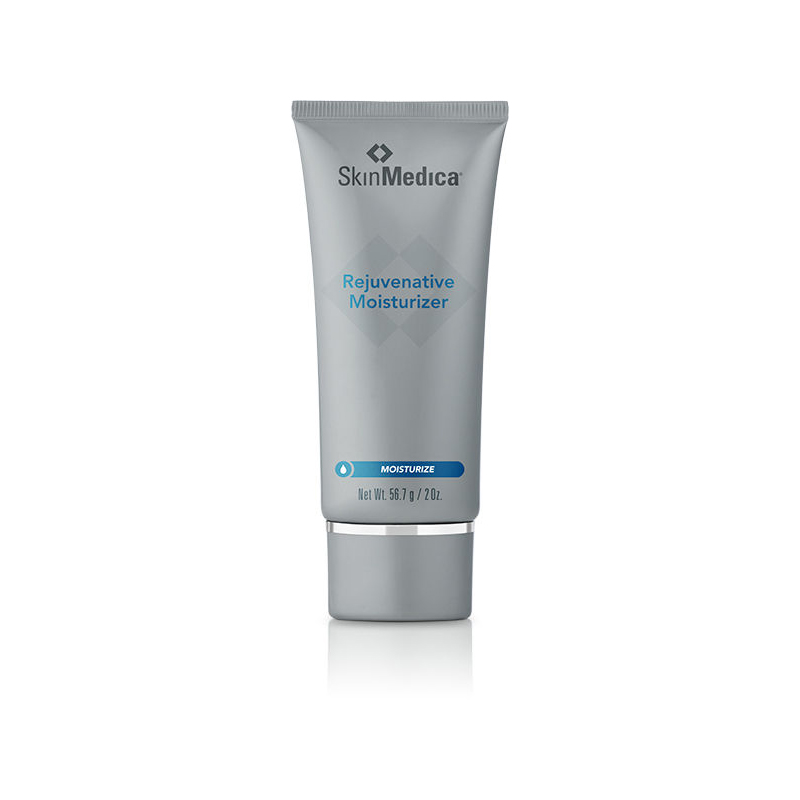 SkinMedica Rejuvenative Moisturizer
Helps nourish, hydrate, and rejuvenate skin. Appropriate for normal to dry skin types.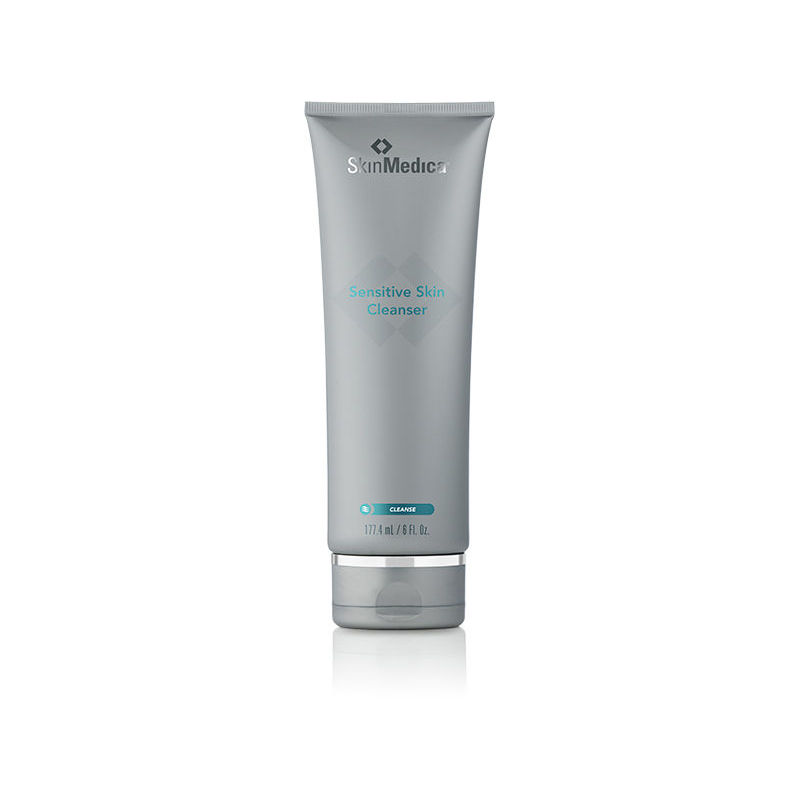 SkinMedica Sensitive Skin Cleanser
Gently removes environmental pollutants and cleanses while providing hydration for sensitive, post-procedure skin. Appropriate for dry, sensitive and post-procedure skin. Net Weight: 6 Fl. Oz. / 177.4 mL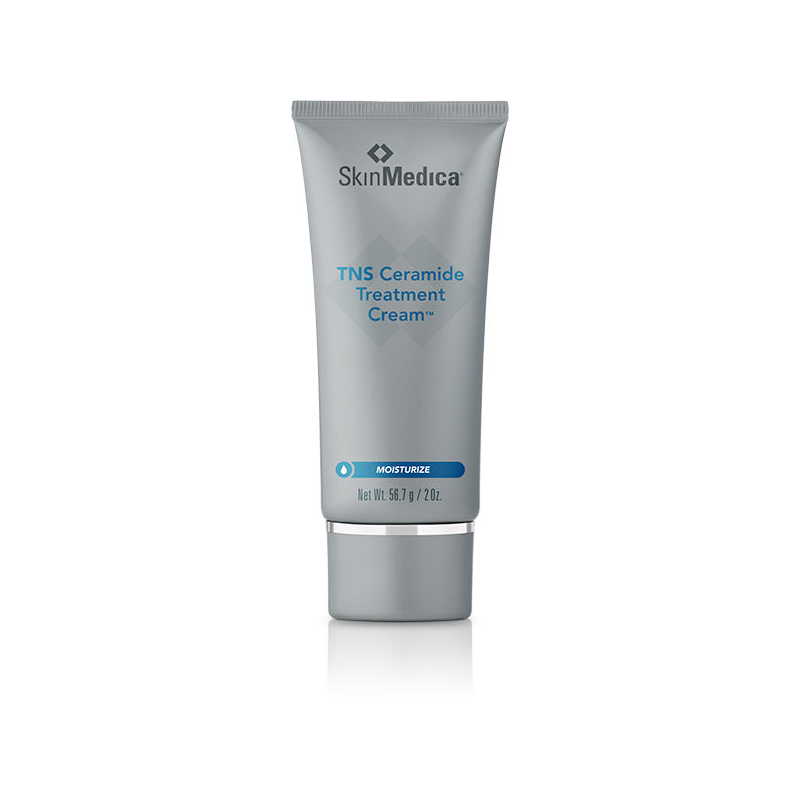 SkinMedica TNS Ceramide Treatment Cream
Hydrates and helps restore your skin's barrier function and balance.
Appropriate for dry or post-procedure skin.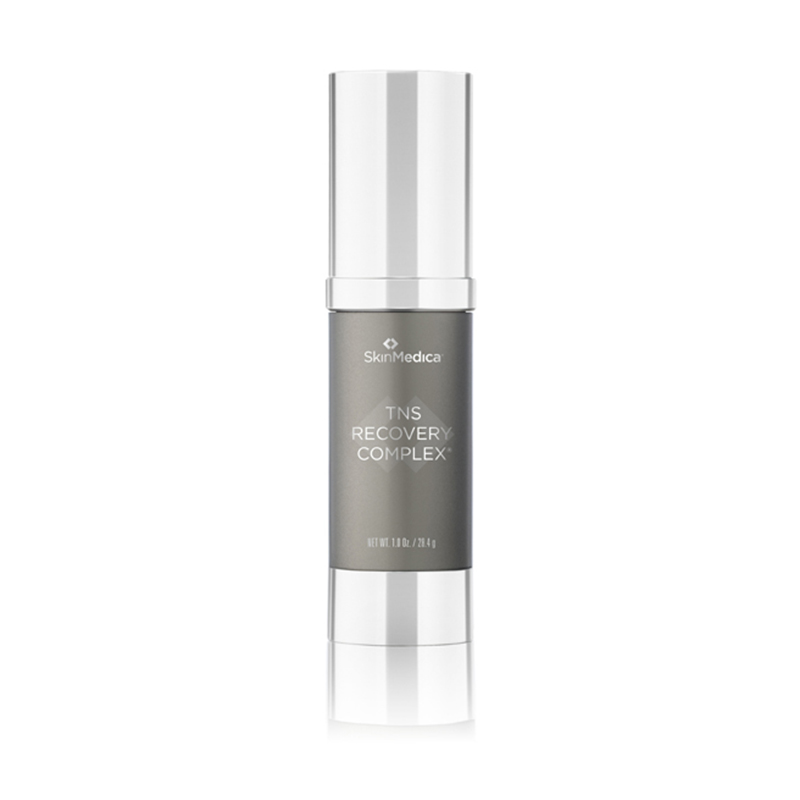 SkinMedica TNS Recovery Complex 1oz
Clinically tested to reduce the appearance of fine lines and wrinkles while improving skin tone and texture. Appropriate for all skin types.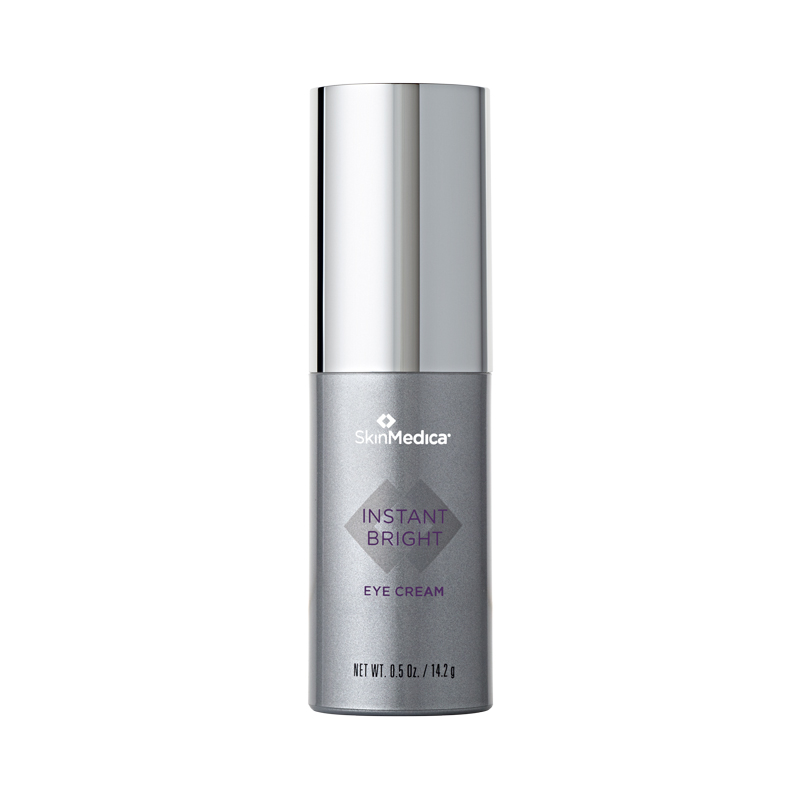 SkinMedica Instant Bright Eye Cream
Re-energizes and rejuvenates to help eyes look brighter and more youthful.
Instantly improves eyes' appearance, including dark circles, sagging, puffiness, and lines.
Works over time to continue reducing the visible signs of aging and fatigue.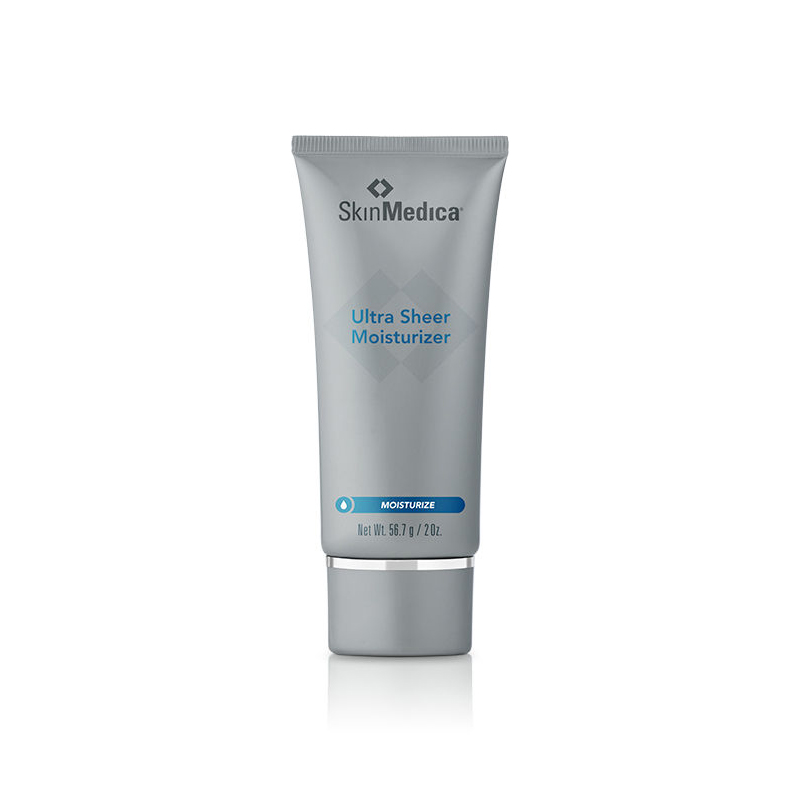 SkinMedica Ultra Sheer Moisturizer
Moisturizer appropriate for oily or combination skin types.