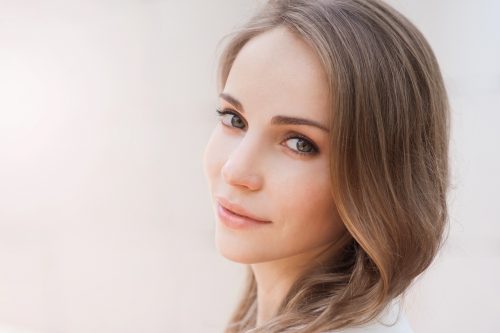 Liquid nitrogen is having its moment. From cryotherapy for the whole body to ice cream to even cereal, everyone is going crazy for it. Here at Cosmetic Laser Dermatology in San Diego, we've been performing liquid nitrogen facials for years. Liquid nitrogen is known to be a great choice for freezing off precancerous lesions and moles, but did you know it has several benefits when used cosmetically?
A liquid nitrogen treatment for the face is more than just a gimmick. It can actually kill bacteria, help minimize pores, and soothe the skin after a chemical peel or medical grade facial. It's all done on a heated bed so you're nice and comfortable during the treatment as well!
We recommend a liquid nitrogen facial as an addition to dermaplaning, chemical peels, microdermabrasion, or any other aesthetic service aimed at refreshing and rejuvenating the face. In combination, these procedures can achieve much more dramatic results. Age spot reduction, precancerous lesions, milia, fine lines, and more can be treated effectively with the right combination of aesthetic treatments performed by a skilled aesthetician! Regular facials should be part of your beauty routine, just like regular haircuts and manicures. Come see us and try out a liquid nitrogen treatment with your facial or other aesthetic services!
Next, learn about a new use for Botox.