Search Results for:
microdermabrasion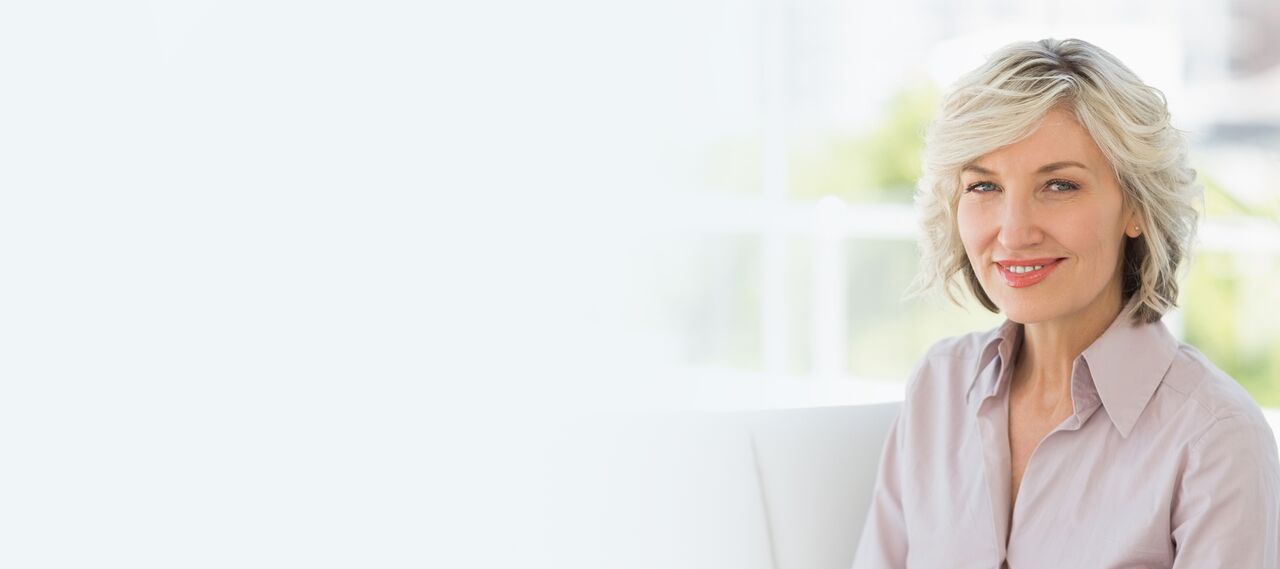 Dermasweep
Dermasweep is a revolutionary microdermabrasion device that gently clears away the top layer of dead skin cells to leave skin soft and smooth.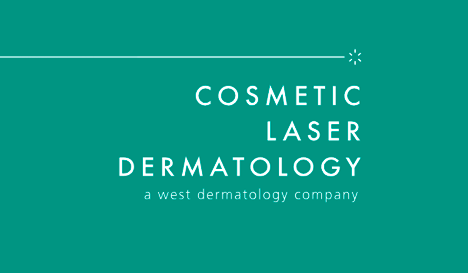 Research Studies
Cosmetic Laser Dermatology has been a part of many research studies. SkinMedica / Allergan Principal Investigator: Mitchel P. Goldman, MD Clinical Study: SKM18-HULK-INJ, Open-Label, Randomized, multi-center study to evaluate the efficacy and tolerability of two topical regimens in subjects with moderate to severe facial photodamage who have received cosmetic injections Sente  Principal Investigator: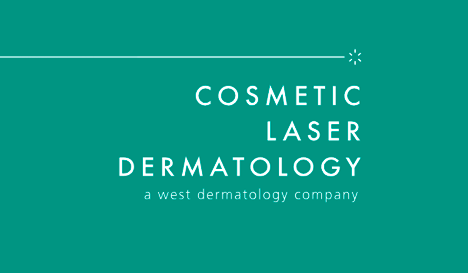 Freckle Removal San Diego
Many people, both men and women, have freckles on their skin. People can be born with freckles, or they can appear over time as a result of sun exposure. Many people do not like the look of freckles, and they wish to get rid of the freckles that they have. In the past, this was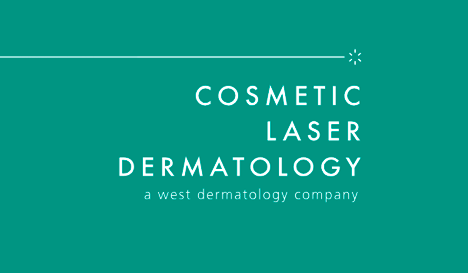 Remove Unwanted Skin Pigmentation
Sun spots are a major skin problem for many men and women as they age. These spots are caused by exposure to UV rays, and can cause a person to look older than they actually are or feel inside. It is important to protect the skin from overexposure to the sun from a young age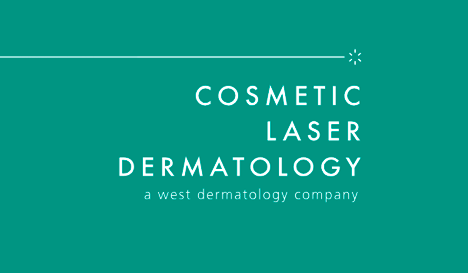 Sun Spot Reduction
Sun spots are a very common concern later in life, among both men and women. Sun exposure can wreak havoc on the skin, causing dark spots, fine lines and wrinkles, uneven skin tone, rough, dull texture, and even precancerous lesions or skin cancer. Sun exposure is a big factor in premature aging of the face,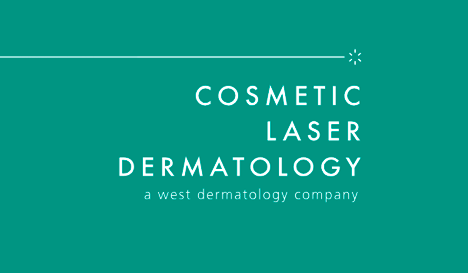 Liver Spot San Diego
Liver spots are brown spots that tend to appear as we age. These spots are generally a result of UV ray exposure, and are also called sun spots, brown spots, and age spots. Liver spots are unsightly and can make a person look much older than they are, especially when they appear on the face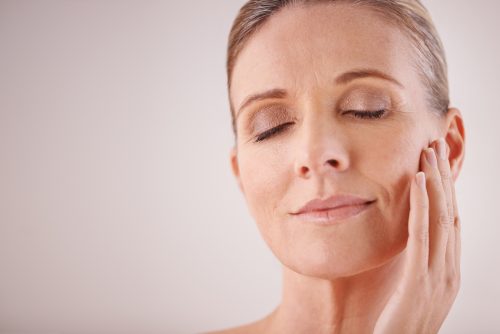 Age Spots Treatment
Age spots, also called brown spots and sun spots, are a common concern for many men and women. Age spots occur as a result of overexposure to UV rays, whether from the sun or tanning beds. Many people don't realize the importance of wearing sunscreen every day, and neglect to care properly for their skin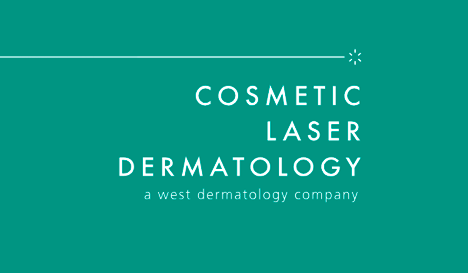 Brown Spot Removal
Sun damage affects a very large percentage of the population, men and women both. This is because many people do not realize the extent that UV rays can damage the skin, and fail to adequately protect the skin when going outside. Sunscreen and further UV protection in the form of hats and clothing that covers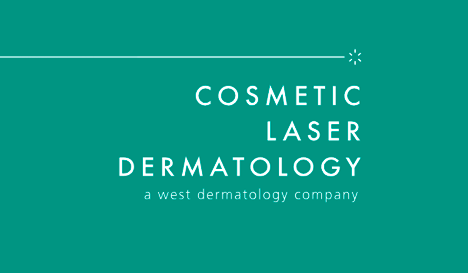 Sun Damage Treatment
Many people don't take enough care to protect their skin from the sun when they are young, leading to sun damage in the form of wrinkles, dark spots, and even skin cancer as they age. Overexposure to UV rays, whether from the sun or tanning beds, is very bad for the skin, but many people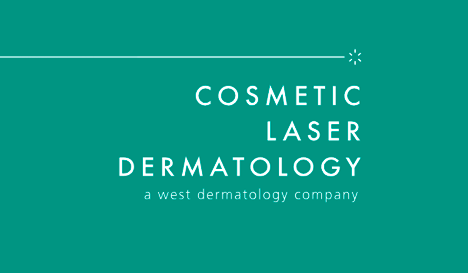 Farzaneh Momeni-Salami, Medical Aesthetician
Farzaneh Momeni-Salami is a professional medical aesthetician with over 30 years of experience treating the skin with the most innovative and effective techniques in both Germany and the United States. Farzaneh has worked with the team at Cosmetic Laser Dermatology for the last 15 years contributing her expertise in customized skin treatment and post-operative therapy.