Search Results for:
liquid nitrogen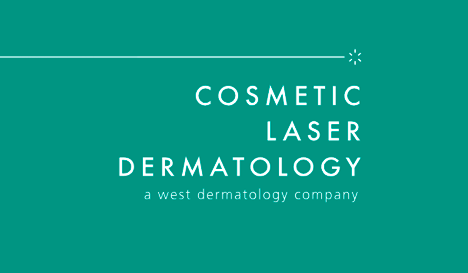 Get Cool: Liquid Nitrogen is the Future
Liquid nitrogen is having its moment. From cryotherapy for the whole body to ice cream to even cereal, everyone is going crazy for it. Here at Cosmetic Laser Dermatology, we've been performing liquid nitrogen facials for years. Liquid nitrogen is known to be a great choice for freezing off precancerous lesions and moles, but did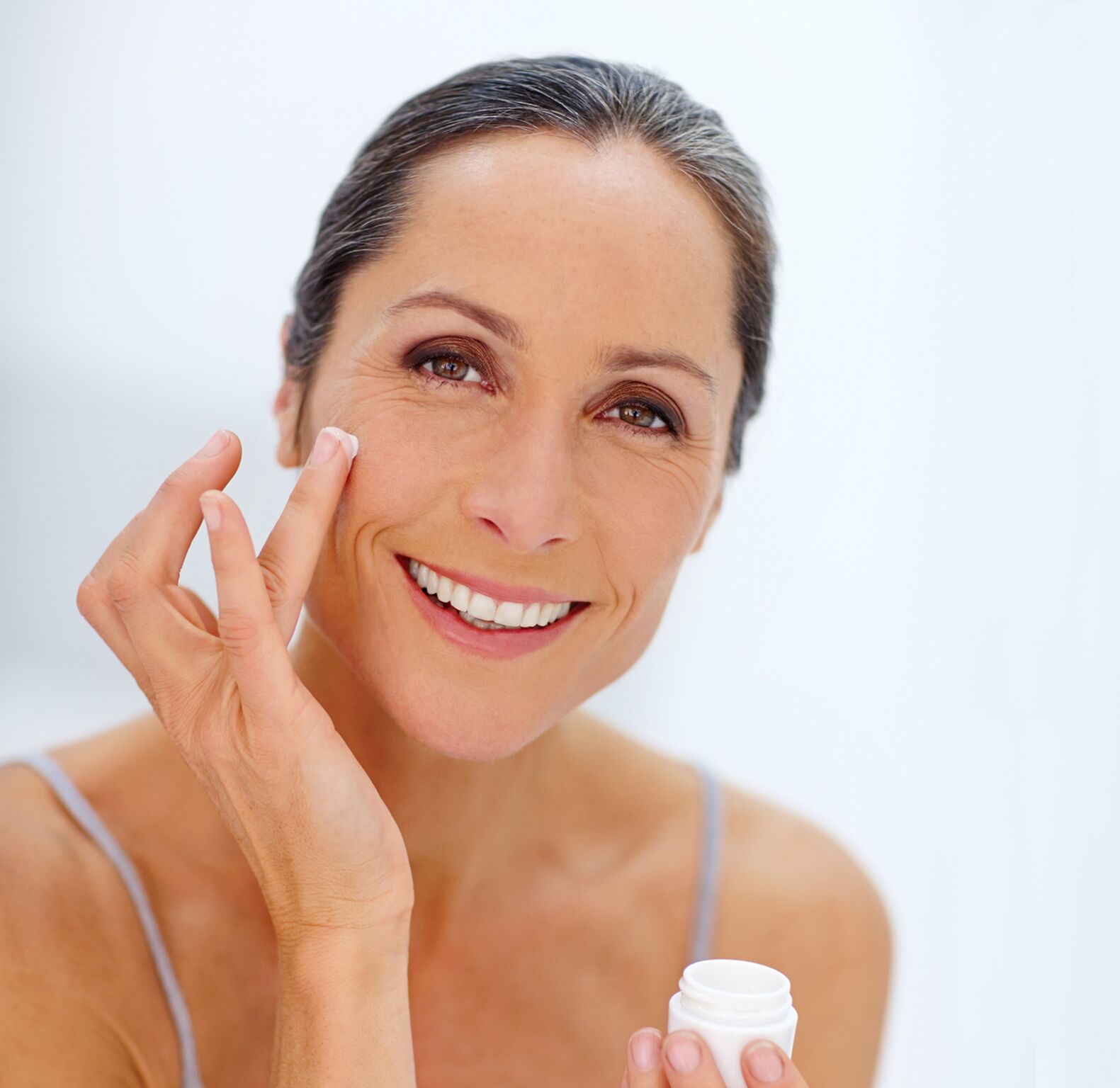 Your Skin. Refresh It. Love It. Protect It.
As the body's largest organ and the first line of defense against the outside world, the skin is constantly exposed to a number of environmental irritants and stressors, from overexposure to the sun right down to how much sleep we get and food and drinks that we consume. Throw in genetic and hereditary factors, and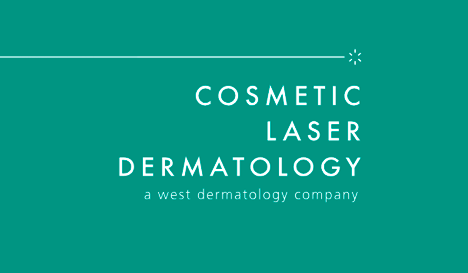 May is National Skin Cancer Awareness Month!
With the summer quickly approaching, skin cancer may not be in the forefront of your thoughts, but it should! More time spent in the sun, especially in Southern California, creates more risk of exposure to harmful skin cancer causing rays! The doctors at Cosmetic Laser Dermatology want to share some ways you can protect yourself during National